James Harden Basketball Shoes
[2]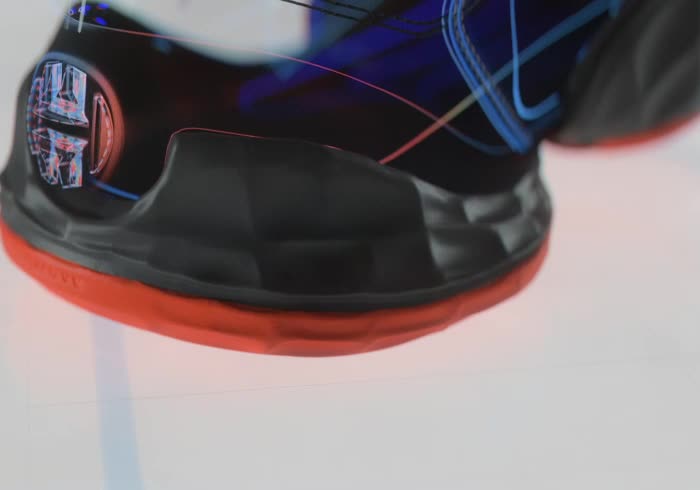 Elevate Your Game
Developed specifically for basketball, the ultra-light Lightstrike technology gives you on-court responsiveness without sacrificing comfort.
adidas James Harden Basketball Shoes
Raise your game to all-star levels in adidas James Harden basketball shoes. Responsive cushioning softens every sprint, cut and step-back jumper. Crash the boards with lightweight, supportive uppers. Secure traction helps you break past defenders to get to the basket. Whether you're lacing up a pair of Harden Vol. 5 or Stepback 2 shoes, you're ready to play. The other team won't be able to keep up as you drive to the hoop or pull up from deep. Shop adidas for James Harden basketball shoes made to control the court.