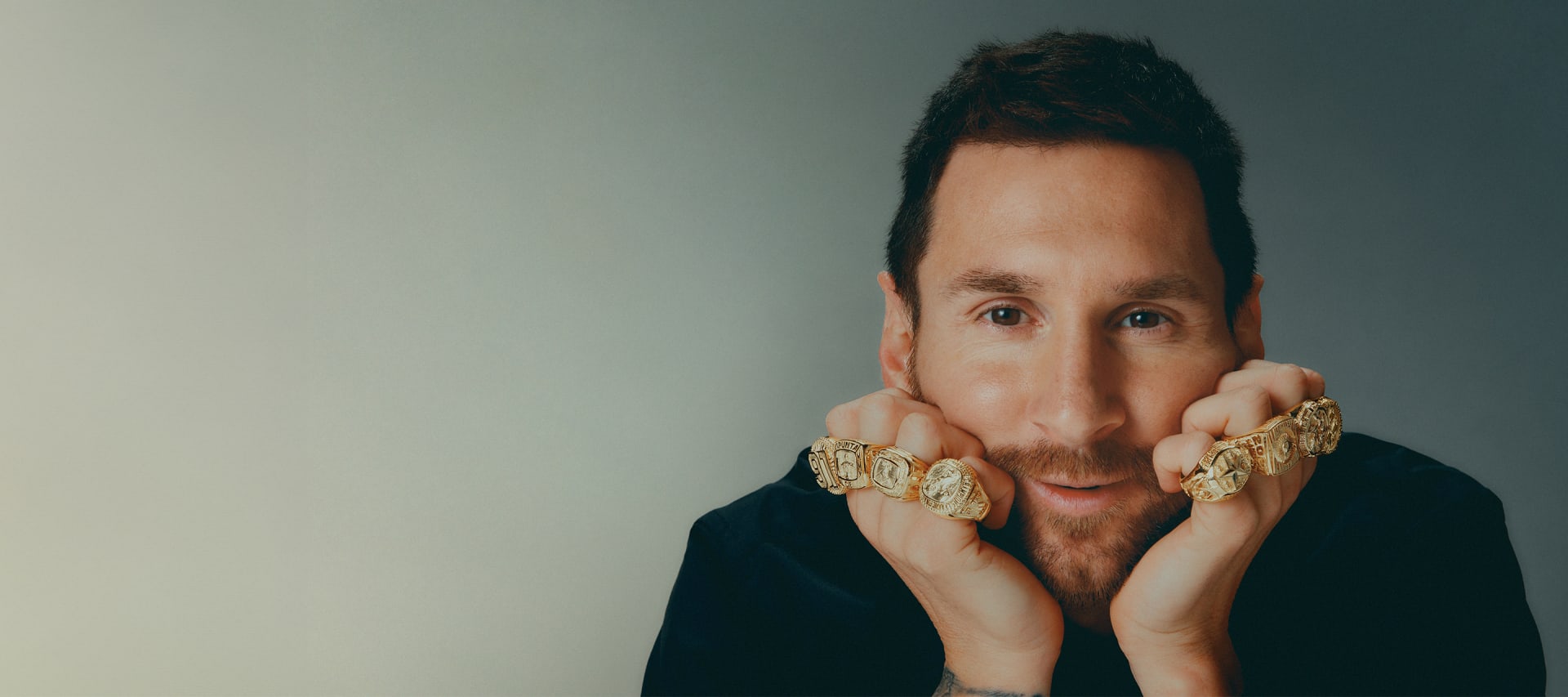 MESSI: THE GREIGHTEST
Leo just ended the "Greatest Of All Time" debate once and for all.
JOIN ADICLUB & GET 15% OFF
adiClub is our membership program that gives you the best of adidas from free shipping to early access on new soccer product, exclusive MLS experiences, and more. Enjoy 15% off when you sign up today.