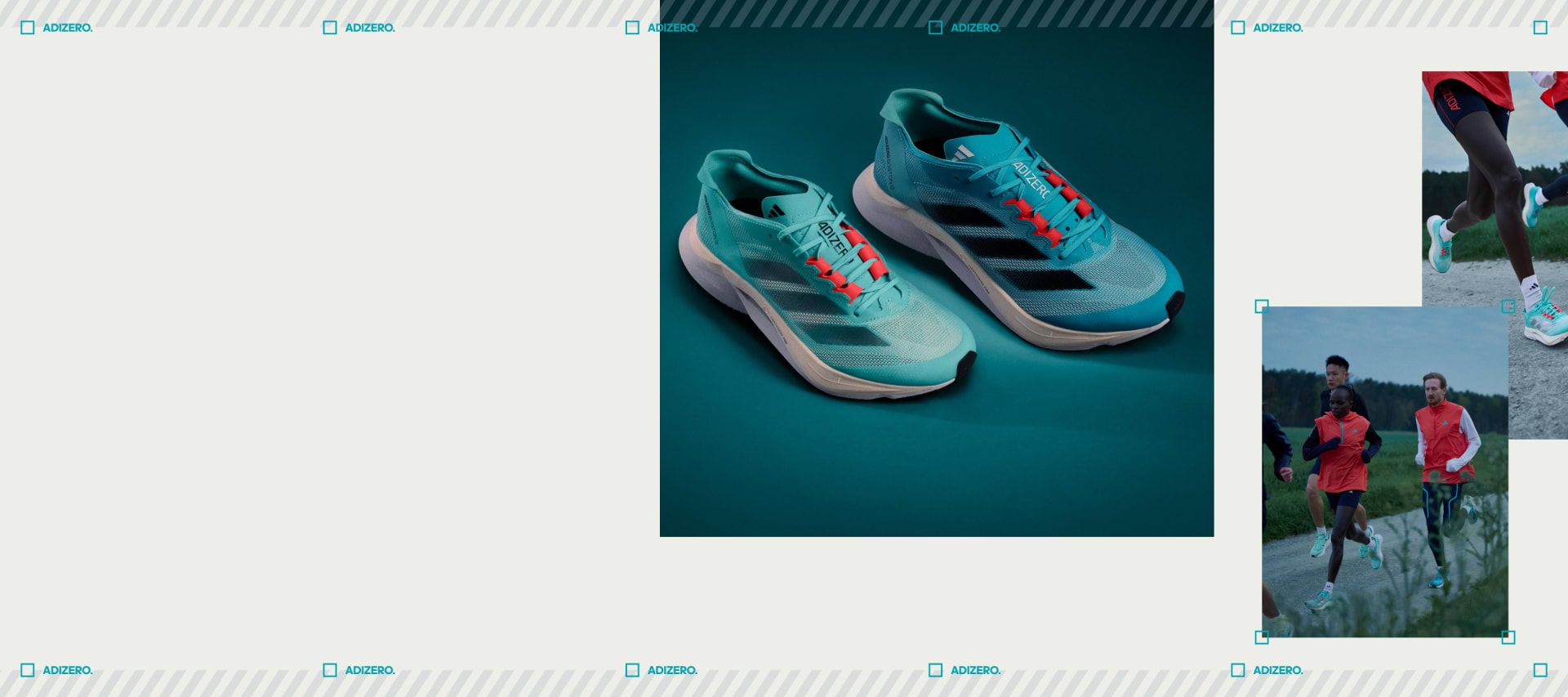 Train to be your best
The race-day feeling on your training runs, powered by high-performance technology.
FIND YOUR PERFECT RUNNING SHOES
Let us help you find the perfect running shoes - use our guide to get the right pair for you and your activity.
JOIN ADICLUB & GET 15% OFF
adiClub is our membership program that gives you the best of adidas from free shipping to early access on new running product, exclusive experiences, and more. Enjoy 15% off when you sign up today.