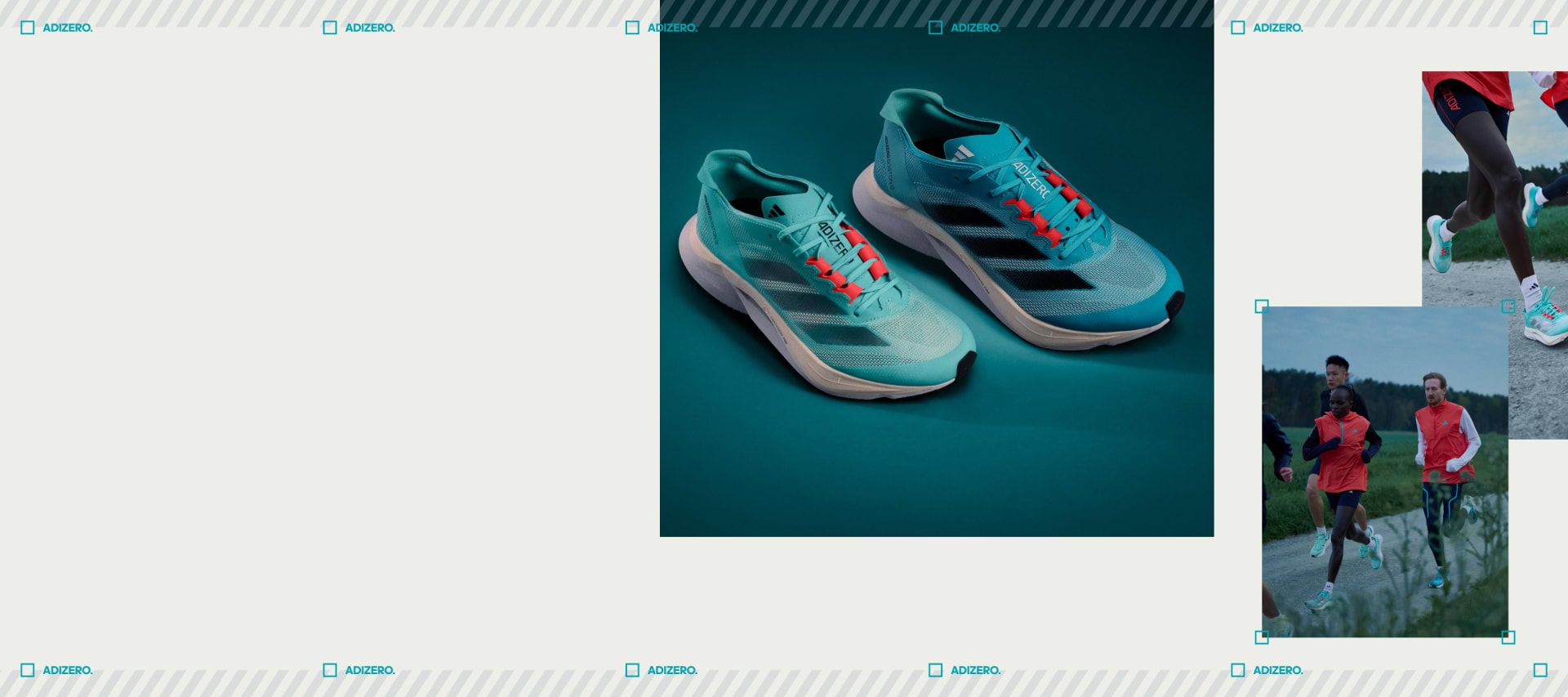 Train to be your best
The race-day feeling on your training runs, powered by high-performance technology.
STAY UP TO DATE
Join adiClub for the latest on adidas running and product drops.
FIND YOUR PERFECT RUNNING SHOES
Let us help you find the perfect running shoes - use our guide to get the right pair for you and your activity.