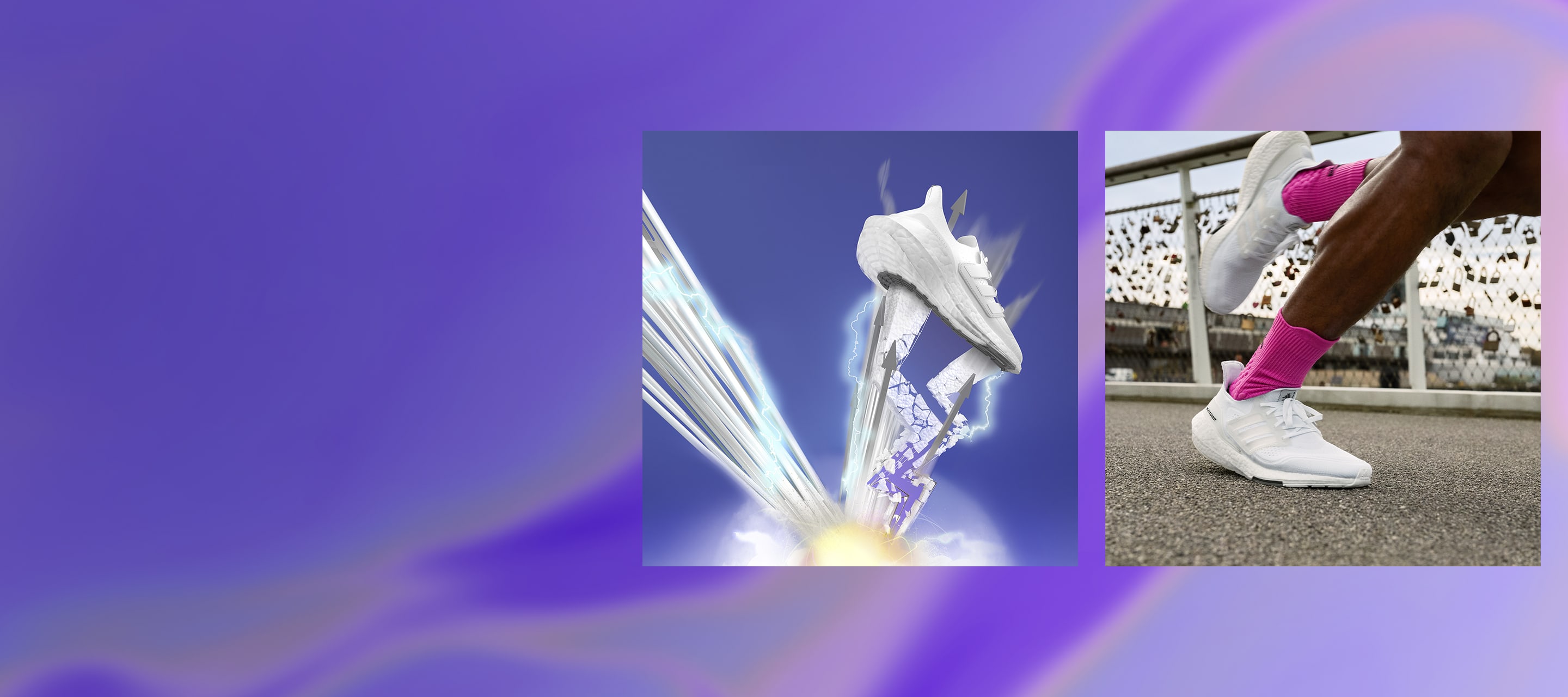 ULTRABOOST 21
Say hello to hundreds of Boost capsules, ready to explode with energy in each step.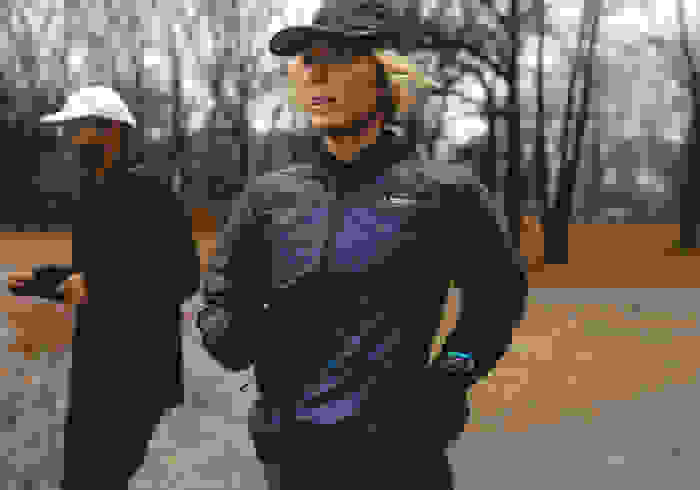 CHASING MEANING
The last year has been challenging for many runners. Three adidas city captains share the motivations that have driven them to continue logging miles—and how they've deepened their connections with the sport and their communities in the process.
LEARN MORE
STAY UP TO DATE
Learn more about the "Fast Family" and adidas running.

STAY CONNECTED