EXPLORE THE CONNECTION STORIES
Yoga unites us with our minds, bodies, souls and the earth, bringing us closer to ourselves, each other and the world around us. Each month we'll be exploring the powerful connections of yoga, together with inspiring teachers who are paving the way.
LISTEN NOW: STANCE PODCAST
Chrystal Genesis and Heta Fell champion diverse, global perspectives through their podcast on arts, culture and current affairs called Stance. Listen in as Stance meets different people from the yoga community on a mission to demystify yoga culture.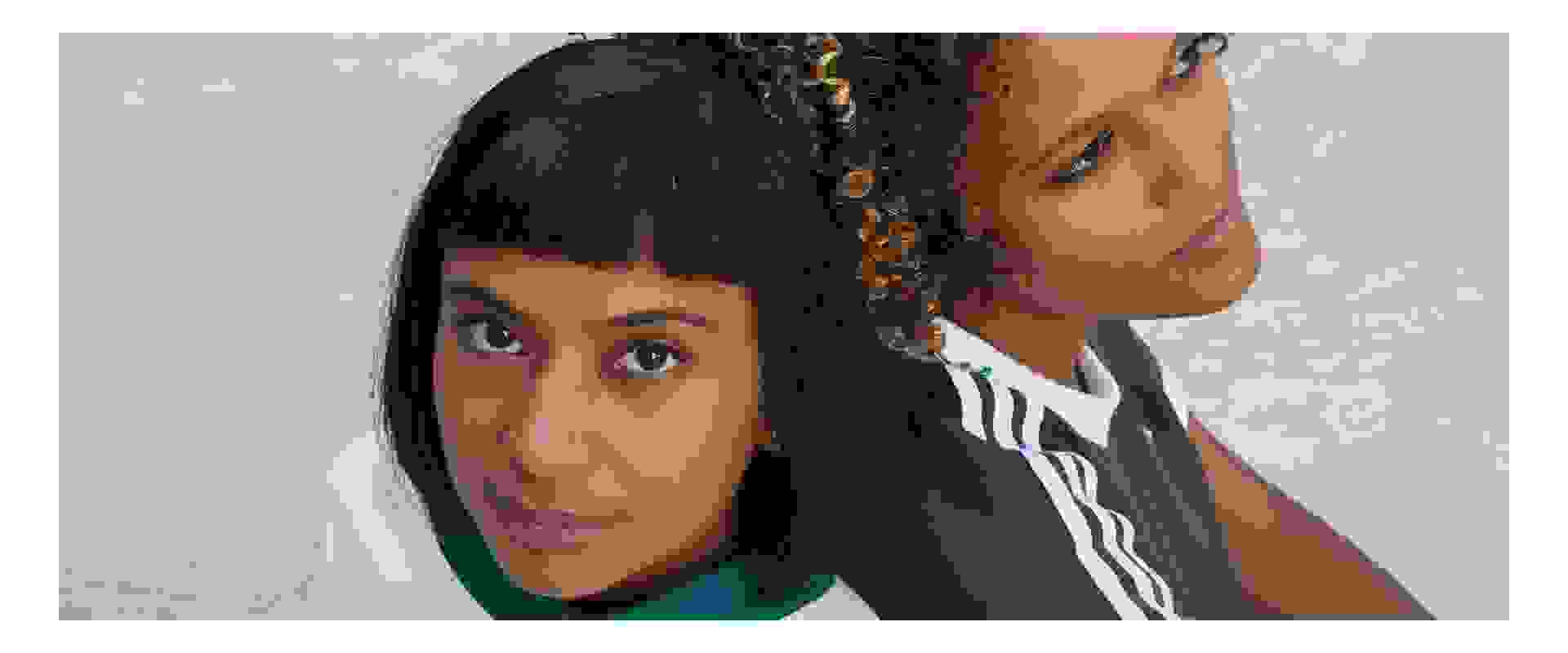 STANCE PODCAST: DEMISTIFYING YOGA