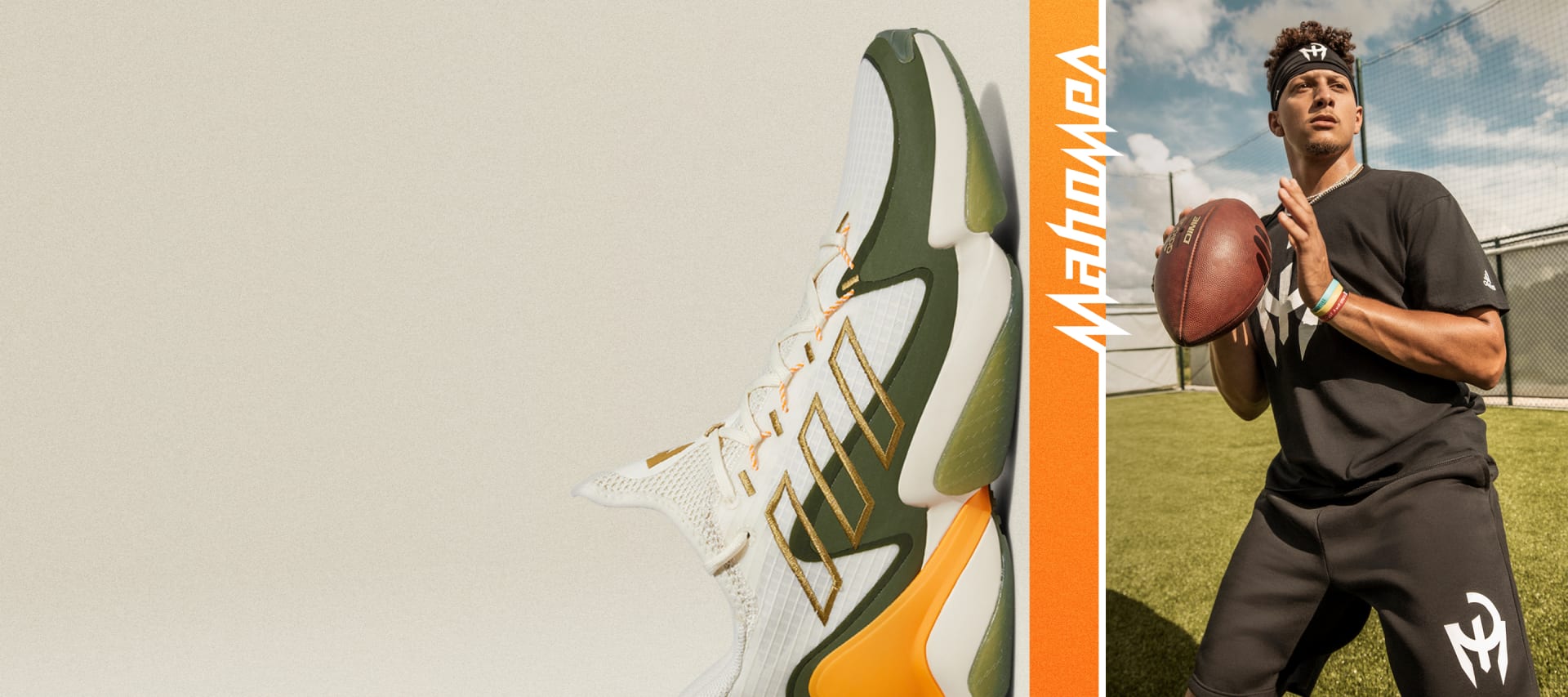 MAHOMES 1 IMPACT FLX 'GAME TIME'
Game time is a state of mind: dare to defy and innovate—all day, every day.

UNLOCK GREATNESS
For Patrick Mahomes, adversity means innovating, improving, overcoming—and believing. Inspired by the MVP's nonstop grind, the new Mahomes 1 Impact FLX 'Game Time' rises to the occasion—bringing cushioning to every pivot you put in at the gym and comfort for walking anywhere. Because greatness isn't just a moment, but a habit you build on.
"Game Time represents my nonstop competitive nature to perform at my best—whether it's stepping out onto the field in front of the loudest fans, off the field gaming with friends or teeing off on the course. It drives me day in and day out to stay sharp and look for moments to challenge myself."
- Patrick Mahomes