JOIN THE MOVEMENT TO END PLASTIC WASTE
Imagine standing on the court and the game is almost lost. Do you have what it takes to make a comeback? How do you change an outcome that seems inevitable? We are facing a similar scenario on our planet today—only this isn't a game. Plastic pollution has reached a tipping point, leaving the oceans almost defeated. It's time to turn the tide. It's time to make a comeback.
CREATING A MORE SUSTAINABLE FUTURE
Plastic pollution is a huge problem, and it's getting bigger by the minute. The world has created more plastic in the last 16 years than the 50 years previous.
If plastic waste continues to make its way into our seas, environmentalists predict we'll find more plastic than fish in our oceans by 2050.
We are the generation that has to build a better world for the future.
But as apocalyptic as this sounds, it is not too late for a comeback if everyone is ready to change their mindset: "We all need to act now, because if we wait longer than that, things are going to get worse. We are the generation that must build a better world for the future." Known as a passionate activist for the environment, Stefanos Tsitsipas has encouraged the followers of his vlog more than once to help save our planet.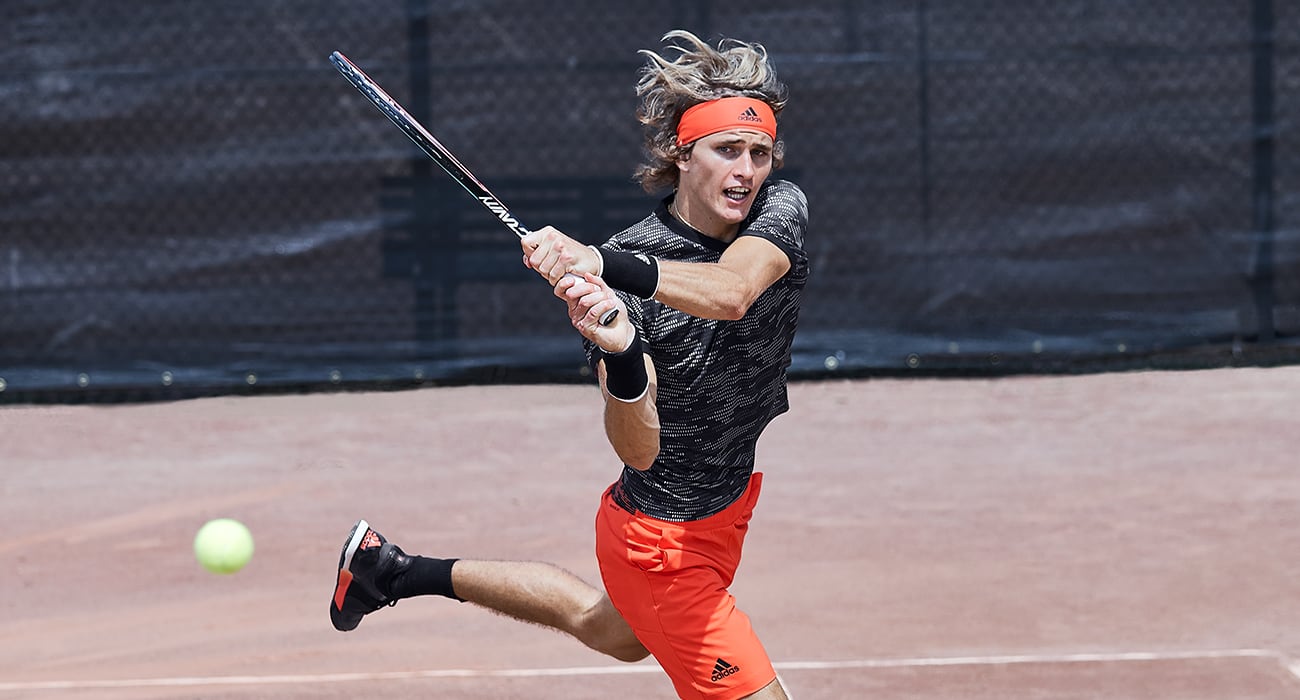 IT'S NEVER TOO LATE FOR A COMEBACK
He's right, of course. We all have to do our share—not just by changing our habits, but also by finding solutions to the problem. Since 2012, adidas has been rethinking, redesigning, and introducing innovative ways to end plastic waste. Our goal is to be completely free from virgin polyesters by 2024 by turning problems into products that improve performance for Creators and for our environment.
If we want to keep our oceans, we have to do something now.
"If we want to keep our oceans, we have to do something now. So I am more than happy to wear this message for more sustainability on the court," says Alexander Zverev, who grew up in Hamburg, just off Germany's North Sea coast. Together with Dominic Thiem, Stefanos Tsitsipas, Garbiñe Muguruza, and Angelique Kerber, he is part of the movement for cleaner oceans and plays in the PRIMEBLUE tennis collection.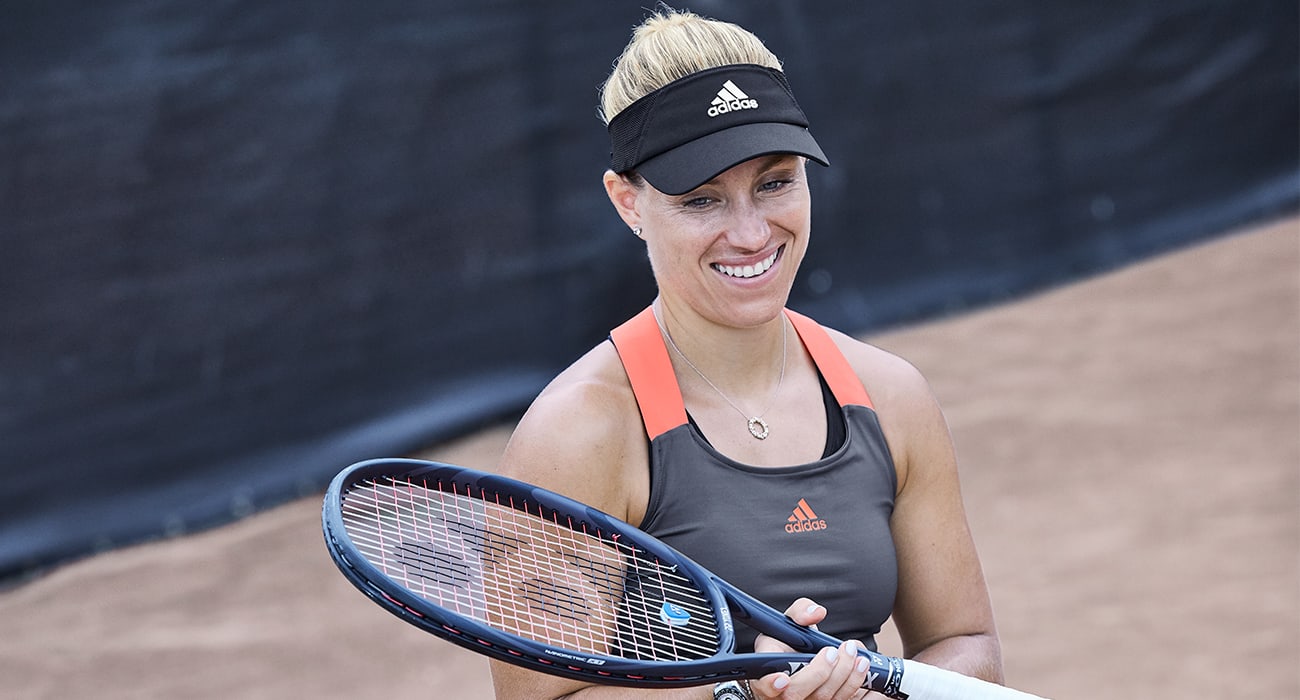 DISCOVER PRIMEBLUE
The collaboration between adidas and Parley was born out of awareness for our environment and the unconditional belief in creation as a problem solver. All PRIMEBLUE products made with Parley Ocean Plastic consist of recycled waste intercepted from beaches and coastal communities before it reaches the oceans. Every single item is designed to change the game of our future—and save the legacy of this planet.
Stay Updated
Be the first to know all about stories, launches, and events.