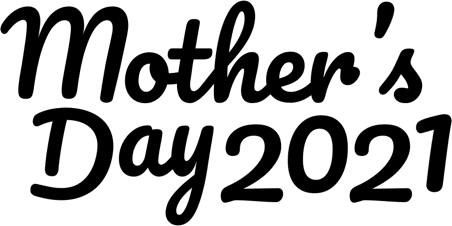 TIME TO GIVE BACK
This year moms have raised their game and been amazing. It's our turn to give back the energy, headspace and love they deserve. Get inspired with this selection of adidas Mother's Day gift ideas.
MOTHER'S DAY IS FOR ALL MOMS
Get Sunday, May 9th, 2021 in your diary. It's reserved for all the moms in our lives. Moms living with us; moms further away, who long for a hug; moms-to-be and hope-to-be-moms. It's a day to remember moms that are no longer with us too, still there in our hearts. It's time to give back with thoughtful Mother's Day presents.
GIVE BACK WITH ADIDAS MOTHER'S DAY GIFTS
Whether they'd appreciate headspace, energy, calm or inspiration, we've gathered Mother's Day gift ideas together, from running to training gear, accessories to fresh new looks, in a palette of pastel shades, floral designs or monochromatic statement pieces. These could be the best Mother's Day gifts. The important thing is to choose based on what she'd appreciate most right now.