GOING PLACES
National champ, generational talent. Welcome to the family, Trevor Lawrence.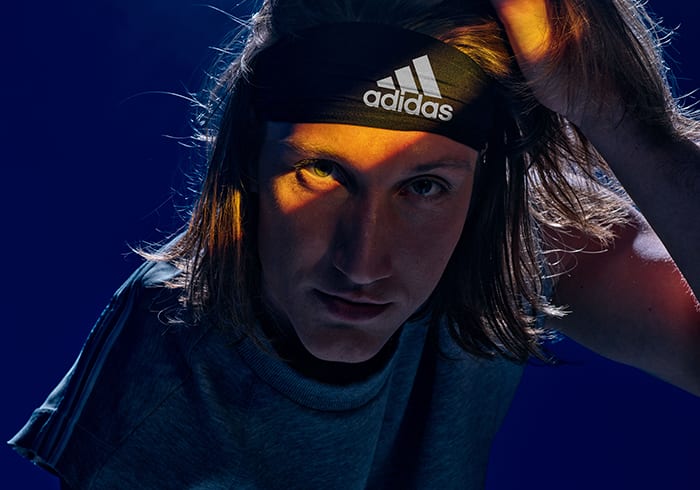 FIRST PICK SINCE DAY ONE
5-star honors, 34-win college career, a national championship, first round draft pick—there's no telling what he'll do next, and that's just the way we like it. Welcome to the adidas family, Trevor Lawrence. Let's keep redefining what is possible.
STAY CONNECTED
Keep up with Trevor Lawrence and get updates about new product drops, exclusive giveaways and more.