JOIN THE CLUB
Sign up to get notified about the latest drops for your favorite NHL team and other great gear from adidas
FIND YOUR TEAM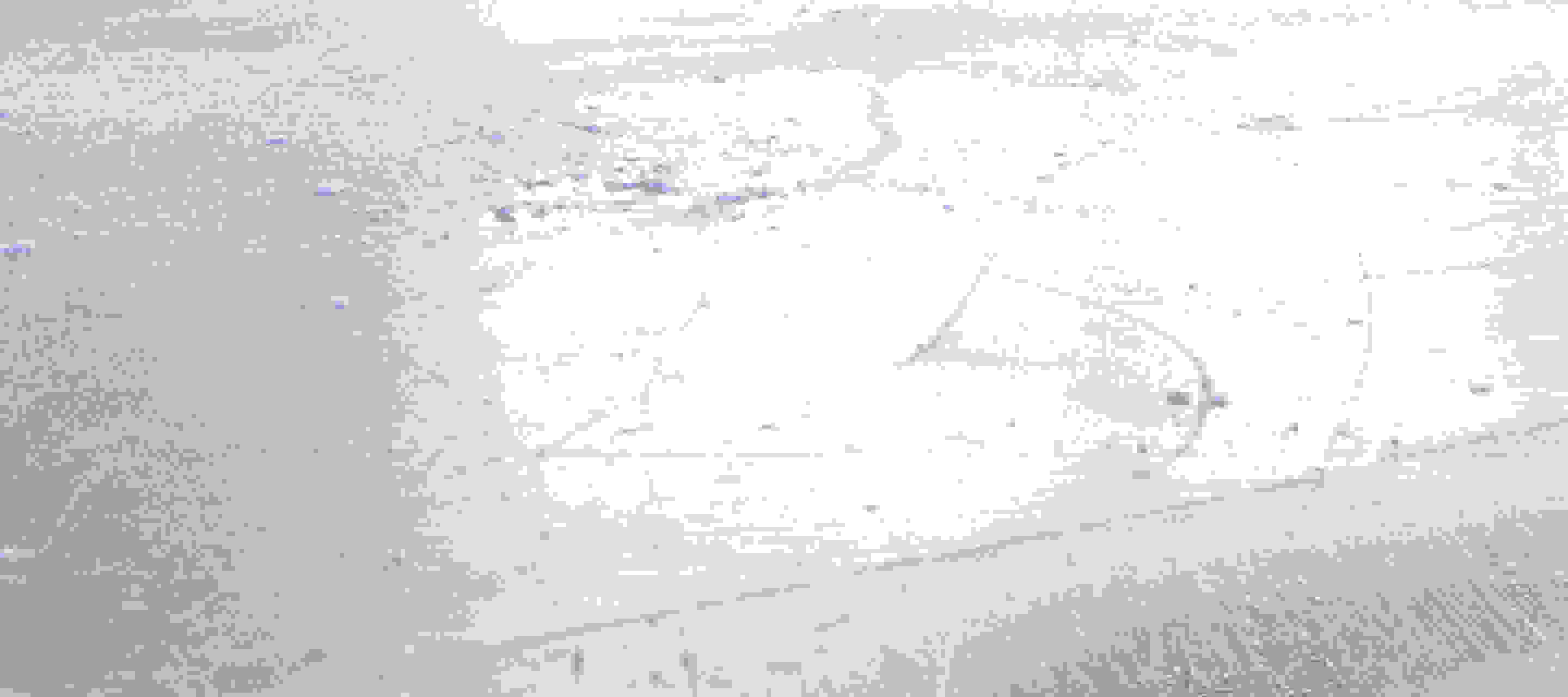 STARTING WITH THE 2021 NHL SEASON,
ALL 32 TEAMS WILL BE WEARING PRIMEGREEN JERSEYS FOR ALL 82 GAMES,
AS ADIDAS AND THE NHL JOIN THE FIGHT TO HELP #ENDPLASTICWASTE.


MAKE A CHOICE THAT MAKES A DIFFERENCE.
JOIN YOUR TEAM AND GET YOUR ADIZERO AUTHENTIC PRIMEGREEN NHL JERSEY.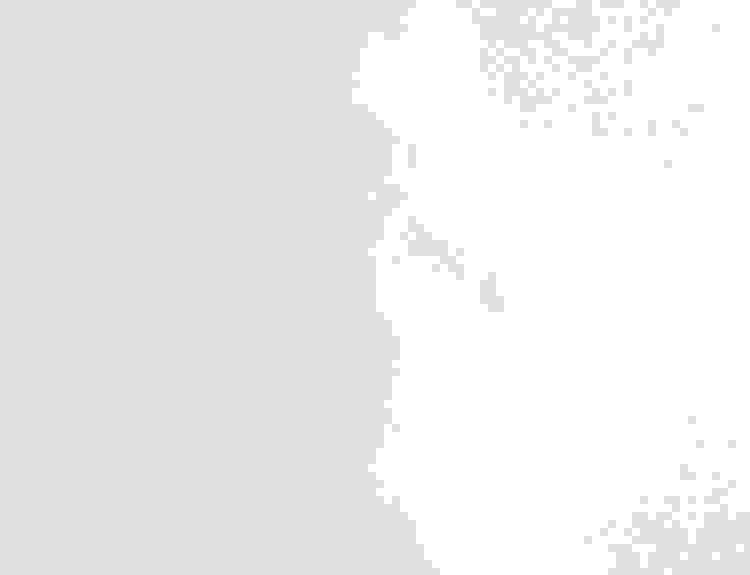 We see a planet that thrives again.
Oceans that can breathe again.

We see the possibility to speed up our journey.
We're one planet, so we'll turn this around as one team.

That's why we unite to turn waste into authentic NHL jerseys.
Partner with you so you don't have to throw gear away.
And collaborate to innovate a new era of sport in balance with nature.

PLASTIC WASTE IS A PROBLEM.
INNOVATION IS OUR SOLUTION.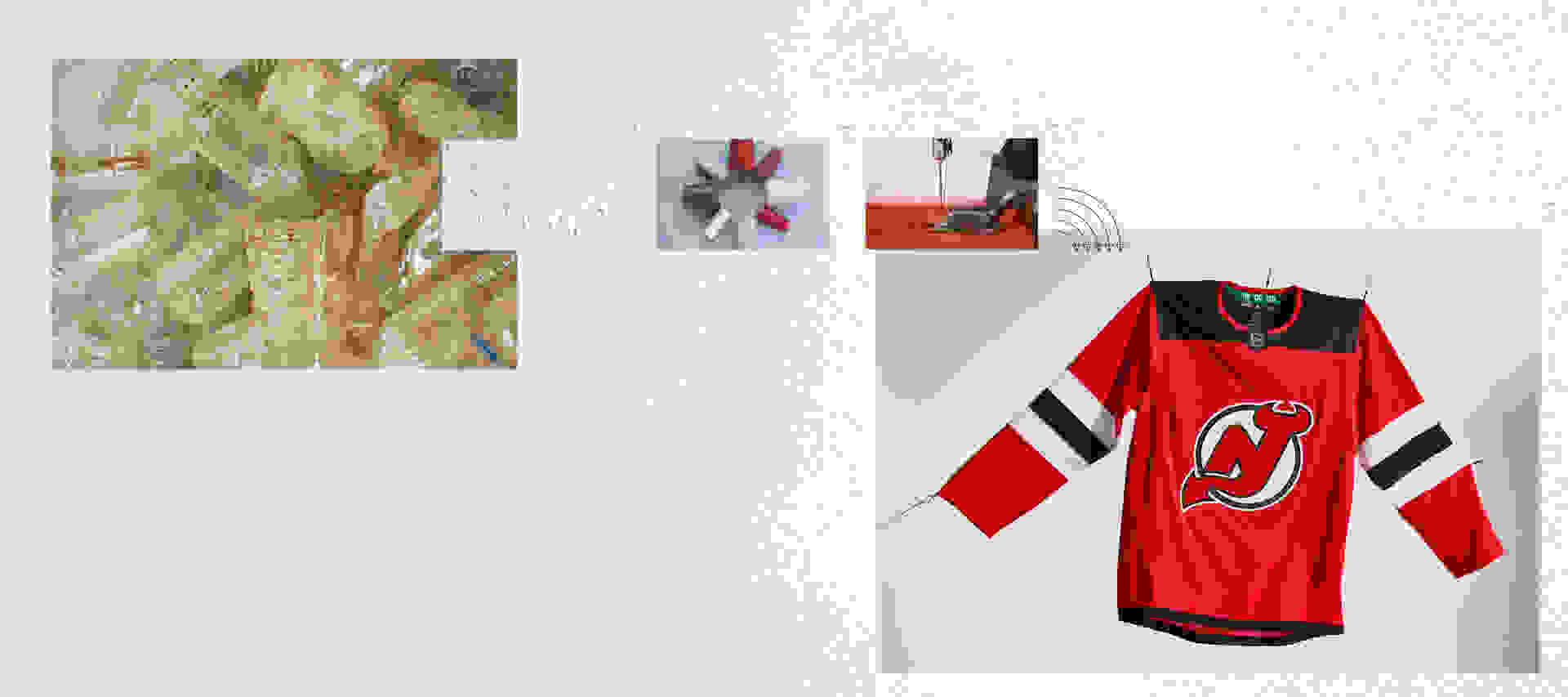 FROM PROBLEM TO PERFORMANCE
Authentic NHL jerseys are now made in part with recycled materials. Just one solution to help end plastic waste.