4DFWD
17 years of athlete data and over 5 million lattice variations were examined to create a unique, 3D-printed performance midsole, designed to move you forward. With every stride, the 4DFWD midsole compresses forward, providing a smooth transition and an all-new running experience.

"adidas 4DFWD looks and feels great and provides the perfect mix of comfort and performance in my training runs."
Wayde van Niekerk, South African 400m World Record Holder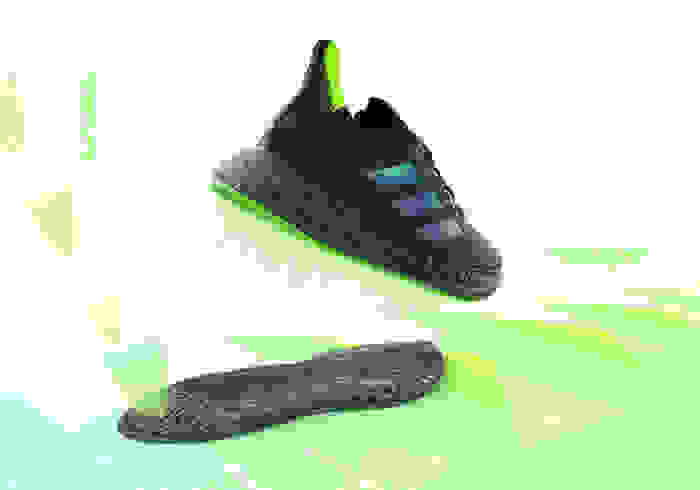 ''We've engineered a unique 4DFWD midsole that reduces braking forces by redirecting the impact into forward motion. With every step, the 4DFWD shears forward, providing a smooth transition and a unique gliding experience.'' Bob Kirk, Senior Director Footwear Innovation

UP FOR A RUN?
Sign up and join the Take It Forward challenge in the adidas Running app.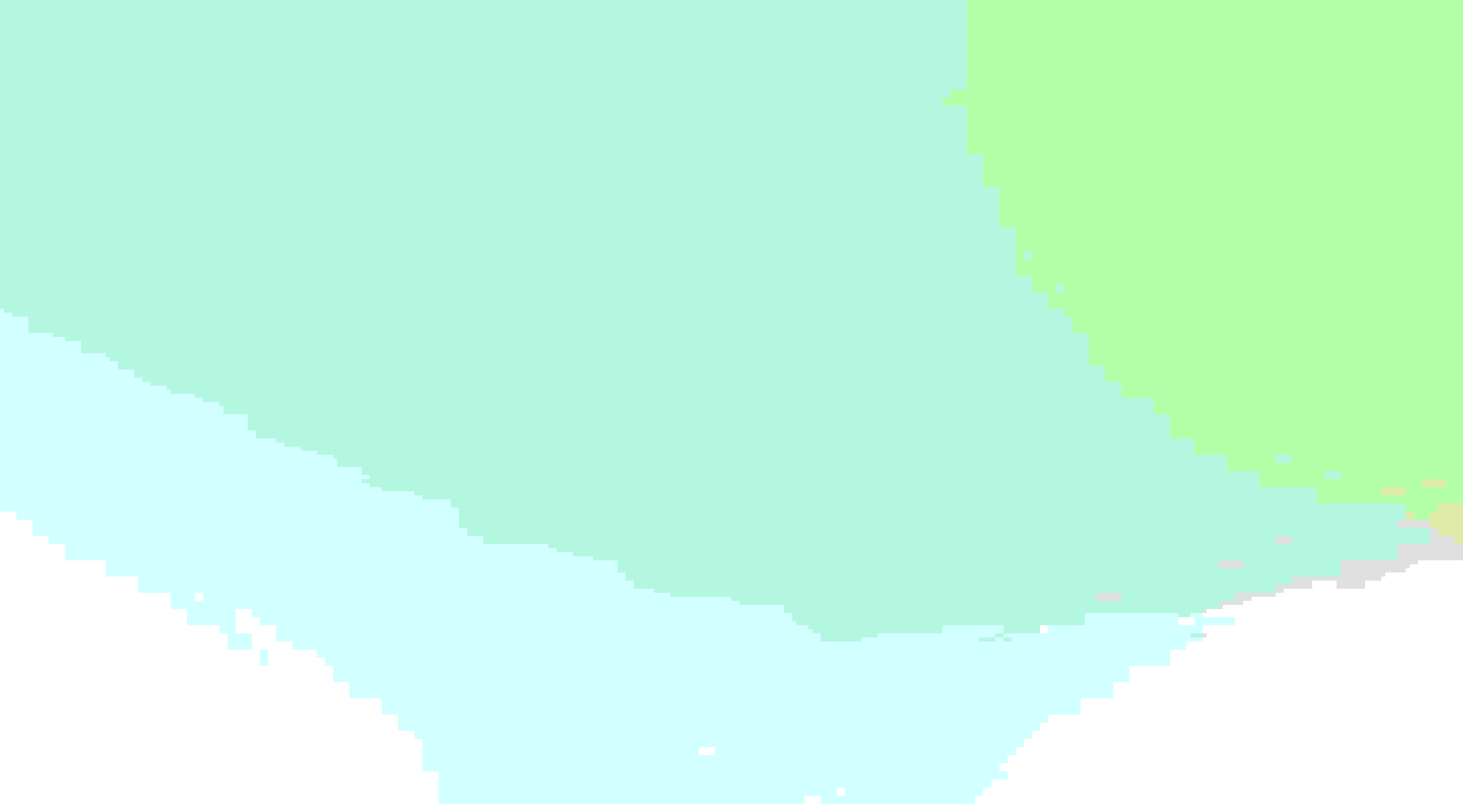 KEEP MOVING FORWARD
Sign up to the adidas newsletter and stay up to date on everything that is coming for 4DFWD.