WHAT IF WE COULD MAKE EVERY RUN FEEL LIKE PROGRESS?
17 years of athlete data and over 5 million lattice variations were examined to create a 3D printed performance midsole, coded to move forward with every stride. For a smooth transition and a unique gliding experience. 4DFWD. Designed to move you forward.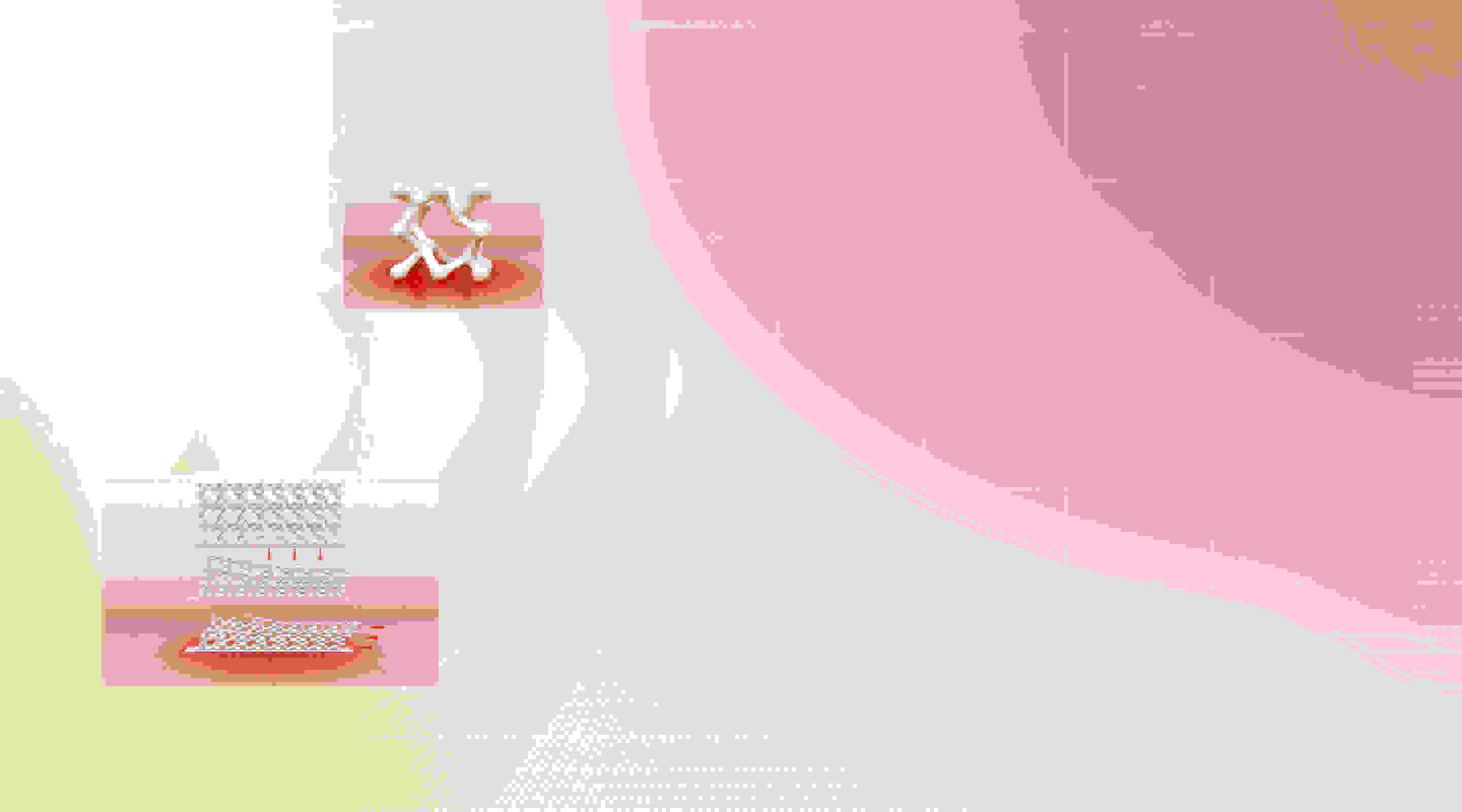 KEEP MOVING FORWARD
Sign up to the adidas newsletter and stay up to date on everything that is coming for 4DFWD.