Women's Outdoor Climbing Shoes
[4]
From handhold to foothold, up you go in adidas women's outdoor climbing shoes. Tough rubber outsoles provide grip as you scramble up the rockface from quick bouldering to long ascents.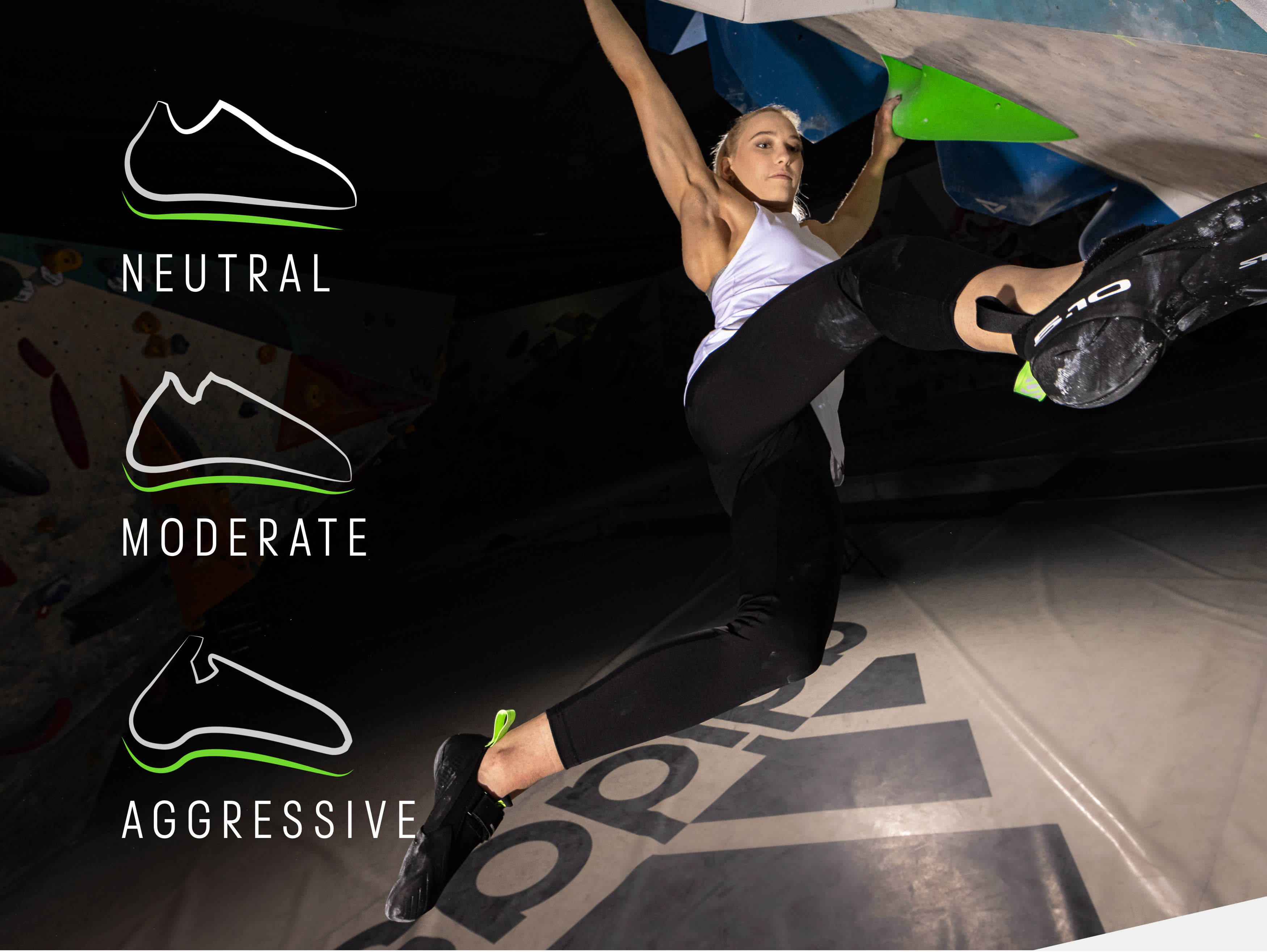 FINDING THE RIGHT CLIMBING SHOE
The main goal for your first pair is comfort and proper fit. Five Ten offers a good progression from neutral, beginner-friendly climbing shoes all the way up to advanced aggressive models for specific terrain. Let our expert help you find your fit.
READ MORE
WANT TO LEARN MORE ABOUT ROCK CLIMBING SHOE FIT?
Buying climbing shoes can be daunting, but with the adidas climbing shoe buying guide you'll have all the information you need to make the perfect choice for your needs.