THROUGH SOCCER, WE SEE POSSIBILITIES. TOGETHER WITH CHANGEMAKERS AROUND THE WORLD, OUR MISSION IS TO TEAR DOWN BARRIERS, CREATE OPPORTUNITIES, AND ENABLE ANYONE TO EXPERIENCE THE BEAUTIFUL GAME.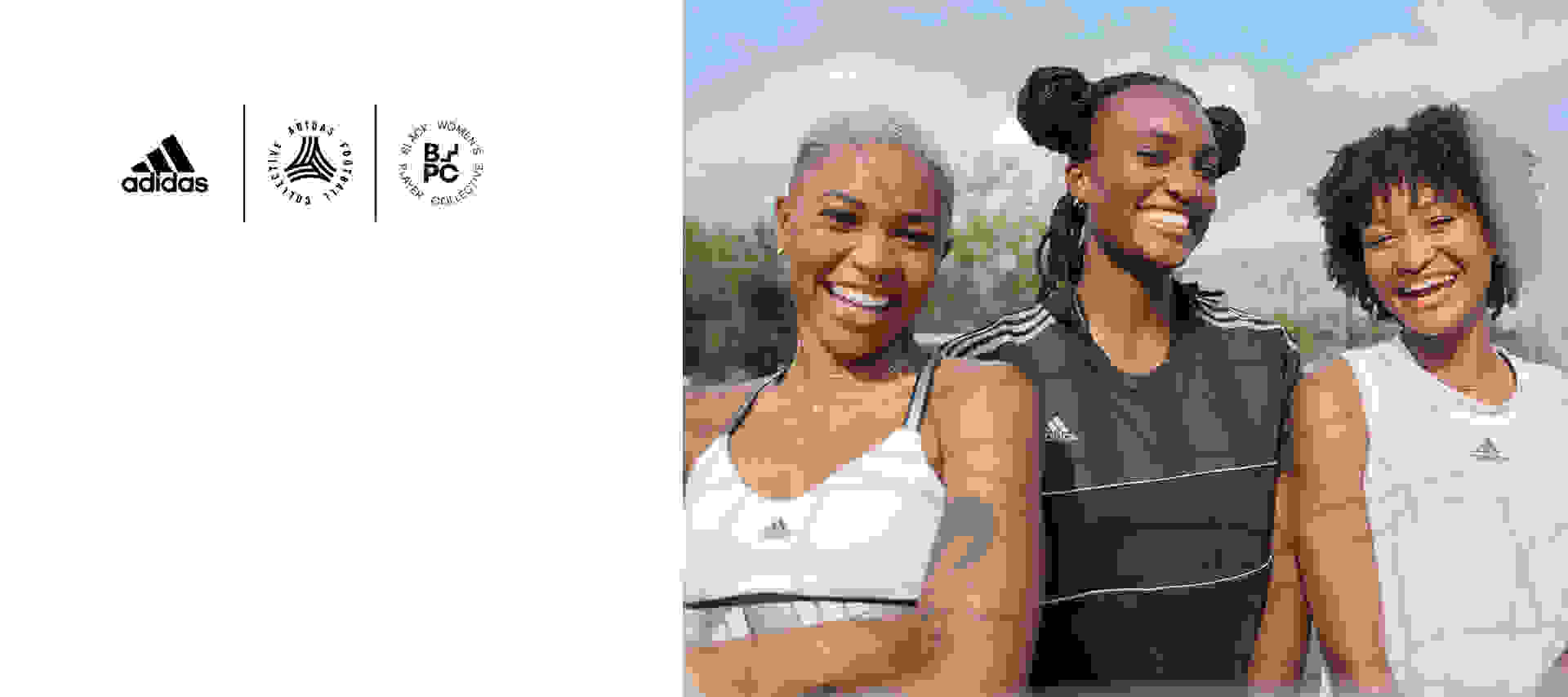 CHANGE THE GAME
adidas and the Black Women's Player Collective will transform soccer.

CREATING A BETTER FUTURE TOGETHER
Our latest partnership with Common Goal strengthens our commitment to global soccer communities around the world, as we look to create a more inclusive game for everyone.
CREATING ONE STARTING LINE FOR ALL
Stories of young individuals from the Common Goal community.