CREATE LASTING CHANGE NOW
Inspiring the future of community through culture and collective action.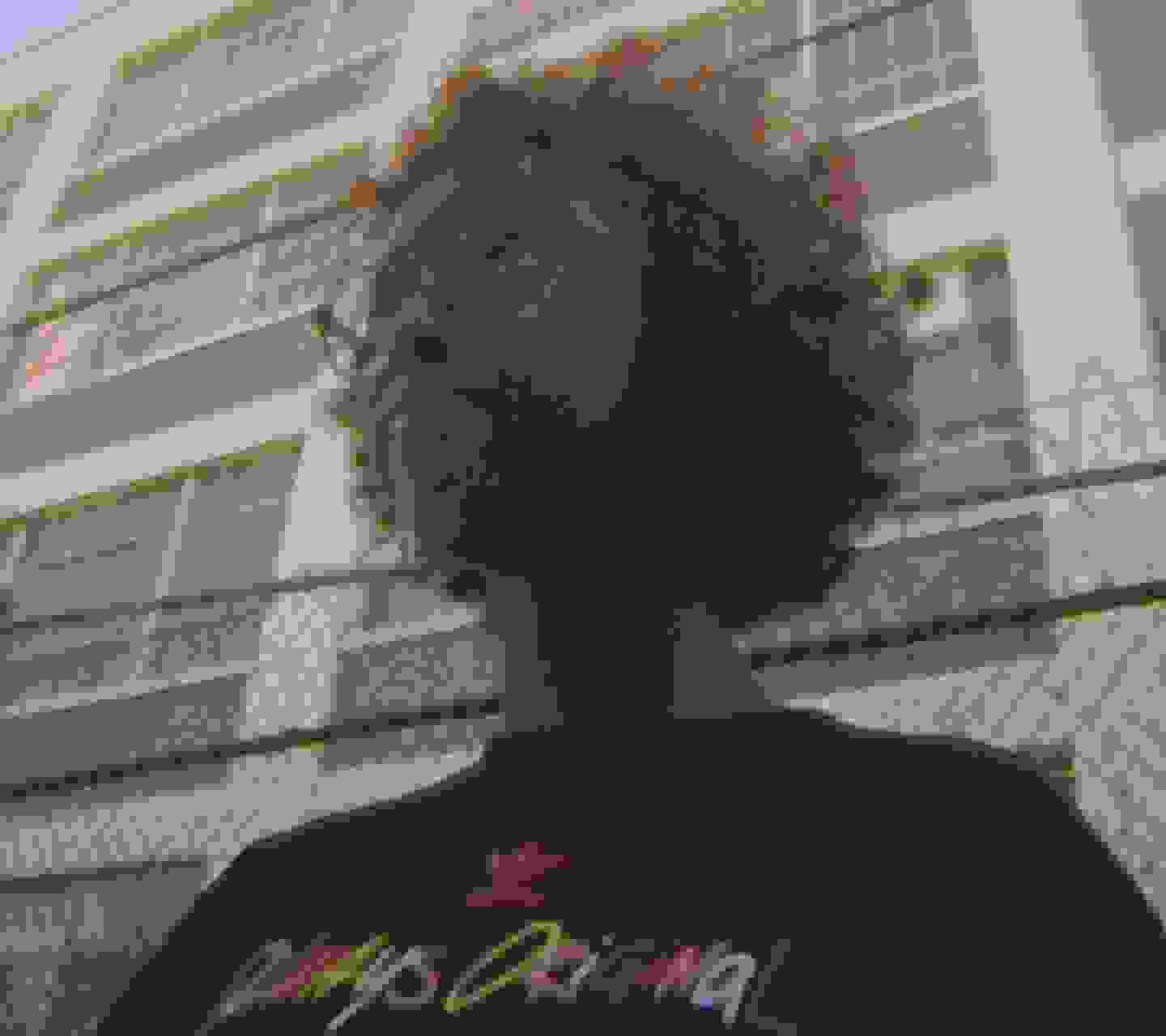 OUR FUTURE, NOW
Connection has the power to change the world. It opens doors, it creates change. It sparks conversations, and shifts perspectives. It brings people together, to do more for one another. Connection is all about taking action. Be part of what's next. Learn more about our adidas community initiatives below.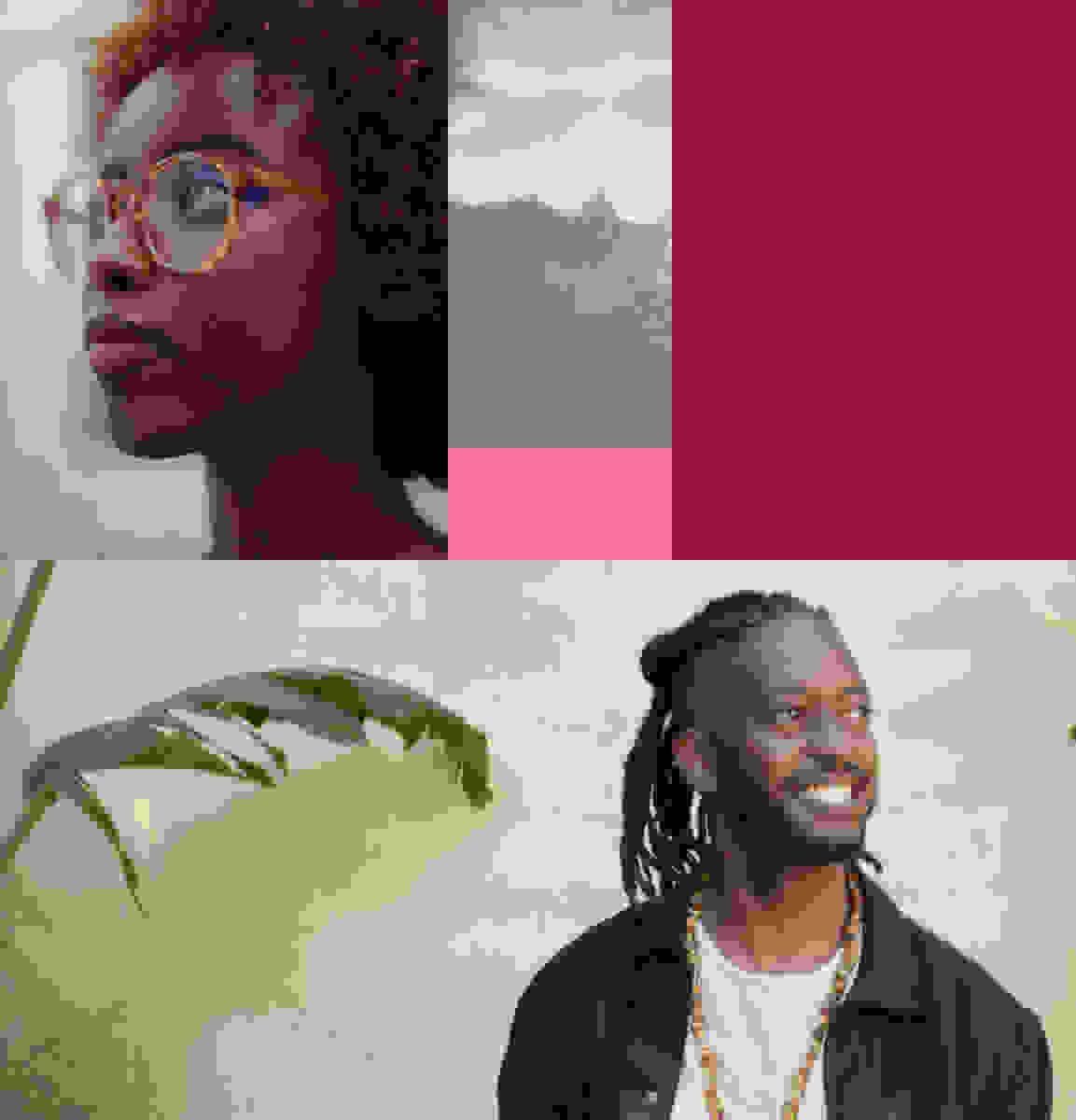 ADIDAS COMMUNITY
A platform made for movement, with resources and opportunities designed for creators, collaborators, and change-makers like you. It's not a classroom — it's a change-up.

YOU HAVE THE POWER IN YOU; YOU JUST NEED TO FIND IT. AND WITH IT, YOU CAN MAKE A BETTER WORLD.
ISRA HIRSI, ADIDAS COMMUNITY MENTOR
HERE FOR THIS, AND FOR YOU.
Learn more about the programs we are co-creating with our community for today, and tomorrow.

HONORING BLACK EXCELLENCE
A celebration of Black athletes and change-makers honored throughout the year, platformed through storytelling and community resourcing.
REACH FURTHER WITH OUR PARTNERS AND PROGRAMS