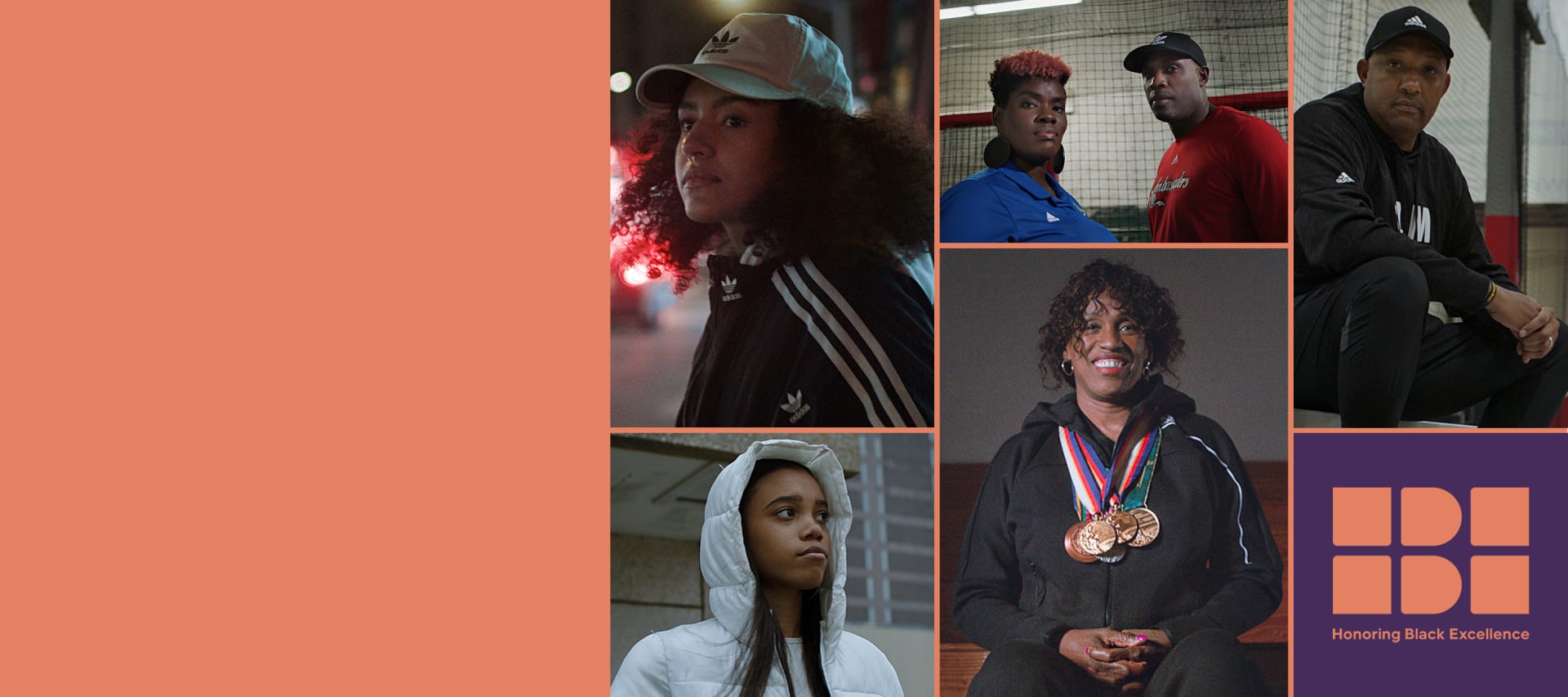 HONORING BLACK EXCELLENCE
From Los Angeles to Atlanta, we recognize Black communities built by leaders — changing our world one neighborhood at a time.
There is no picture of sport, culture, or adidas without the Black community. Honoring Black Excellence is an adidas initiative celebrating the achievements of Black individuals, and Black culture as a whole. Throughout the year, we'll highlight six honorees from different sports, offering a platform to give back and share their stories.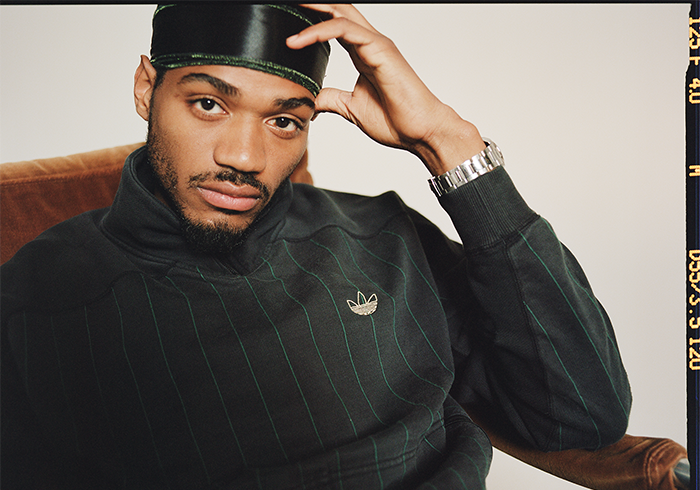 TYSHAWN JONES
This year we must give flowers to Tyshawn Jones, professional skateboarder, accomplished entrepreneur and advocate for community-led economic development in his home borough of the Bronx, NY.
WATCH HIS STORY
adidas recently joined Tyshawn Jones right down the street from his restaurant 'Taste So Good' in the Bronx, to honor the legacy he's building through skateboarding and entrepreneurship alongside his family and friends.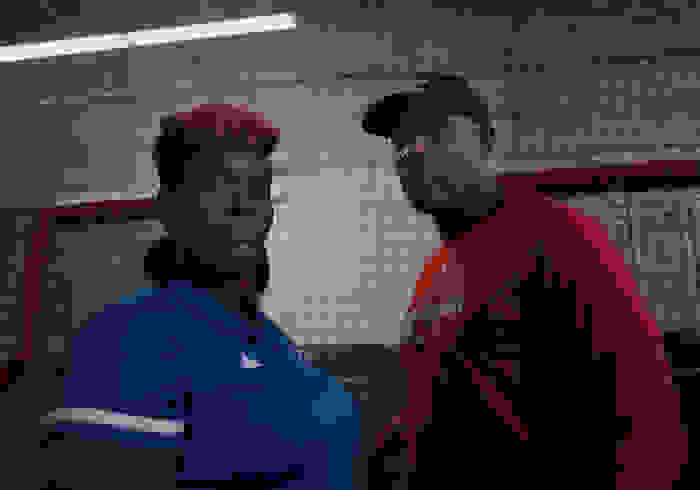 CJ AND KELLI STEWART
Atlanta born and raised, this accomplished couple helps their community's at-risk generation grow into leaders. Paying their blessings forward, they've built a creative non-profit called L.E.A.D., which empowers Atlanta's youth to steward their vision for the future.
WATCH THEIR STORY
This July 12th and 13th we traveled to Atlanta to dedicate a mural honoring CJ & Kelli's ongoing legacy, pledge $65,000 towards L.E.A.D. programming, and celebrate alongside Ambassadors, Leaders, and the entire Community.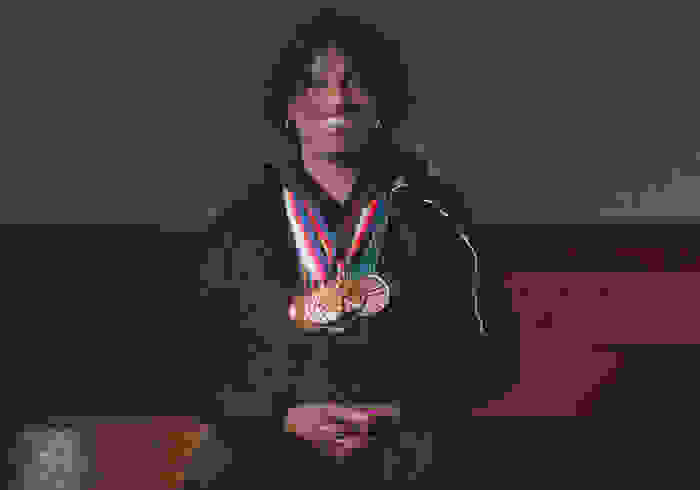 JACKIE JOYNER-KERSEE
Track and field trailblazer Jackie Joyner-Kersee raises resources for her community of East St Louis, IL. The JJK Foundation is all about creating opportunities — a priority for Sport's Illustrated "Greatest Female Athlete of the 20th Century."
WATCH HER STORY
This June 11th adidas met Jackie and JJK Foundation staff at her center in East St. Louis to donate $65,000 towards community programs, dedicate a mural honoring Jackie's legacy, and honor all those in attendance with flowers for their selfless work. Join us in Honoring Jackie's legacy, on and off the track.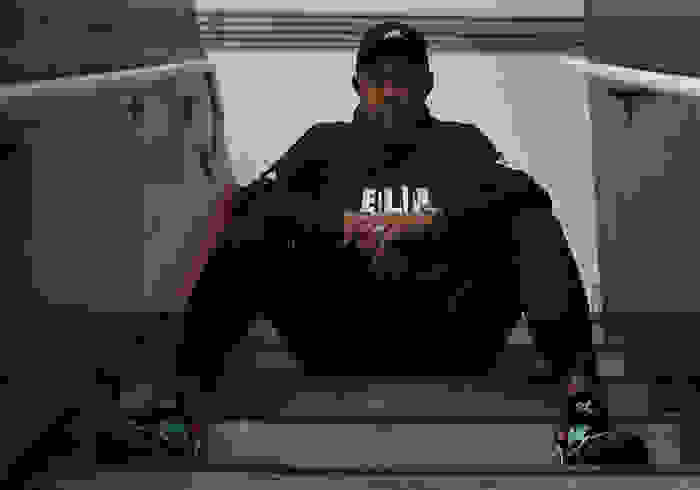 ETOP UDO-EMA
Coach Etop Udo-Ema is a grassroots pioneer who works tirelessly in his giveback to empower, support and elevate the Compton California community, the same community that birthed his storied basketball program Compton Magic. His unrelenting efforts go far beyond the basketball court as he continues to support grassroots players while giving back to the communities that made them.
WATCH HIS STORY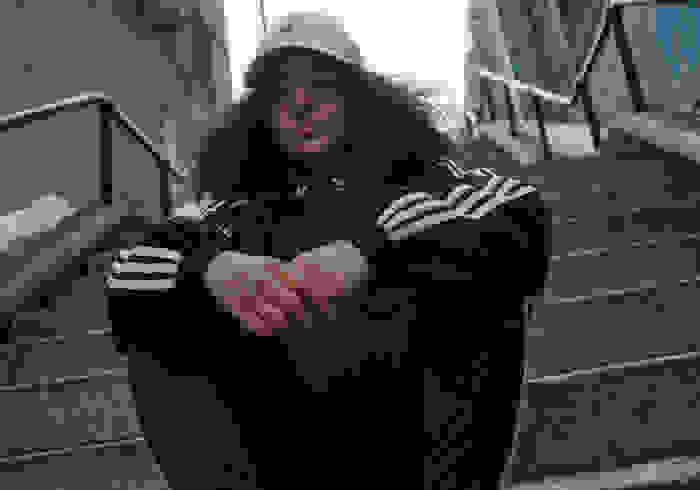 NATHALY DELACRUZ
adidas Originals Assistant Designer and Bronx native Nathaly Delacruz is using this platform to celebrate what Black Excellence means in her borough. Alongside a local nonprofit, we're partnering to highlight and uplift the economic landscape of communities.
WATCH HER STORY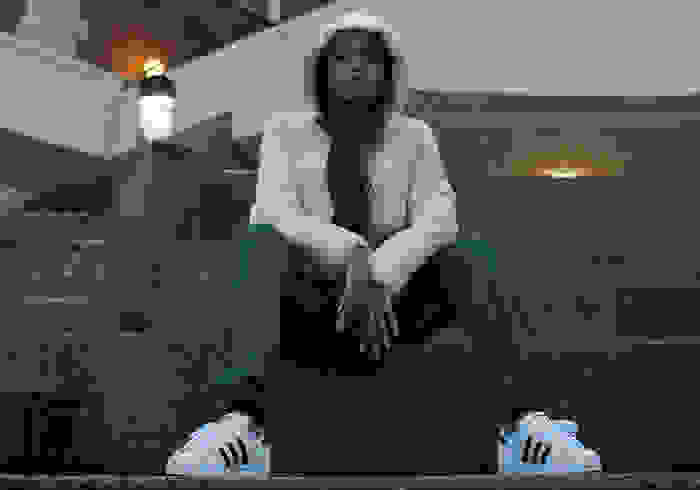 ALEXIS DOUGLAS
Assistant Product Manager and North Carolina native Alexis Douglas has brought the dream for an inclusive Winston-Salem economy to our forefront, her vision of Black Excellence in action. Alongside a local nonprofit we're partnering to highlight and uplift the economic landscape of communities.
WATCH HER STORY
Placing a spotlight on these individuals and giving them an extended platform will hopefully show our consumers the power of their voice now and in the future. This is just the start of us sharing and celebrating the royalty and strength of our Black Community.
Cameron Mason, Director of Product Marketing, Basketball Footwear

RICH WITH PURPOSE
The colors for Honoring Black Excellence were chosen for their impact and historical symbolism — Purple to celebrate the regal past of Black kings and queens, and Orange to represent the sacrifice and strength in spirit that never dies.
STAY CONNECTED
Stay up-to-date on the development of our year-long Honoring Black Excellence initiative.