How Do adidas Superstar Shoes Fit? The Size Guide for All
In sizes for kids, women and men, adidas Superstars are sneaker classics. But do they fit true to size? Find your ideal fit with the Superstar size guide.
Find your size: A complete Superstar footwear fit guide
Since Superstars first hit the court in 1969, style-makers and record-breakers everywhere have rocked these classic basketball-style sneakers with iconic shell toes. With a classic silhouette that's easy to dress up or down, Superstars are ideal shoes for everyday wear. To really maximize their comfort and wear, choosing the right shoe size is key. So how do Superstars fit, and how do you find your adidas shoe size?
How to find your shoe size
Especially when you're shopping online, it's a good idea to double-check your foot measurements every few years (even after you stop growing) to ensure you're really getting the best possible fit. With their leather uppers and grippy soles, Superstars can sometimes feel a bit snug right out of the box. If your measurements are between sizes, choose the bigger size. If your feet are wide or you want a little extra room in your shoe, you might prefer a half size larger than your usual size.
Does every Superstar fit the same?
Over the decades, the original adidas Superstars have evolved into a wear-everywhere casual icon, inspiring numerous variations and special editions. With a wide range of colors and styles to choose from, one thing doesn't change: adidas Superstar footwear all follows the same sizing guidelines.
Superstars Originals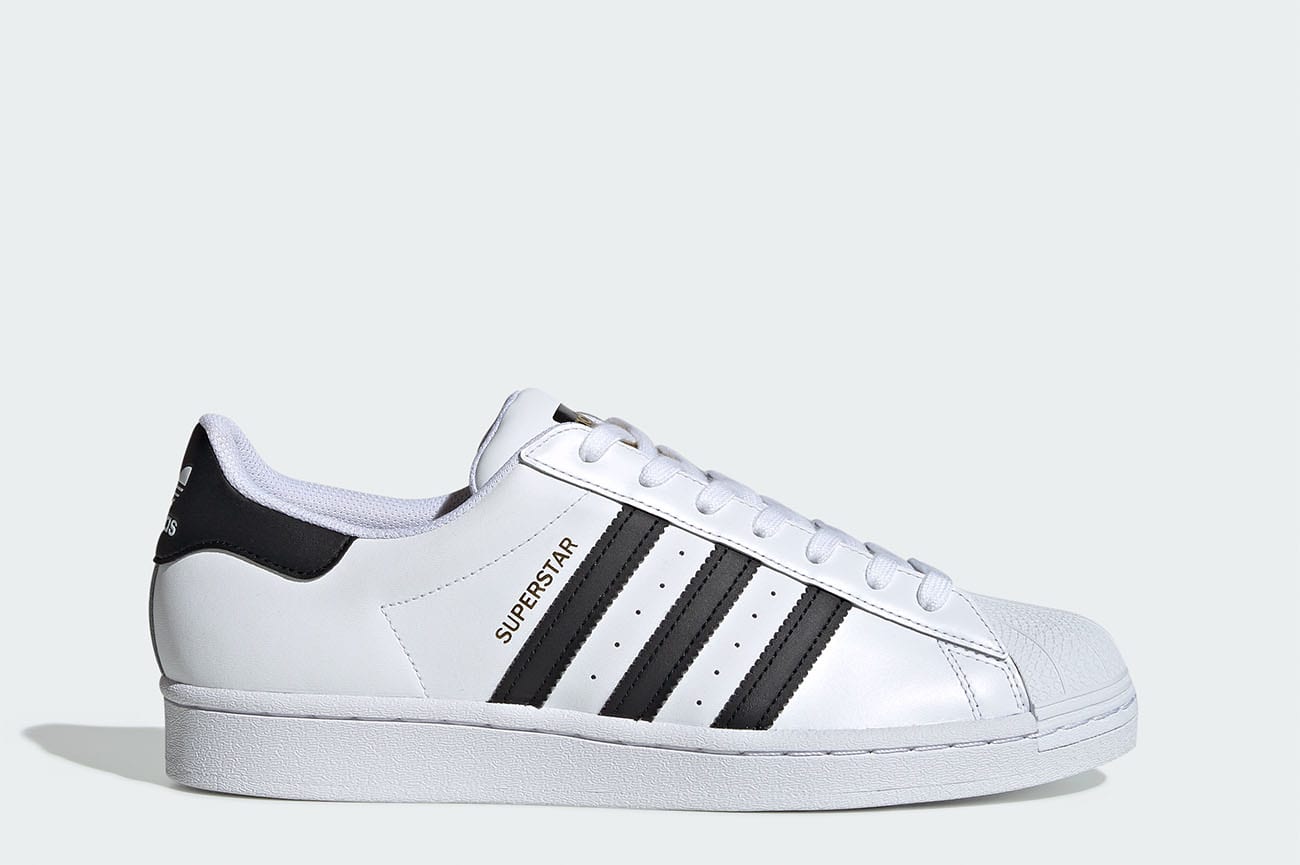 Featuring the same shell toes and rubber outsoles that dominated basketball back in the 70s, the original Superstar is a low-top sneaker with a leather upper that adds to its timeless look. Original Superstars for men and women don't run large or small, so opt for your usual shoe size.
Laceless or Slip-On Superstars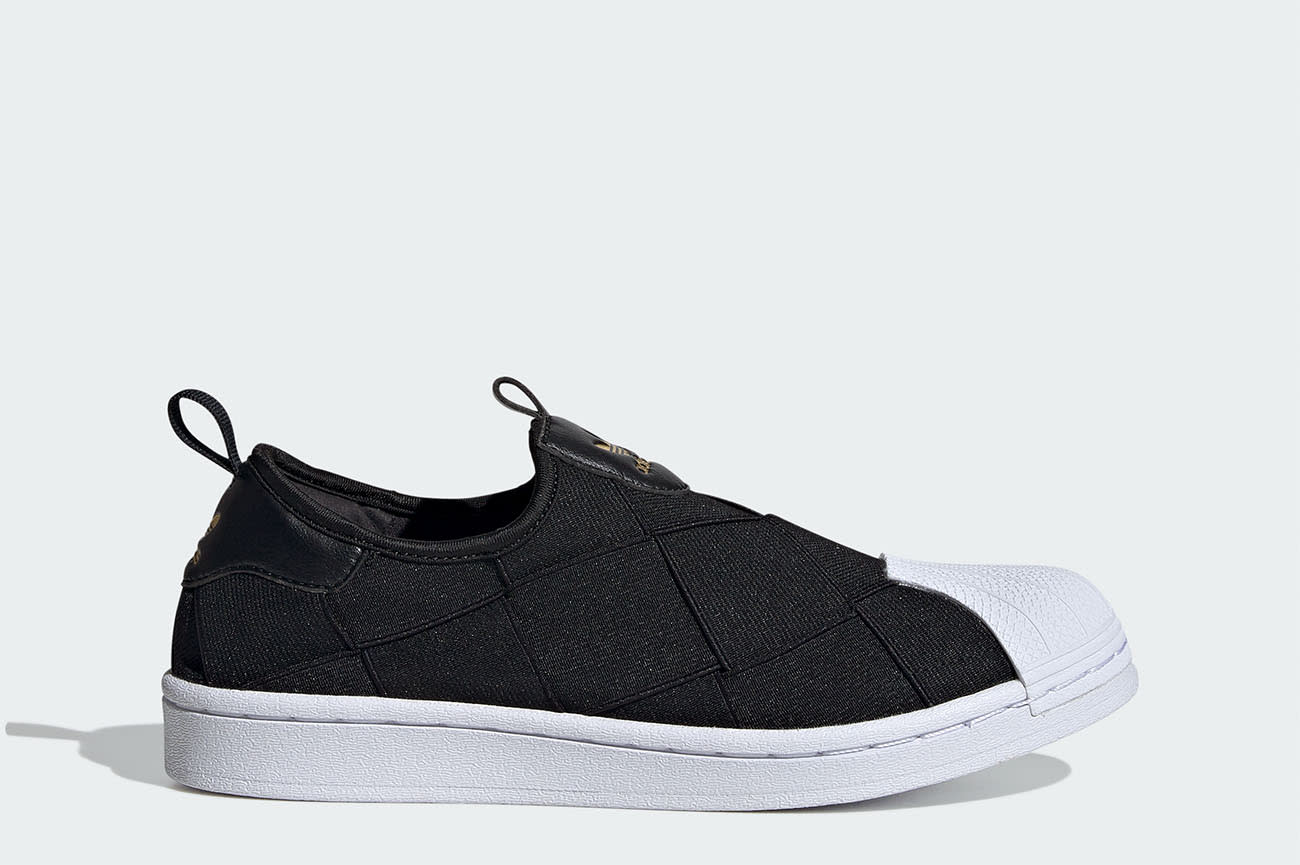 Perfect for busy days when you still need to look fly, slip-on styles like these are easy to put on as you head out the door. Since the uppers are stretchy, the fit can be a little looser than classic lace-ups.
Superstar High-Tops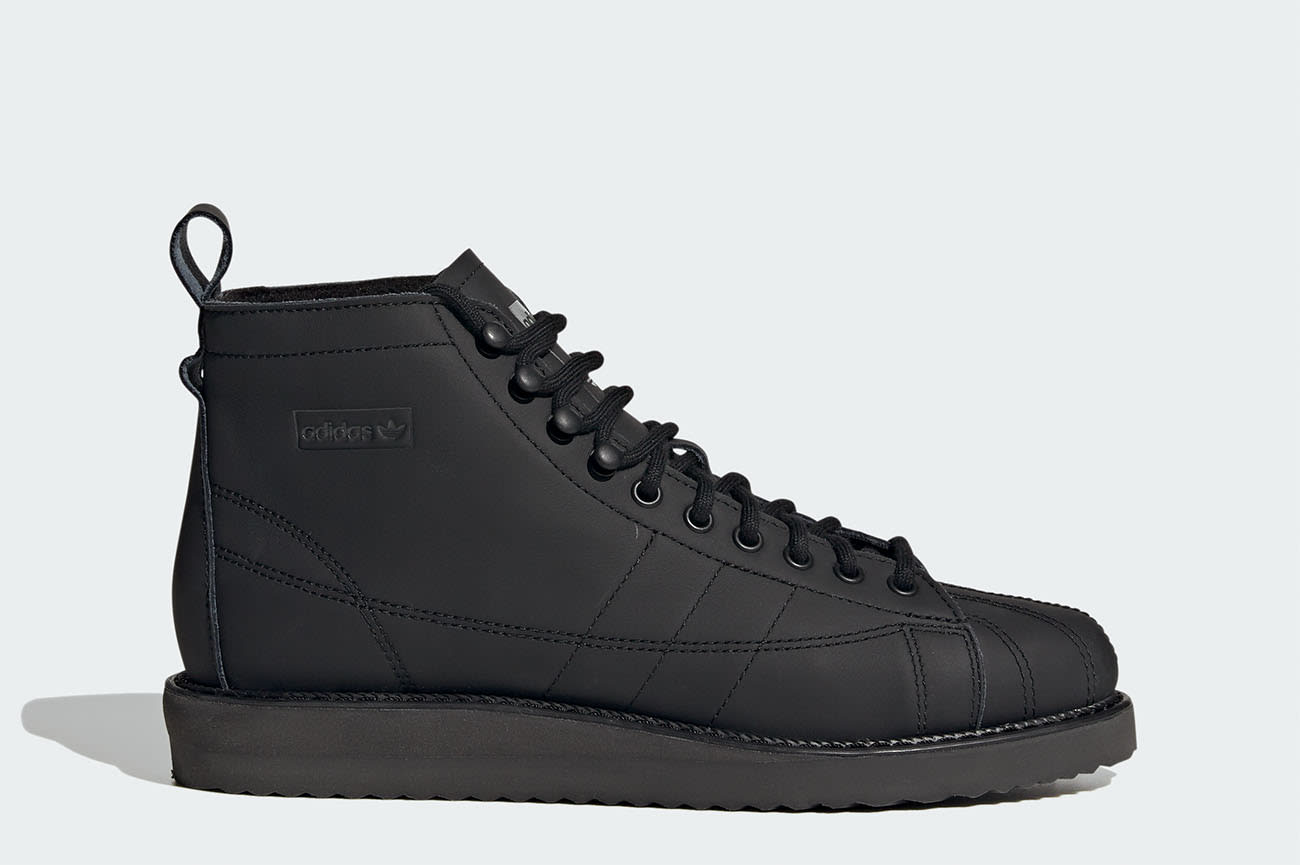 Like these combat-boot-inspired Superstars, high top styles lace all the way up around the ankles for a stable fit and even more retro style. Just like other varieties of adidas Superstars, these ones fit true to your usual shoe size.
Your true fit
From the 3-Stripes classic sneaker to limited-edition platforms, high tops, slides and more, adidas Superstars are designed to fit you in your usual shoe size – no need to size up or down. Once you've found the size that fits your feet, all that's left is to find the pair that fits your unique style.
Stay Updated
Be the first to know all about stories, launches, and events.