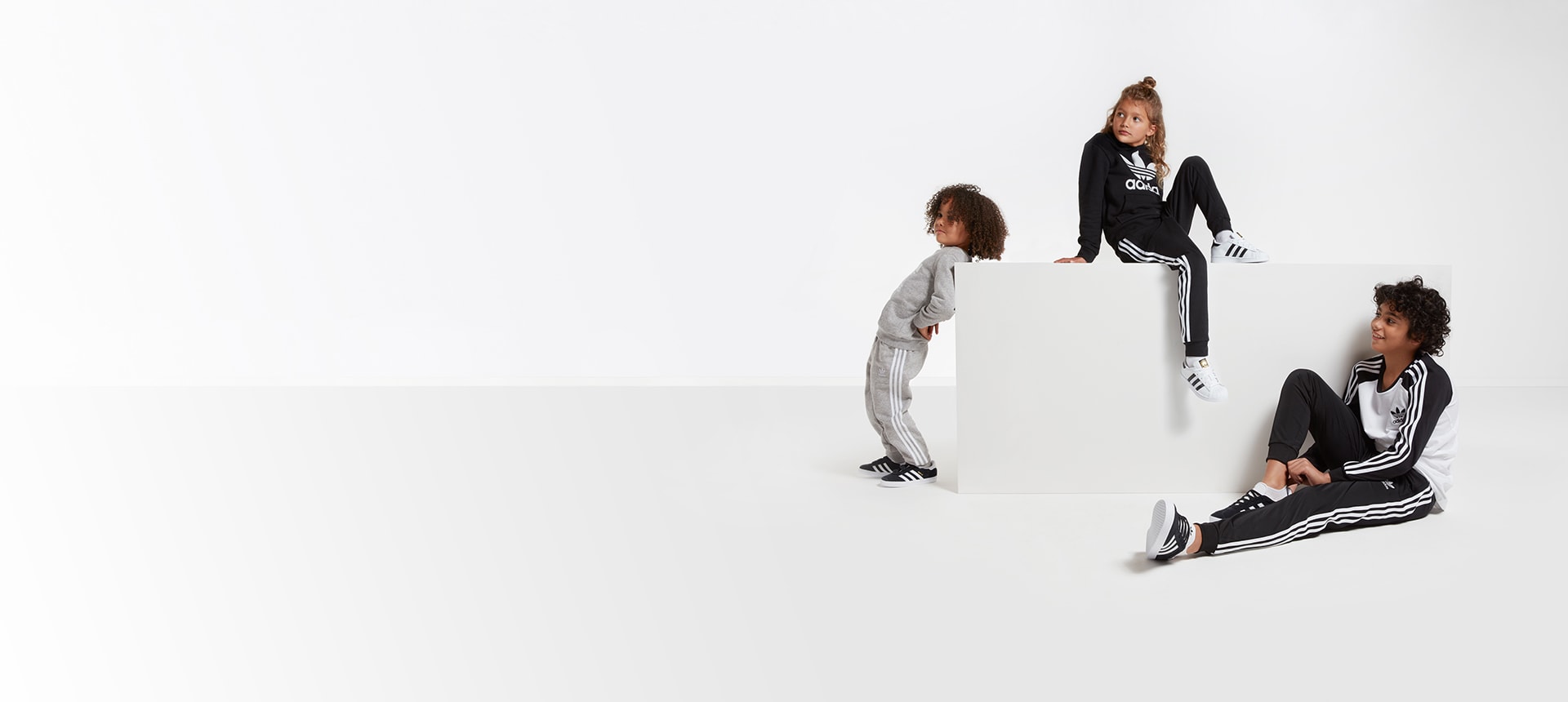 Kids' shoe size guide
Kids' feet can grow up to three times a year. Stay ahead. Learn step-by-step how to measure, plus tips on checking their fit.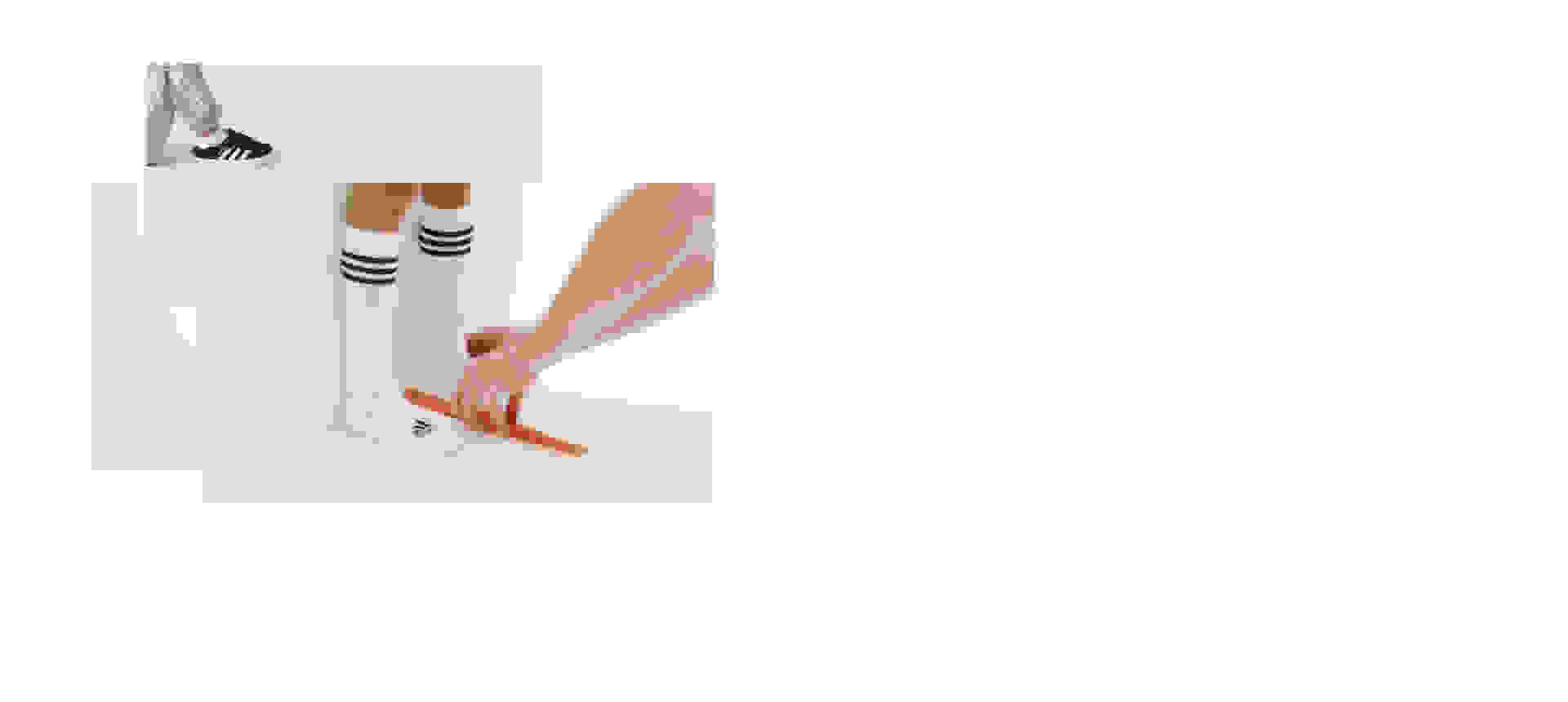 Find their adidas size
Standing at a wall, measure feet heel to longest toe. Record the measurement. Match foot length to the size chart on each product page to find their adidas size.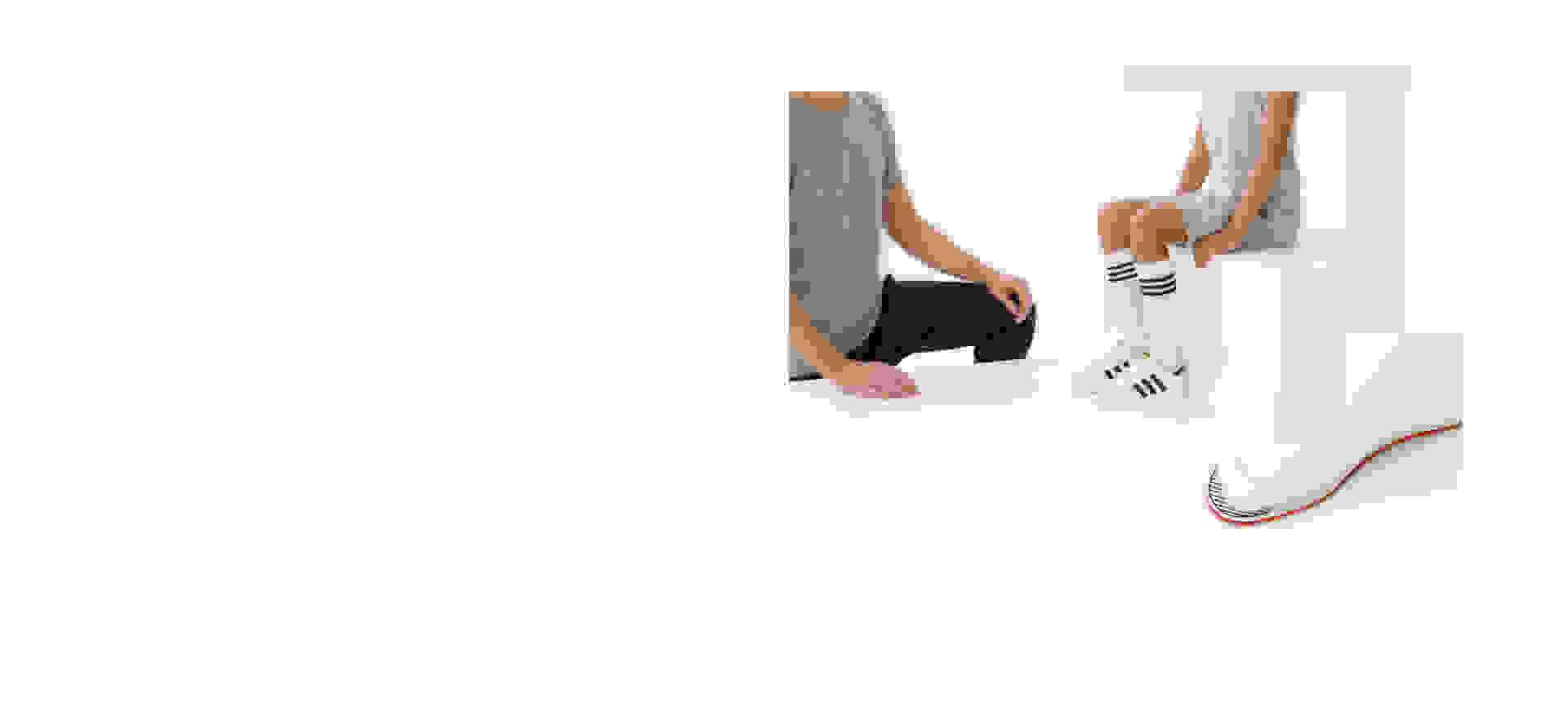 ADIFIT CHECK
Place their foot on the adiFIT insole. Passes the range? Buy one size bigger. Doesn't meet the range? Buy one size smaller. Sits in the range? Perfect fit. Up to US 3.