KID CUDI X BILL AND TED
Whoa. Kid Cudi, Bill & Ted all in one universe? Most excellent!

Exclusively on the Confirmed app. Scan the QR code or click the link to download CONFIRMED and shop now.
The game changed when the Artillery first stepped onto the court in the '90s. Flash forward to today and enter Kid Cudi stepping up to bring us back the best of that era, including this adidas basketball icon.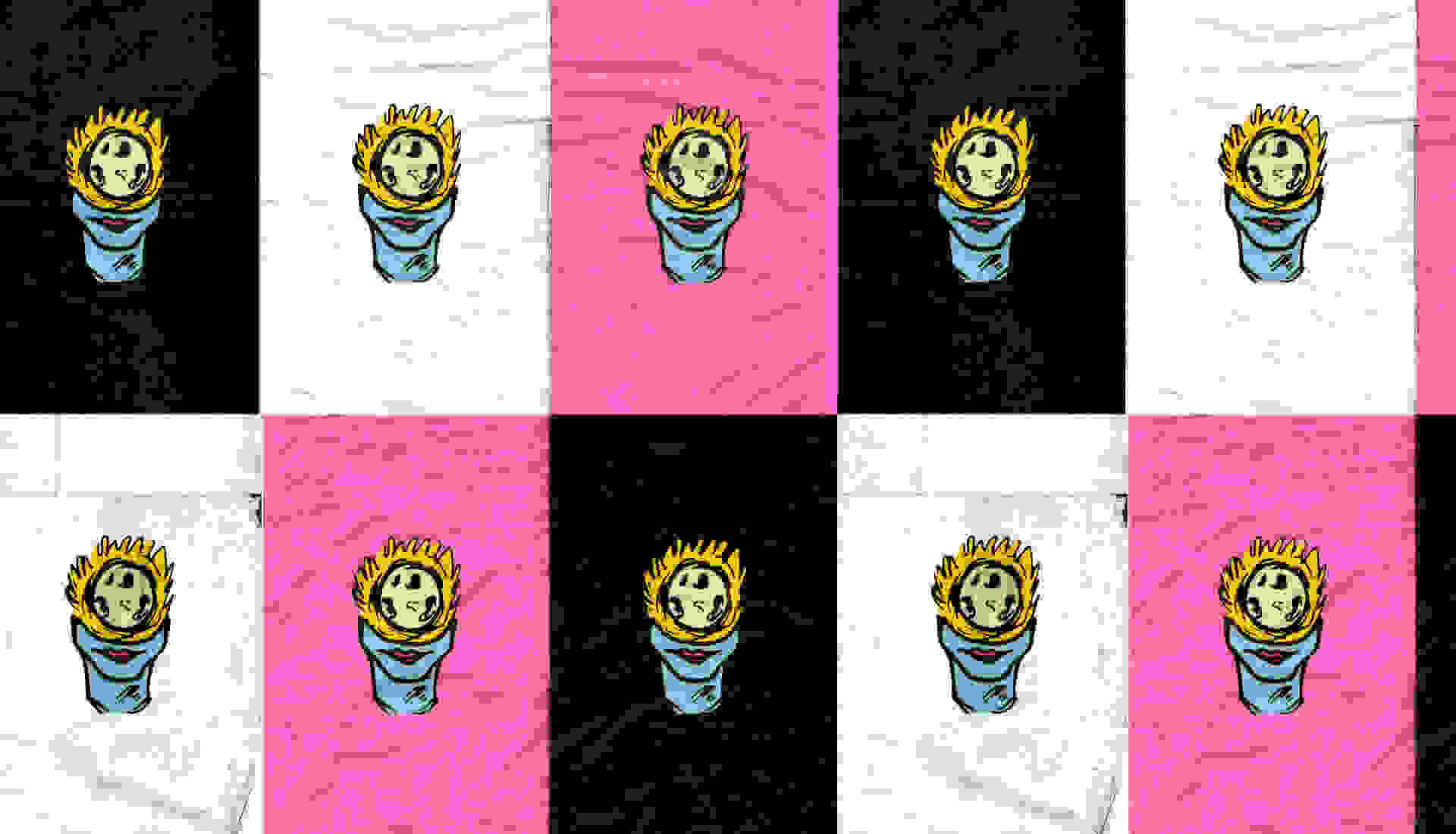 KEEP IT ON YOUR RADAR
Be the first to know about all things Kid Cudi and adidas.