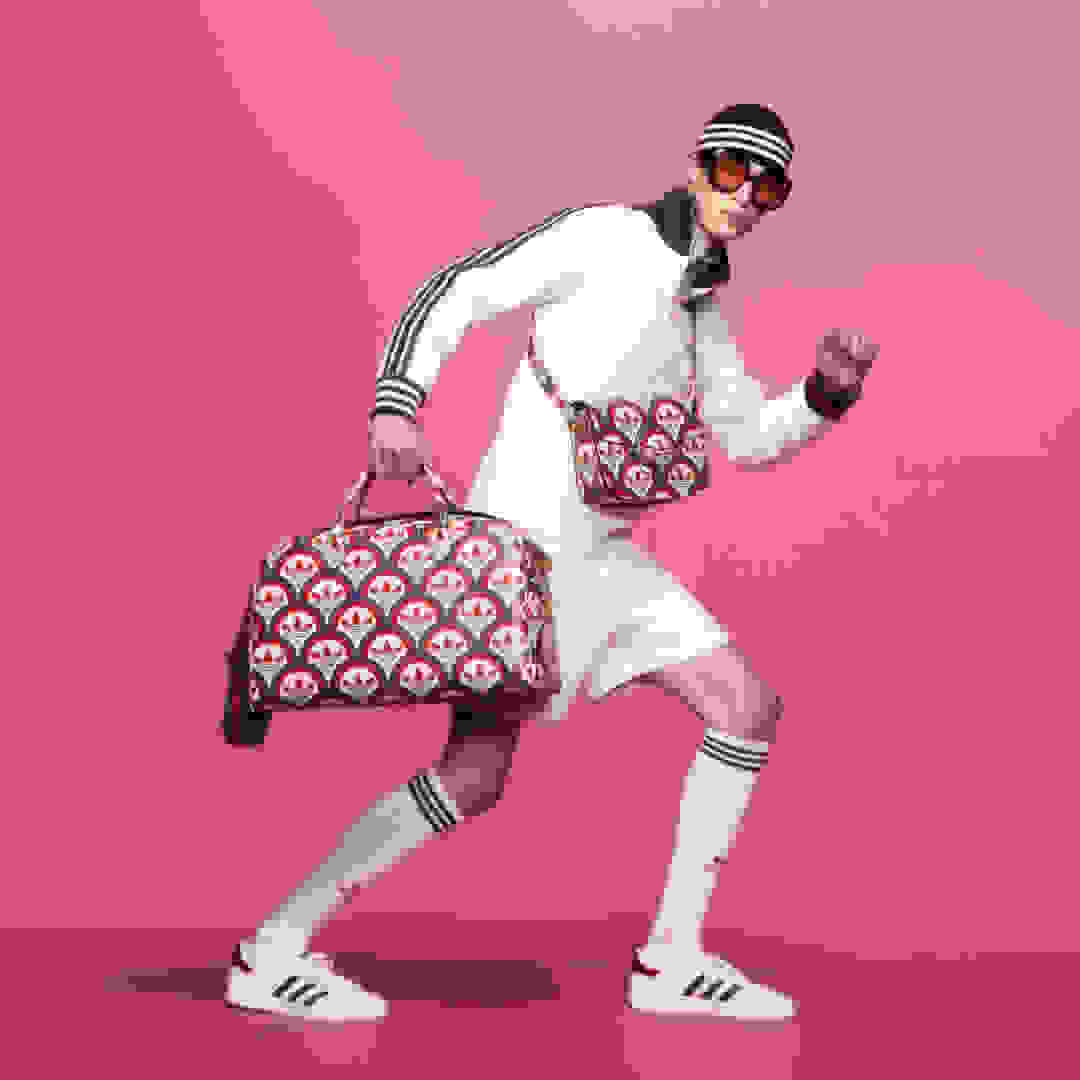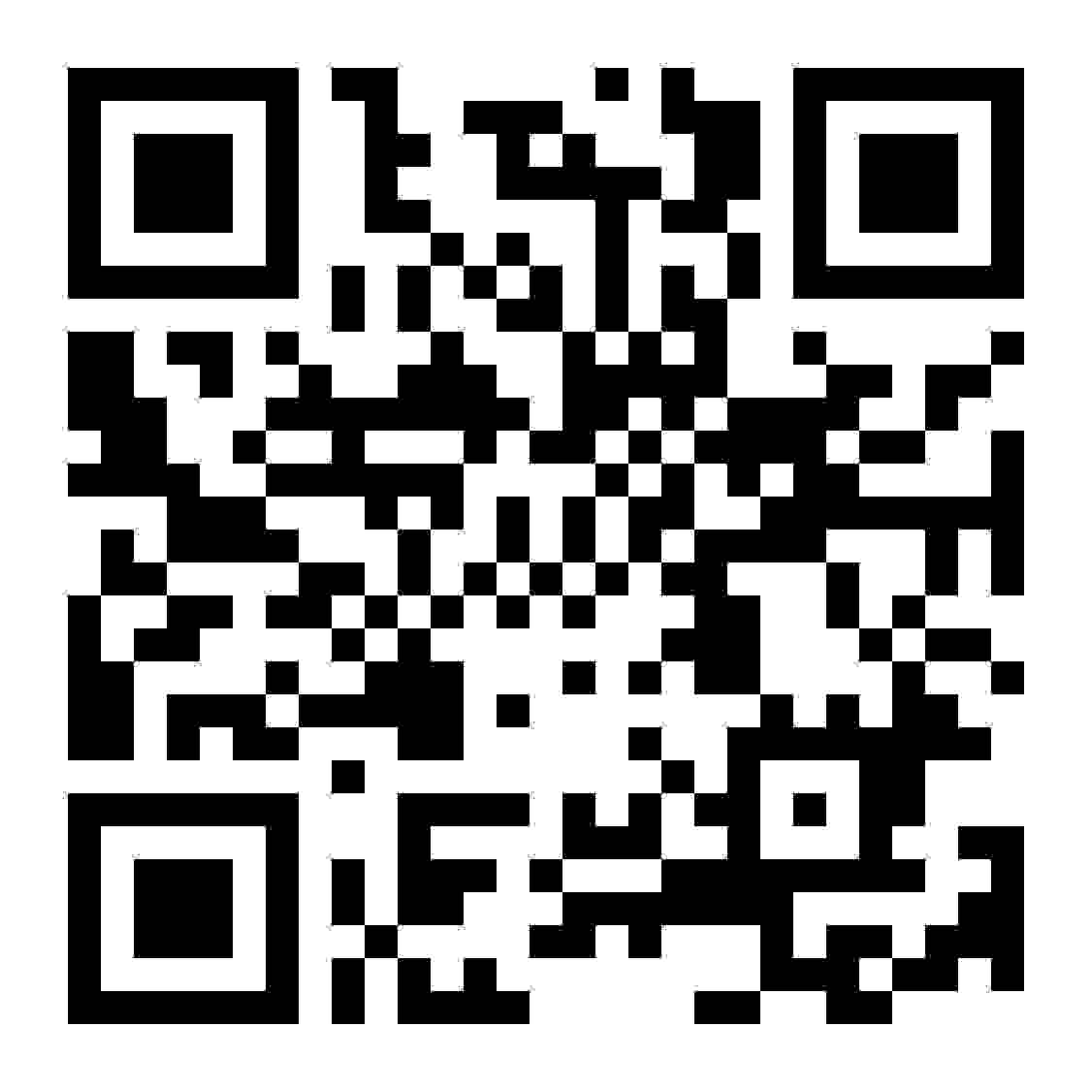 WELCOME TO ADIDAS X GUCCI
The many facets of the collection, first presented in the Exquisite Gucci fashion show, are further revealed in a new lookbook ahead of the launch.

Collection available 7 June, only on CONFIRMED.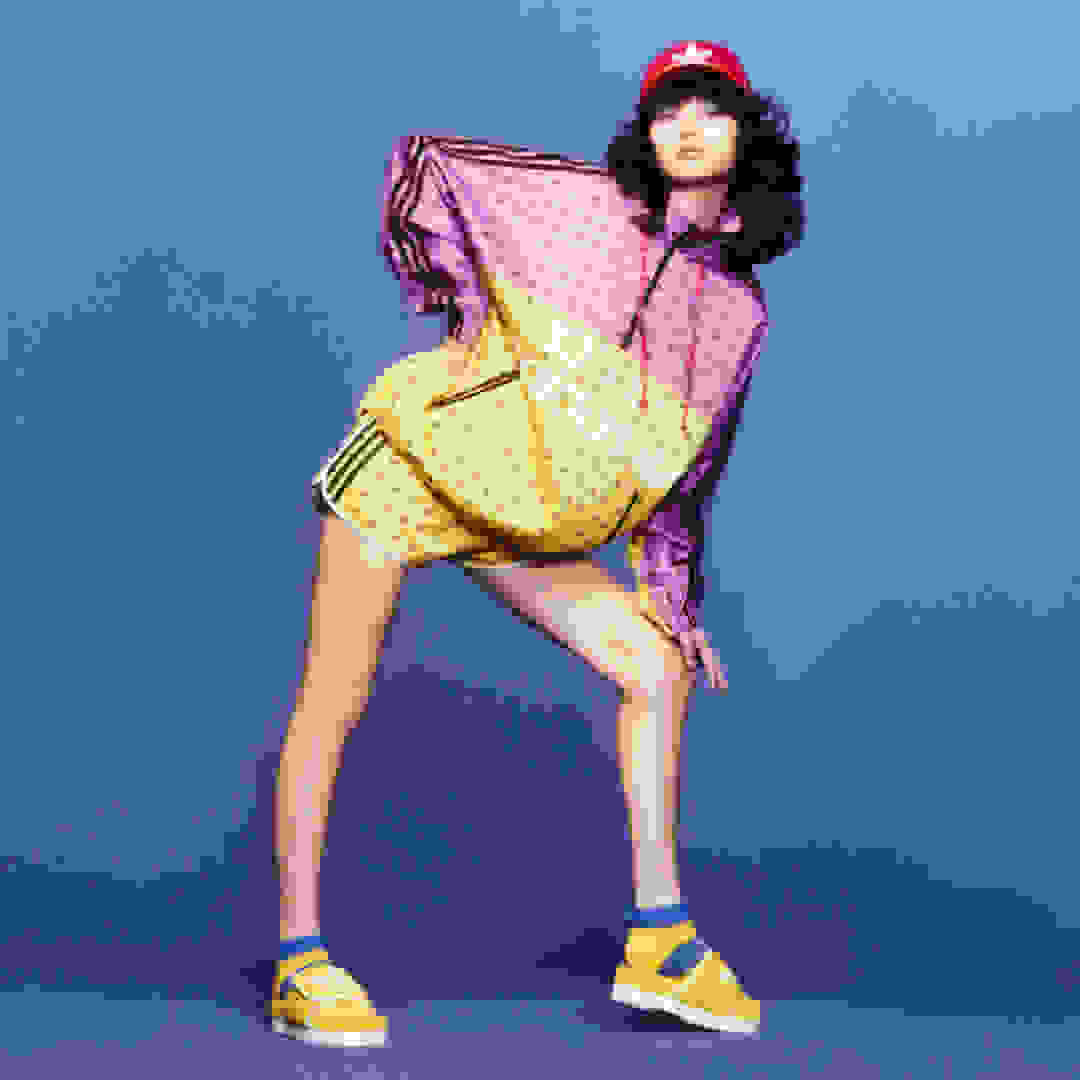 Want to dive deeper?
Download CONFIRMED to keep up to date on all things adidas x Gucci. Explore the collection lookbook, learn more about the iconic collaboration and get ready for launch.
DON'T MISS A BEAT
Sign up now for the latest on the iconic collaboration.