Soccer Ball Sizes: What Size Do I Need
Having the right size soccer ball can up your game! Follow our guide to help you pick the perfect soccer ball for your age and playing style!
HOW TO BUY A SOCCER BALL
Sports are for everyone. You don't need fancy gear or even be part of a team to play, but when it comes to soccer, you do need a ball. From the early days of kick and chase all the way up to the pro leagues, there's a lot of types of balls to choose from. Soccer ball sizes include one, three, four and five, and are meant for different ages and uses. Size two soccer balls are rarely used because they are so close in circumference to size one. If you're looking for a ball for someone younger than four years old, a size one ball will do the trick.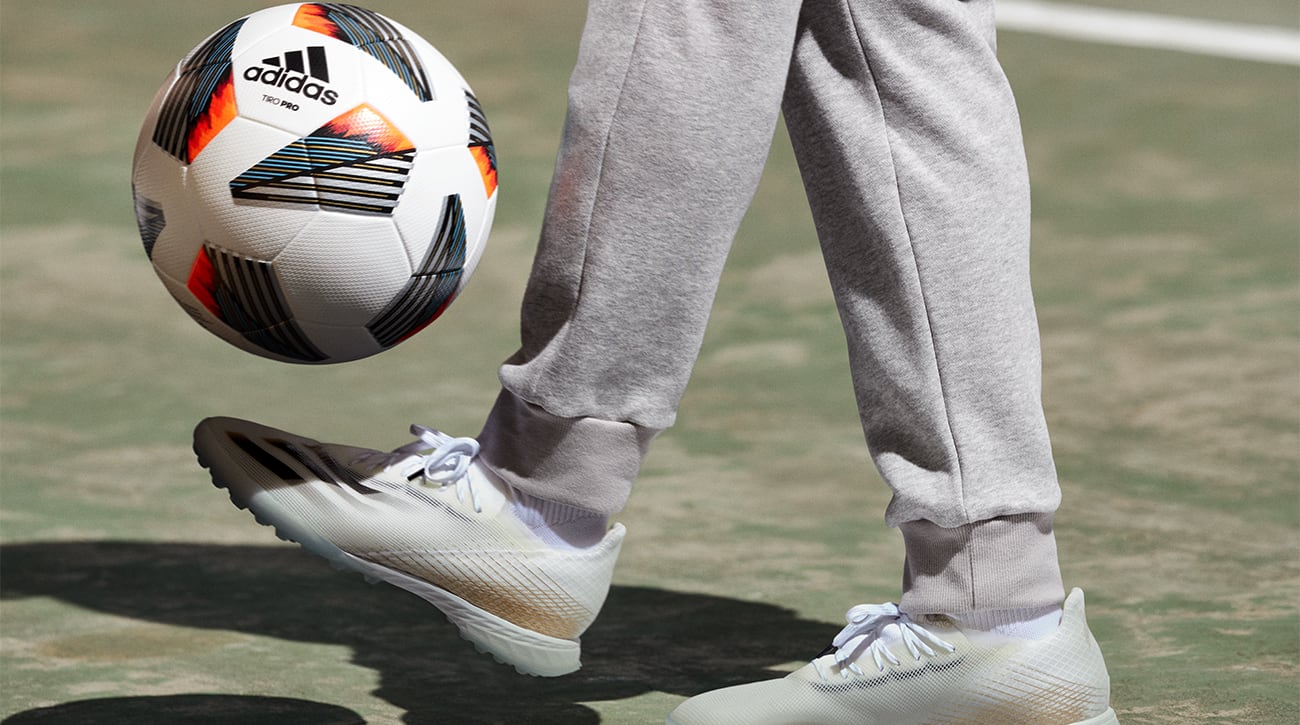 SOCCER BALL SIZES
Size 5 soccer balls are the standard soccer ball size for ages 12 and older all the way up to professionals. If you pick up an adidas size 5 pro ball, you'll not only be playing with the official soccer ball size of the MLS, but you'll have the exact ball the pros use in the game.
Circumference: 27" – 28"
adidas' pick:
The
adidas Pro Ball
is the official match ball of the MLS. For training days and teen games, we recommend the Competition Ball, a direct replica of the Pro version their favorite teams use.
Size 4 is a youth soccer ball for players who are 8-11 years old. This is also the size for futsal balls, which are weighted heavier so it's easier to control on a hardcourt.
Circumference: 25" – 26"
adidas' pick:
The adidas Competition ball is recommended for youth games, while the
League soccer ball
is a good for practice.
Size 3 soccer balls are best for junior players ages 7 and younger. It's the smallest size used for junior games, so if your kid is just getting the hang of team play, this is the one for them.
Circumference: 23" – 24"
adidas' pick:
Bright colors that match their favorite teams make the
adidas Club Ball
a great choice for young players.
While it's the smallest soccer ball, size 1 is a versatile ball meant for all ages. Use it to work on footwork, ball control, tricks, or to collect your favorites as souvenirs showcasing your love for the game. If you have a young athlete under the age of 4, size 1 is a great first soccer ball for toddlers to get familiar with the beautiful game.
Circumference: 18" – 20"
adidas' pick:
The
adidas Mini Ball
is a miniature replica of the pro ball, making it the perfect collector's item.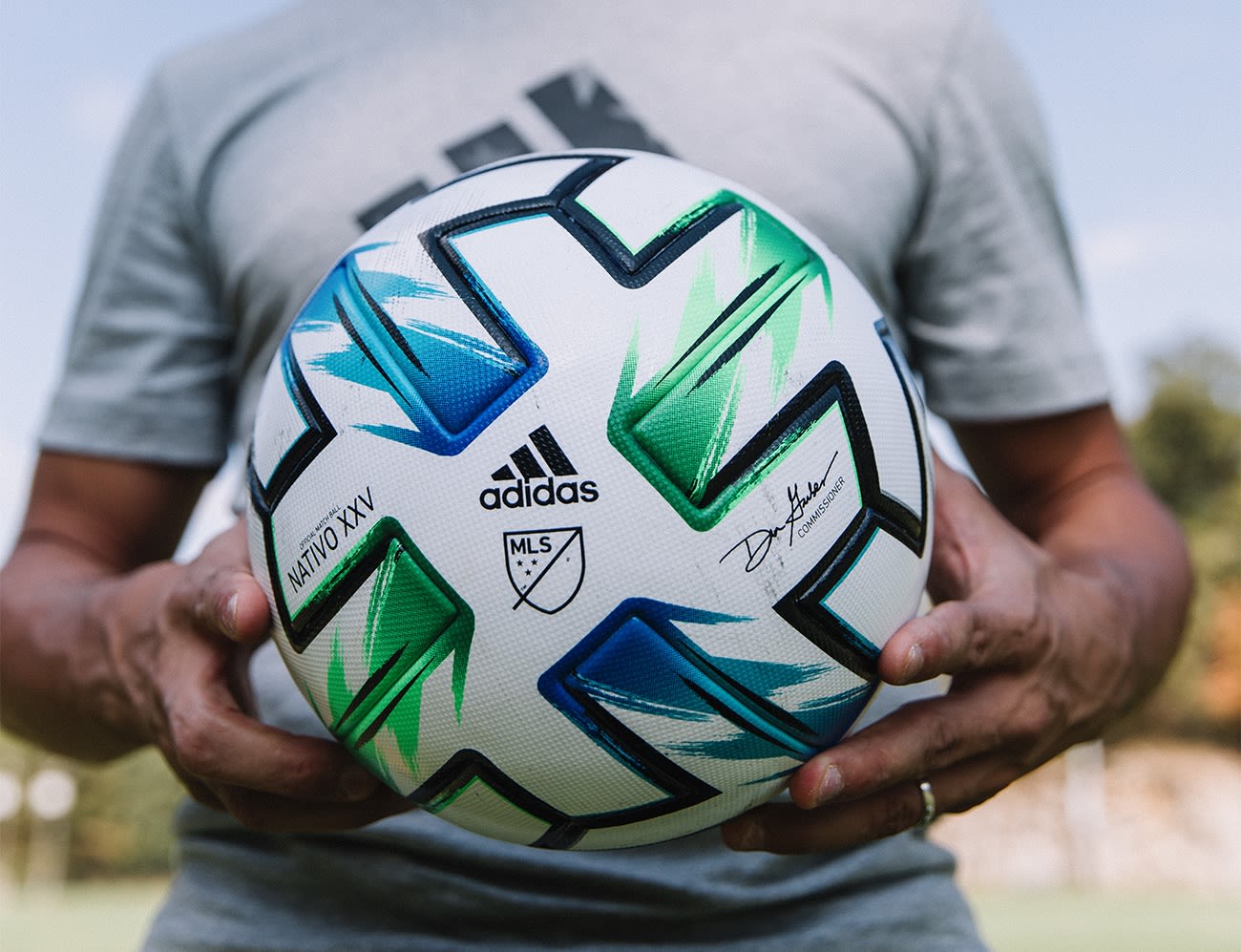 CHOOSING A SOCCER BALL
Once you figure out your correct soccer ball size by age, then it's time to choose from fun options like colorful designs and official team balls. adidas soccer balls come in several types, from the official pro ball to affordable training balls. Many of the team colors are available in a range of sizes and price points, so all players can feel like they're in the big leagues.
Now that you're all set with your soccer ball, make sure to lace up in the right cleat to go all the way to the goal.
Stay Updated
Be the first to know all about stories, launches, and events.