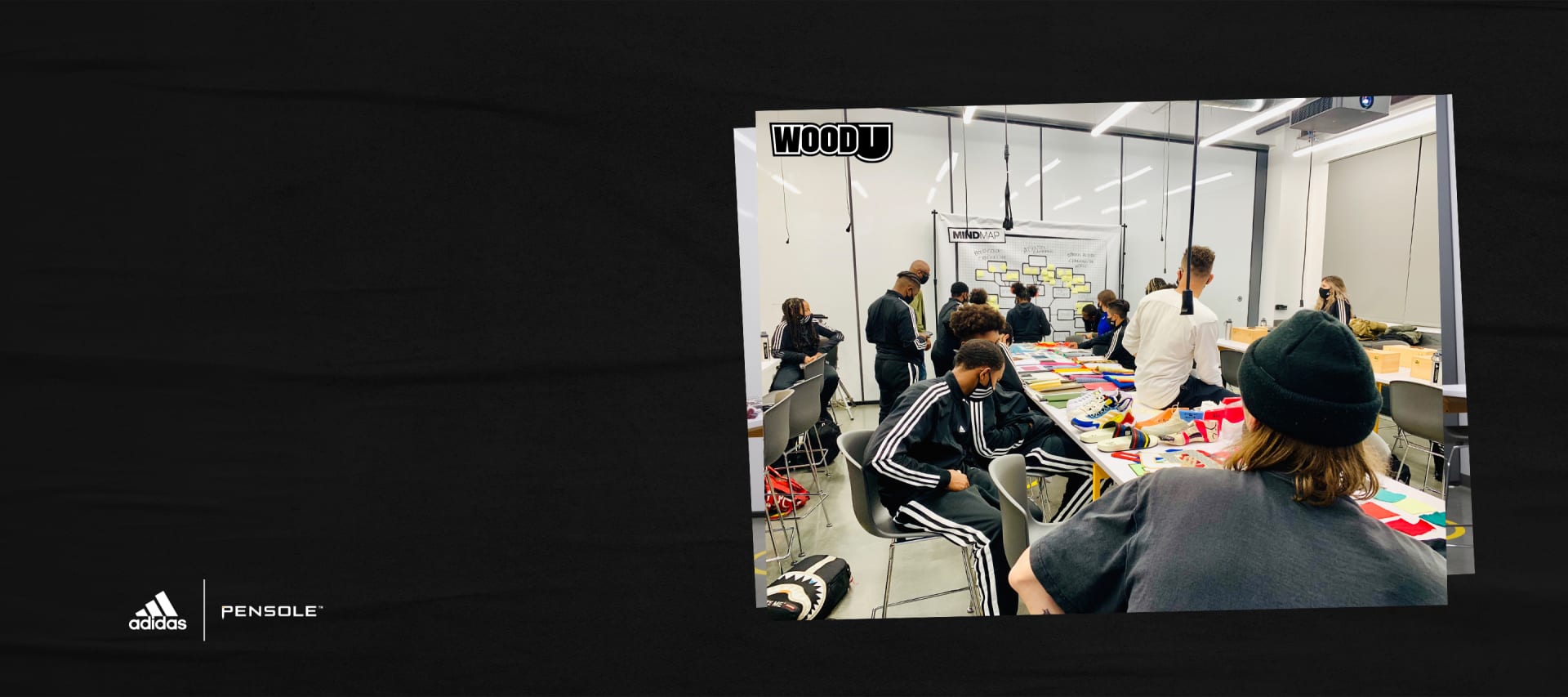 Amplifying young creators of color in Inglewood and Los Angeles, California.
WHAT IS WOOD U?​​
Learn more and get designing with Wood U on the adidas Community platform: a space for collaboration and connection, a chance to create the future... starting now.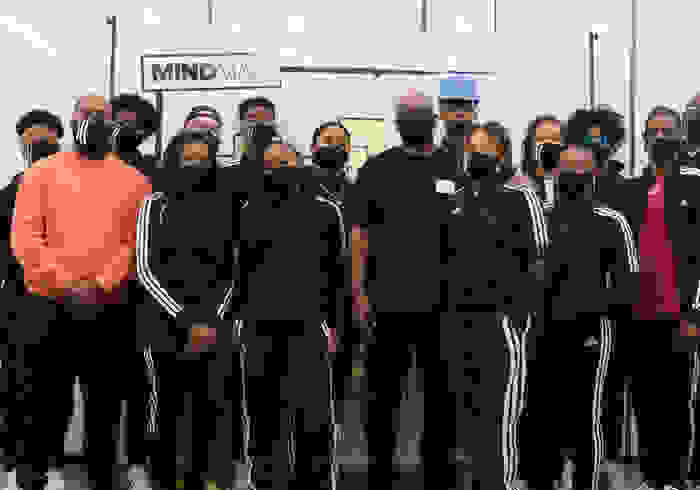 If anything was possible…​
What Wood U do? Through our workshops and curriculum, we strive to open the doors to a future driven by creativity—where potential is just a starting point. With The Iovine & Young Academy and PENSOLE, we bring students from Inglewood in on the creative process, inspiring them to work towards creative careers.
"This partnership marks an ongoing chapter to offer the next generation of creative thinkers and dreamers the skills to shape the future of design."
Dr. D'Wayne Edwards, Founder of Wood U/PENSOLE​​
"It was really fun to see the process that goes into making the shoes that I wear on my feet."
Sorayah, Student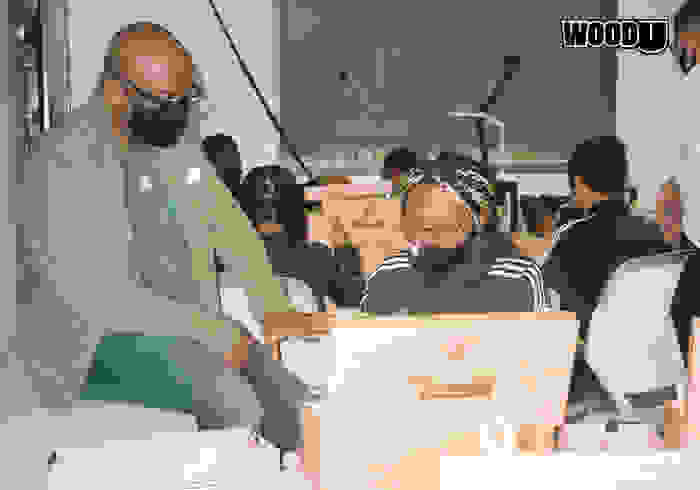 Exposure That Inspires​
It's transformative to see the impossible become possible right in front of you. By giving youth an audience of creatives who forged successful paths ​— like Wood U creator Dr. D'Wayne Edwards— they can ask questions, learn and share the inspiration. ​​