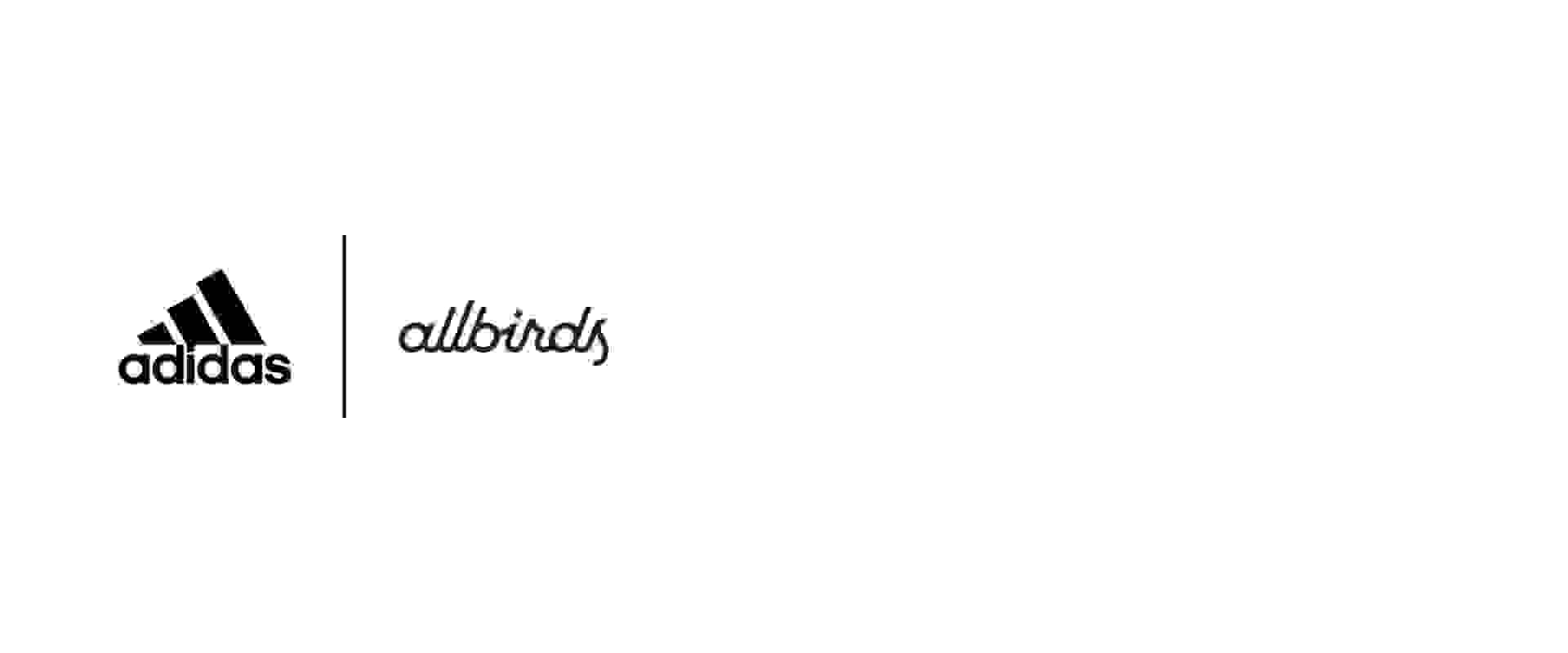 LET'S SET A NEW INDUSTRY STANDARD IN THE FIGHT AGAINST CLIMATE CHANGE
Our partnership will aim to develop a sport performance shoe with the lowest ever carbon footprint. Sign up to stay informed on this coming release.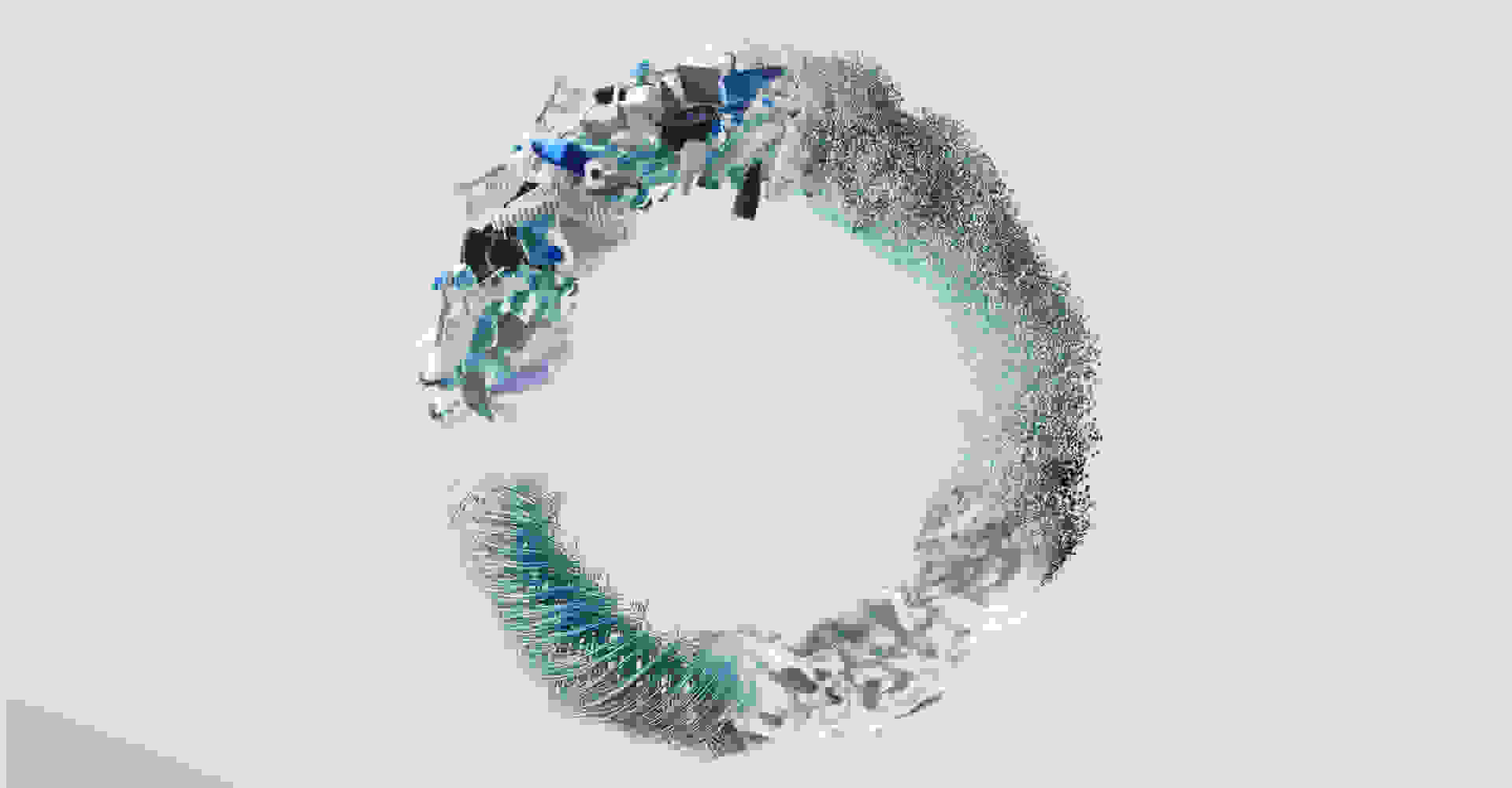 Plastic waste is a problem. Innovation is our solution.

Plastic today. A problem tomorrow. As we continue to address our overall carbon footprint, we're shifting to using 100% recycled polyester in our products by 2024. This is bigger than sports, this is for our future.

OUR JOURNEY TO END PLASTIC WASTE







JOIN US ON OUR JOURNEY TO END PLASTIC WASTE