One person. One company. One country. None of that is enough to save our oceans. To create true change, we need action from everyone, everywhere. Run for the Oceans was set up to harness the power of sport as a catalyst to inspire positive action—but this was only the start of a bigger movement.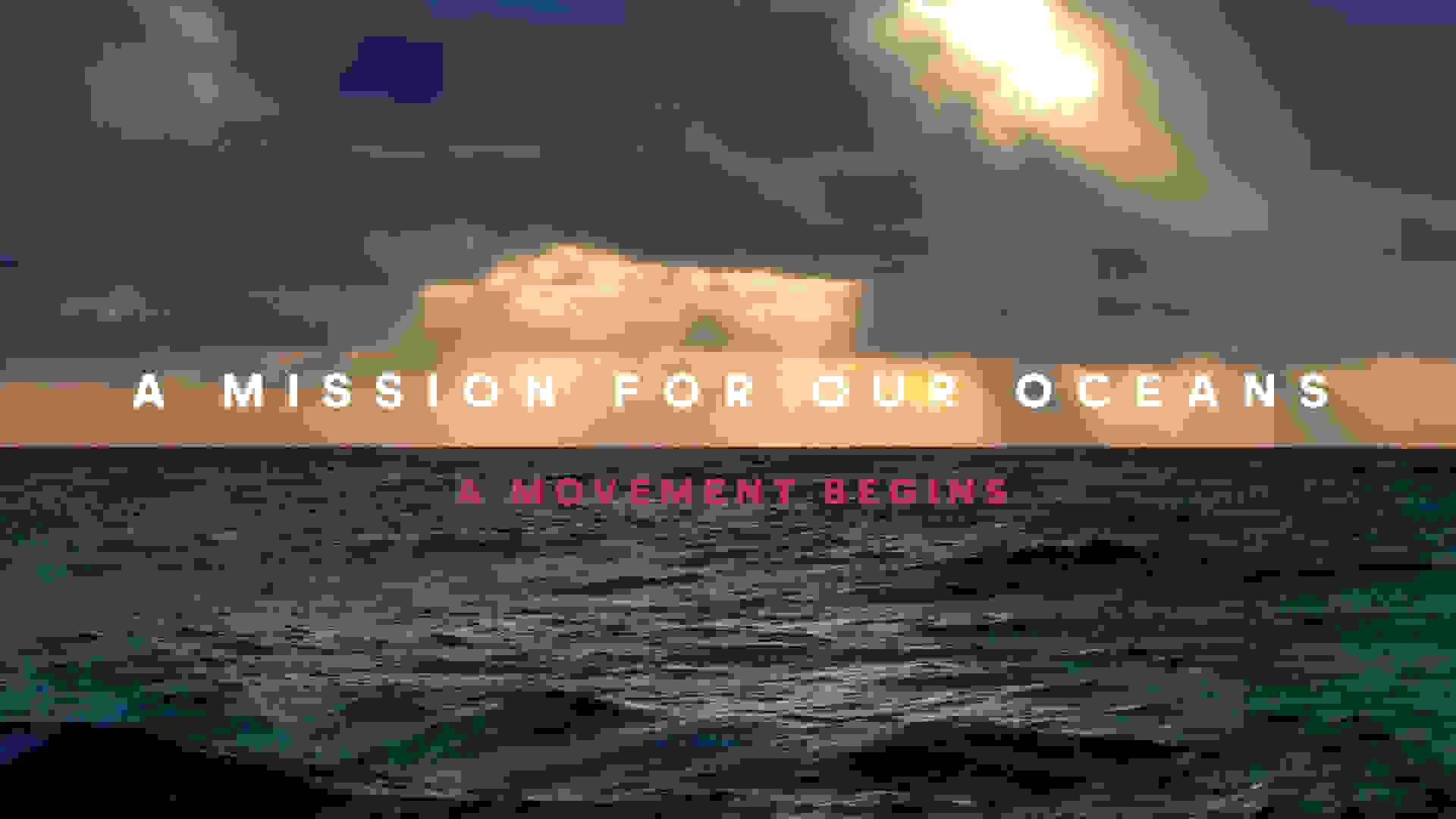 See how adidas and Parley for the Oceans have teamed up to help end plastic waste through the power of sport. Together, we have motivated millions to #runfortheoceans as we work to clean-up our planet.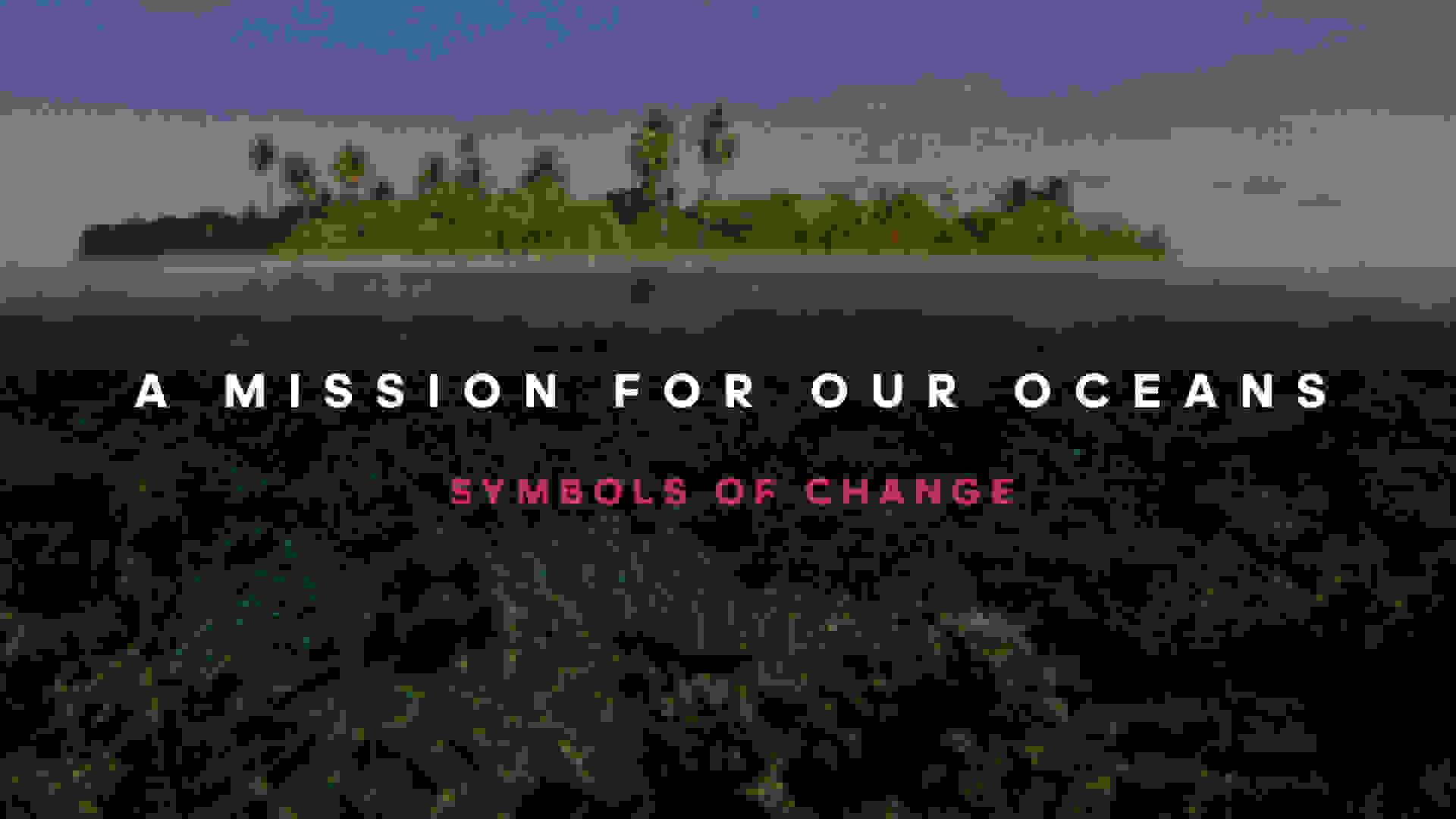 In episode 2 of "A Mission for Our Oceans," discover how a global movement is helping to protect our oceans by collecting plastic waste on our shorelines and converting it into beautiful, high-performance products.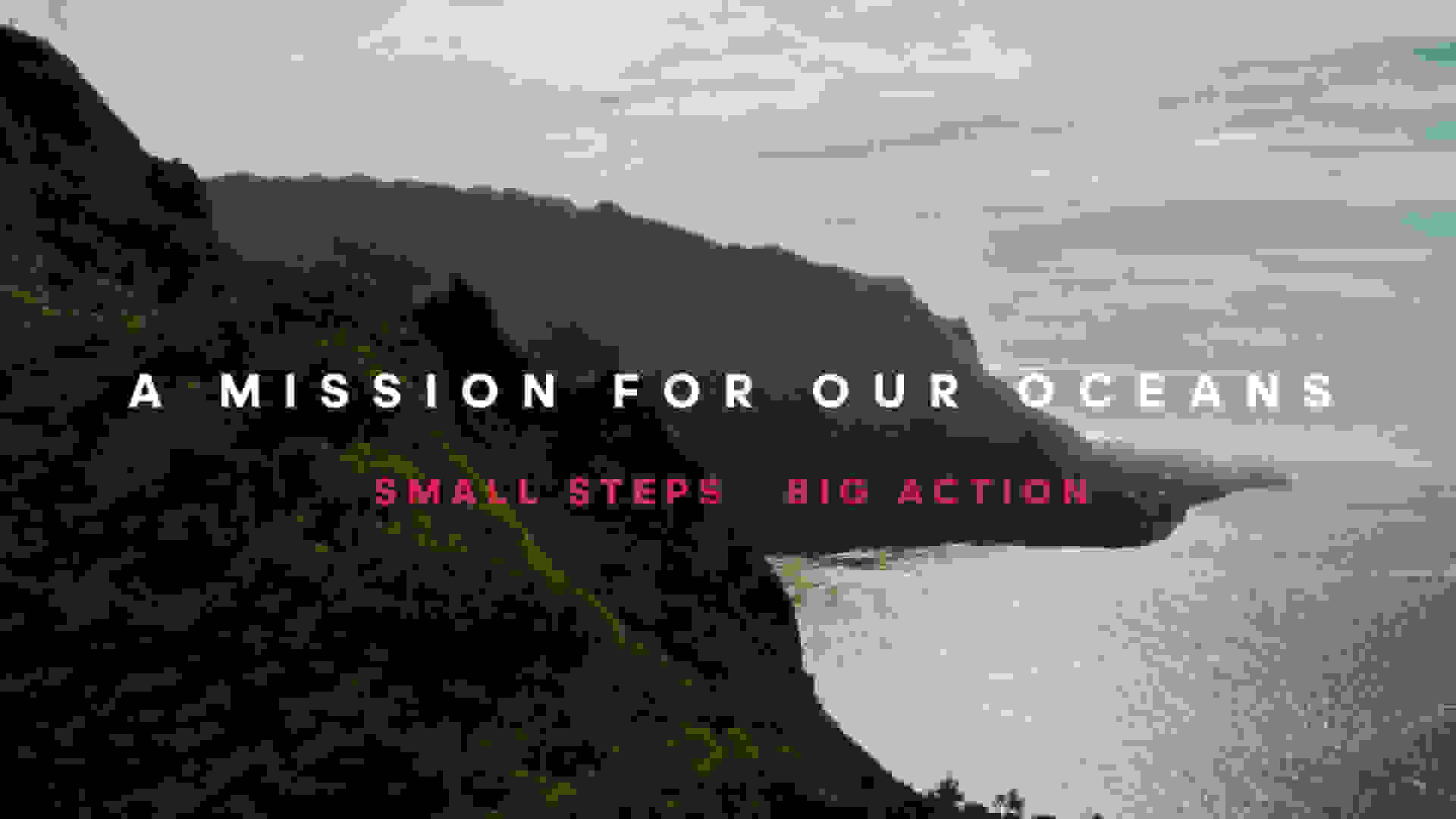 In episode 3 of "A Mission for our Oceans", passionate young leaders, allies and emerging creators from around the world come together to collaborate on solutions to help protect our oceans and end plastic waste.