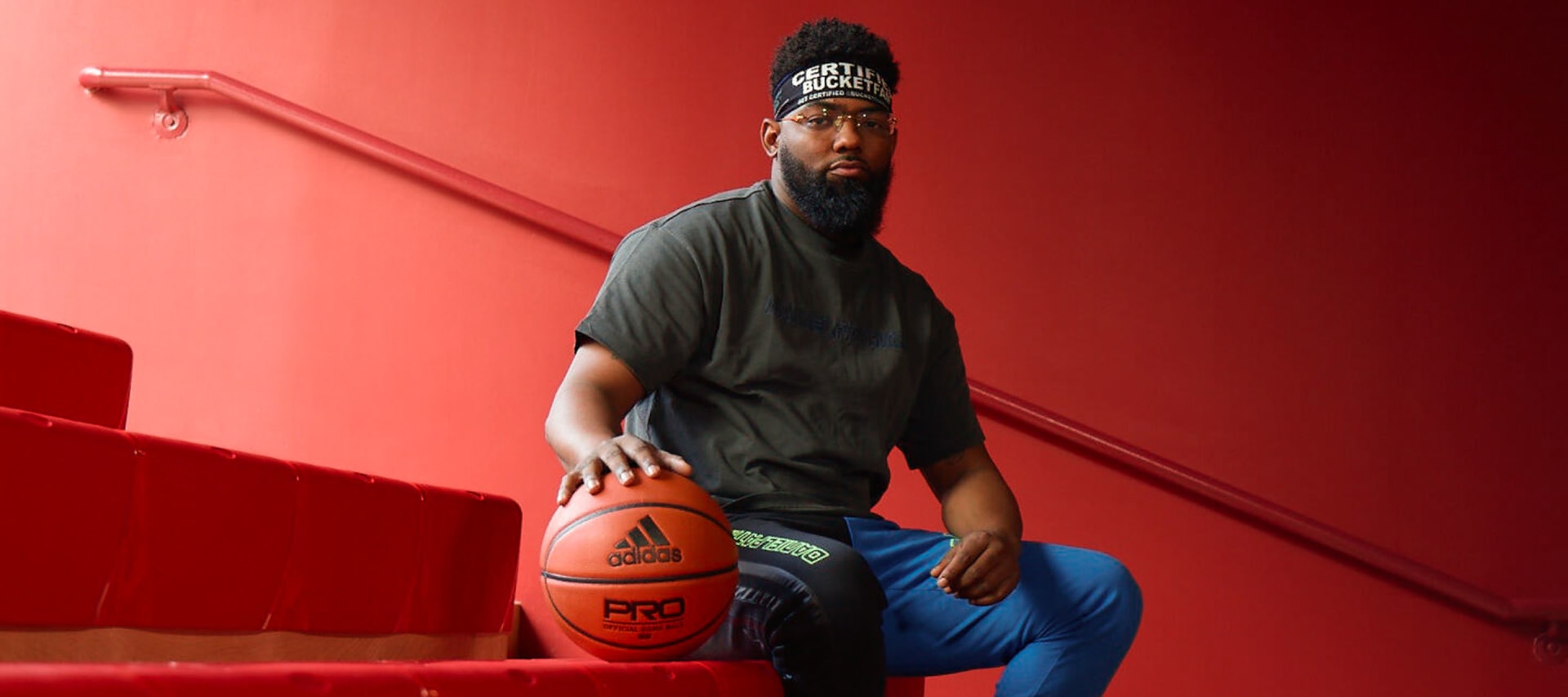 WE ALL NEED A COACH
Coaches give us the ability to do things we never thought possible.
#adidaslegacy
adidas Legacy is a high school basketball platform built for underrepresented communities and designed to unite, empower, and inspire the next generation of creators. Legacy hinges on the wisdom of coaches, united in their goal to inspire young men and women, that they may lift their communities to a better future.
adidas will continue to elevate the adidas Legacy program by pledging $1 million to a newly created Scholarship Fund for Legacy alumni. The Legacy Fund Scholarship is part of a larger $3.7 million commitment from the brand to create scholarships across different programs for Black and LatinX youth over the next four years. adidas will partner with the United Negro College Fund to manage the scholarships through 2024.
"Providing inspiration, hope and opportunities in our communities has been the perfect formula to building a legacy."
Coach Doyle, Brooklyn Democracy Academy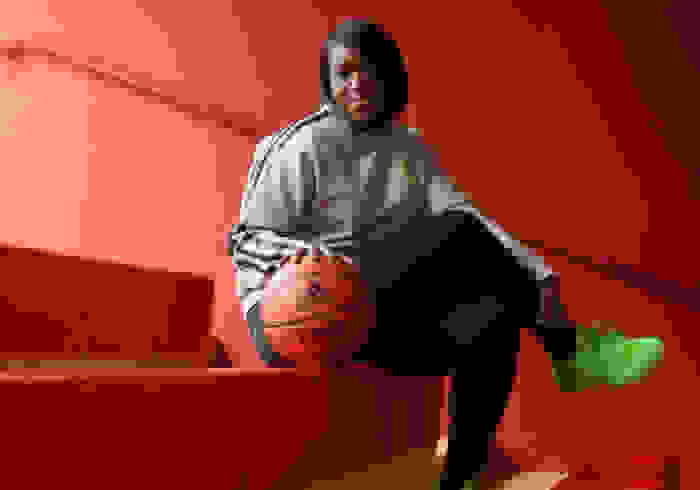 New York City
For coaches Maisha Cadet-Duval and Lashawn Doyle, there is no off-season. Empowering the next generation of role models is a year-round commitment.
WATCH FILM
"The Legacy program levels the playing field for my girls by giving them resources and opportunities that they otherwise might not have had."
Coach Cae, Curie Metro H.S.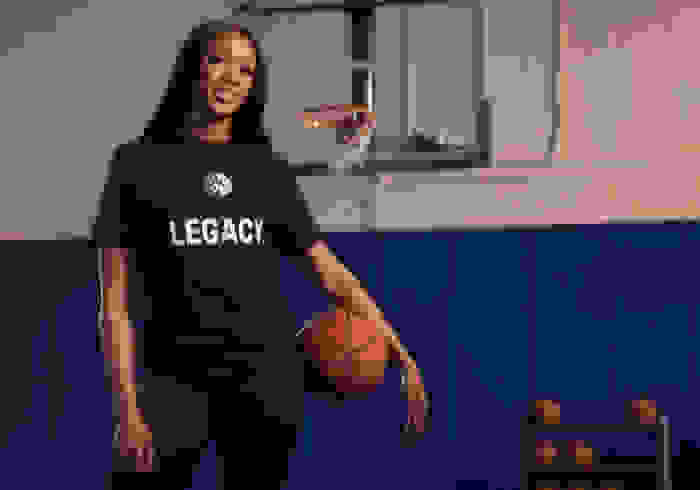 Chicago
Though they represent different schools, coaches Caelyn Manning-Allen and Terry Head are driven by a mission to shape young men and women—on and off the court.
WATCH FILM
"The Legacy Program makes [these girls] feel just as important as anybody else on the floor."
Coach Rainey, Dorsey H.S.
Los Angeles
Born and raised in LA County, coaches Jonathan "Spoon" Chaney and Medina Rainey develop student-athletes into leaders with a wisdom that comes from experience.
WATCH FILM
"The more kids I can get into college, the better community we can be."
Coach Spoon, Eisenhower H.S.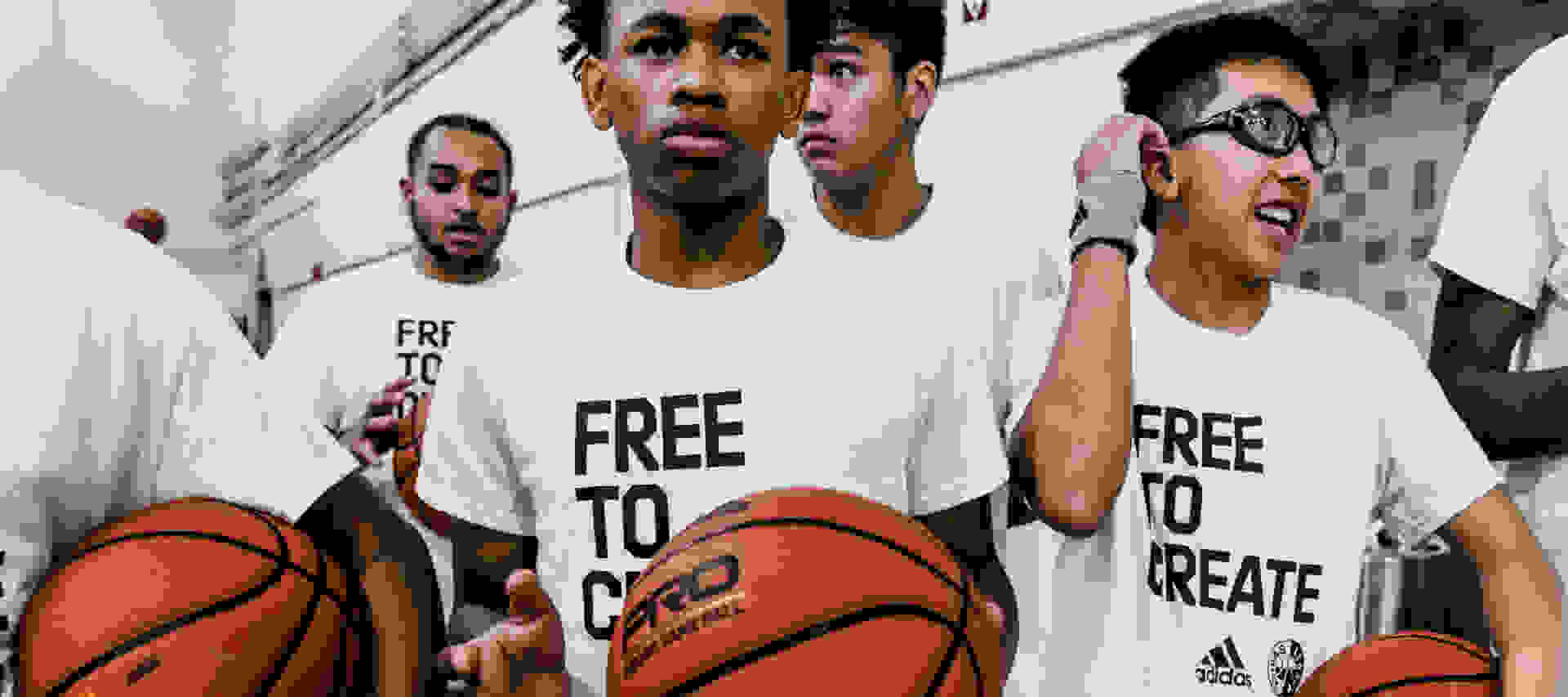 ADIDAS LEGACY
Coaches give us the ability to do things we never thought possible.
Creators become changemakers
Started in 2017 in Los Angeles, the Legacy platform has grown to three cities to bring mentorship to more than 800 student-athletes. In turn, they become mentors and changemakers in their own community. Through resources, education and unique access to the adidas brand, Legacy is leveling the playing field— inspiring student-athletes to reimagine what's possible.
Removing barriers to sport
Coaches across the nation have a profound impact on their communities. That's why adidas partners with Up2Us Sports to extend opportunities to underrepresented communities, nationwide.

Up2Us Sports is the nationwide leader in engaging and training sports-based youth development coaches, practitioners, and organizations to address the most pressing issues facing youth in under-resourced urban communities. Up2Us Sports does this through the following programs and initiatives.