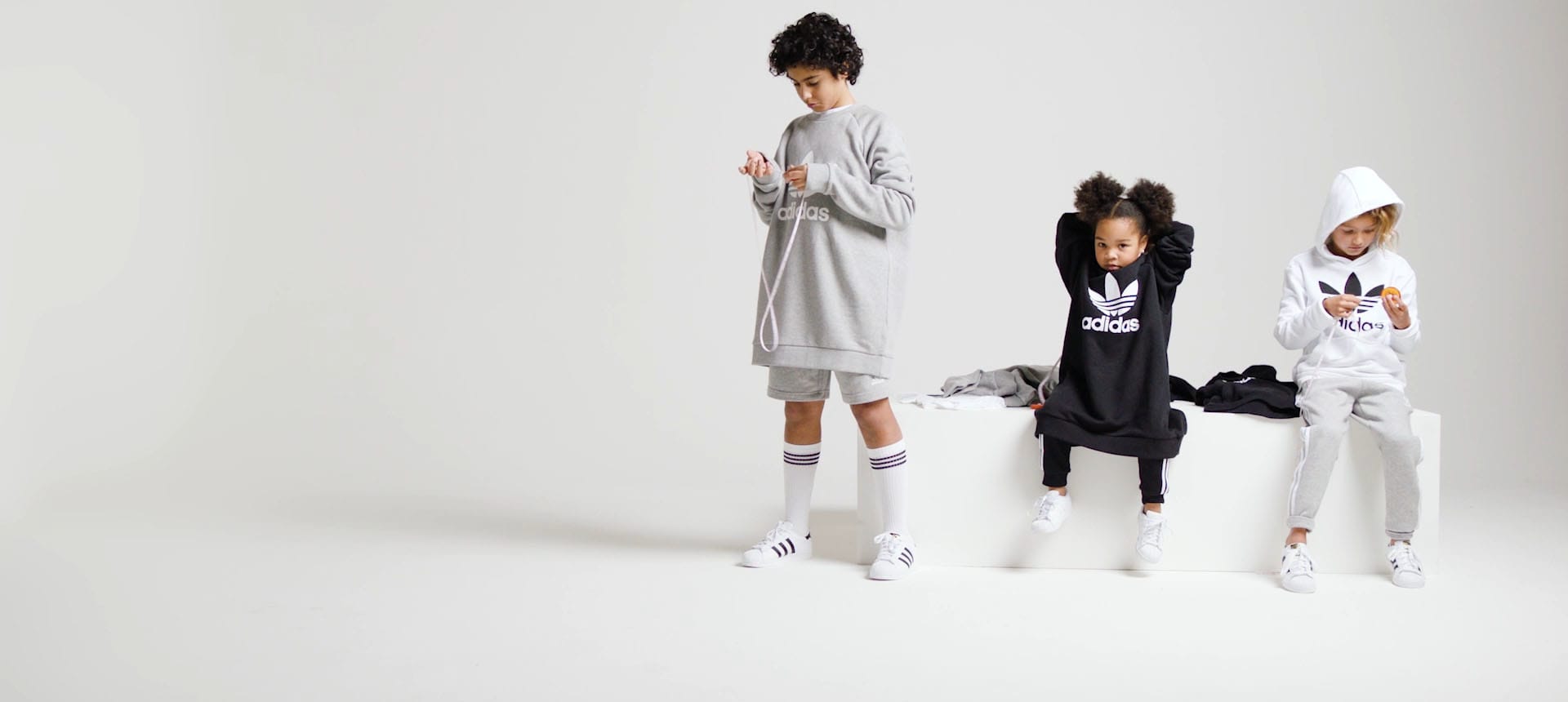 KIDS' CLOTHING SIZE GUIDE
Kids grow constantly during their development phase. Follow our handy tips on how to shop for the right size with confidence.
WHAT YOU NEED:
GET YOUR TAPE MEASURE READY, GRAB A PEN AND JOT DOWN THE SIZE MEASUREMENTS.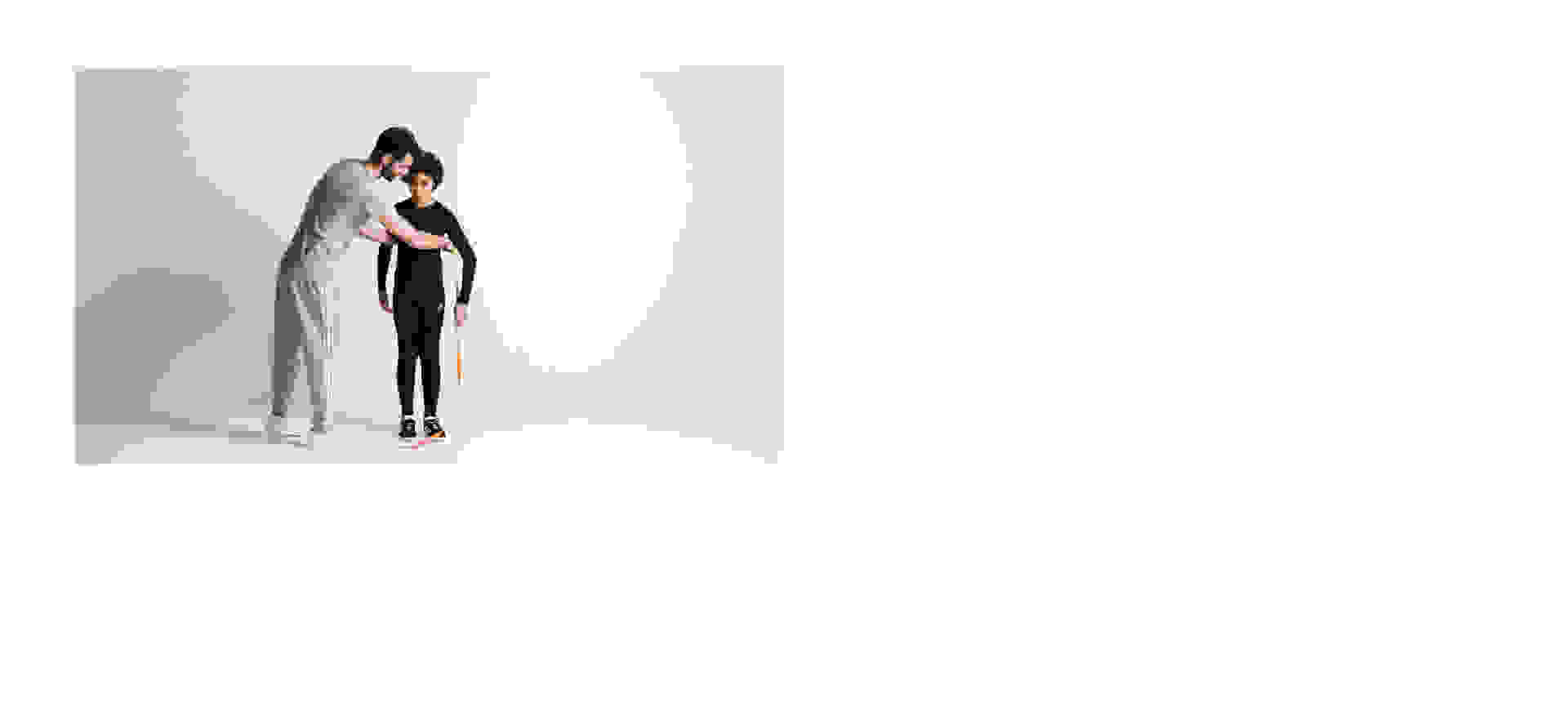 Tips For Tops
Grab a tape measure and a pen. Make sure you measure tightly around the chest and waist for t-shirts, sweatshirts and more.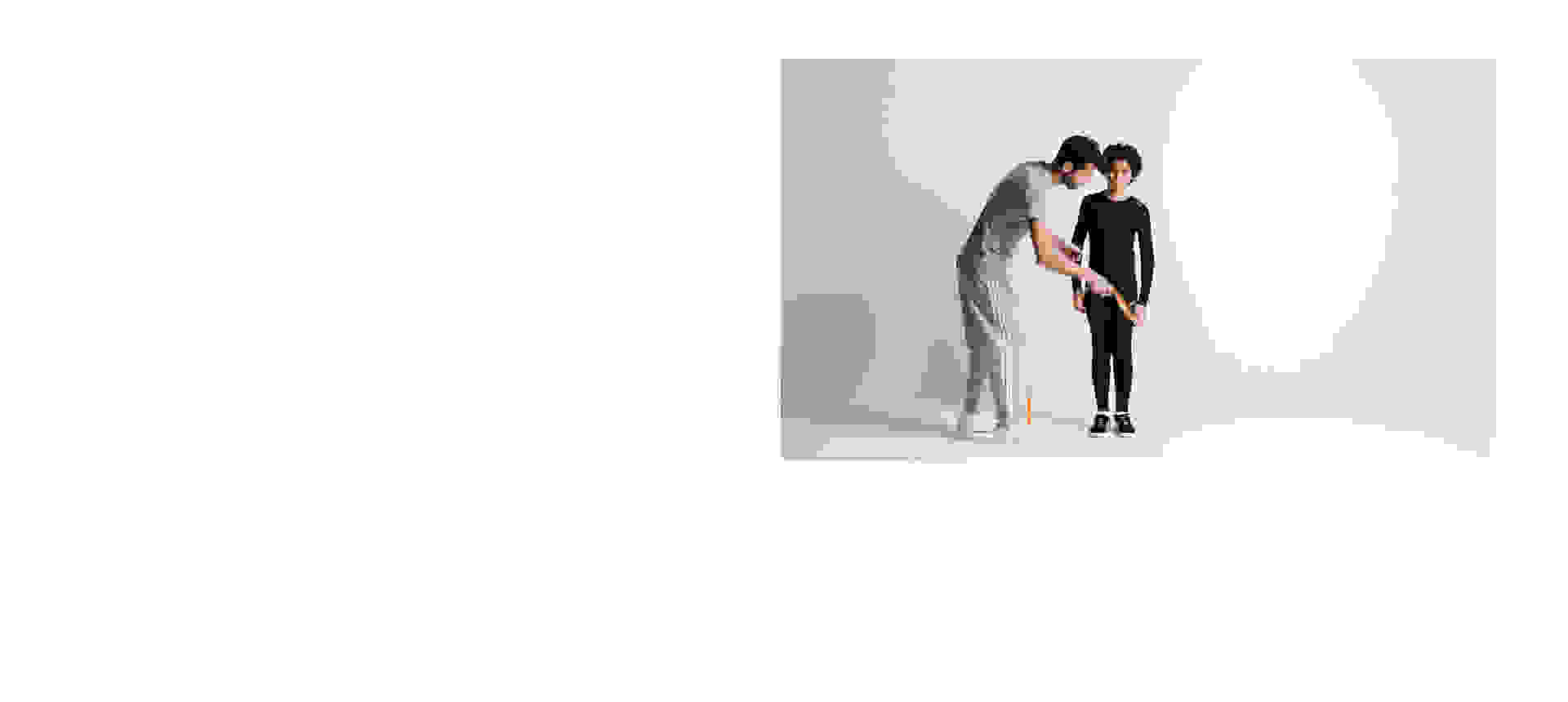 Tips For Bottoms
To find out the right size for bottoms, there are three key areas: legs, hips & height.