WE ALL WIN WHEN LGBTQIA+ ATHLETES PLAY
adidas continues to stand proudly alongside LGBTQIA+ athletes this Pride month and always. We're committed to giving a voice to the diverse community of LGBTQIA+ athletes and their lived experiences across the world. The world is changing and as we celebrate the 50th anniversary of Title IX in the United States, over time although sport has come a long way, the playing field is still not equal.
Our partners Dr. Anna Beath, Director of Research at Athlete Ally and Liz Ward, Director of Programmes at Stonewall UK chatted with a few athletes who are not just performing at the top of their sport, but continue to advocate for acceptance and use their voices for LGBTQIA+ people around the world. They tell us why being visible is so important, especially now.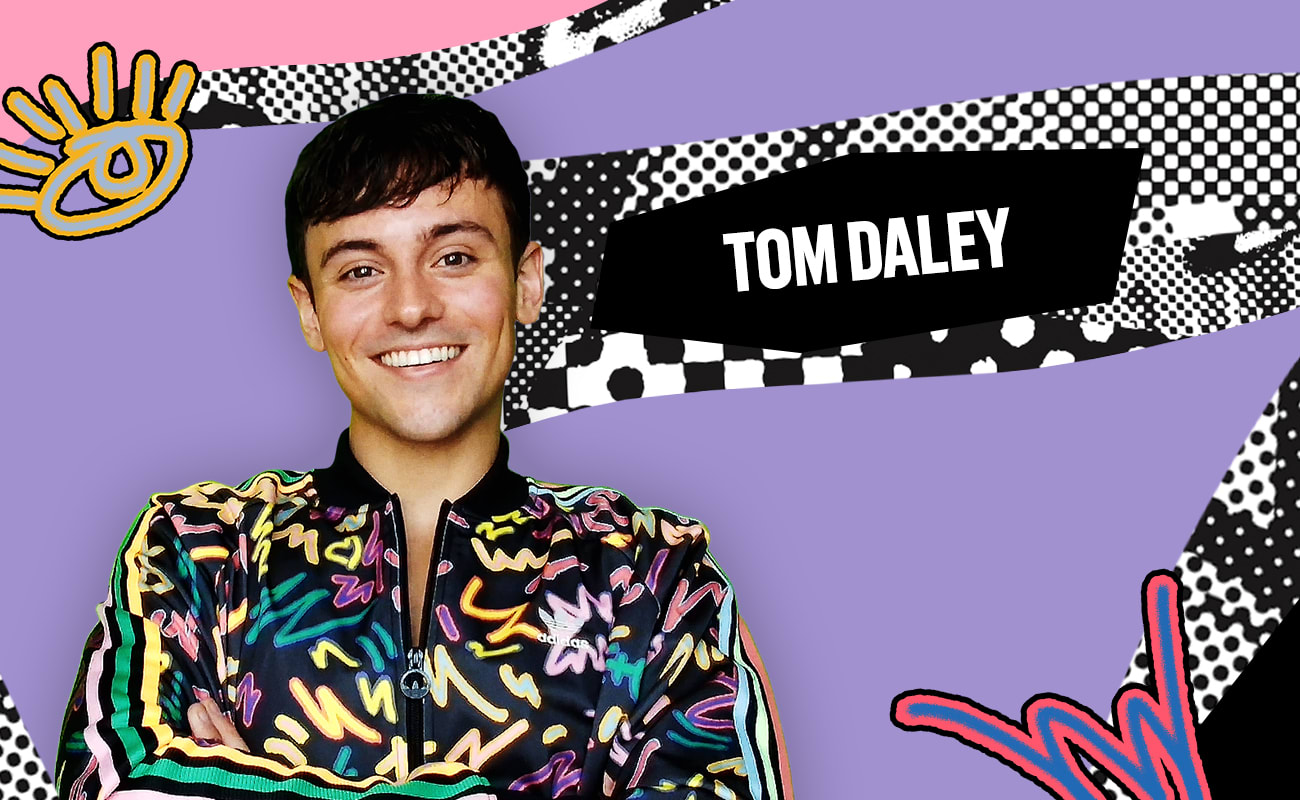 Olympic champion diver Tom Daley, who often receives messages from young LGBTQIA+ people in his DMs says,
"I think it's really important for athletes that are queer to be visible and to be out there competing at the best of their ability to try and give queer people all around the world hope that their existence is valid."
Tom shares his experience dealing with anxiety about coming out and not knowing if he'd be accepted by his friends, his fans and his sponsors. He also remembers how making the decision to come out as queer positively impacted not only in his personal life but his athleticism as well.
"It was the biggest weight off my shoulders and it had such huge performance impact because I was then able to focus on my diving and be happy, happiness is the key to it all really."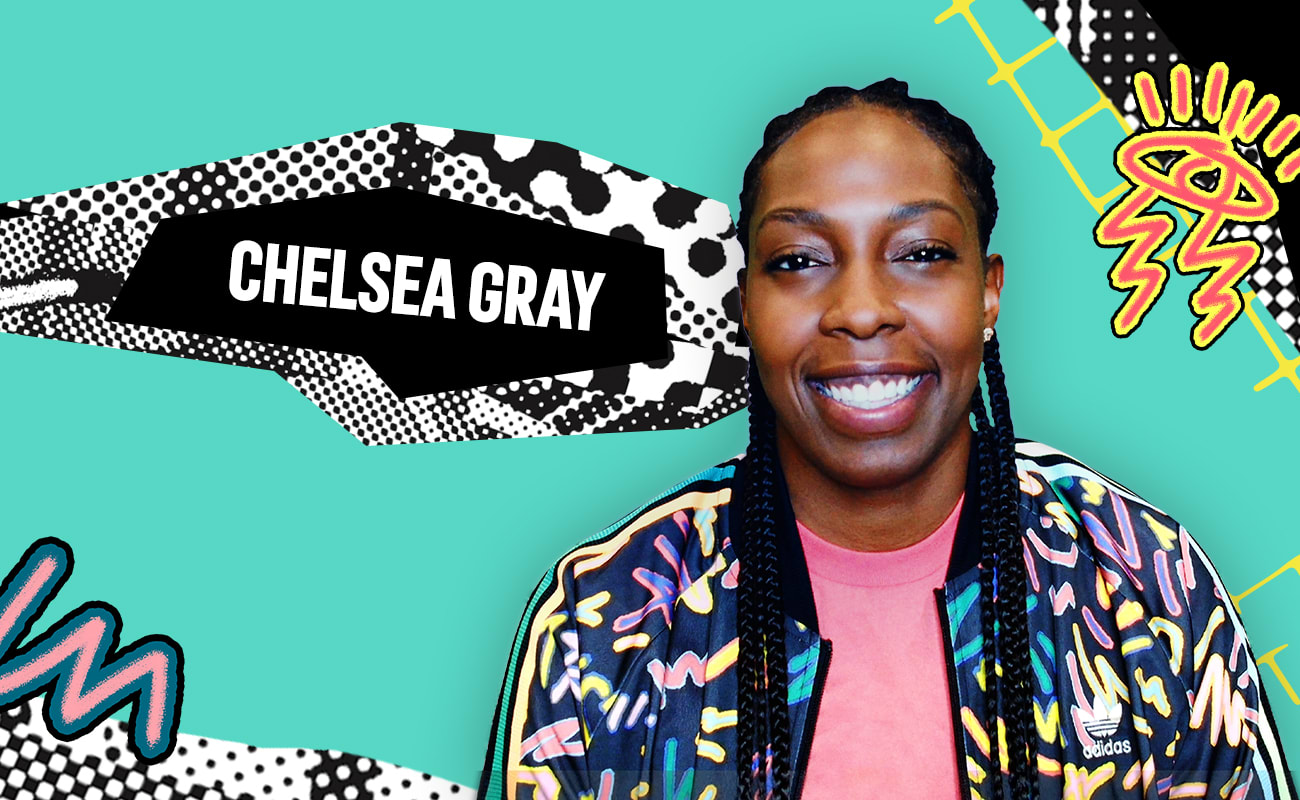 Likewise, Chelsea Gray remembers the first time she saw LGBTQIA+ representation on social media and the positive impact it had on her. So she makes it a point to be her full authentic self, especially with young people. She talks about her wife, because she wants young people to see the joy of being queer. She says,
"So when I see little kids, I'm honest with them, I have fun with them…We have our platform and we use it by just being ourselves and it's part of the resistance."
And Chelsea isn't stopping at LGBTQIA+ with her power of influence, she also adds,
"I think seeing somebody and actually hearing them speak is so powerful. It's so powerful to these young kids. You have no idea. I have people come up to me, different ethnicities and races and whatever the case might be. You're impacting so many lives."
These are trying times for LGBTQIA+ athletes. Trans youth are especially impacted by the current political discourse over their participation in sports. Basketball player Layshia Clarendon, who identifies as trans says,
"Even though these trans bills may not be in a certain state or may not be happening in a certain county that this trans kid is in, they are aware that it's happening."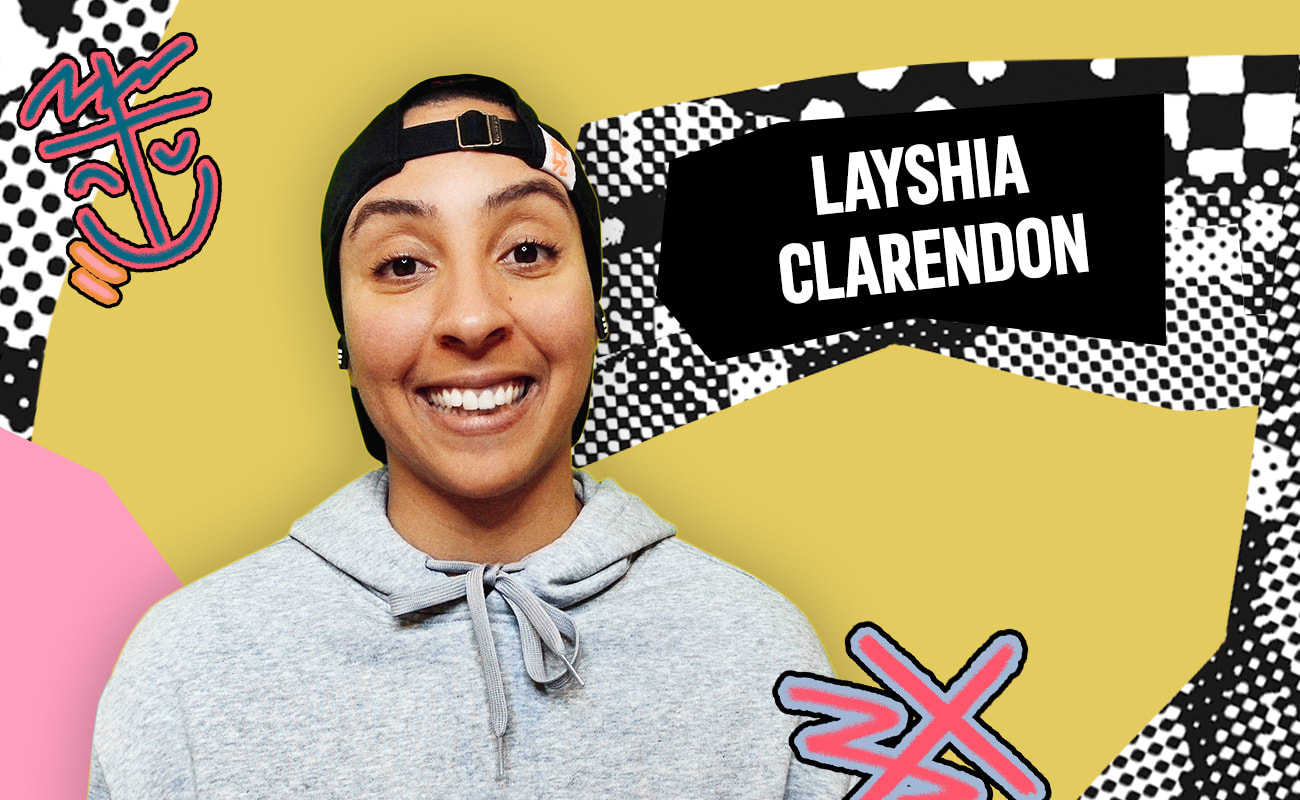 That's why Layshia decided, with the help of adidas, to start a foundation to support trans wellness and mental health.
"Shout out to this company," Layshia says. "They're like cool, let's do it! I was really happy to partner with adidas."
Layshia adds that it's important that allies show their support of LGBTQIA+ youth.
"It's important for people to speak out. 'I'm not team trans exclusion, I'm team People Belong in Sport.' Even if it's not affecting your local county. It's important culturally to speak up for that stuff."
These three athletes understand the need to make a difference in the world today and continue to use their platform to champion the way for others. In conversations with our partners, each of them shares their views on the importance of acceptance and representation and the impact on future LGBTQIA+ athletes.
"Visibility in sports is so incredibly important. Until you see yourself in sport, growing up as a kid, if you see someone like you in a sport that you want to do, then you believe that you can actually do it." - Tom Daley
Watch their full conversations here:
Stay Updated
Be the first to know all about stories, launches, and events.