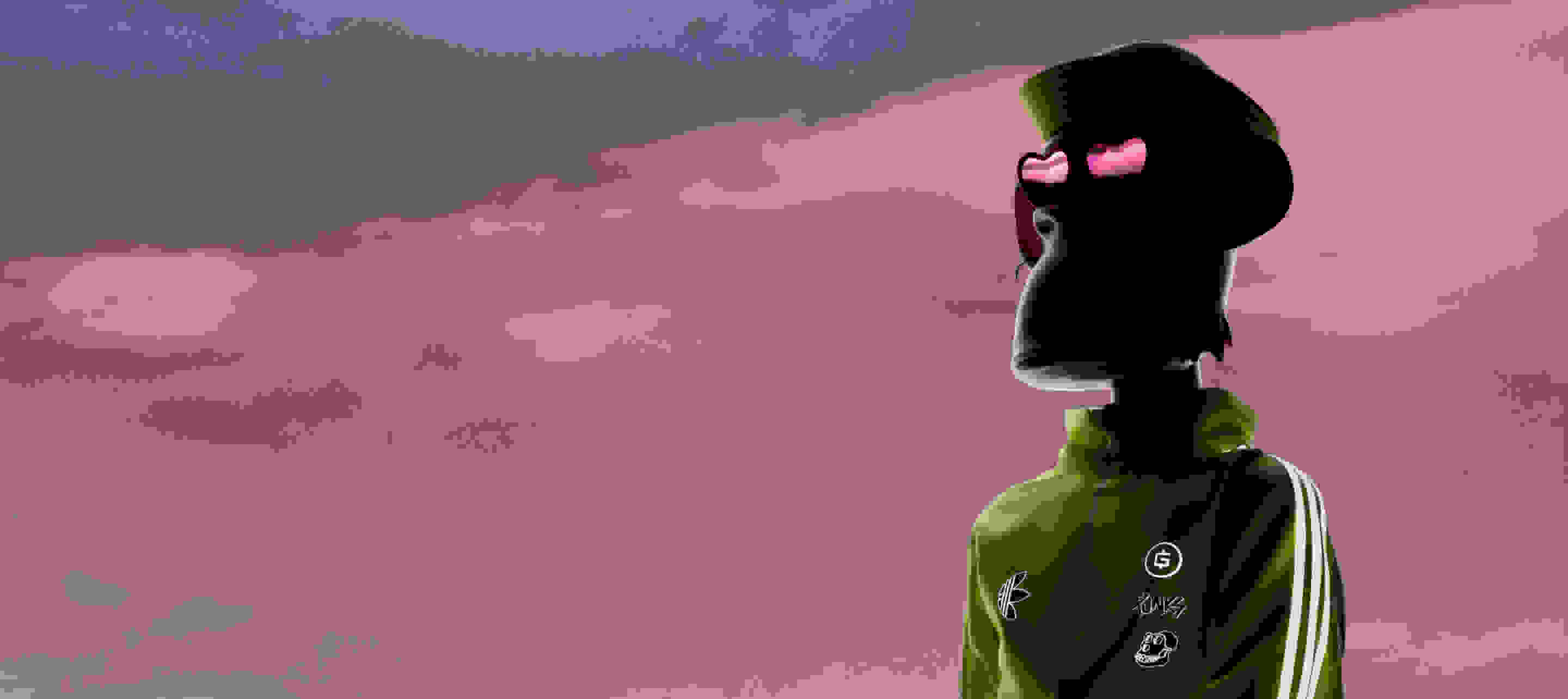 Into the Metaverse: Let's go
Join adidas Originals on a voyage Into the Metaverse, hand in hand with NFT pioneers gmoney, Bored Ape Yacht Club and PUNKS Comic.
THE NFT
The Into the Metaverse NFT digital collectible celebrates the adidas Originals collaboration with gmoney, PUNKS Comic and Bored Ape Yacht Club.
Holders of the NFT unlock exclusive access to collaborative merchandise and virtual land experiences throughout 2022.
The NFT will be available to mint on adidas.com/into_the_metaverse today, December 17. Supply is limited, so be quick!
Missed out? Stay dialed to CONFIRMED for the chance to cop an NFT in 2022, or check out the secondary market on OpenSea. The official link will be shared on
@adidasOriginals
Twitter and Discord after minting begins.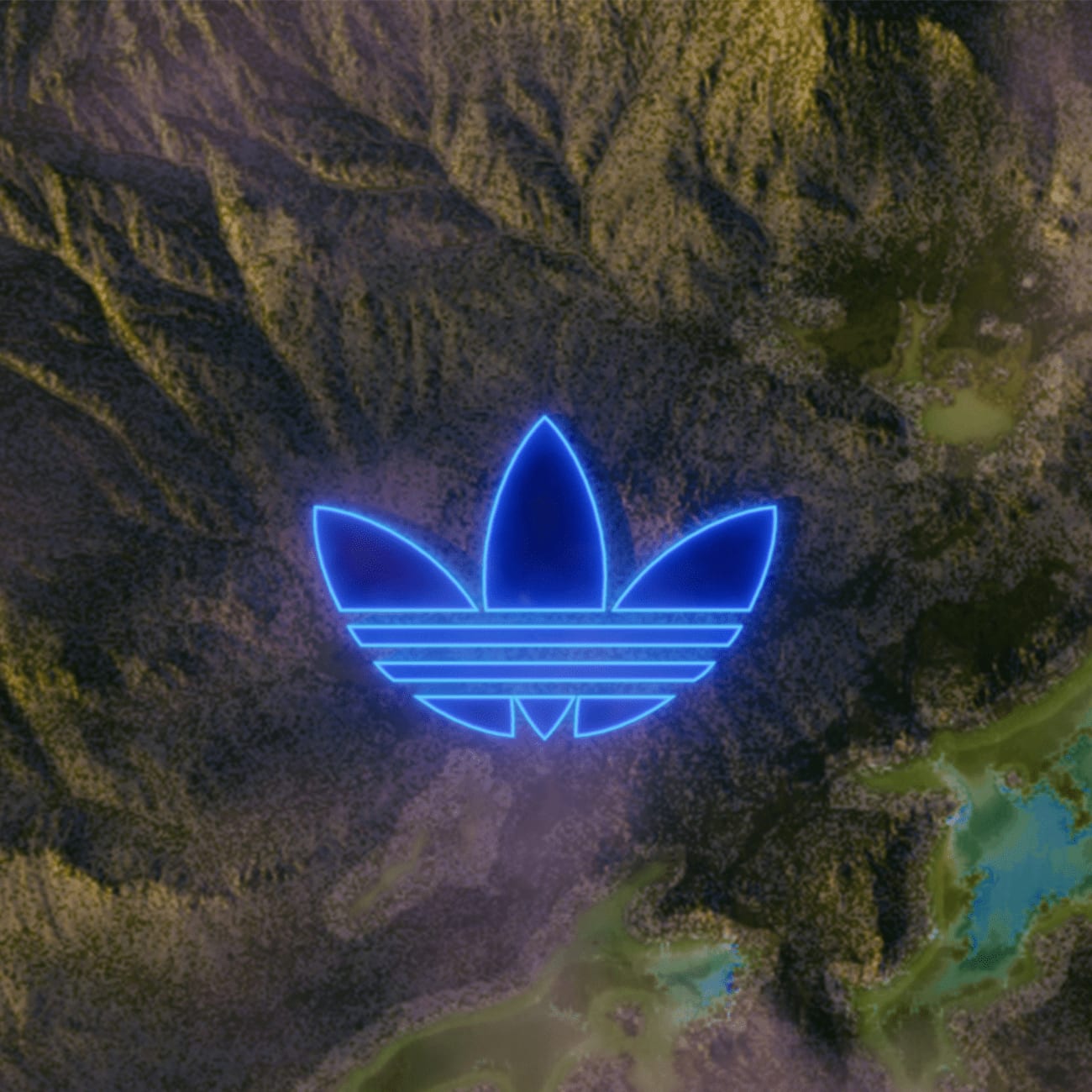 Want more details? Need help? Have top tips to share? Want to connect with the community? Join Pixel Vault's Discord channel #into-the-metaverse to become part of the community and learn more about the Into the Metaverse NFT drop.
LEARN FROM THE BEST
What's a wallet? How to get in? What to look out for? WAGMI? Learn from renowned NFT influencer gmoney in the first Metaverse master class for CONFIRMED. gmoney answers some of the most frequently asked questions, and gives his tips and tricks to stay smart, safe and ahead of the curve on your voyage
Into the Metaverse
.
NEW FRONTIERS
When you believe impossible is nothing, you end up in some strange, new places. Together, we've touched down in every corner of culture, but now we're landing in a world where possibilities are limitless, the frontier of creativity: the Metaverse.​ A realm being built in parallel to ours by everyone. A realm in the hands of the community. A realm governed with forward-thinking values.
Our goal here? To see everyone thrive. Because in this new world, the most creative members are inspired. This is where the most innovative member-first digital experiences will be. Pioneers of the space are leading adidas Originals into the Metaverse. We invite all original thinkers and doers to the new age of originality. Join us.
MEET THE PIONEERS

BORED APE YACHT CLUB
Bored Ape Yacht Club is a collection of 10,000 Bored Ape NFTs on the Ethereum blockchain that have become entrenched in pop culture. Each Bored Ape NFT doubles as membership to an exclusive club, granting owners access to benefits ranging from merch drops to events.
In a sign of what's to come, adidas Originals has joined the Bored Ape Yacht Club with our first NFT, ape #8774.
Introducing Indigo Herz, a rebellious optimist who sees the world through heart eyes. They are community focused — one of us — and stoked to represent adidas Originals in the swamp club. See you there.
#TracksuitUpForAdidas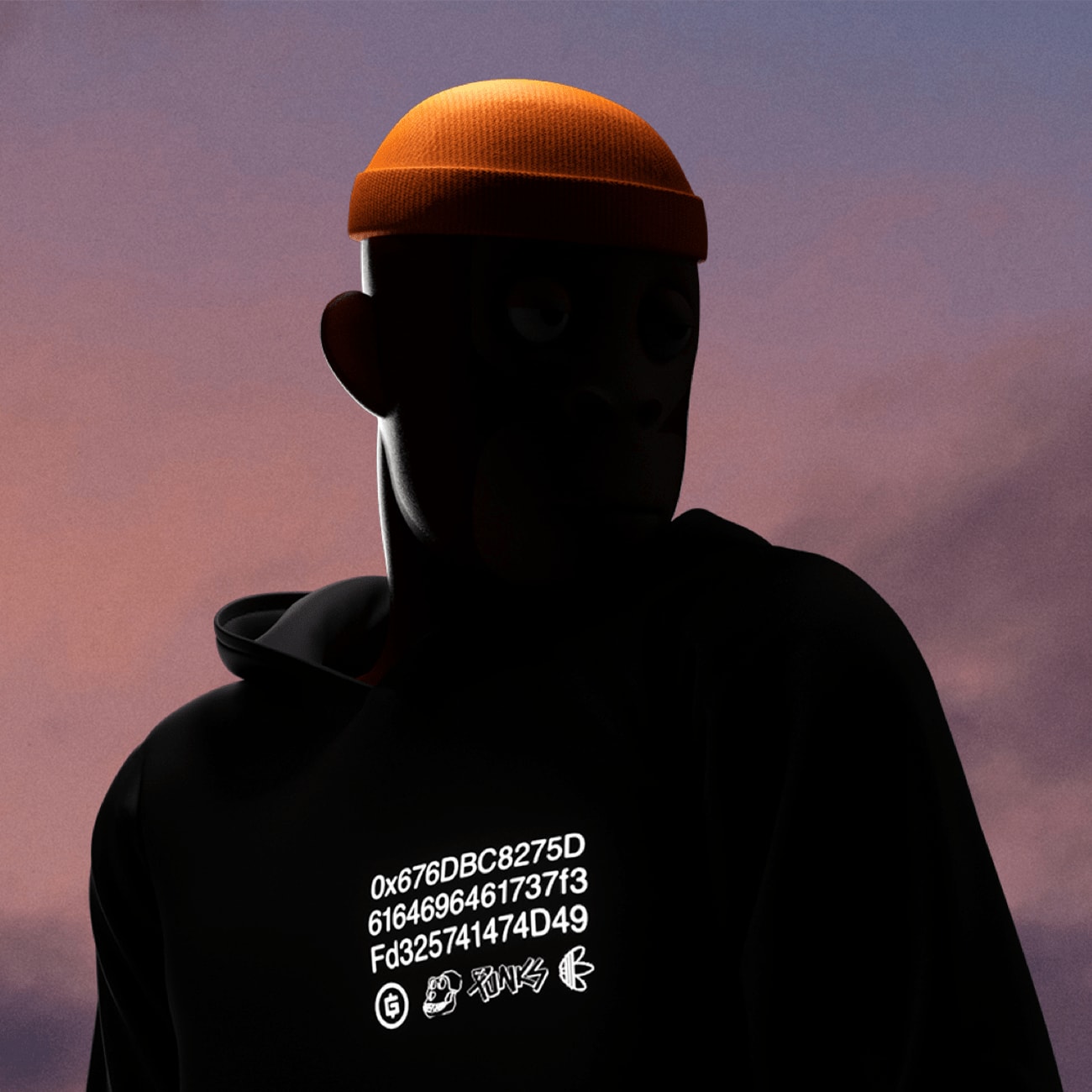 GMONEY
Futurist. Disruptor. Ape.
Renowned NFT cultural influencer, educator and community leader gmoney is known for sporting his iconic orange beanie ape CryptoPunk.
A true NFT OG and crypto visionary who introduced the world to digital flex, gmoney is a respected member of the inaugural Fortune NFTy 50, and is credited with educating and welcoming the wider community into the NFT space.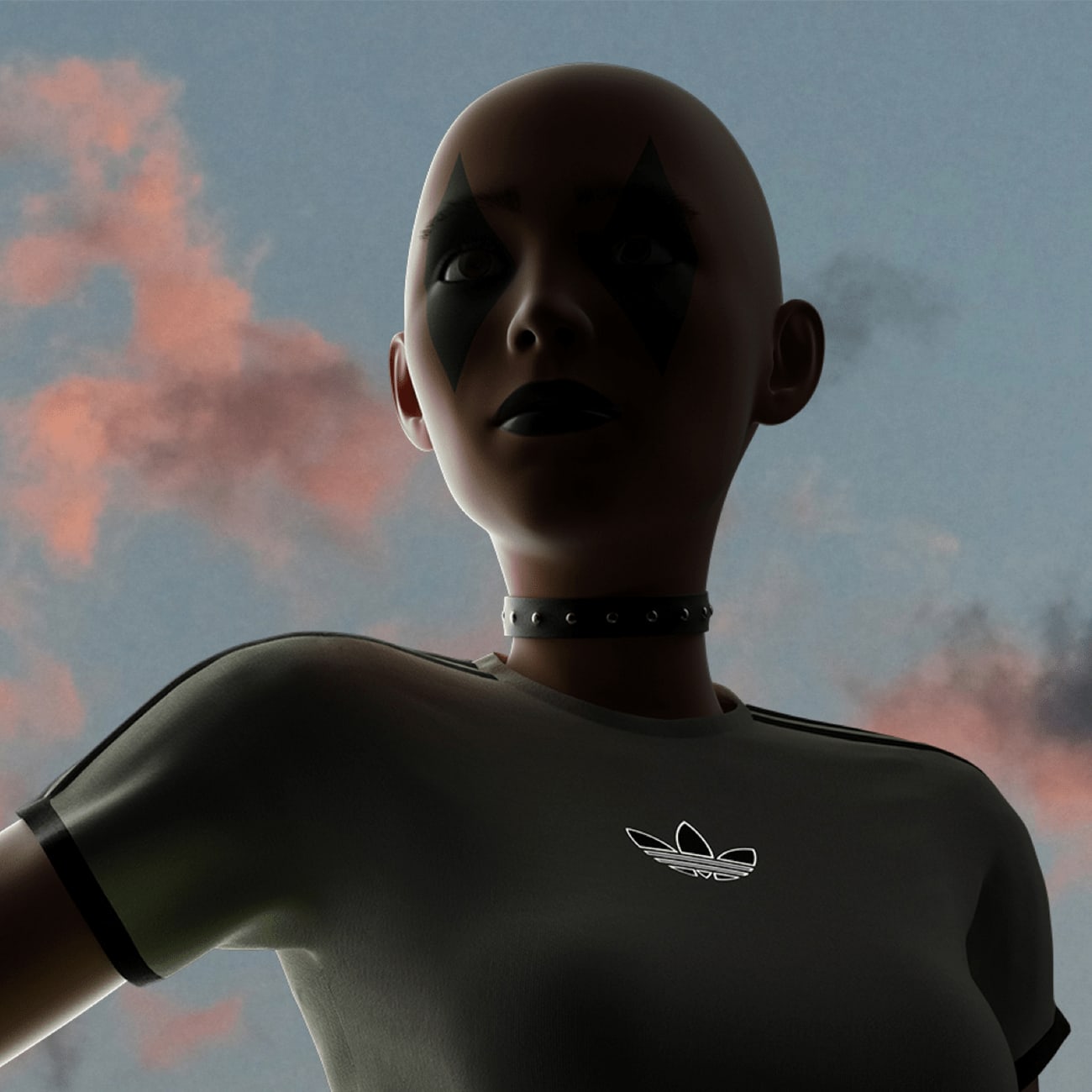 PUNKS COMIC
Meet the PUNKS! Everyone's favorite misfit crew of collectors, rebels and crypto degens from the Metaverse are back. Courtney stars in a leading role in the PUNKS Comic, an NFT and physical comic book.
PUNKS Comic was born of the desire to bring NFTs to life by providing names, bodies, backstories, and a colorful narrative to beloved collections.
TWITTER SPACES
In an impromptu conversation led by Swan Sit on Twitter Spaces, gmoney, BAYC and PUNKS Comic discussed their collaboration with adidas Originals, described by GFunk as "a pretty historic moment in the grander scale of the NFT universe." Indigo Herz, the adidas Originals Bored Ape, was revealed and the team gave some hints about what's to come.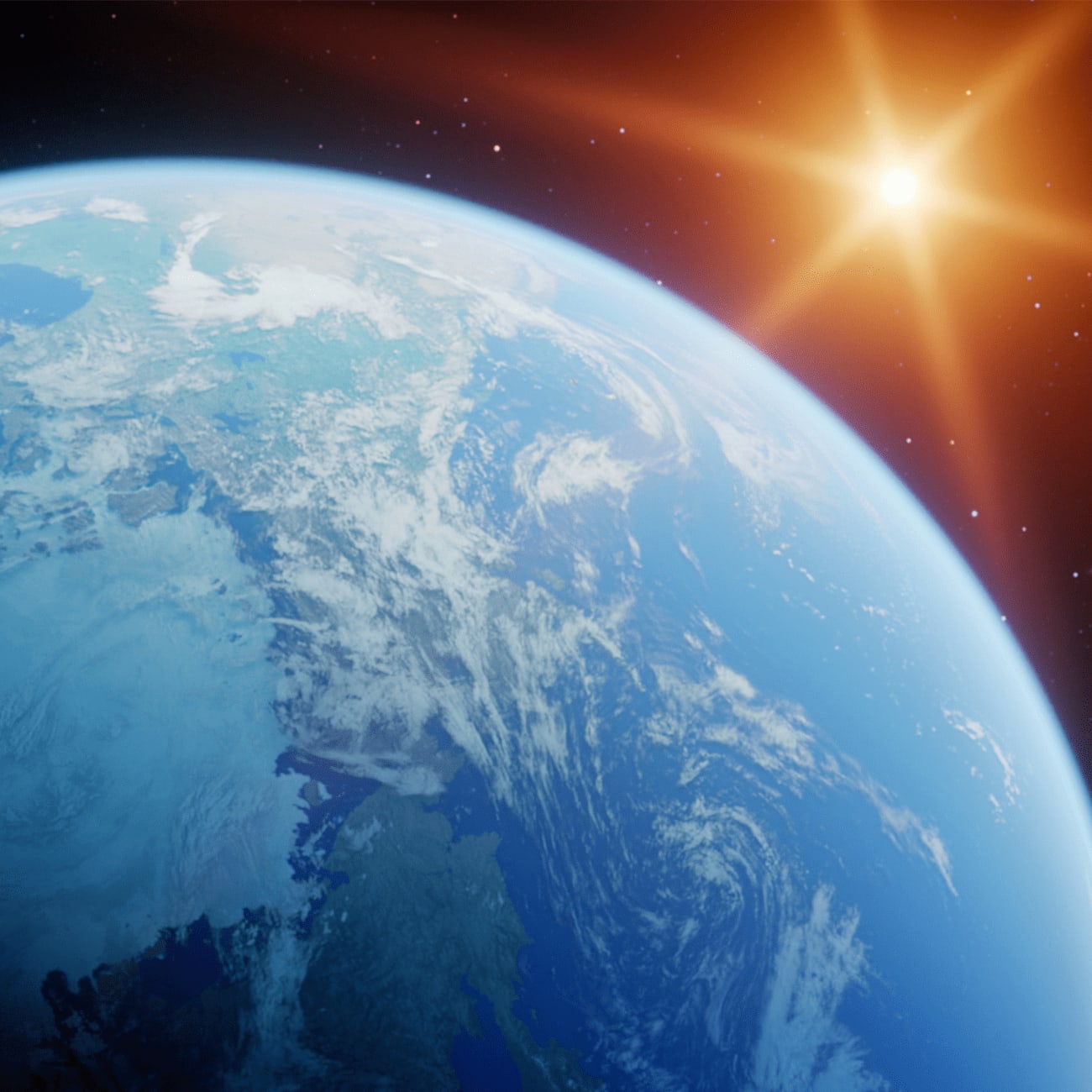 THIS IS JUST THE BEGINNING
Stay dialed into CONFIRMED for updates as we continue our journey together Into the Metaverse.
Stay Updated
Be the first to know all about stories, launches, and events.