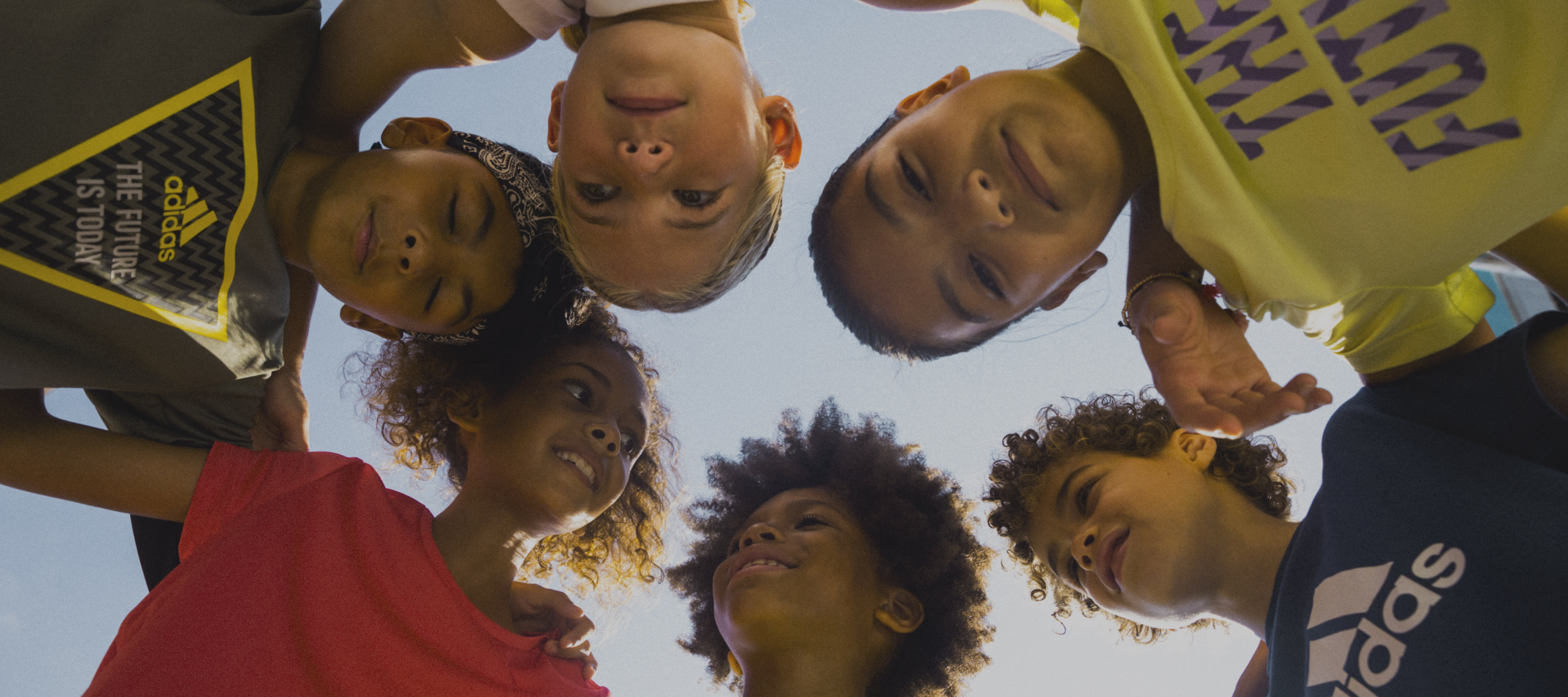 THROUGH SPORT, WE HAVE THE POWER TO CHANGE LIVES
We expand the limits of human potential, include and unite people in sports, and try to create a more sustainable world.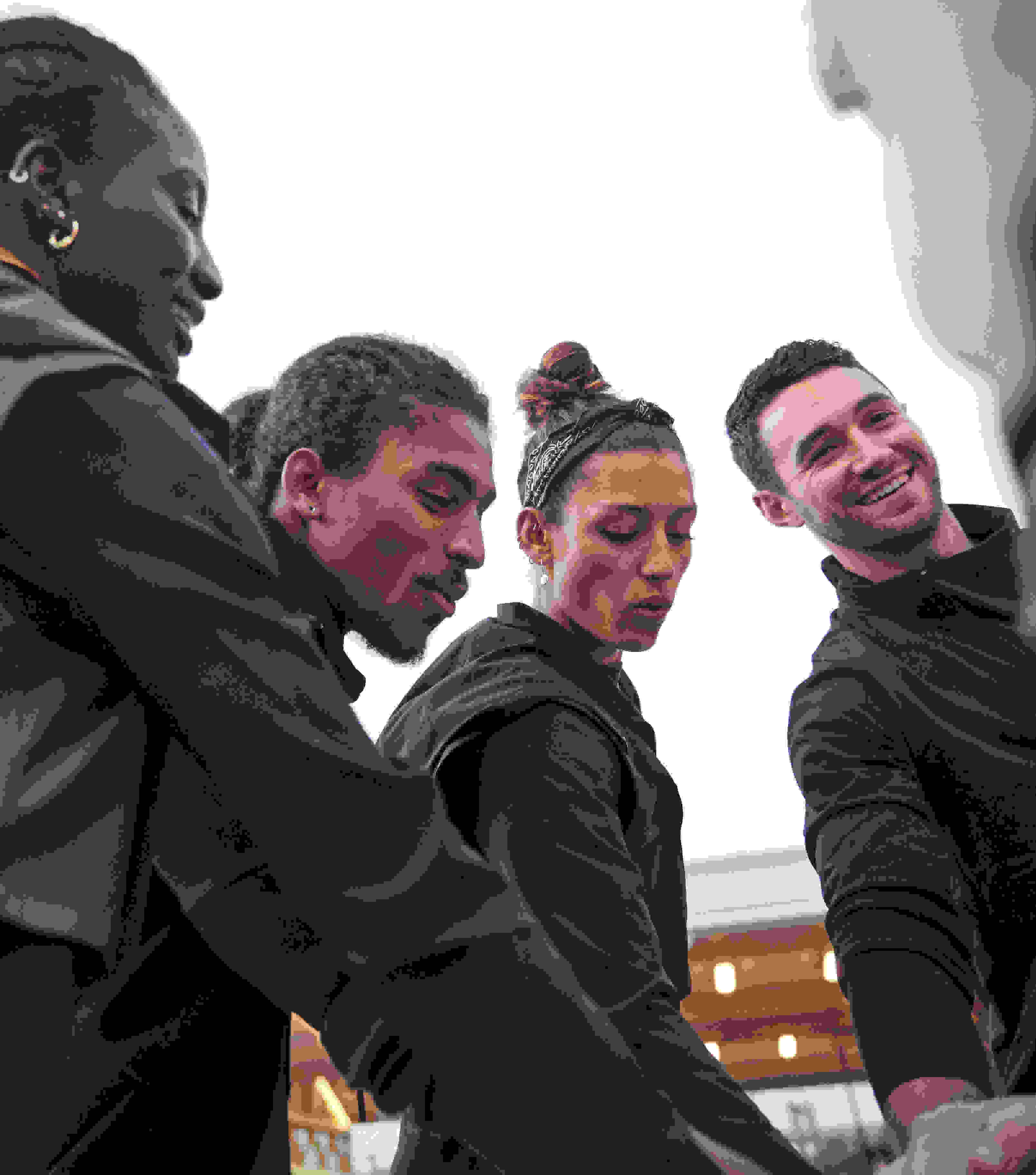 WE ALL BELONG IN SPORTS
We're committed to creating a culture of belonging on and off the field. A vow we back with action from local to global. United with our people, our partners and communities, we move to break the biases and barriers — embracing and celebrating every individual.