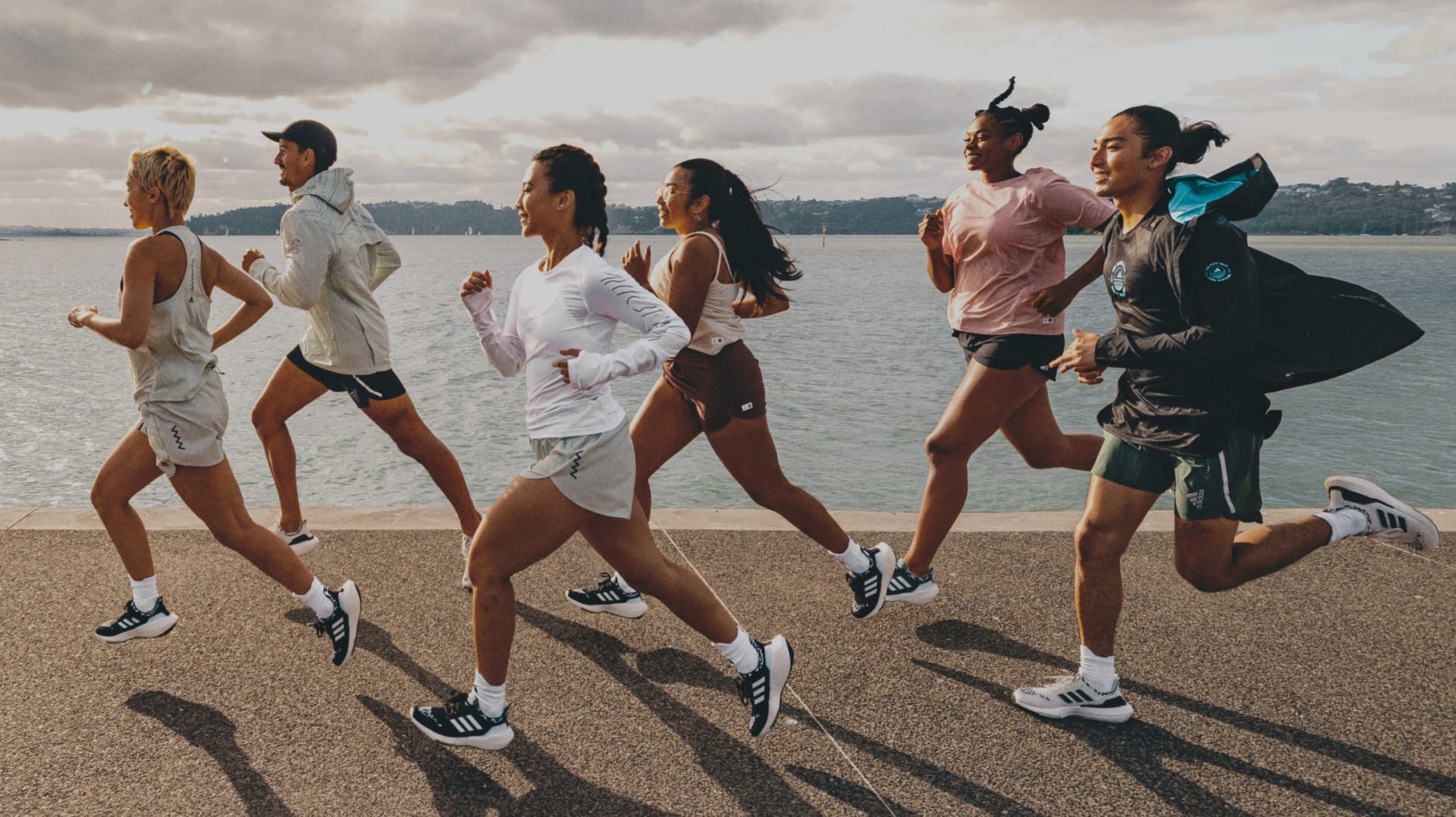 For people and planet
Through sport we have the power to change lives.
We are on a mission to expand the limits of human possibilities, to include and unite people in sport, and to create a more sustainable world.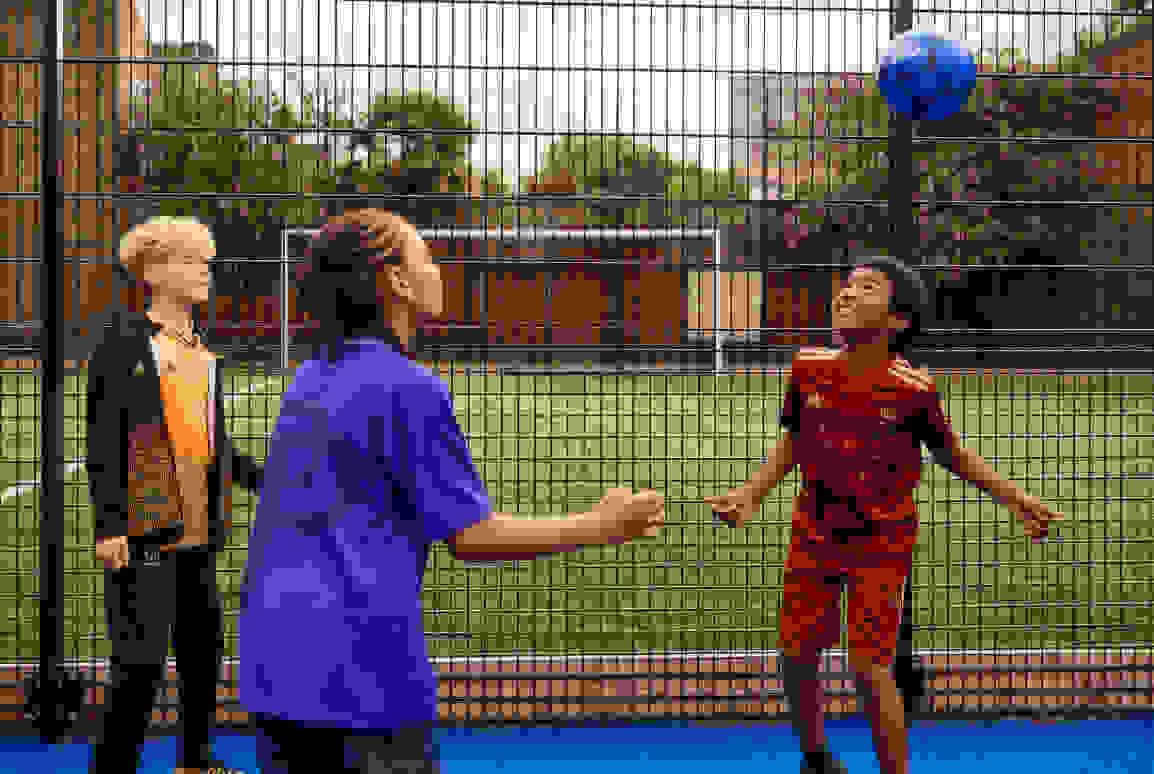 HOW WE STRIVE TO SUPPORT PEOPLE
We're engaging communities and co- creating initiatives that help make sport more accessible, equitable and safe for all.
EXPLORE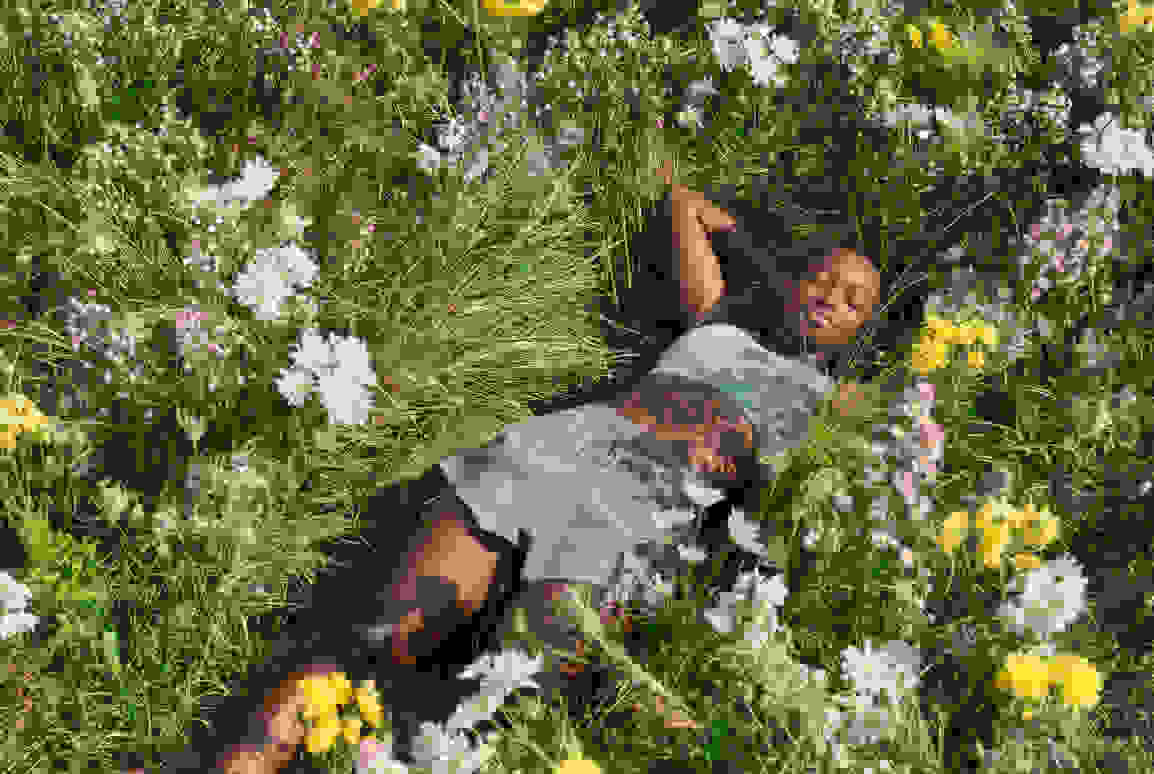 INNOVATION IS OUR SOLUTION
Discover how we are rethinking our materials and processes to help end plastic waste.
EXPLORE

Since 1949 we've lived by the words 'only the best for the athlete'. Continuing a sporting legacy that innovates for the world as it can be.
STAY UP-TO-DATE
Sign up for the latest info on our purpose and initiatives.