The Final Chapter of Y-3 SS21
In the third and final chapter, Y-3 looks to the warmer months, infusing lightweight fabrics with bold palettes and translucent layers.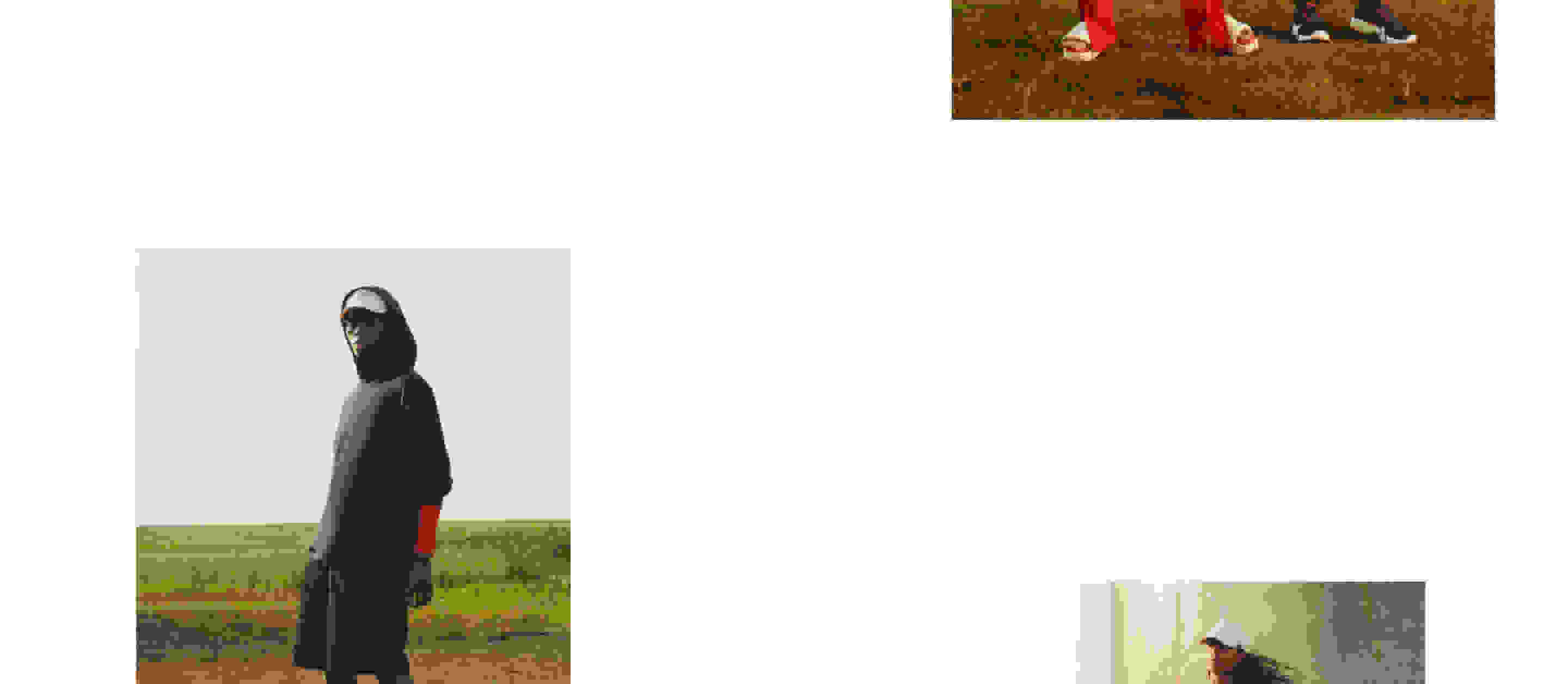 Chapter 3 of Y-3's Spring/Summer 2021 Collection embraces the city heat while simultaneously protecting the wearer from the sun's blazing rays. Inspired by "Kage Wo Otosu," which translates to "casting shadows," Y-3 playfully experiments with the natural bend and movement of light.
Reimagining Y-3's quintessential aesthetic language for the brighter months, Chapter 3 blends airy fabrics with unconventional silhouettes, transparent details and functional features.
SIGN UP FOR UPDATES
Stay in touch and be the first to hear about upcoming Y-3 drops.
The third and final chapter of Y-3's Spring/Summer 2021 collection takes inspiration from the concept of shade. Blending airy fabrics with Yohji Yamamoto's quintessentially avant-garde design codes.
Y-3 brings sports style to the street. Fueled by the innovations of adidas and expressed in the style of Yohji Yamamoto, Y-3 creates progressive apparel, footwear, and accessories—a vision driven by both the sports icon and the renowned designer. Founded in 2002, Y-3 established the category of fashion sportswear—one it continues to redefine. Nineteen years later, Y-3's signature style combines engineered garments and intensive performance with Yamamoto's singular elegance and strong tailoring. The result is a modern uniform of the streets—designed in Japanese and German ateliers and intended for the world.