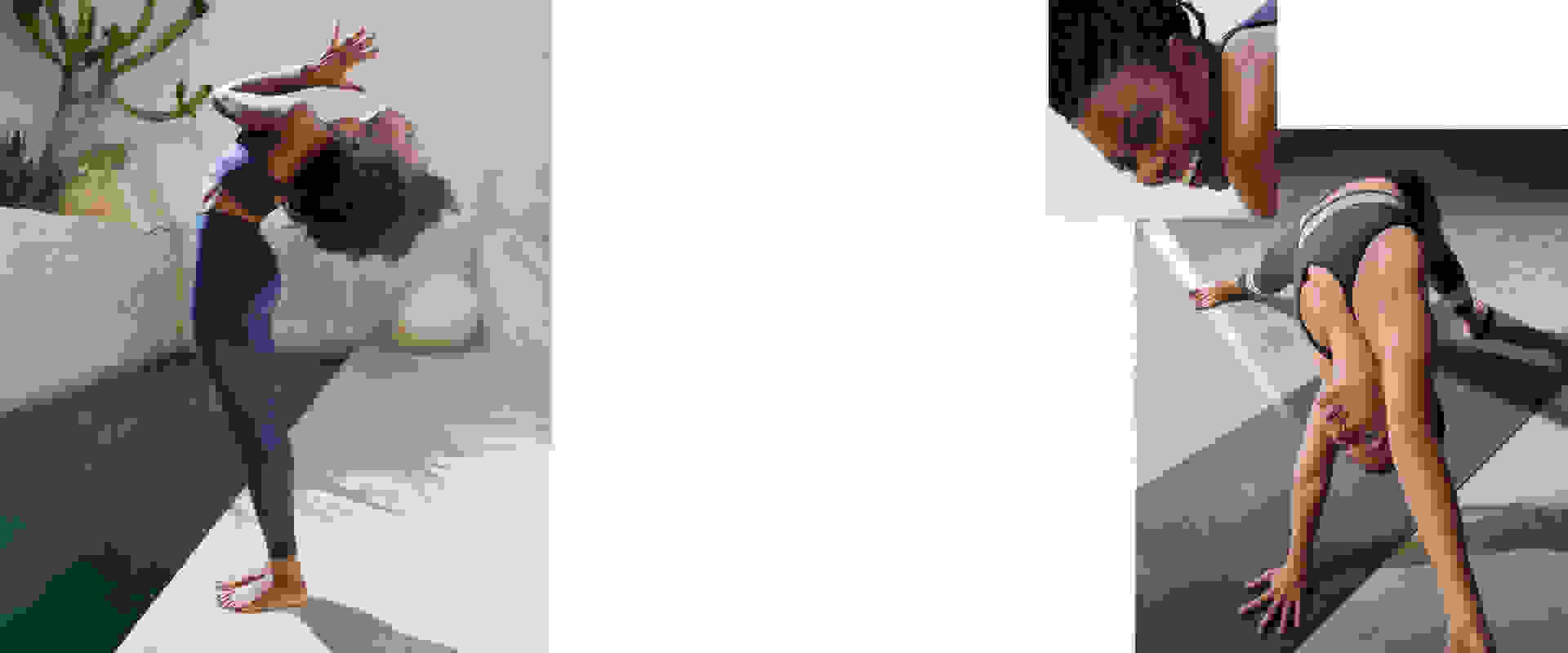 MEET THE TEACHERS
Creating safe spaces and inclusive communities and changing the landscape of yoga—meet four inspiring teachers coming together to share their stories. Tie, Abi, Avery, and Sinikiwe are all using yoga to empower themselves and the people around them. 
Follow the monthly stories as they discuss their journeys together on culture and current affairs podcast Stance. Listen below to learn more about them.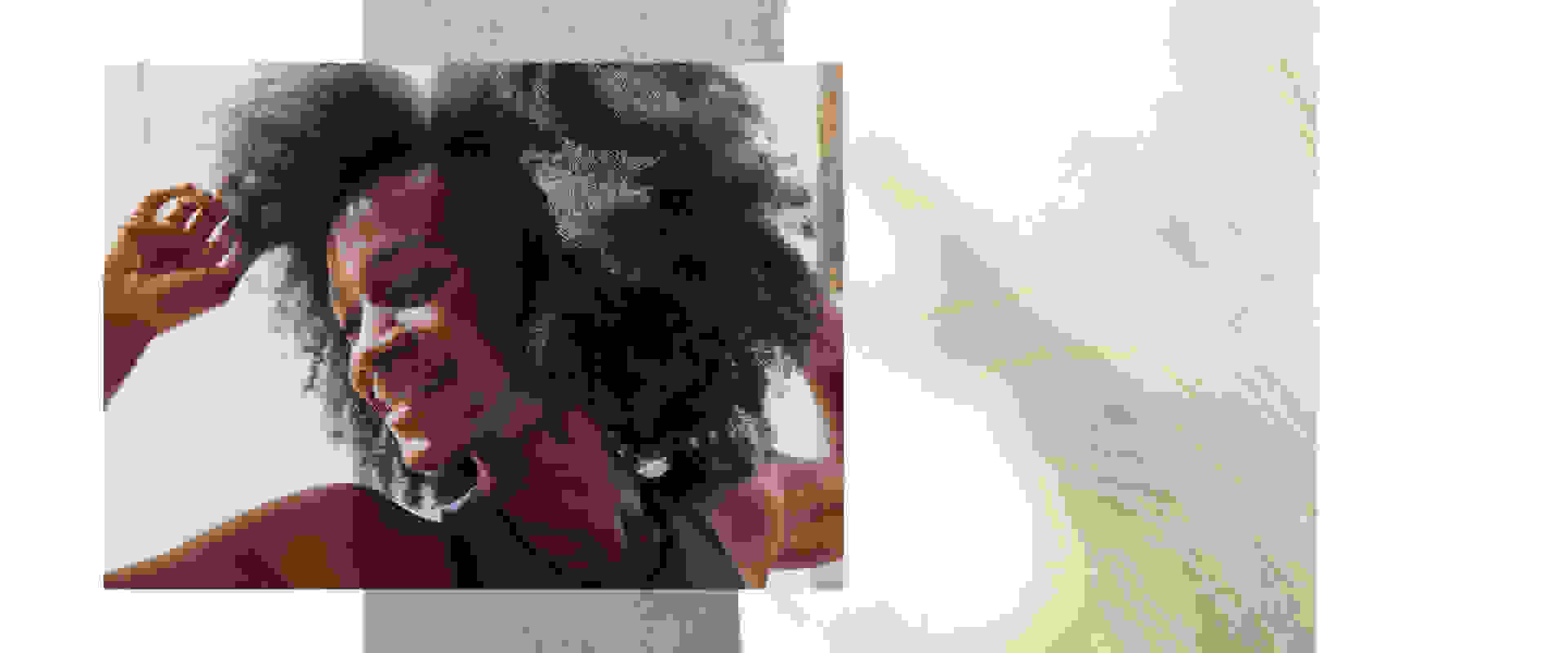 TIE SIMPSON
Mother and creative from Atlanta, Tie champions mindfulness and representation within her community.
—
"I used to have a lot of negative patterns and negative ways of thinking about myself, my life, and the world, and I think yoga is what caused a shift to happen. First on the mat, and then noticing how I was able to be more patient, more balanced, and more strong in my own self."
- Tie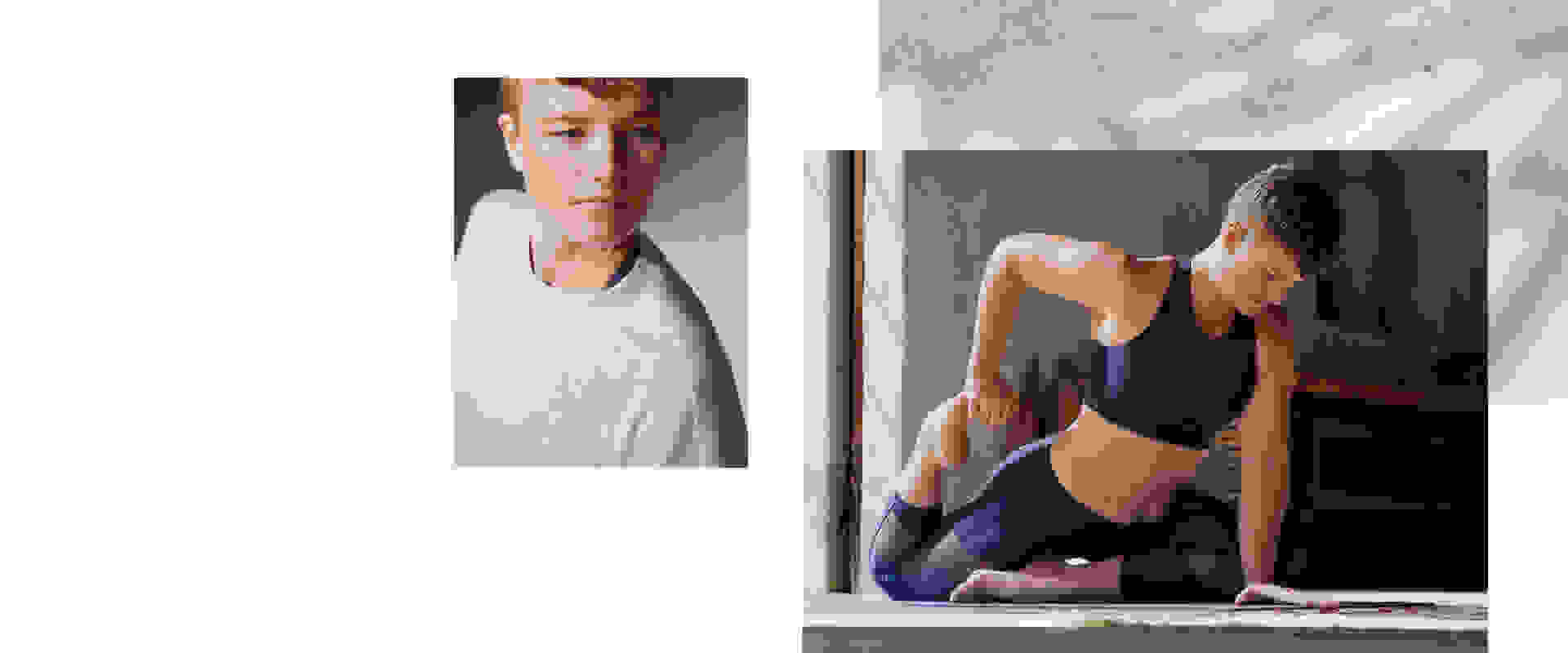 AVERY KALAPA
Based in New Mexico, Avery celebrates and empowers the queer community in her yoga classes.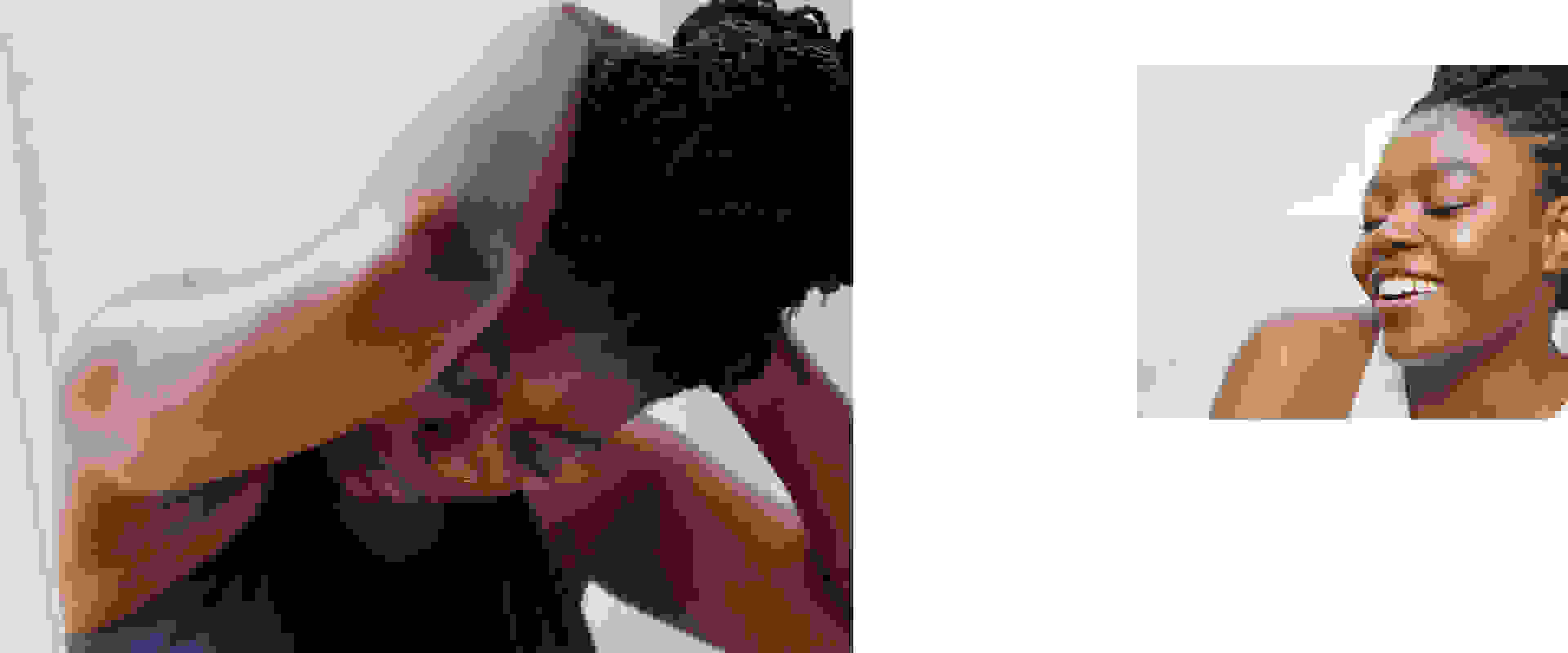 SINIKIWE DHLIWAYO
Founder of Naaya in NY, Sinikiwe has created a yoga space for people of color to feel seen and welcome.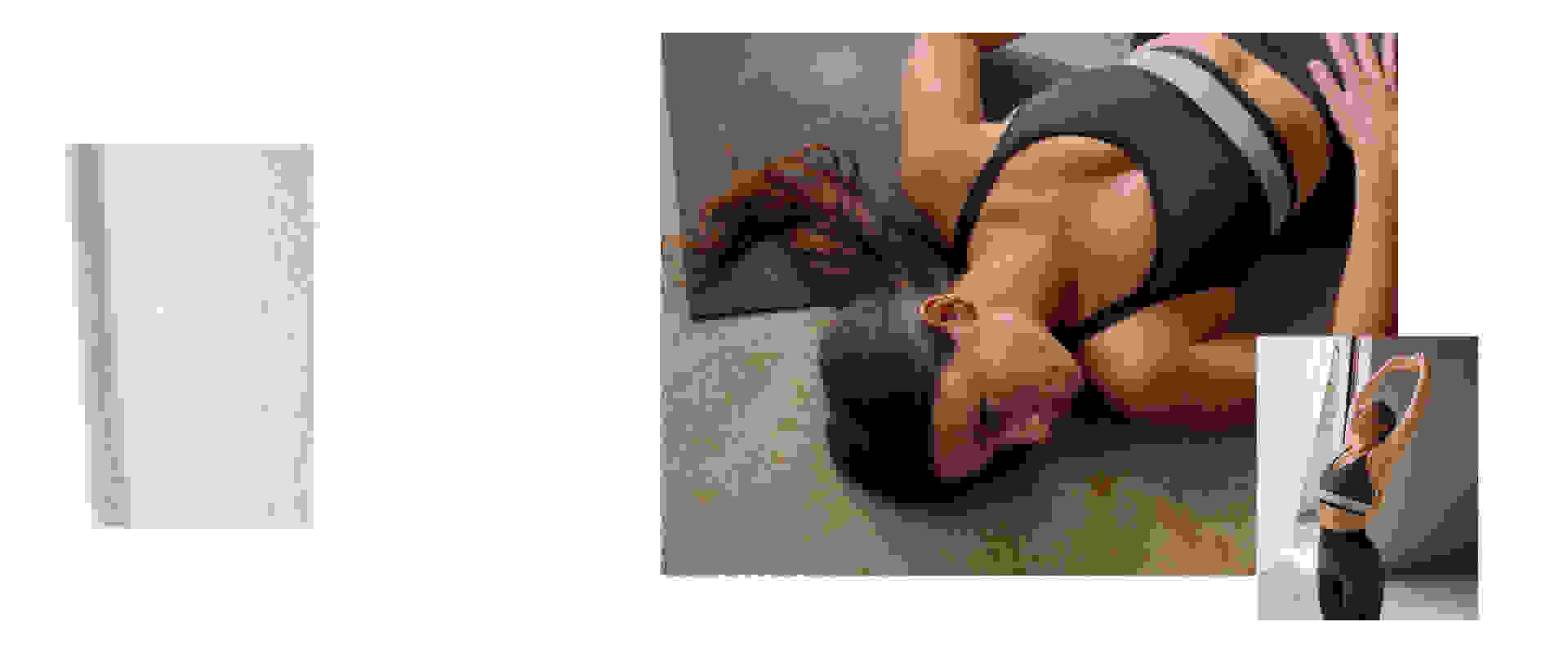 ABI NOLAN
Abi founded Supply Yoga in London, a nurturing community helping people find a quieter mind.
—
"Mostly the impact I see is that people's minds are changed about what yoga is and whether or not it's for them."
- Abi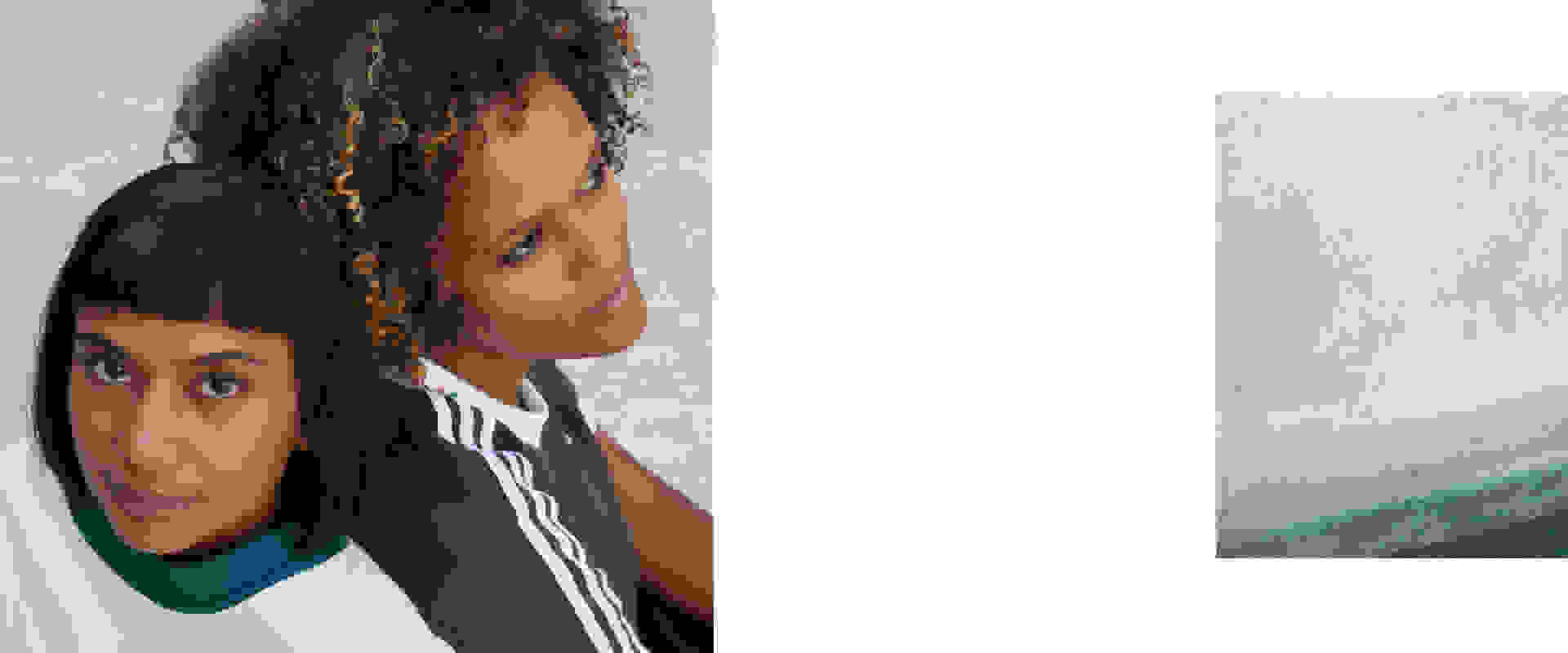 BROUGHT TO YOU BY STANCE
An award-winning arts, culture and current affairs podcast exploring diverse, global perspectives.
EXPLORE THE CONNECTION STORIES
Yoga unites us with our minds, bodies, souls and the earth, bringing us closer to ourselves, each other and the world around us. Each month we'll be exploring the powerful connections of yoga, together with inspiring teachers who are paving the way.