Together we're your perfect fit
By partnering with Universal Standard—true experts in inclusivity—we're offering a whole new range of sizes made to fit and feel better. Our expertise in sports and commitment to make them more accessible has led us to team up with a brand that shares the same values. To go beyond just the usual sizes of small, medium, and large, to create pieces that feel like a second skin, that move with us and give us the freedom to truly express ourselves.
Made to be universal
Welcome to a truly cohesive collaboration on a mission to make sports more universal. From the stretch of the fabric to the unique, supportive paneling, every inch offers total comfort. A collection for ALL OF US. AS WE ARE.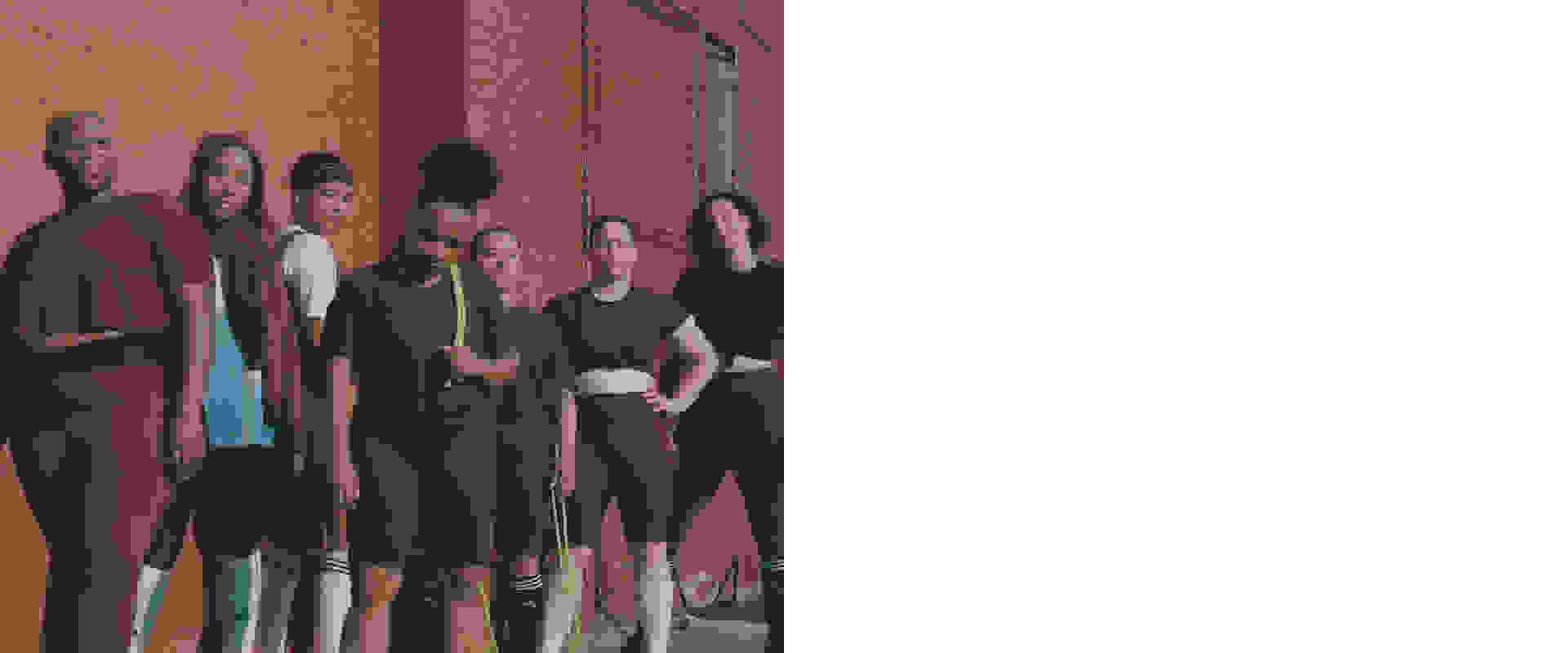 CURIOUS FOR MORE?
Your journey with us starts here. Sign up to discover the latest inclusive sizing products and news