Built around the idea that running gear can embody both refined style and innovation, the latest in the Run City Pack was the culmination of a rich creative collaboration with Universal Works co-founder David Keyte. With apparel, accessories, and footwear, the line was designed to work just as well for running as for catching up with a friend.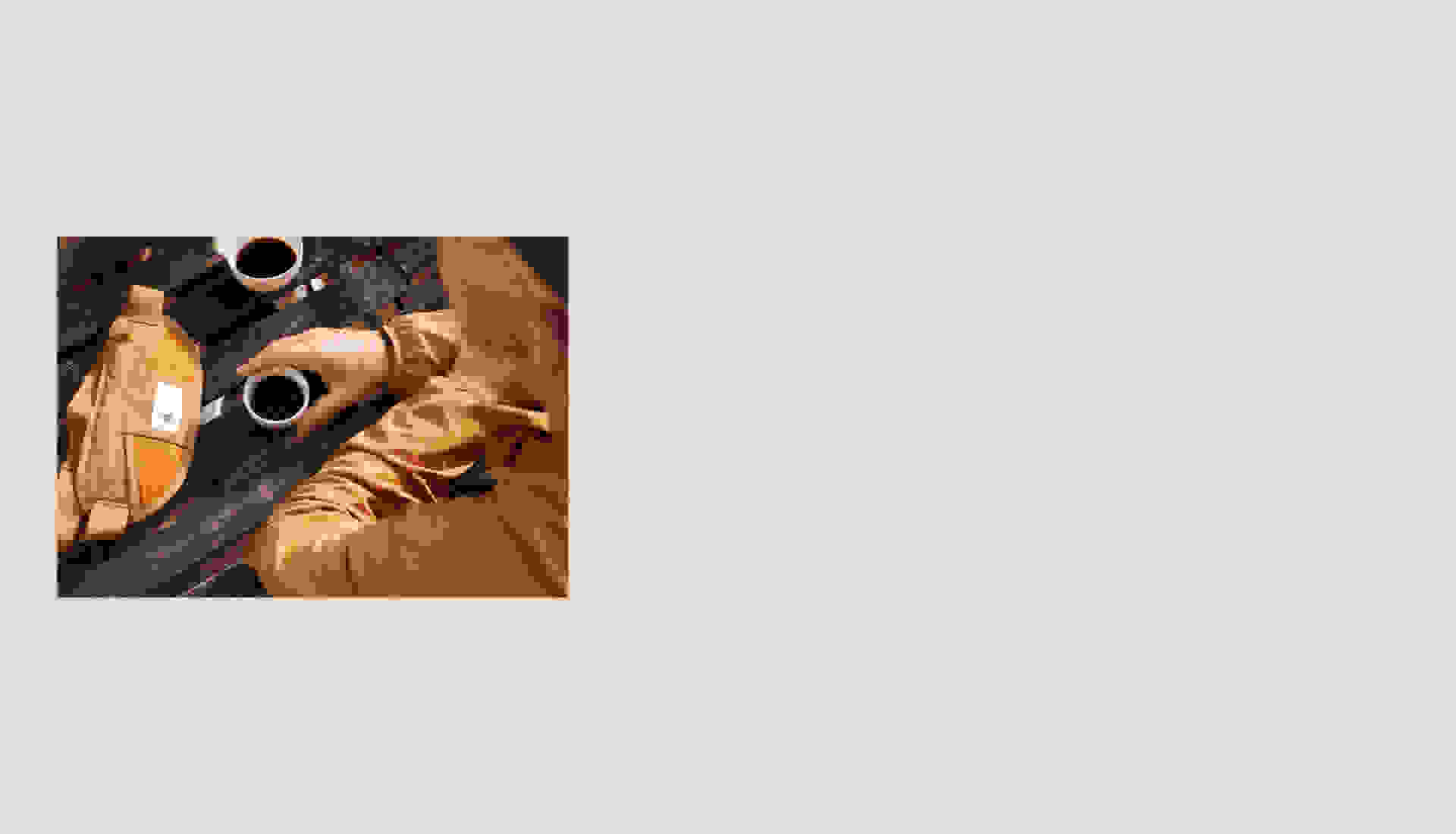 DISCOVER WHAT'S NEXT
Universal Works is sold out, but there's more Run City Pack coming soon. Subscribe for updates.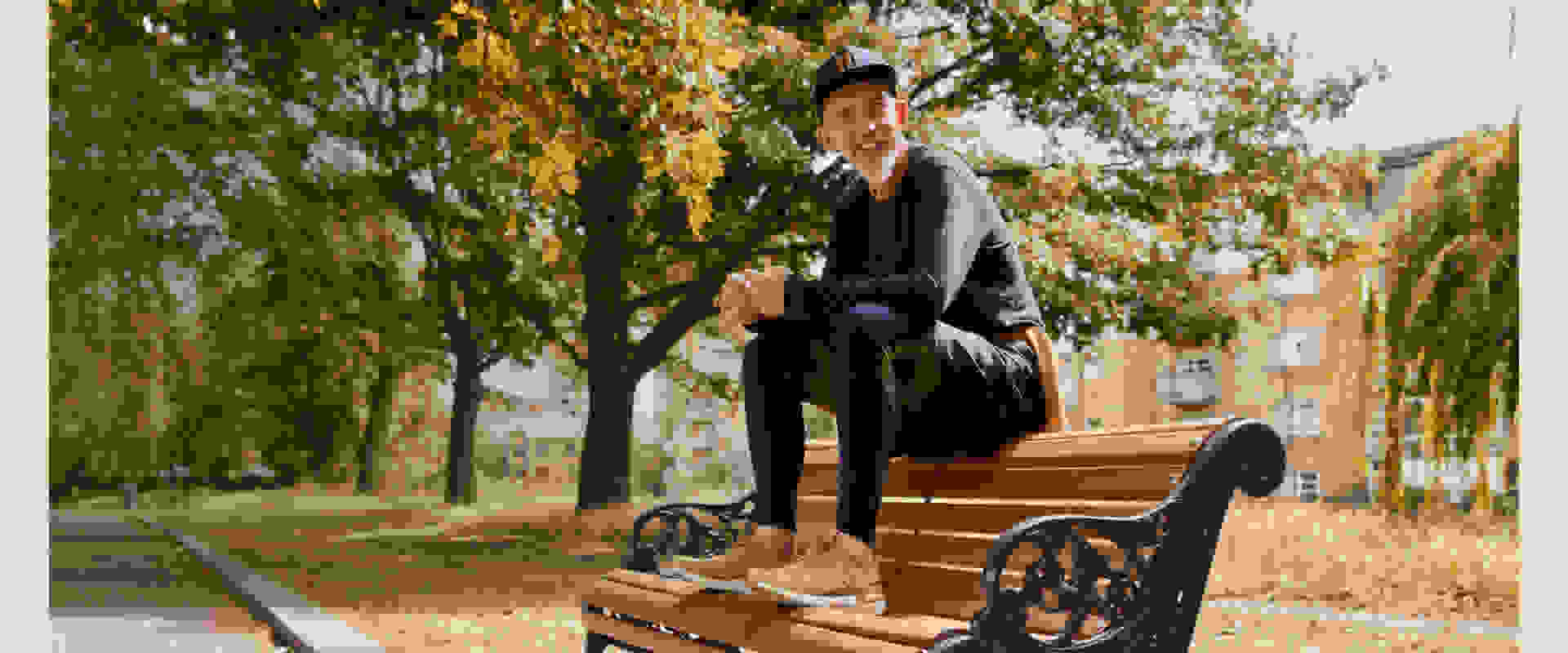 INTERVIEW WITH DAVID KEYTE, CO-FOUNDER OF UNIVERSAL WORKS

"I want to run in items that are still going to look good when you stop at the coffee shop afterwards." – David Keyte, Co-founder, Universal Works


JOIN THE CHALLENGE
It's not too late to take part in the Run City Pack challenge. Run morning, night, fast, slow, to win or for play. We'll keep track and send updates via the adidas Running app. Sign up to join in.