Tracer T 31.5-Inch Shaft
A lacrosse shaft designed for feel and mobility.
Show off your stickwork with this women's lacrosse shaft built with a 7/8" diameter. It features Non Stop Grip (NSG) texture for feel and grip that doesn't sacrifice mobility as you cradle the ball and dodge defenders. Thick sidewalls offer durability to handle checks at every position.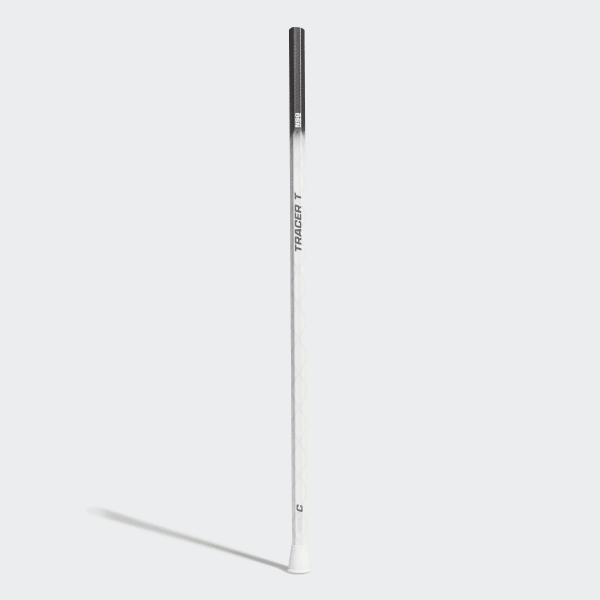 Specifications
7/8" traditional diameter
Non Stop Grip (NSG) texture for great handfeel and grip that supports optimal hand movement
Aerospace-grade alloy with durable sidewalls
Imported
Product color: White / Onix
Product code: CG1699