KEEP KICKIN'
Power to your performance. Check out the latest and greatest from adidas Soccer.
STAY ACTIVE
Whether it's exercises, workouts or challenges, you can find them on HOMETEAM. Let us work with what we've got, wherever we are.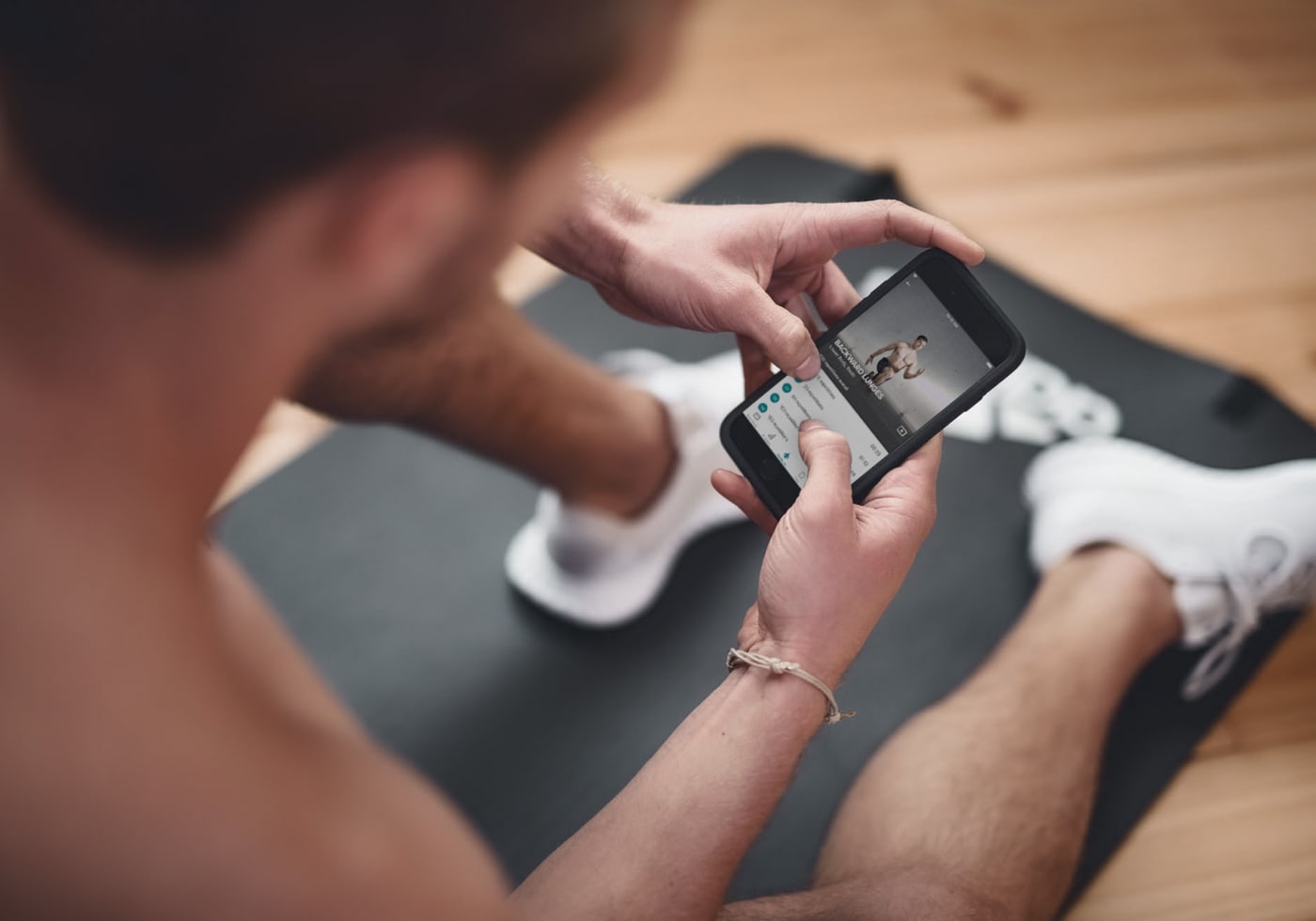 The adidas Training app is for everything fitness. Build muscle, lose weight, or work your cardio. It's there, in the shape of personalized workouts and training plans.
TRY NOW