adidas Originals x Star Wars™
[8]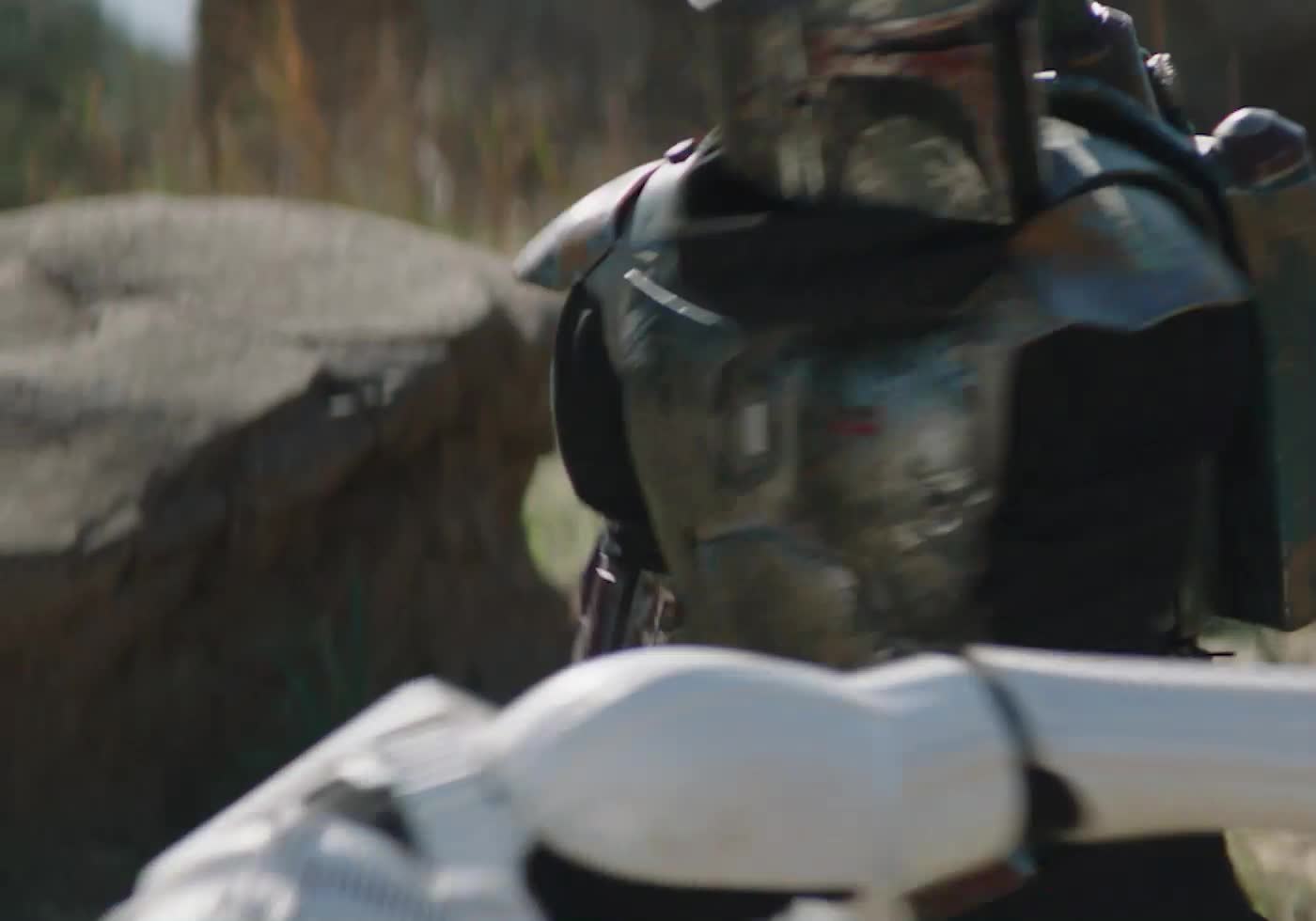 LEGENDARY REBEL STYLE
An epic character deserves an incredible story, and this Star Wars™ collection brings Boba Fett's legacy to life in all its galactic glory
SIGN UP...
...and be the first to know about the latest Star Wars drops.
"I hope the fans dig what we chose to celebrate from Boba Fett's journey—past, present and future."
Ethan Lawrence, Creative Lead Designer, Disney
adidas Originals x Star Wars The Mandalorian™ Collection
The Mandalorian™ Collection, an adidas collaboration with Star Wars™. From powerful characters to adventurous moments, adidas Originals silhouettes are transformed into the galaxy's greatest.