ADVANTAGES AREN'T FAIR
That's the whole point. Demonskin's 406 game-changing spikes give you more grip on the ball—and more spin.

Is it legal?
Yes.

Is it fair?
What does that have to do with it?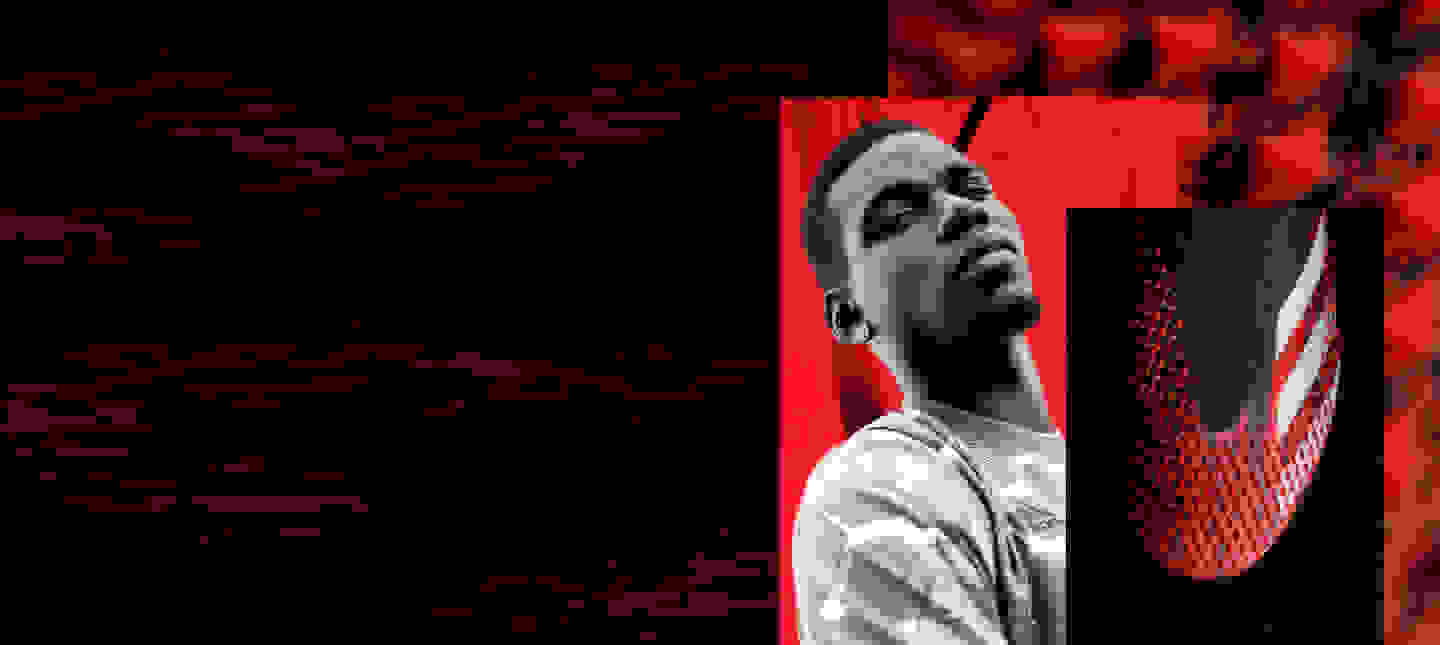 406 game-changing spikes
Strategically distributed across the control surface to give you unbelievable grip.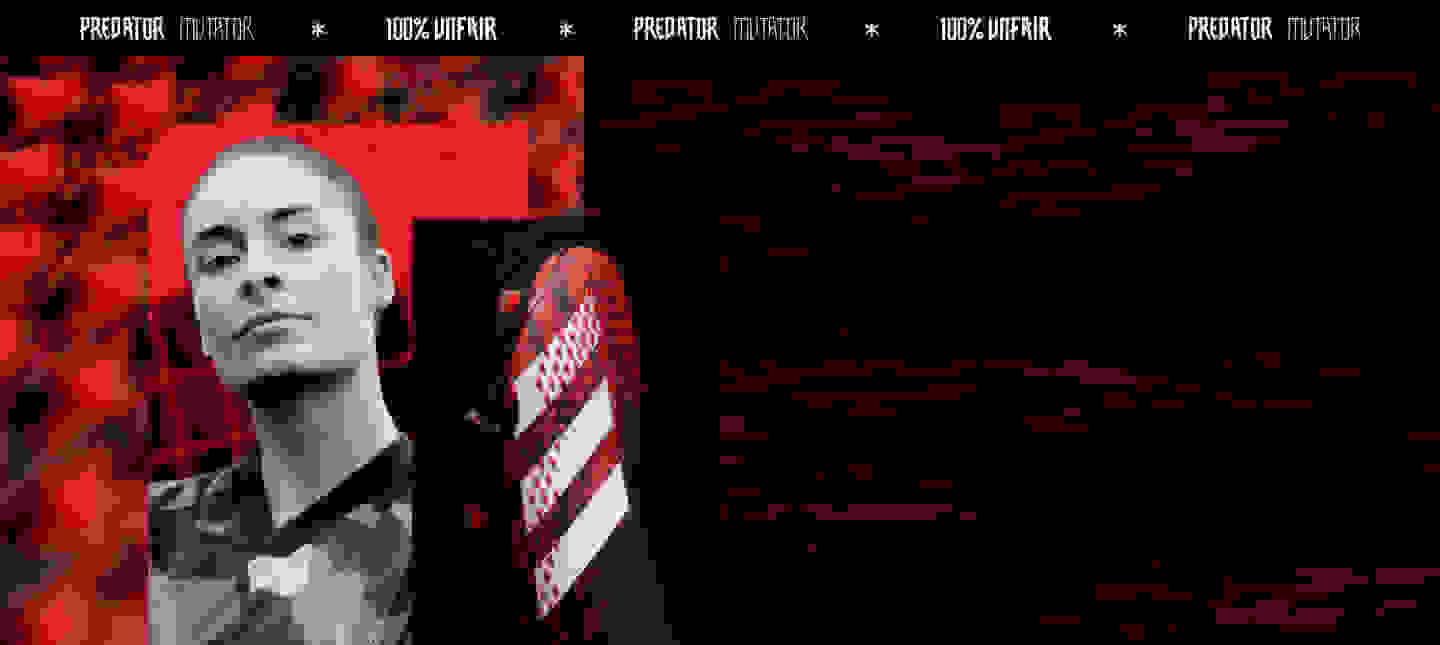 More spin
With unbelievable grip comes unfair amounts of spin and swerve on the ball.
Tech Breakdown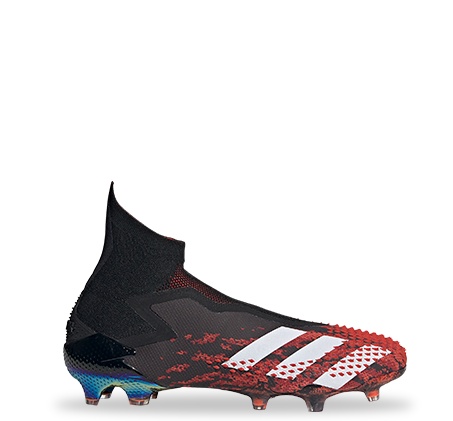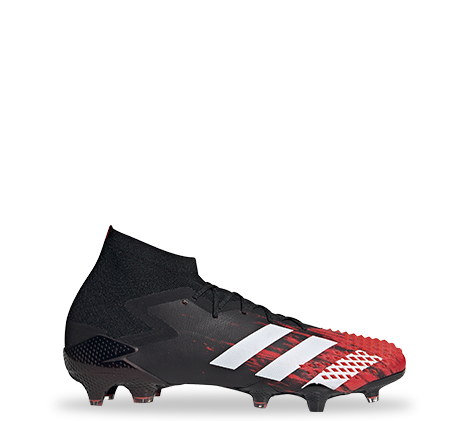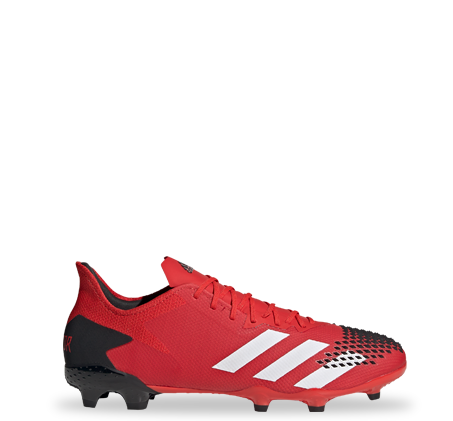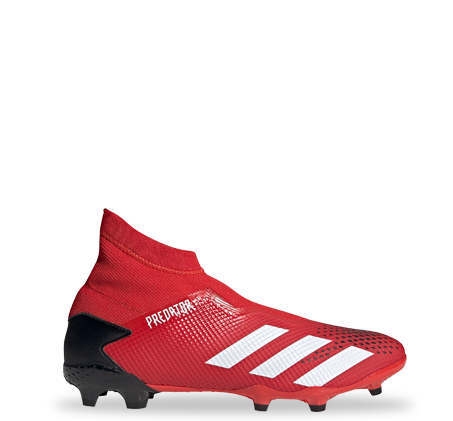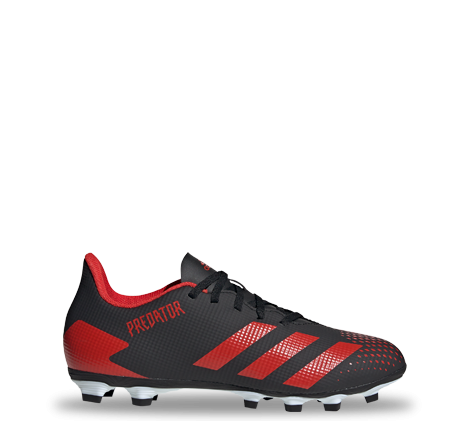 PREDATOR 20+
PREDATOR 20.1
PREDATOR 20.2
PREDATOR 20.3 LL
PREDATOR 20.4
Demonskin, Controlframe, Sockfit Collar, Hybrid Studs
Explore Surfaces



Created for hard-based synthetic grass.