When you see yourself represented in sport, you start to see possibilities
So we're calling every marathon to hold bib #321, a number representing trisomy 21 in the Down syndrome community, for a neurodivergent athlete to ensure their representation in mainstream sports. It's time we saw a Runner 321 in every race. Will you join us?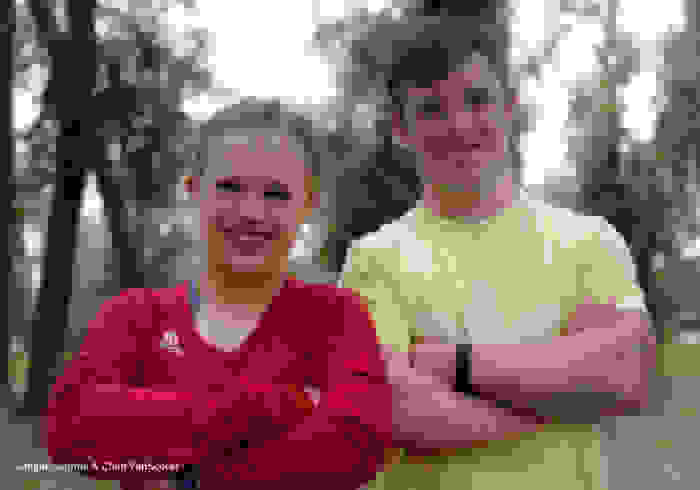 WHY 321?
95% of people with Down syndrome have trisomy 21 — a full copy of chromosome 21, leading to three copies instead of two. This number is iconic to the Down syndrome community and the reason why we celebrate World Down Syndrome Day on 03/21.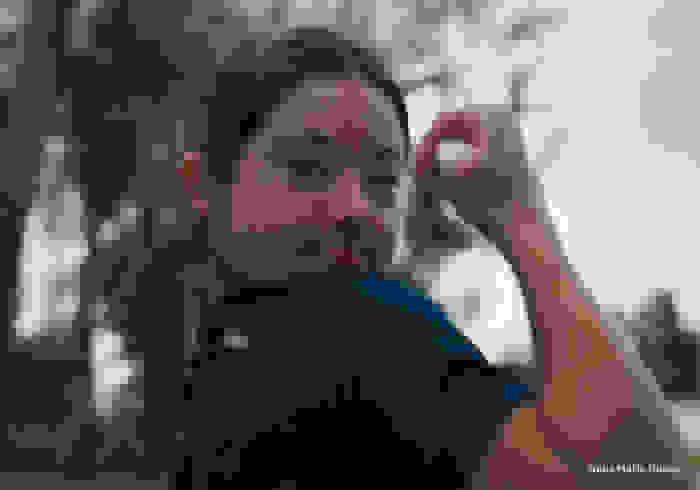 SUPPORT RUNNER 321
Representation has the power to change lives, especially for the Down syndrome community. Rally support for the Runner 321 initiative by sharing our video with your words of support.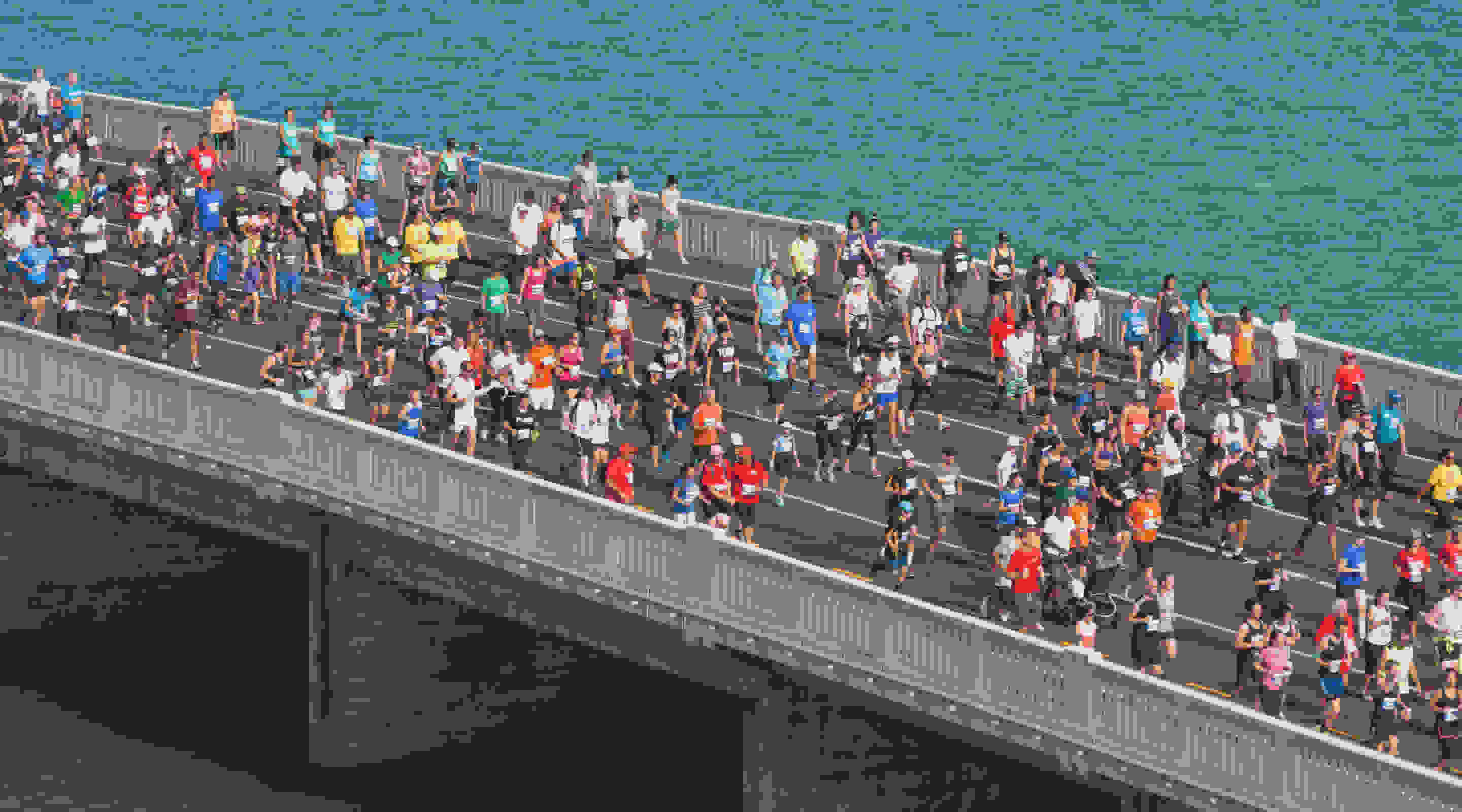 ADD A RUNNER 321
Ready to shape a more inclusive future for running? Sign up to get on the list to receive the official Runner 321 toolkit and see how you can add it to your marathon or race.