FREE SHIPPING & RETURNS | JOIN NOW

REIMAGINE SPORT
Sport can change how we think, act, feel, and connect—in powerful ways. So reimagine what sports mean to you, and play your way.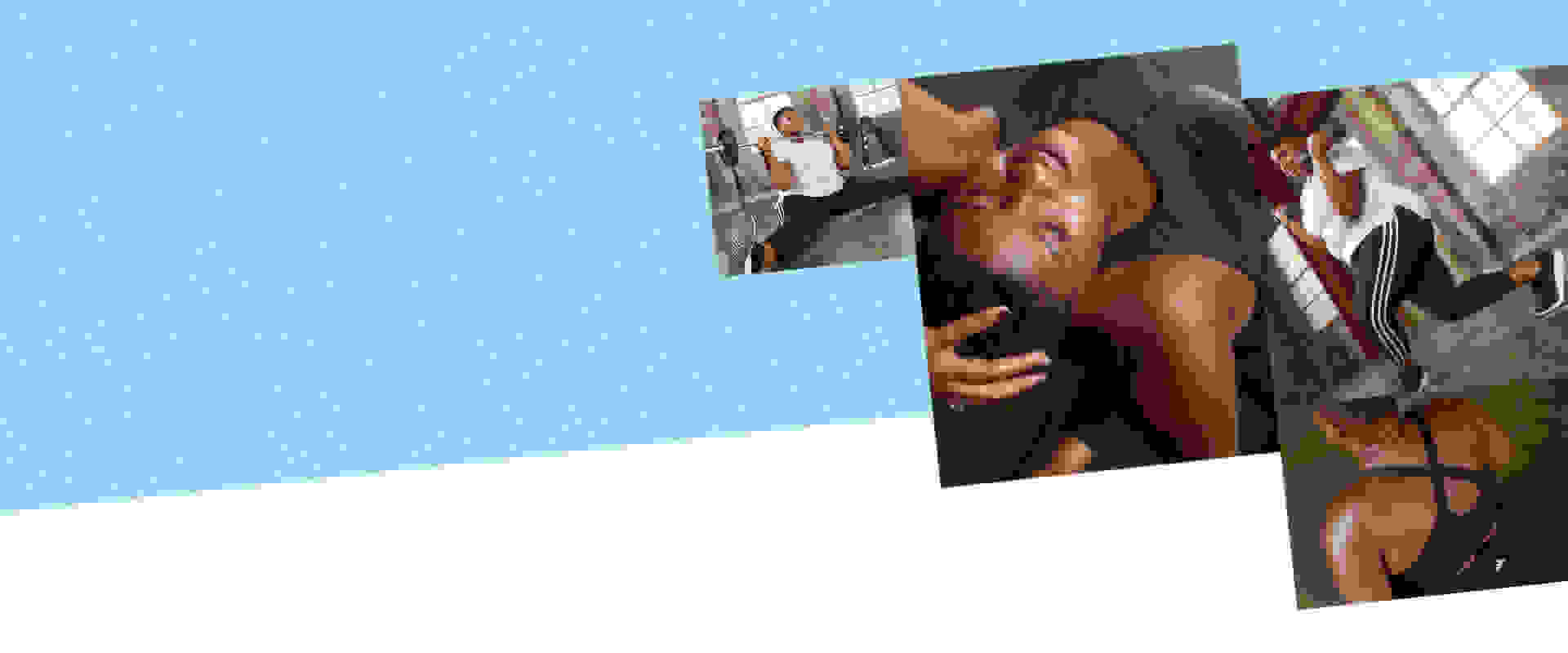 Meet Jessamyn Stanley
An inspirational yogi, body positivity advocate, and author: "More than anything, I would just like to be, authentic. Because that will inspire other people to do the same thing."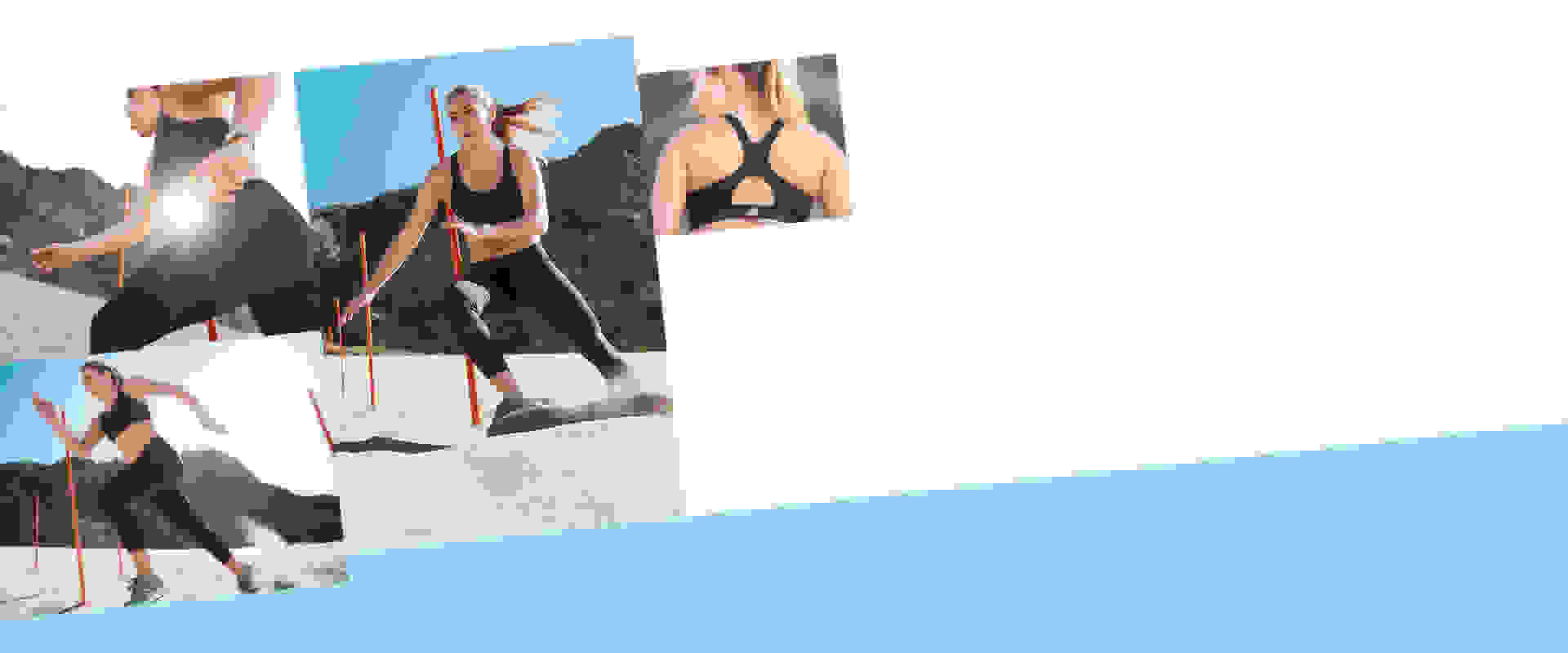 Get to know Mikaela Shiffrin
World Champion Skier "Once you get involved in sports, it's such a release. It's obviously a physical challenge, but it's an emotional and a mental release, and you just become totally addicted to it."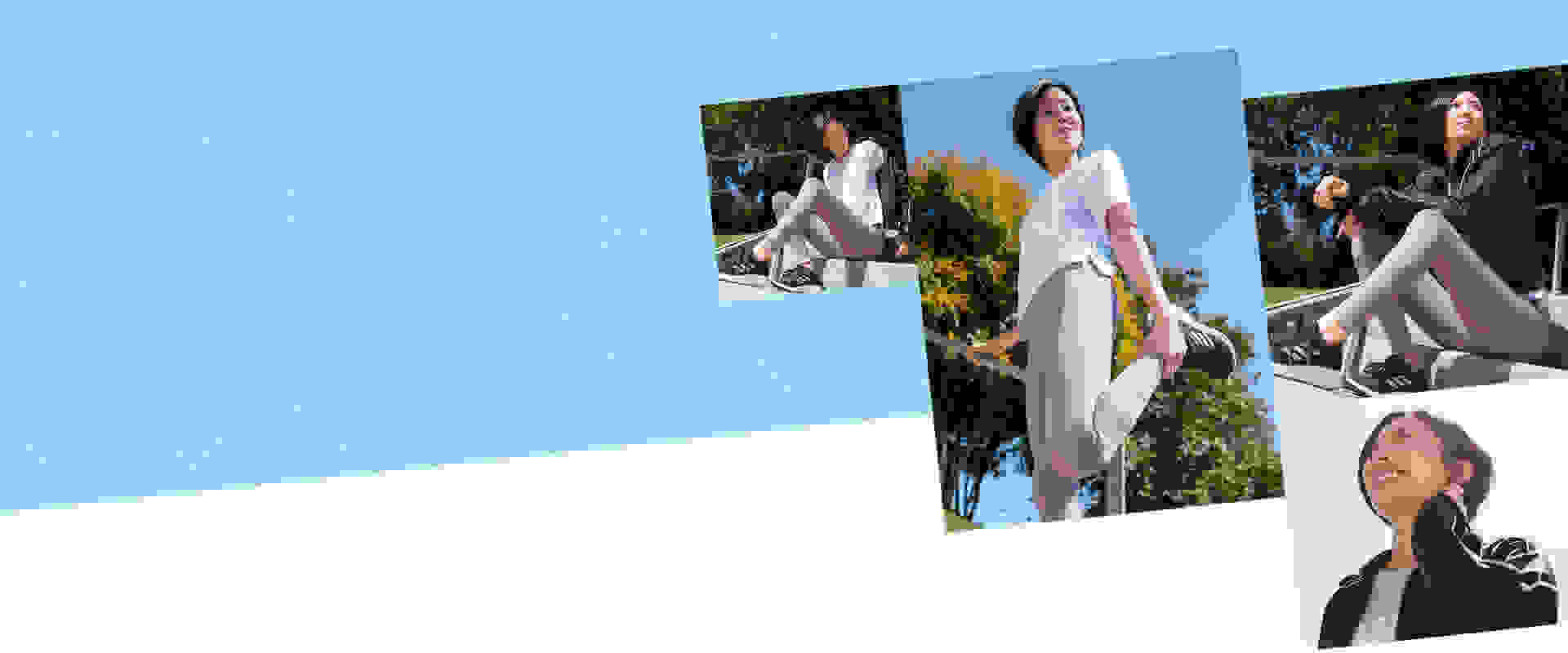 Meet Mae Yoshikawa
Yogi, teacher, writer, mother "Sports can really have that competitive, intense feel to them, but they can also be light and fun."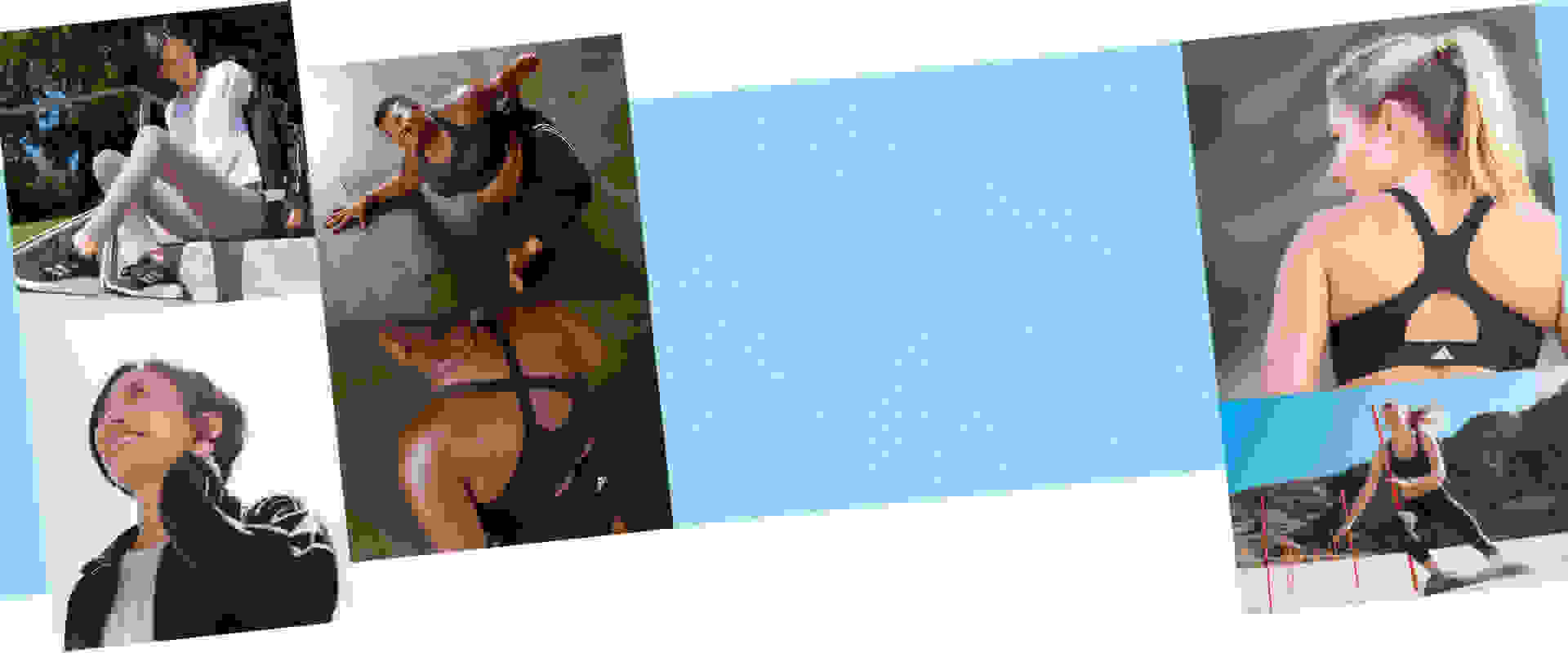 FIND OUT FIRST
We've completely re-imagined our collection. Now available in more sizes and offering a new fit & feel. Stay up to date as we continuously enhance our product and size offering.