PLAYING FOR MORE
Feat. Donovan Mitchell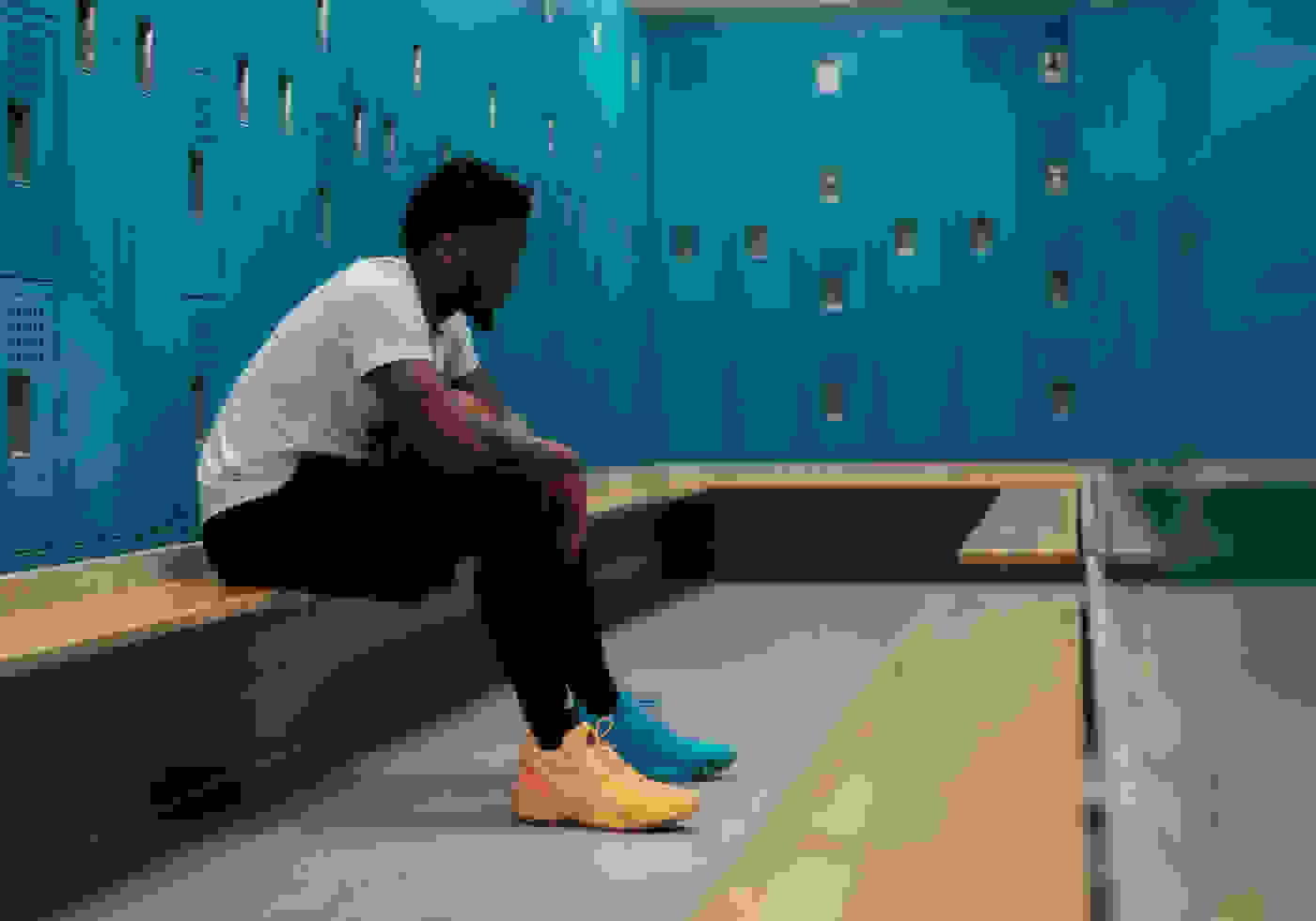 LIFE CHANGES DURING THE PANDEMIC
When the pandemic hit, like many, Donovan had to take a real pause in his life. ''For the past two years, three years, I've been going non-stop," Donovan says, and while the pandemic was of deep concern, changing the lives of many around the world, he used the time to reflect.
Time away from work made him realize how much he missed basketball. It was more than missing the game, it was everything else that came with it too. "You miss the running out of the tunnel; you miss the pre-game shooting," he said. It's also "the camaraderie that you built with teammates because they're your family outside of your family."
"I THINK THAT'S ONE OF THE BIGGEST THINGS FOR ME, IS YOUR UNDERSTANDING THAT YOU MISS EVERY BIT OF THE GAME, NOT JUST THE EASY THINGS."
Donovan Mitchell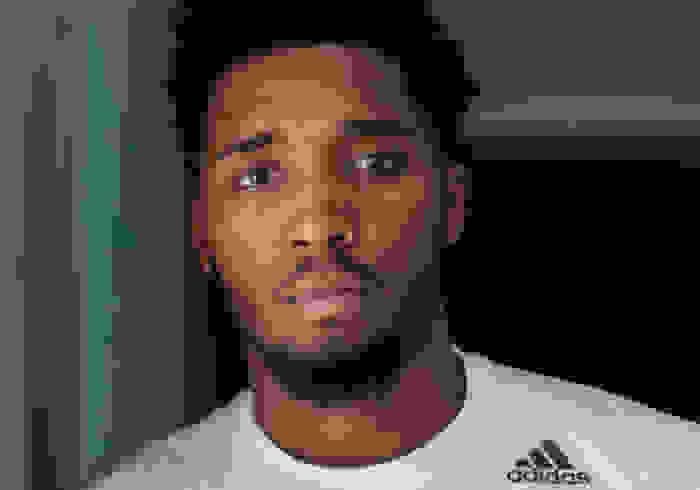 A VOICE FOR CHANGE
As an African American, experiencing moments of racism is nothing new for Donovan. "This has been my whole life," he says. "I've had moments where I've been pulled over just because I'm driving a nice car in a certain neighborhood." So the protests in response to racism didn't come as a surprise. "People have been trying to talk about this for years," Donovan says.
Donovan strongly believes it's now the responsibility of him and his fellow players to educate the next generation that if racism can be taught, then it can be unlearned. "I'm an African American male, and you know, I speak for Black people and minorities in general," says Donovan. And it's the "blessing of sports" which gives him the opportunity to "go ahead and spread that message," he says.
"I THINK THIS GAME HAS GIVEN ME SO MUCH, AND IT'S ALLOWED ME TO PURSUE A DREAM THAT I'VE HAD AS A KID. WITH THAT BEING SAID, IT'S ALSO GIVEN ME A PLATFORM."
Donovan Mitchell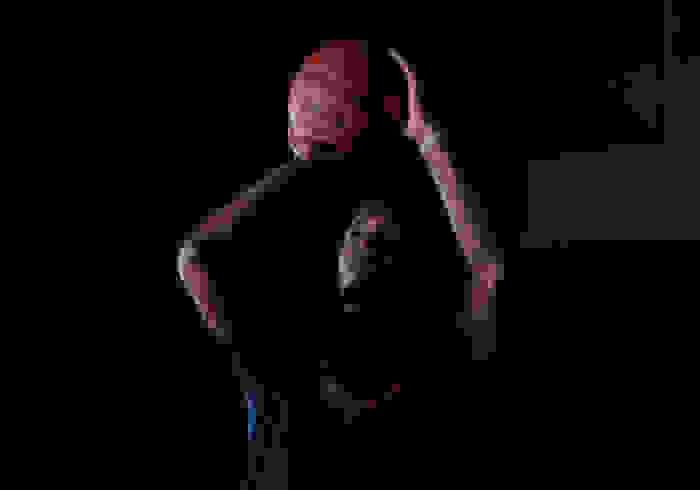 PLAYING FOR HOPE
Speaking to his teammates and gaining a mutual understanding of lived experiences has been empowering. "I think that's what we're missing as a country," he says, "just to listen and understand." He is hopeful for change. "It won't happen overnight. It won't happen tomorrow," he admits, but if everyone does their part, the world can progress. "Spread this message and have uncomfortable and necessary conversations with your family, friends and co-workers."
Donovan believes in using his platform to inspire hope in the people around him and generations to come. As a signature athlete with his own shoe, he wants his impact to be a symbol of "determination over negativity" and an emblem for sticking by what is right. "When you have my shoes, understand that I'm not just a basketball player. You know, I'm going to continue to speak on what I feel is right and speak on what needs to change."