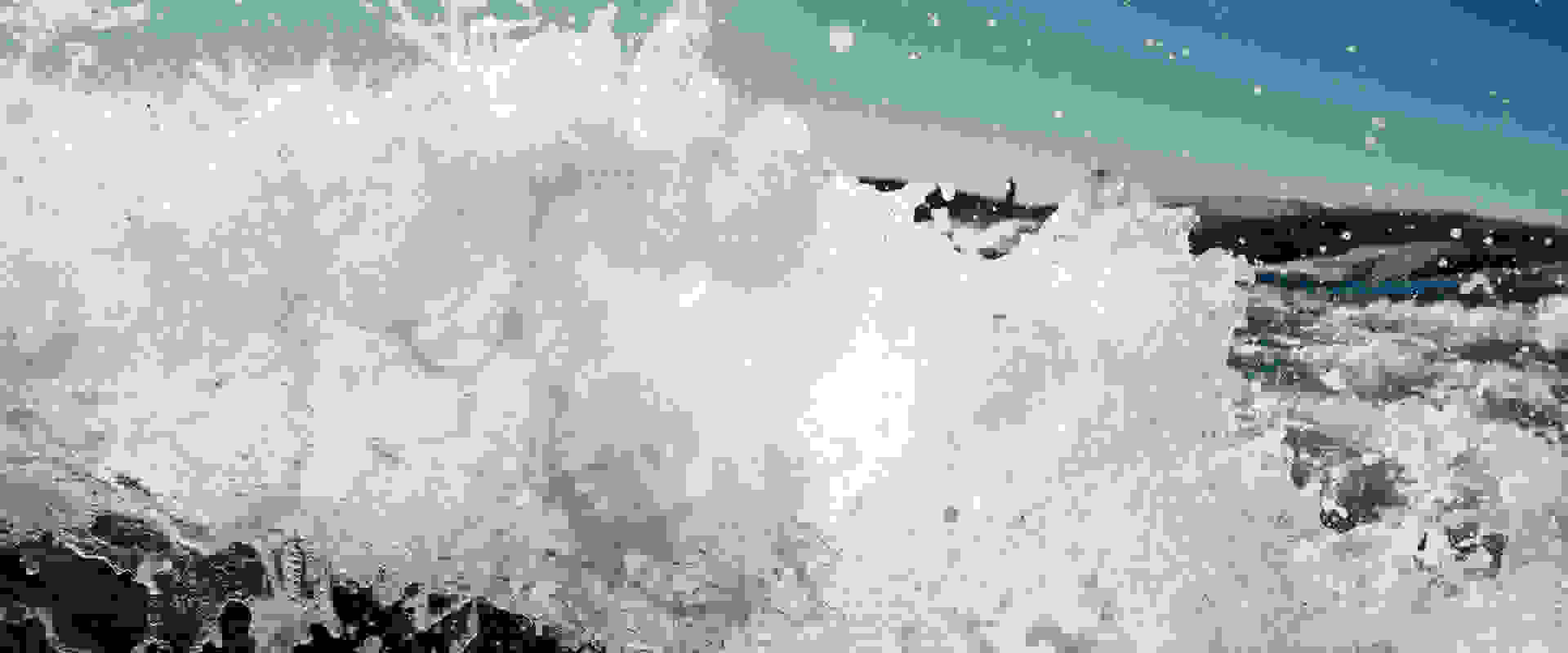 FOR THE OCEANS
We're fighting for plastic-free oceans by turning
plastic trash into high-performance sportswear.
ADIDAS X PARLEY
COLLECTION
Every piece is made of plastic trash collected
from remote beaches and coastal communities.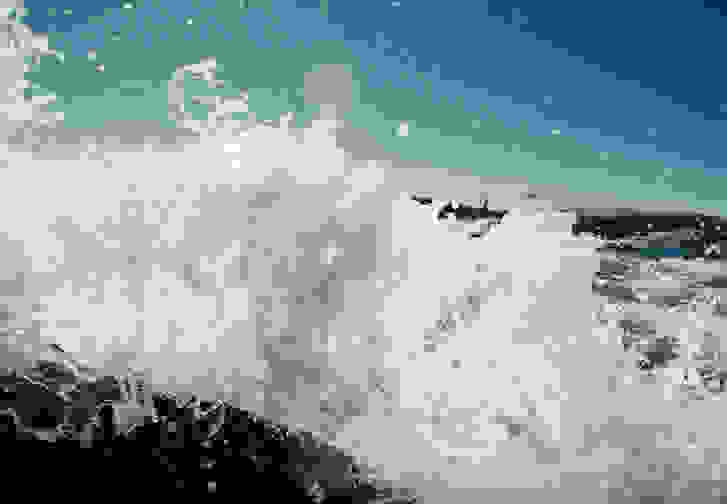 THIS IS ONLY THE START
We're rethinking and repurposing plastic to save our oceans, for us and generations to come.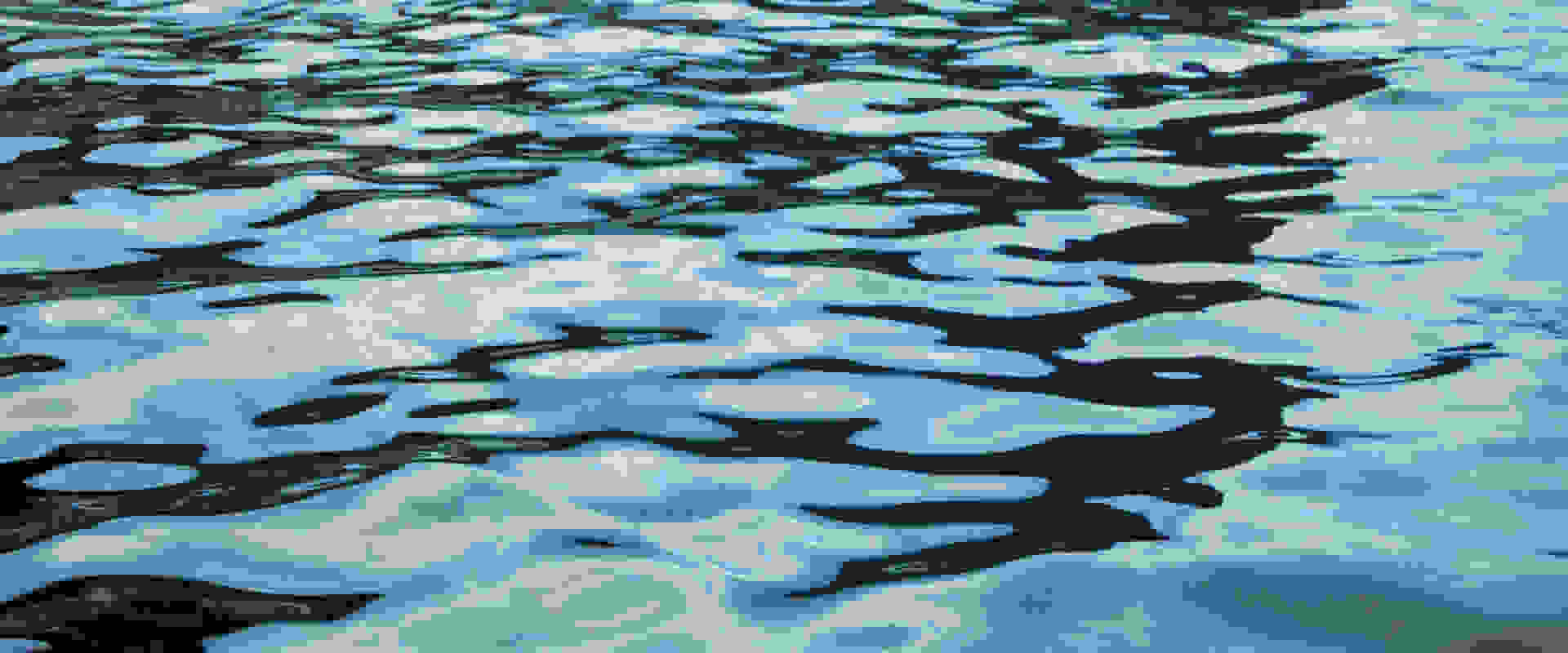 SIGN UP AND KEEP UP
Get the latest about our environmental initiatives and upcoming product drops.