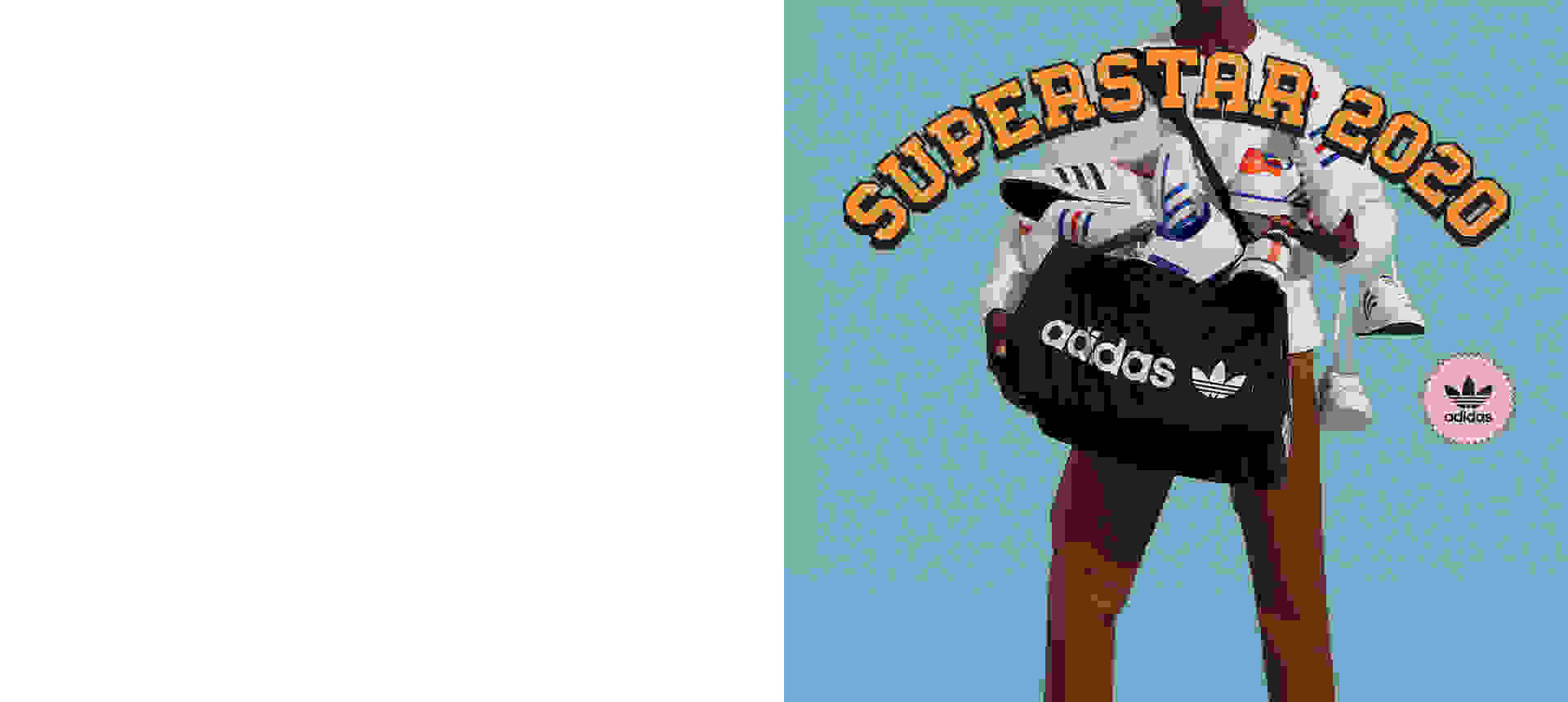 COURTSIDE SUPERSTAR
The Courtside Superstar brings iconic colorways from the court to the top of your game.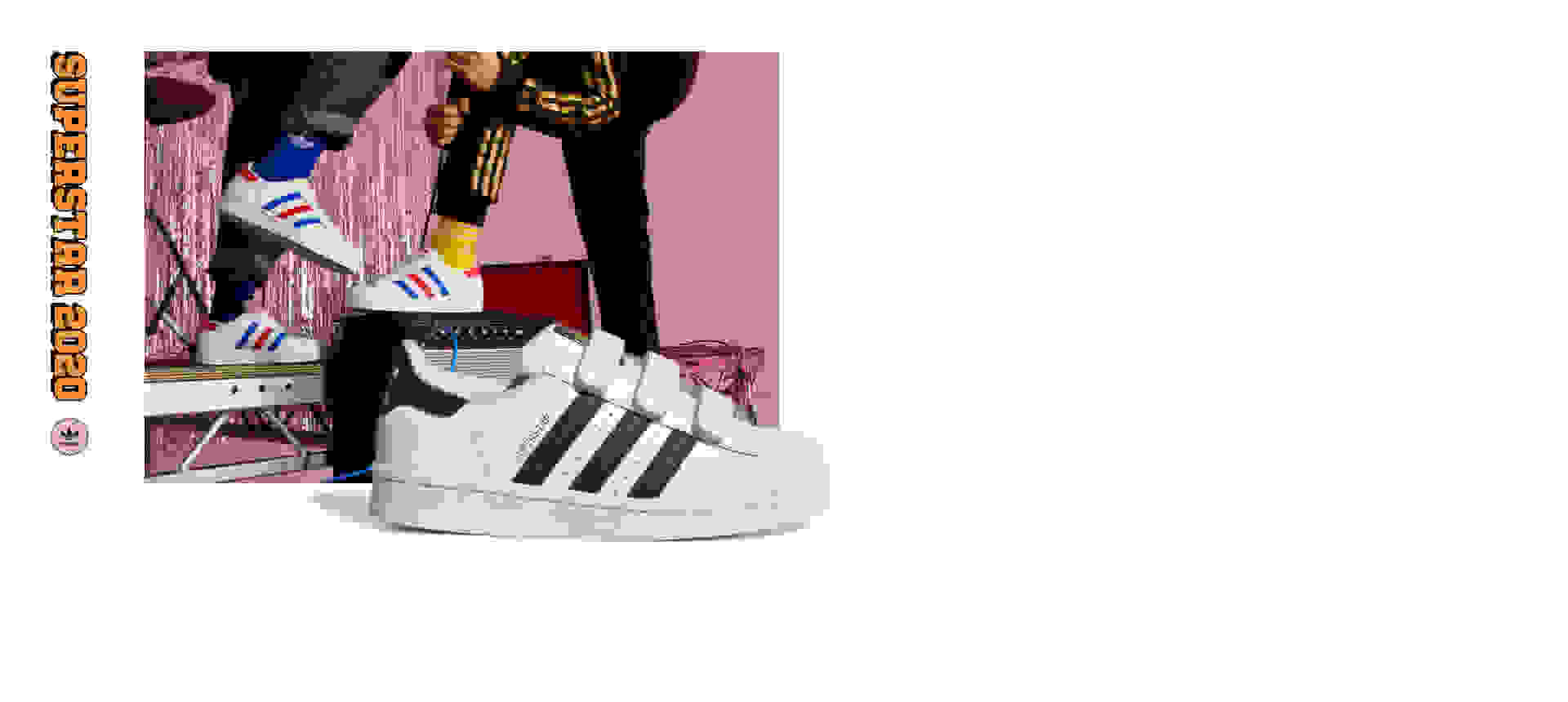 A GENERATIONAL CLASSIC
Known for its distinctive silhouette, the Superstar stands for past legends and future icons.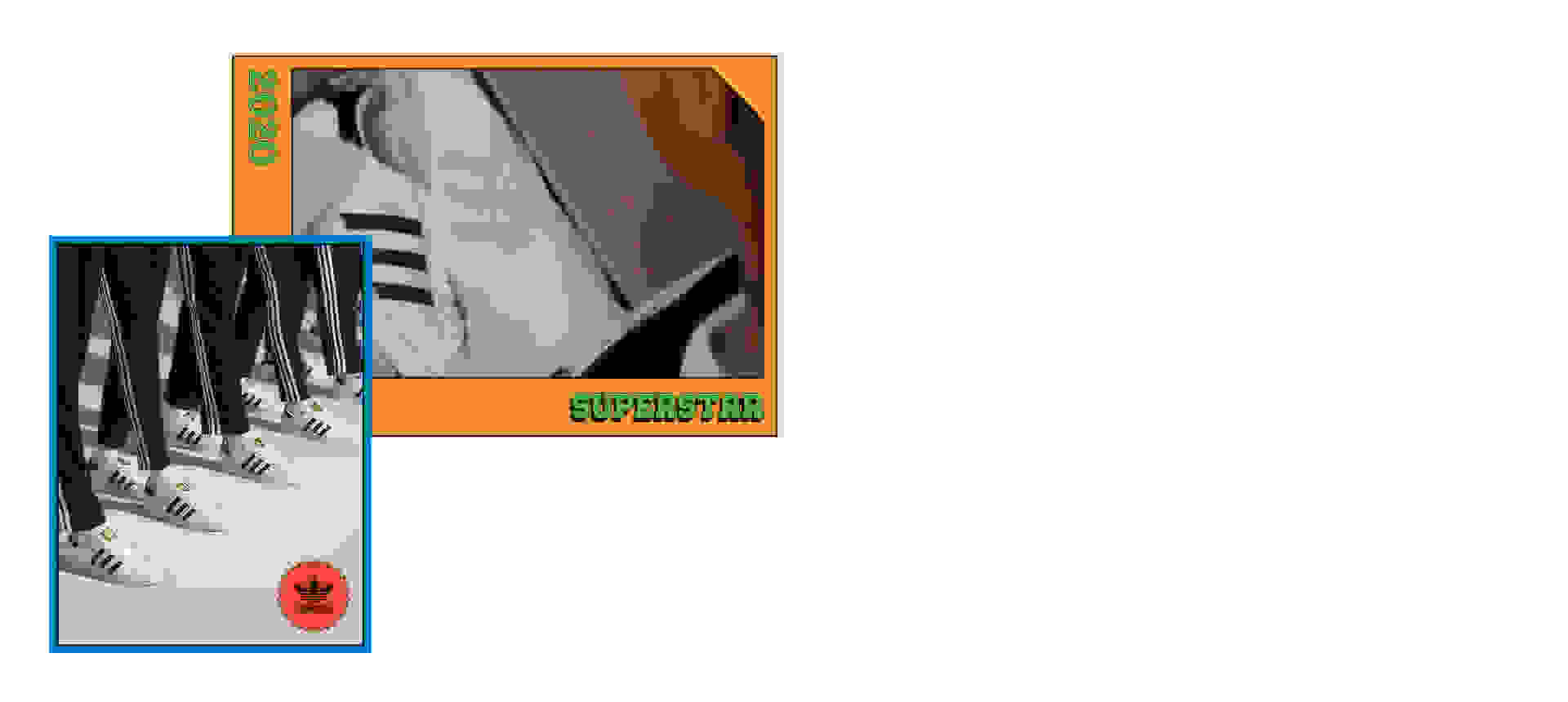 SUPERSTAR 2020
Passed down by generations of history-makers, the shell-toe stands for the game-changers of today.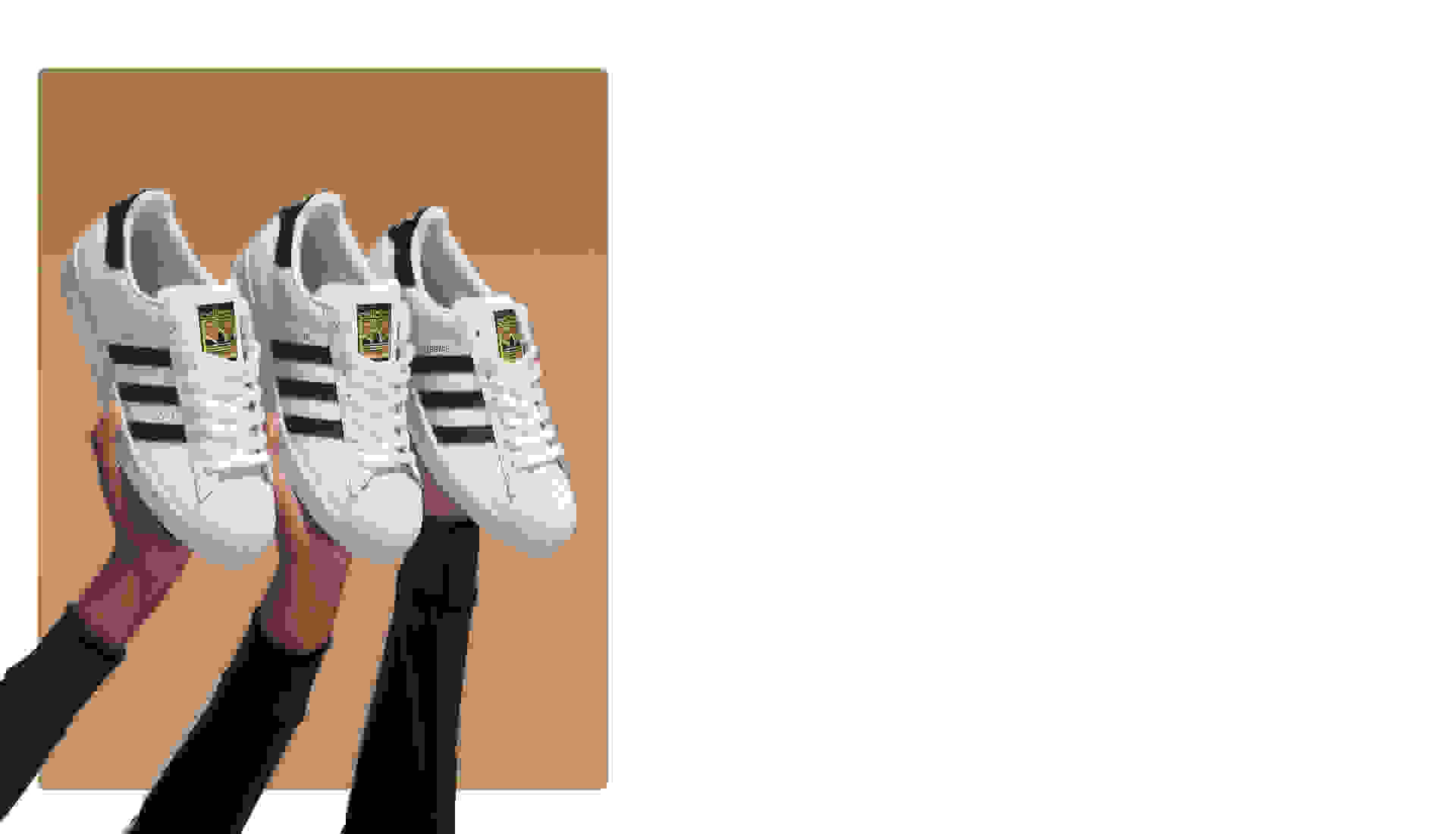 STAY IN THE KNOW
Sign up to be notified about the latest on Superstar 2020.
ORIGINALS ALL DAY, EVERY DAY