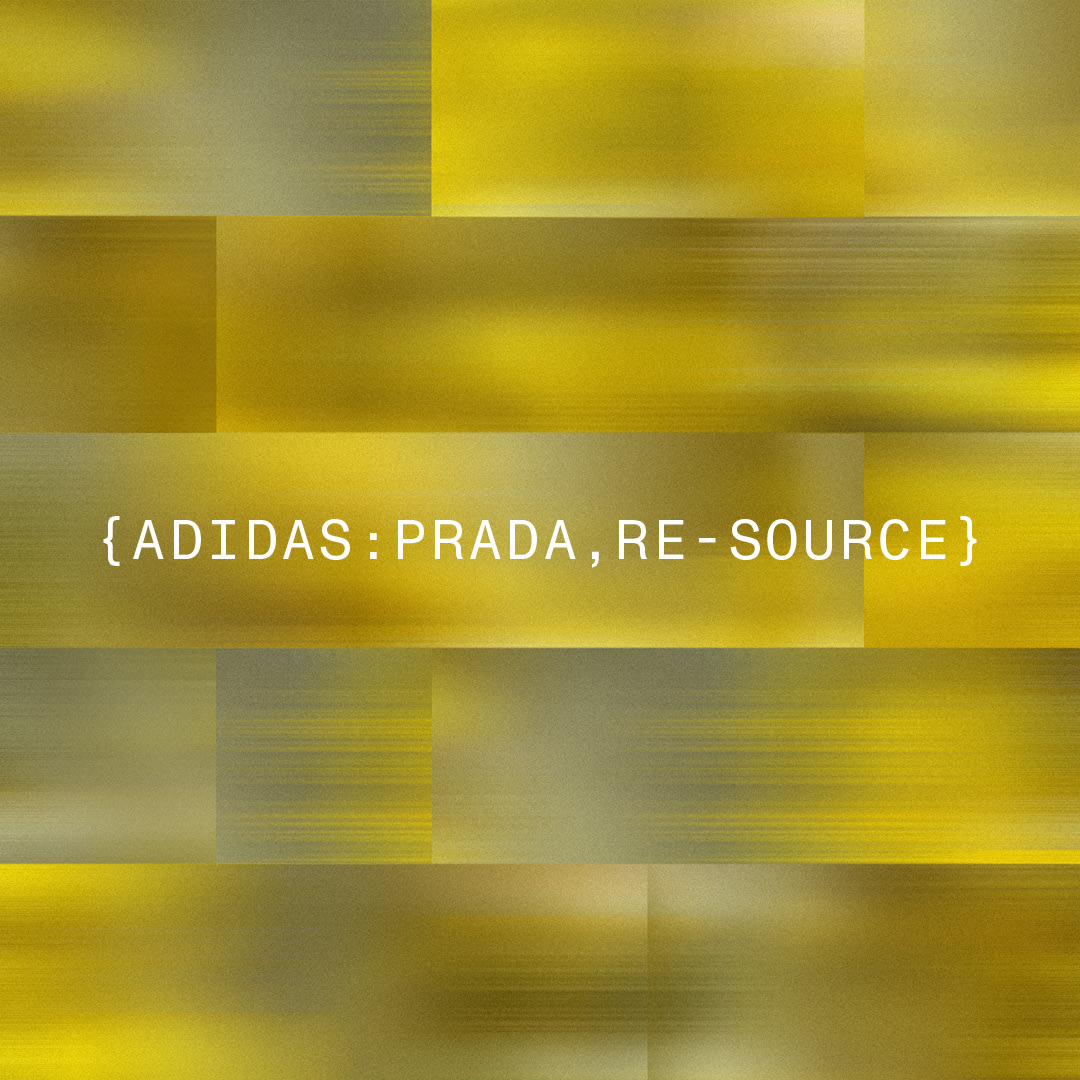 INTRODUCING RE-SOURCE
adidas for Prada introduces a global, community-contributed NFT art project, created in collaboration with digital artist Zach Lieberman.

Priority access for the Into the Metaverse NFT community, with a guaranteed allocation of spaces on the allow-list.

3,000 tiles, 1 canvas. Play.
The limited edition collaborative NFT is sold out. 
Stay tuned to CONFIRMED for updates on merch redemption and for a chance to cop future NFT drops as we voyage further Into the Metaverse.
Sign up to be the first to know about adidas Metaverse drops.

Want more? Join Pixel Vault's Discord community to learn more about Into the Metaverse, get help and share top tips.
By clicking on the Discord link, you will be leaving the adidas website and will be directed to Pixel Vault's Discord server to participate in community discussion. Any information you submit to Discord will be collected, used, and stored in accordance with Discord Inc.'s privacy notice. adidas will not have access to any of the information you provide Discord. adidas will be tracking the click rate of this link for business operational analytics purposes as it is in our legitimate interest to understand the performance of this campaign. If you wish to exercise your rights, or have any questions, please contact us by taking a look at the adidas privacy notice for your country. By proceeding to Pixel Vault's Discord server, you agree to having read and understood the Privacy Notice.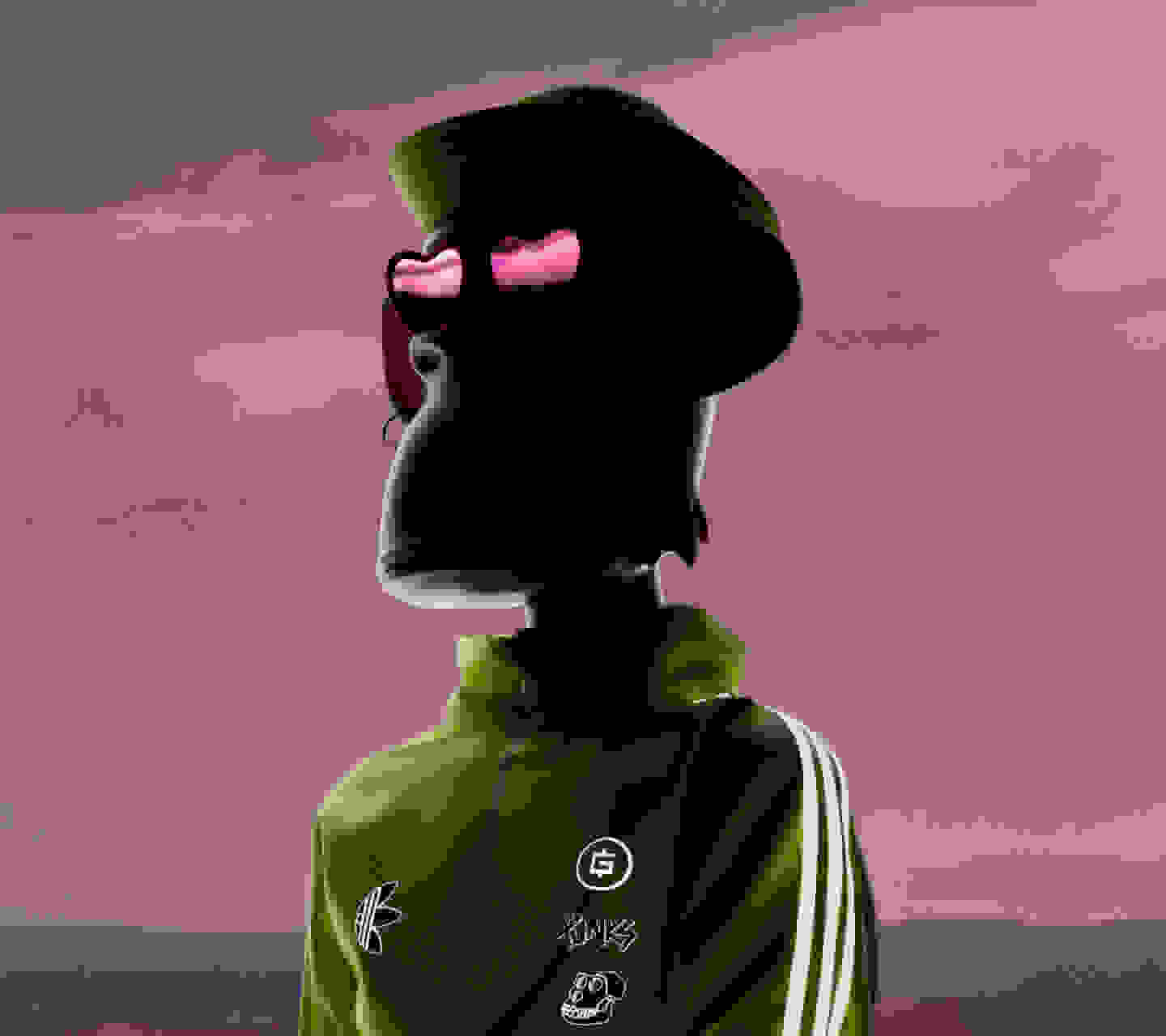 INTRODUCING INDIGO HERZ
In a sign of what's to come, adidas Originals has joined the Bored Ape Yacht Club with our first NFT, ape #8774. 
Indigo Herz is a rebellious optimist who sees the world through heart eyes. They are community focused—one of us—and excited to represent adidas in the swamp club. See you there.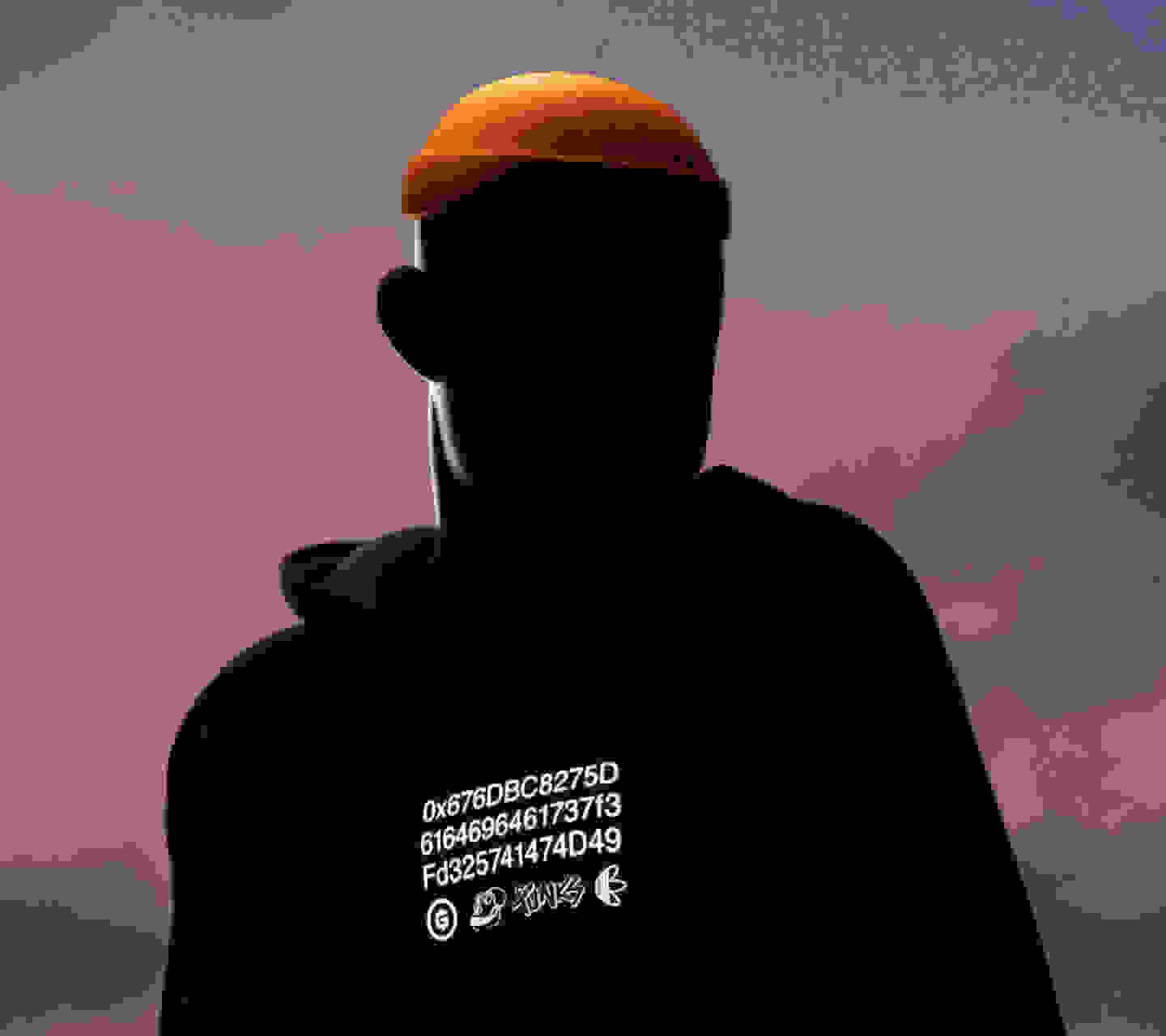 LEARN
What is an NFT? What is a wallet? WAGMI?
Learn from renowned NFT cultural influencer, educator, and community leader gmoney in his first Metaverse master class.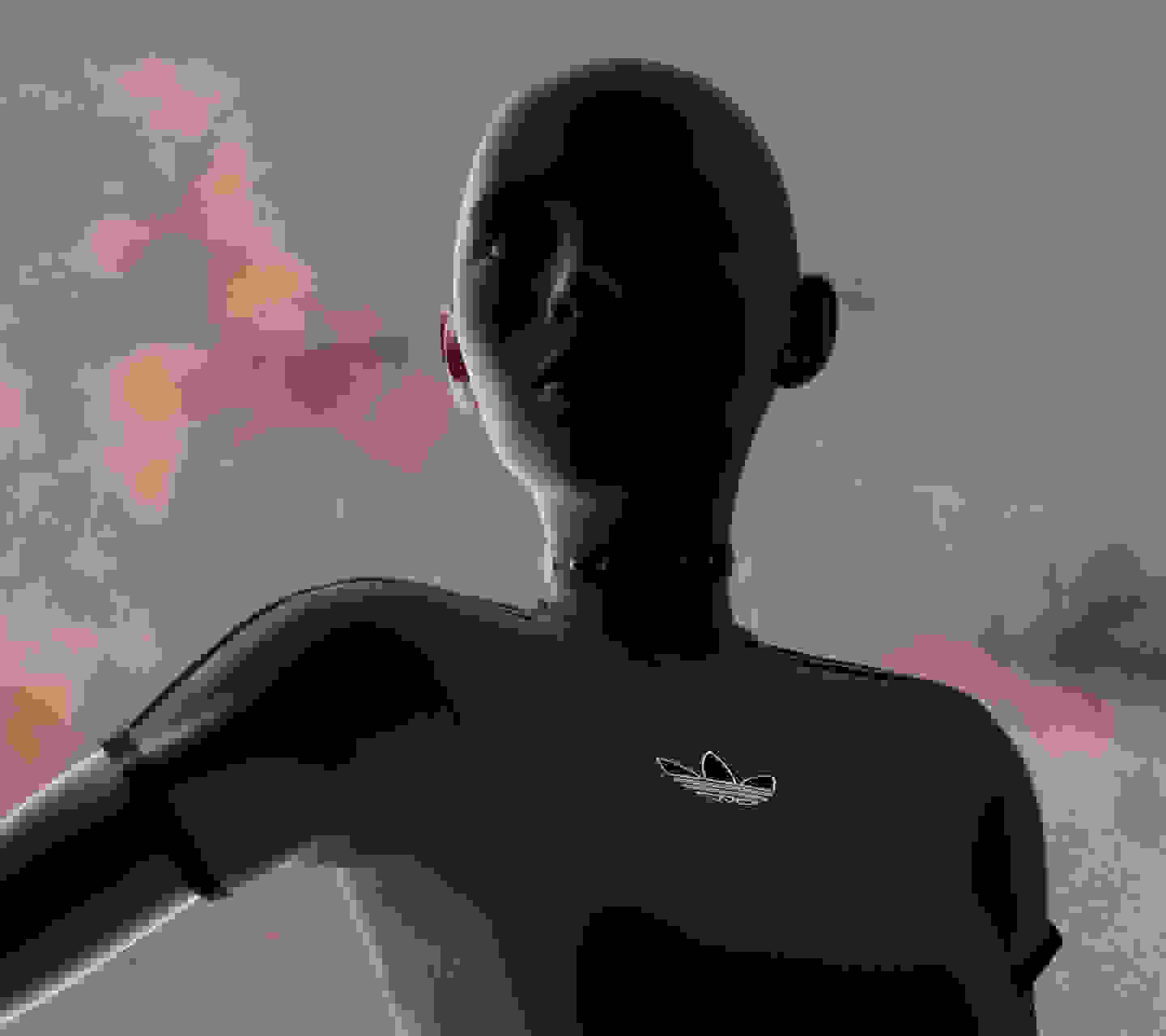 DISCOVER
Metaverse communities lead adidas Originals into the space. 
Learn more about gmoney, Bored Ape Yacht Club, and PUNKS comic.