MAKING STRIDES
THE EXCLUSIVE ADIDAS X KARLIE KLOSS COLLECTION
KEEPING ACTIVE HELPS YOU MAKE STRIDES IN ALL ASPECTS OF LIFE
The adidas x Karlie Kloss collection is designed to give you the freedom you need to take on that journey with confidence.
As a supermodel and entrepreneur, Karlie Kloss is passionate about fostering a strong body and a strong mind when it comes to achieving her goals. As the founder of Kode with Klossy, a free coding program for girls ages 13–18, she's equally committed to mentoring young women and instilling this mindset in future innovators.
Karlie Kloss
"I believe a strong body and a strong mind go hand in hand. And when you're able to be at peace with who you are, there is an element of power that comes with that."
As a longtime partner and friend of adidas, Karlie had a vision to create a collection that empowers young women who need a wardrobe that can keep up with their ambitions in sports, work, and life.
Introducing The Fabricant
To support the launch of the collection, adidas x Karlie Kloss have teamed up with digital fashion house The Fabricant to engage with next generation creators at the intersection of design and STEM.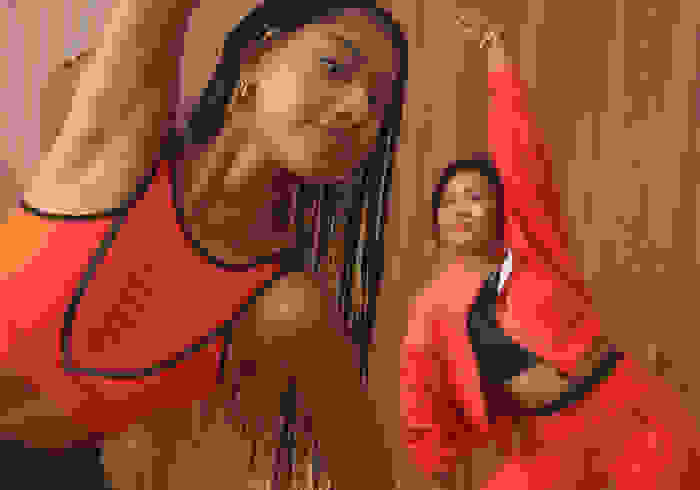 Showcasing Future talent
The Fabricant designed an expression of one of the jackets from the collection, working with young 3D creators. Each digital creation displays their story and the motivation behind it.
Calling all 3D creators
The wider creator community is invited to contribute their own unique creations based on a brief that celebrates female creativity and physical activity.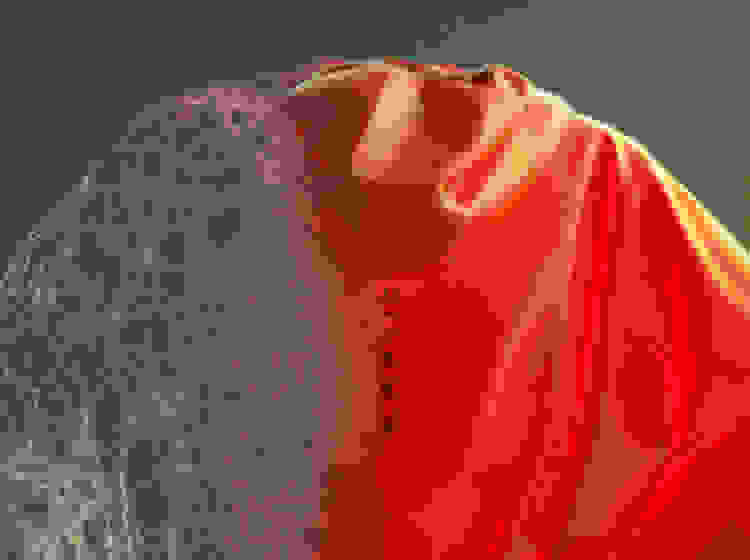 Final digital showcase
The final pieces are then curated as part of a final digital exhibition to celebrate the world of digital creativity and give visibility to career opportunities in the craft of digital design.
A collection and campaign designed for those making strides and challenging the status quo.