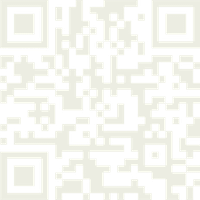 THIS IS CONFIRMED
Be the first to access curated collections and explore the stories behind the Three stripes.
INSIDER STORIES
From exclusive interviews with partners to deep dives into our archives, CONFIRMED offers a behind-the-scenes look at the adidas community.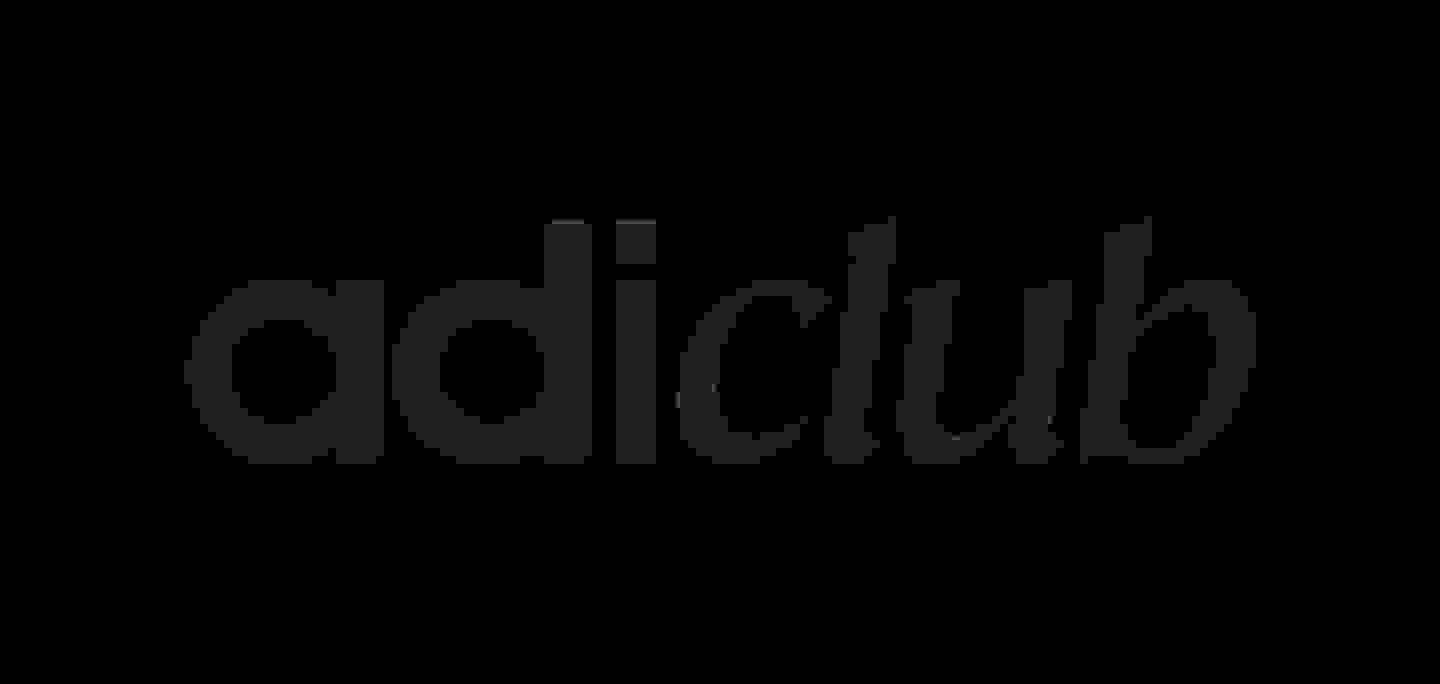 MORE MEMBERSHIP REWARDS
adiClub members enjoy more rewards with CONFIRMED. Get early access to adidas' newest products. Be the first with priority access for more wins on limited drops. Receive invites to exclusive events both online and in store.