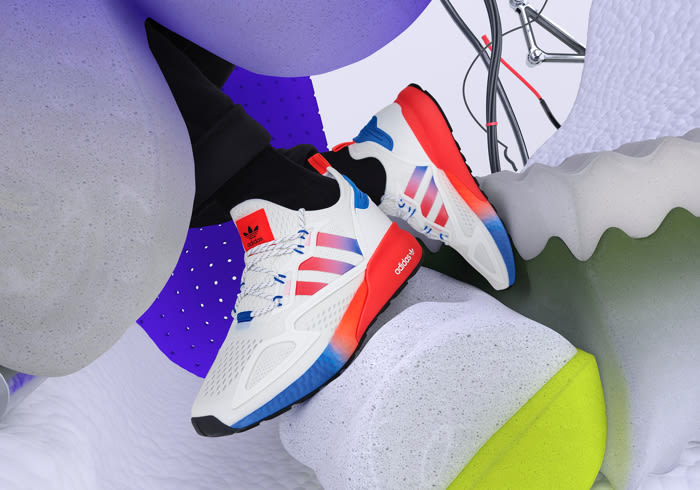 ZX
The next chapter of ZX is sensation over logic. Celebrating comfort in whatever form it takes. Feeling starts before you even take the first step. Now it's your turn to feel the ZXience.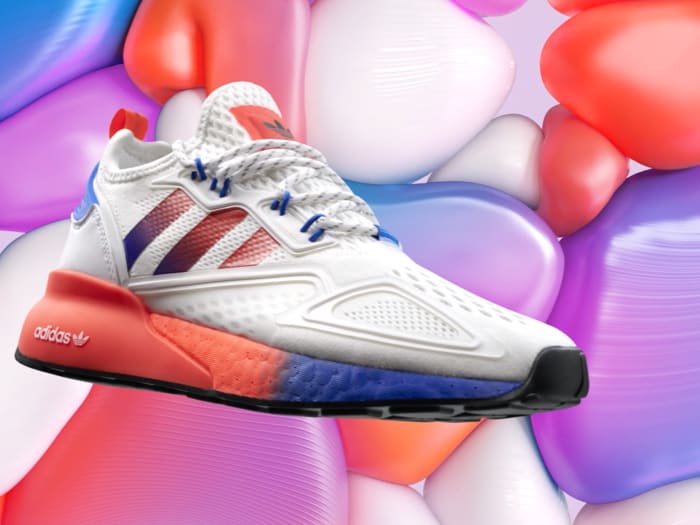 FEEL THE ZXIENCE
More squish. More squeeze. More comfort. ZXience is experimentation for the sake of satisfaction. And it can't be understood. Only felt.
THE ZX STORY CONTINUES
Sign up and be the first to hear about future ZX drops.