Swim for All: Dive in With Adidas X Soul Cap
With their collaborative swim cap, adidas x soul cap want to get more people swimming, whatever their hair type.
SOUL CAP founders Michael Chapman and Toks Ahmed are on a journey that started when they were just kids.
Growing up, the two friends didn't think swimming was for them. Their peers didn't swim, nor did their family members. It's a story that is repeated in communities up and down the UK, and the effects of this experience are still with us today.
"My mum doesn't swim," explains Toks, "Michael's mum doesn't swim, and I've got two sisters who always avoided swimming because of the faff with their hair."
Michael and Toks did eventually find their love of swimming and with it a determination to help others enjoy it too. Their experience, and the important questions it raised about access to swimming for different communities, inspired them to found SOUL CAP – a swimwear brand with the goal of getting more people in the water.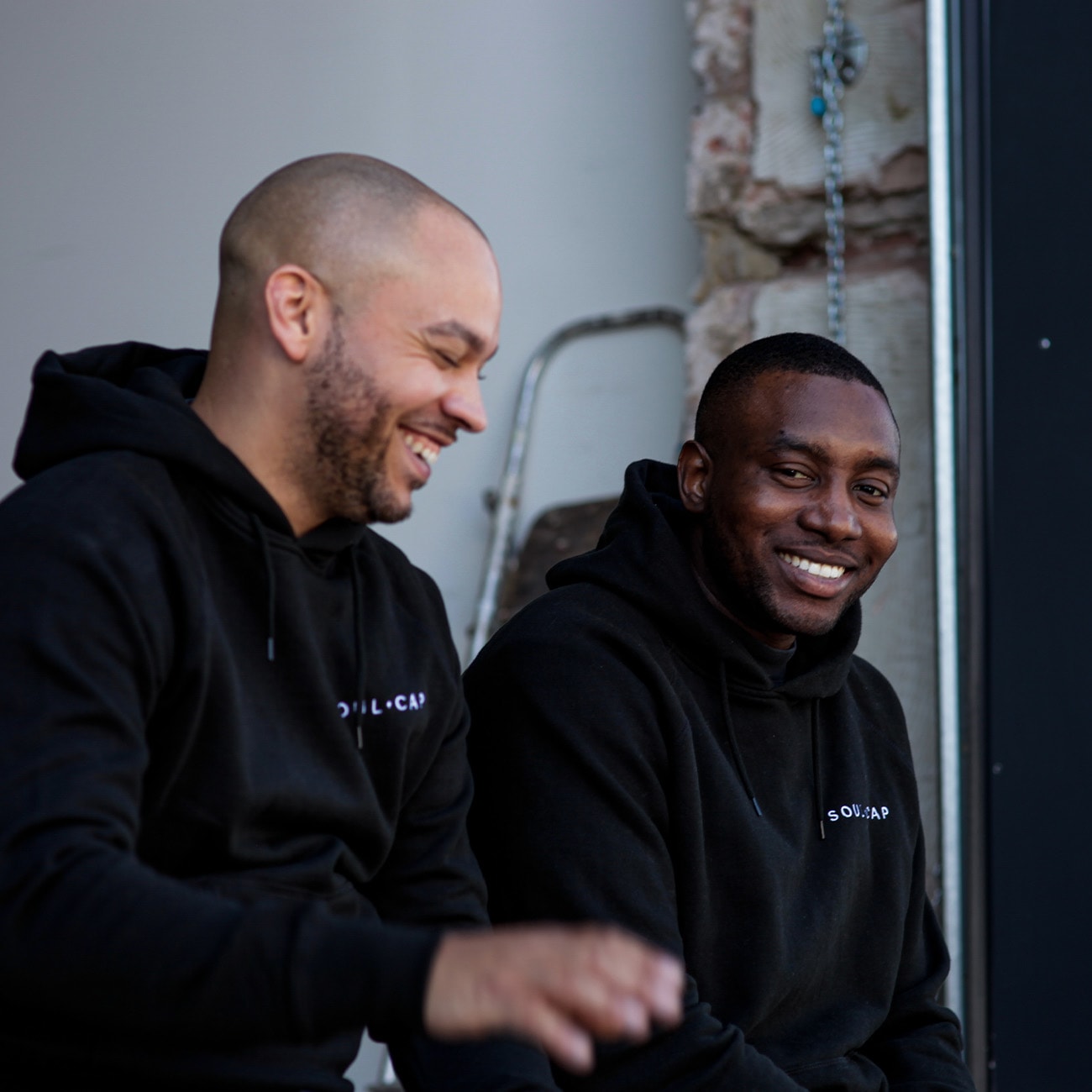 To help SOUL CAP take their message of inclusivity further, adidas has teamed up with Michael and Toks on a swim cap collection for kids and adults that offers swimming protection for all types of hair. From afros and braids to long, fine or wavy hair - it's a swim cap made for everyone.
"We're excited to collaborate with SOUL CAP to jointly tackle one of swimming's biggest barriers: accessibility," explains Celine Del Genes, adidas Global General Manager Specialist Sports. "We're driven to make the water a more fun, inclusive and social space and this partnership is another step forward in making that ambition a reality for all."
SOUL CAP's journey hasn't always been plain sailing. But for every setback there has been an opportunity to educate people about why something as simple as swim caps for afro hairstyles and natural black hair can make swimming more accessible.
SOUL CAP's swim cap collaboration with adidas represents the gathering momentum of a journey that Michael and Toks recall below.
WHAT WAS YOUR RELATIONSHIP WITH SWIMMING GROWING UP AND HOW HAS THAT CHANGED AS AN ADULT?
Toks: I first tried swimming when I was at school, but unfortunately there was little focus on making sure that everyone left those lessons able to swim. If you went in there able to swim, more resources were dedicated to ensure those skills were developed. But if like me you went into those lessons unable to swim, you'd be stuck splashing around in the shallow end with less support and fewer resources to take you to the deep end and beyond.
Swimming was reintroduced to Michael and I later in life through our friend Peter, who learnt to swim as an adult. By this point, we had realised how limiting it was not being able to swim, especially when on holiday. But when we finally saw someone who looks like us swimming, we realised we could do it too. We both signed up for adult swimming lessons after that and have been on our swimming journey ever since.
WHY DID THIS INSPIRE YOU TO START SOUL CAP?
Michael: There was a BLACK woman in our swimming class with short afro hair who was consistently struggling with her swimming cap, which was too small and tight for her hair. This was not only disrupting her swimming lesson, but also her comfort in the water. When we spoke to her afterwards, she told us that hair care was a huge commitment for her, but she was willing to sacrifice that to learn how to swim. We realised how important this journey was for her.
Toks : We wondered why there were no swimming caps available for people with voluminous hair. It's clear there is a huge problem with standardised swimming caps because one size certainly does not fit all.
We discovered people were using everything from bin liners to plastic bags to protect their hair in the water. With that, SOUL CAP was born and we began our mission to help give more people swim confidence and access to the water.
WHY IS IT SO IMPORTANT TO GIVE ALL PEOPLE THE OPPORTUNITY TO SWIM?
Michael: Swimming is such an important life skill and it's one that everyone should have access to. Being able to swim can save a person's life, so it's vital we keep going. We feel constantly inspired by the community we've built and the customers who share stories about how SOUL CAP has positively impacted their swim journey. That's what keeps us pushing forward.
Toks: When we go to the pool these days, it looks a lot different than how it used to look five years ago. We're seeing people swimming that once might have never believed they would ever get in the water, never swim down a lane or splash around with their family. Access to water and fair representation is so important.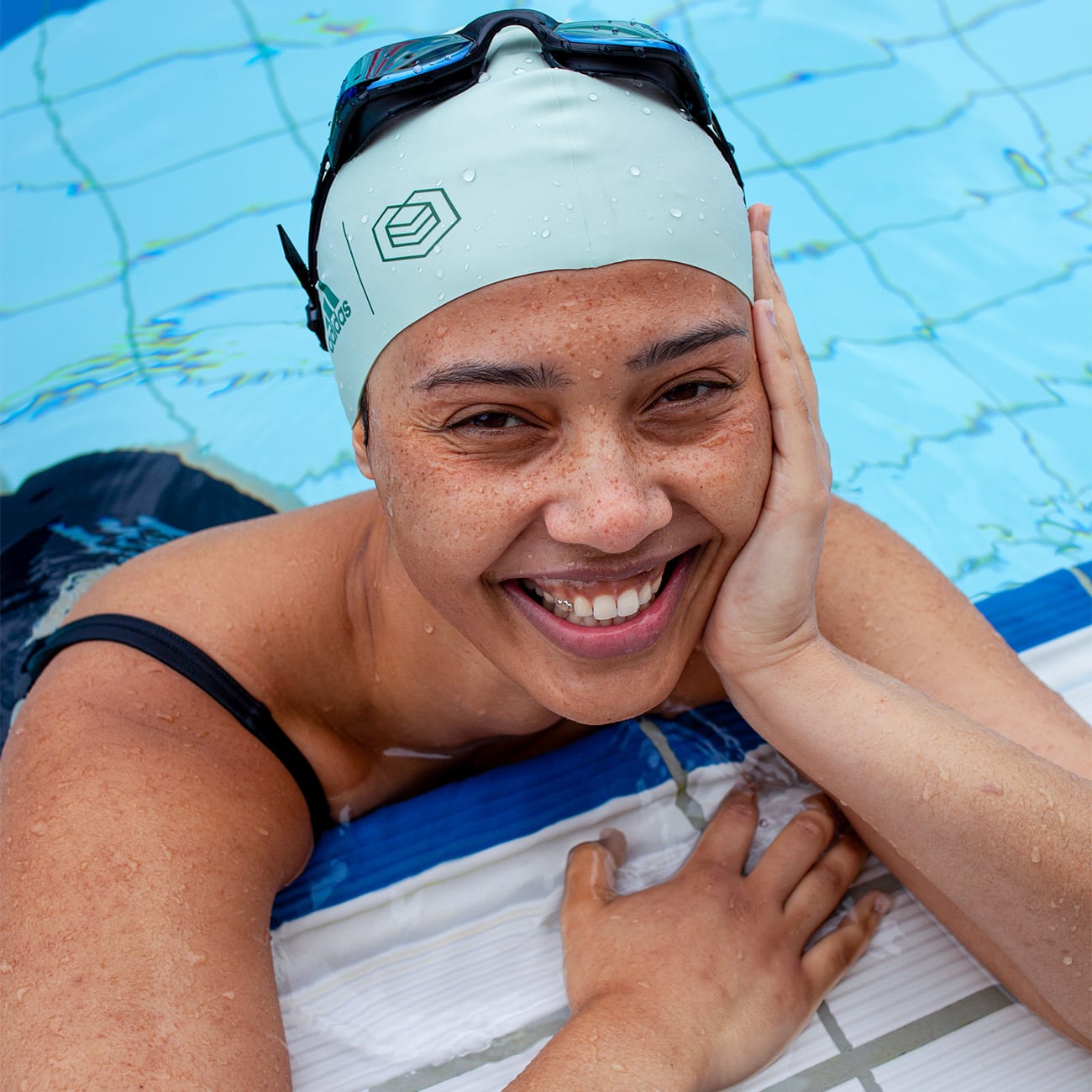 WHAT DOES SWIM FOR ALL MEAN TO YOU?
Toks: With Swim For All, we're talking about inclusivity at all levels. This isn't just about voluminous hair and swim caps. This is about education, resources, accessibility, diversity, body image, physical ability and most importantly, access to the water and access to community.
Michael: There are so many reasons why people don't swim. We want to show people that the water is for all of us, we just need to jump in together.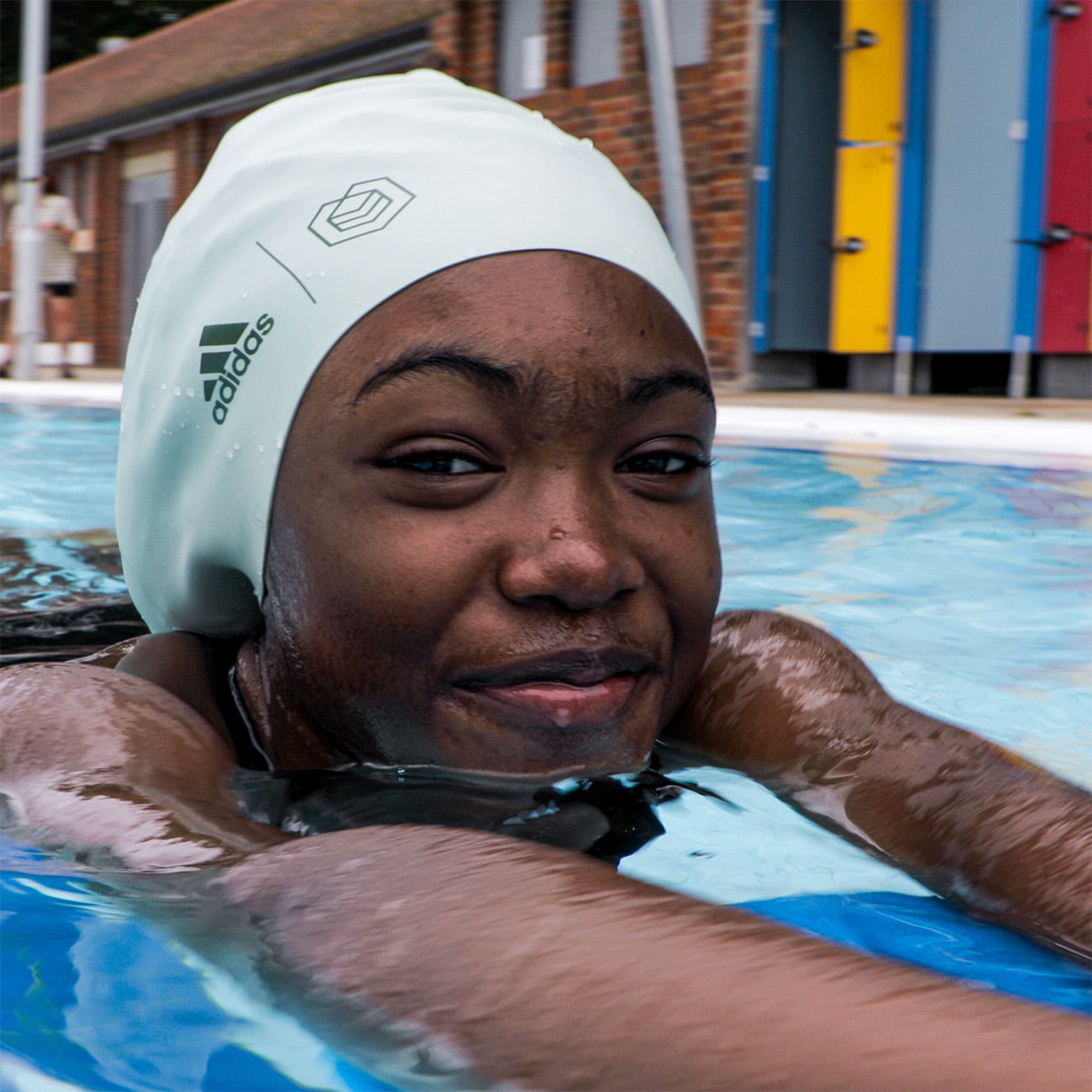 SOUL CAP VS. REGULAR SWIMMING CAPS
After watching swimmers from their community struggle to protect their hair in the water or experience discomfort while attempting to do so, SOUL CAP set about defying existing sizing conventions. As Toks says above, one size just does not fit all when it comes to hair types.
Instead of one regular-sized cap, then, SOUL CAP's swimming protection for natural black hair provides room for every hair type. The swim caps, which come in two different sizes (regular and large), seal comfortably around the hairline to protect from the damaging effects of chlorinated pool water and salty sea water, giving swimmers confidence to put in those extra lengths without ruining their locks.
Made from 100% silicone, and free from latex, the protection offered by these swim caps comes at no cost to swimmers' skin, which makes them suitable for all ages to wear and continue changing what the UK's pools look like.
The adidas x SOUL CAP swim cap collection won't remove every barrier that currently prevents people from swimming. But it is another step in the right direction towards making the water more accessible to everyone.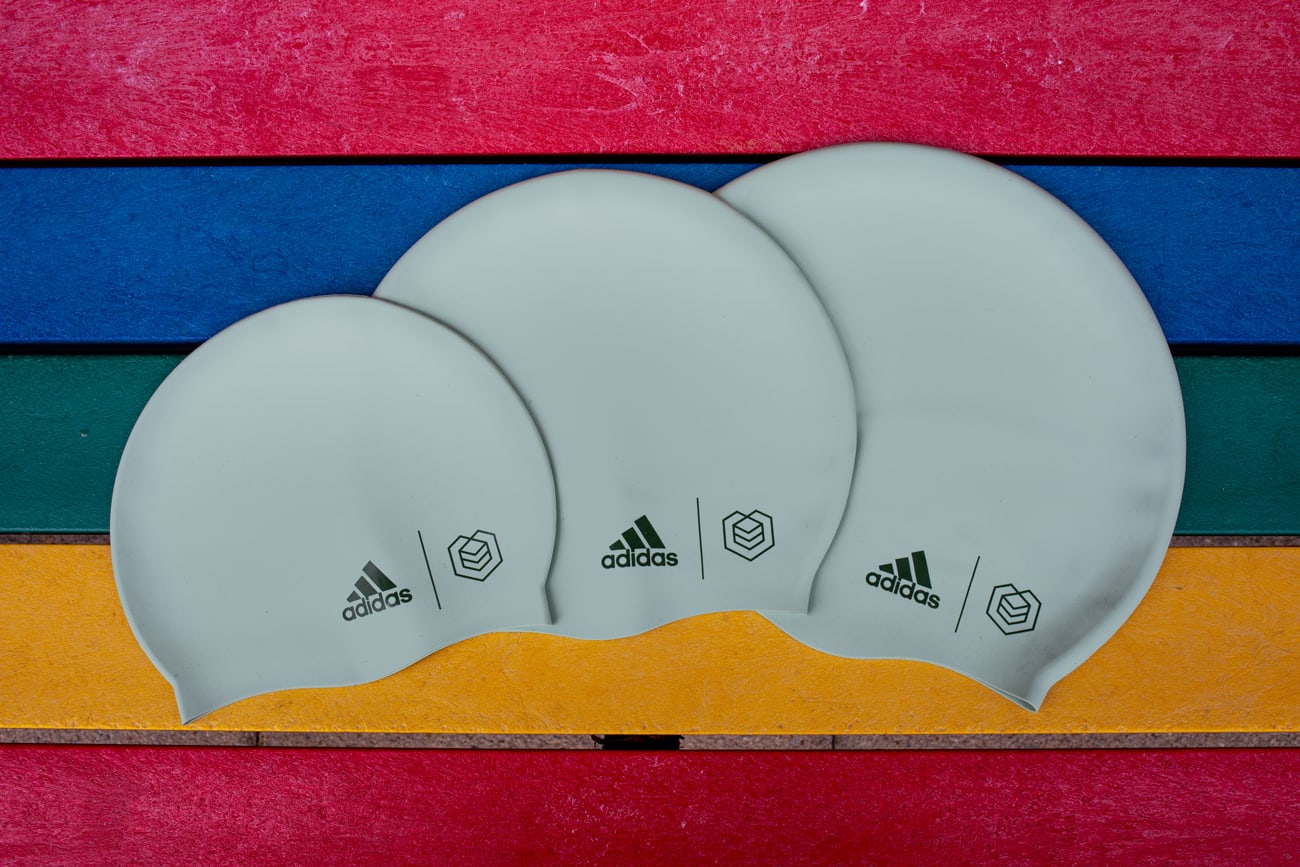 Stay Updated
Be the first to know all about stories, launches, and events.