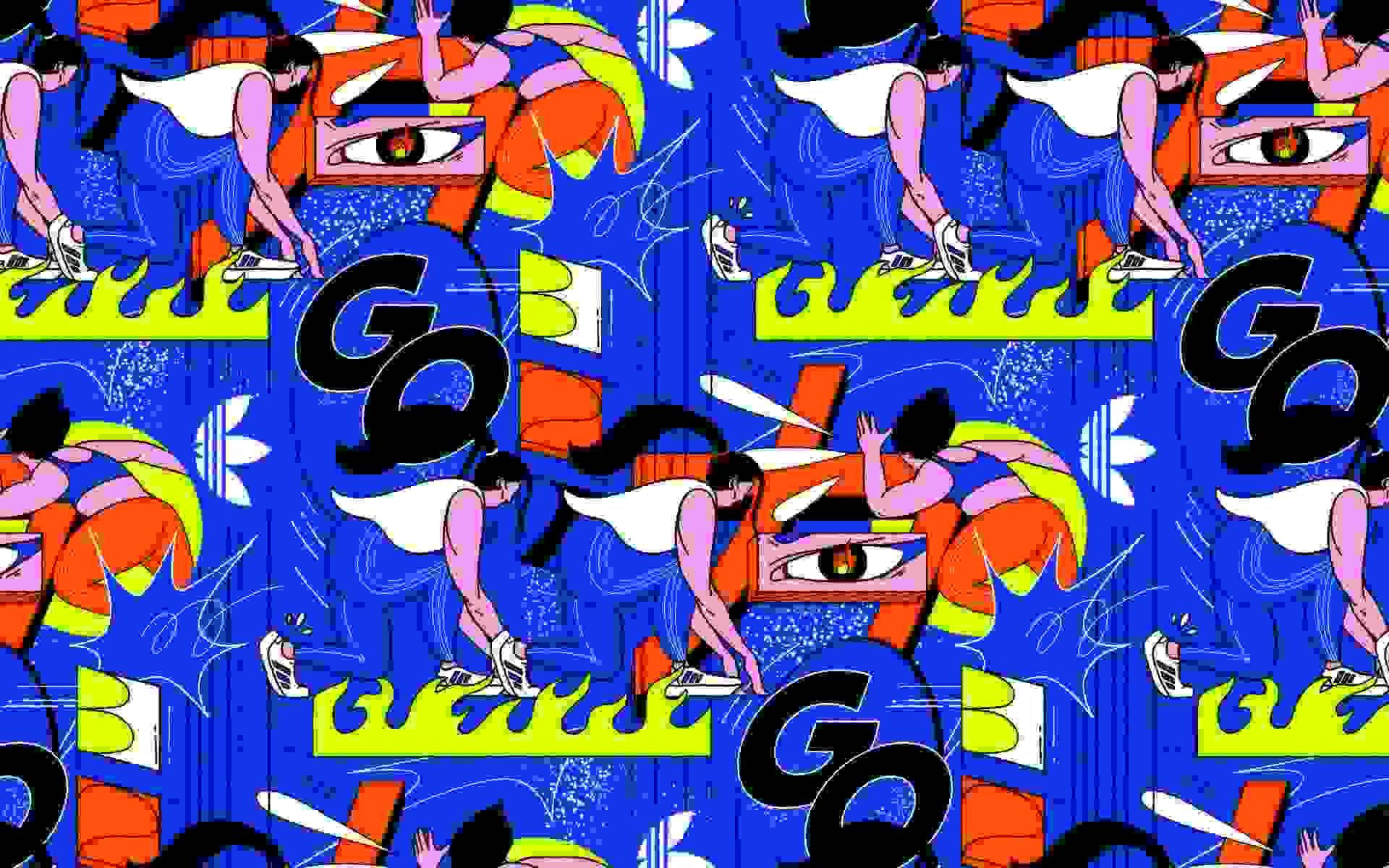 Celebrate APAHM with Custom Wall Papers designed by Naomi Otsu
Take part in Asian Pacific American Heritage Month celebrations and download Naomi's custom wallpapers, available for desktop & mobile.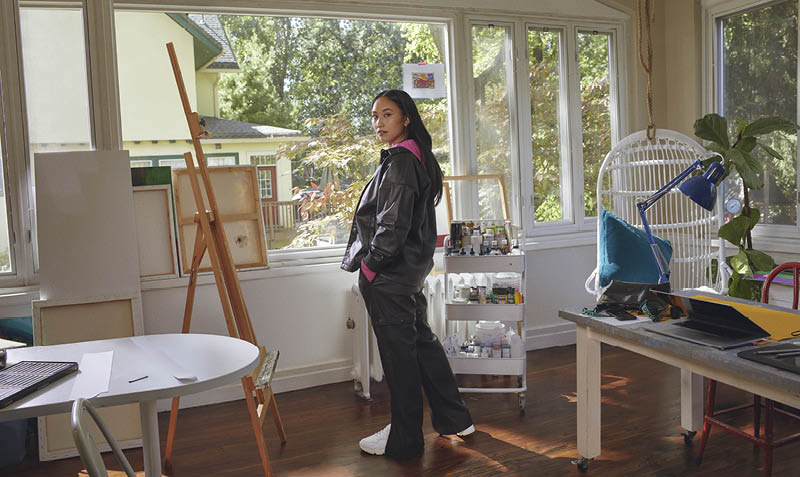 In celebration of Asian Pacific American Heritage Month, New York-based Graphic designer and always Original partner, Naomi Otsu, designed custom digital wallpapers that pay tribute to the strength and perseverance of the AAPI community, through the lens of sports. Using vibrant colors and weaving in the Kanji character for "Strength," Naomi's illustration depicts a moment of triumph.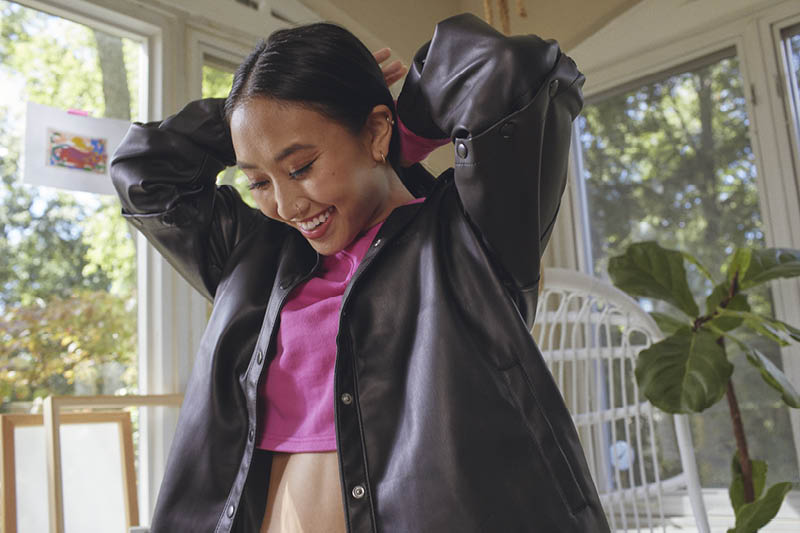 Learn more about Naomi's background, her custom Asian Pacific American Heritage Month piece, and the inspiration behind her work.
Where are you from?
Born in New York, raised in Tokyo. I moved back to New York at the age of 19 and have been here ever since.
What is the story behind the pieces?
I love to convey energy through my work, whether that is through lines, texture, or shape. For this piece, I was looking to capture the resilience We (AAPI community) have when playing sports, specifically the moment where We decide to push further to reach our goals.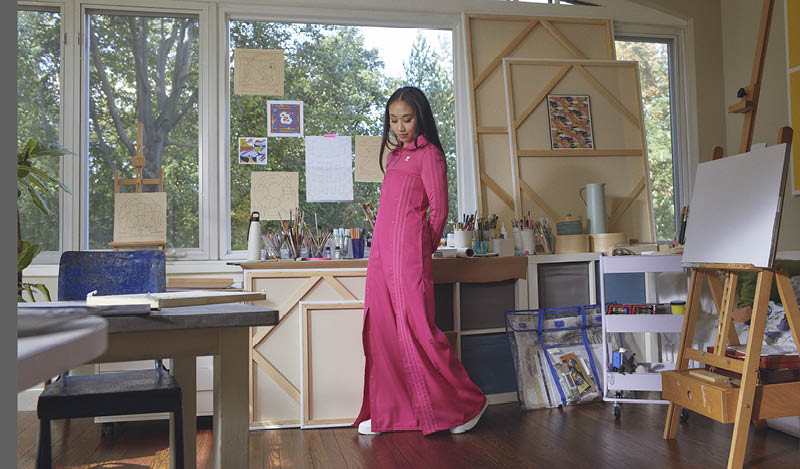 Where did you find inspiration?
I find inspiration in both the city and in nature. I love playing with the duality of how nature thrives within the structures we create. And how our man-made structures and systems emulate patterns in nature.
Name one or two AAPI artists who have had a significant impact on you and why.
My Mother! I am not sure if she considers herself an artist anymore, (I definitely still do) but she was an incredible painter and without her genes I would not be where I am today.
How did you get into art?
My whole life I was naturally inclined to create things and I just kept going and going. I cannot imagine doing anything else!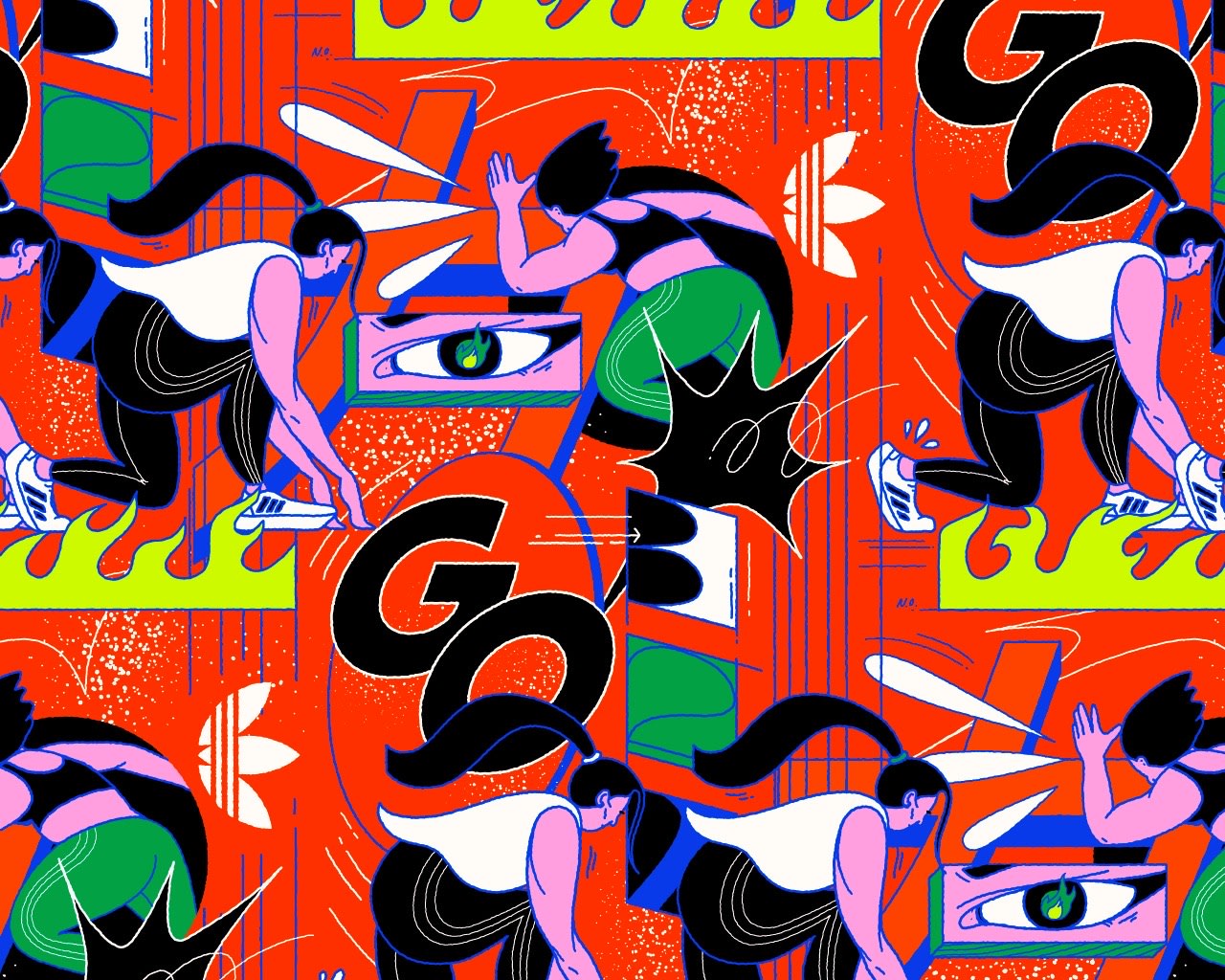 We invite you to celebrate Asian Pacific American Heritage Month with us by amplifying and honoring Asian stories. Follow adidas NYC and adidas LA on social media for stories and wisdom from our APA community.
Stay Updated
Be the first to know all about stories, launches, and events.