The Unwritten Rules in sport and the Black women who are rewriting them
Six incredible Black women are shaking up sports and culture by pushing the boundaries on outdated rules and breaking down barriers.
There is no picture of sport and no picture of adidas without Black excellence. This month we're celebrating and sharing the stories of Black women who shatter expectations, break down barriers and are changing the game for the next generation.
Kahleah Copper, Imani Dorsey, Kendra Harrison, Angel McCoughtry, Sarah Nurse, and Erica Wheeler are six incredible women that are pushing both sport and culture forward by rewriting outdated rules of expression, physical appearance, mental health, and identity. Not only are they continuously overcoming and challenging societal expectations and assumptions – they are also enabling a new generation of leaders to find strength in the power of authenticity and vulnerability. We're honored to share their stories of achieving the impossible.
UNWRITTEN RULES
Despite the unwritten rules set against Black women at the top of their game, they continue to triumph and lead the fight for equality and social justice, inspiring change not only in the next generation of girls in sport, but in the communities around them. These women are the catalyst for change, championing their game and re-writing the script of what it means to show up as your authentic self.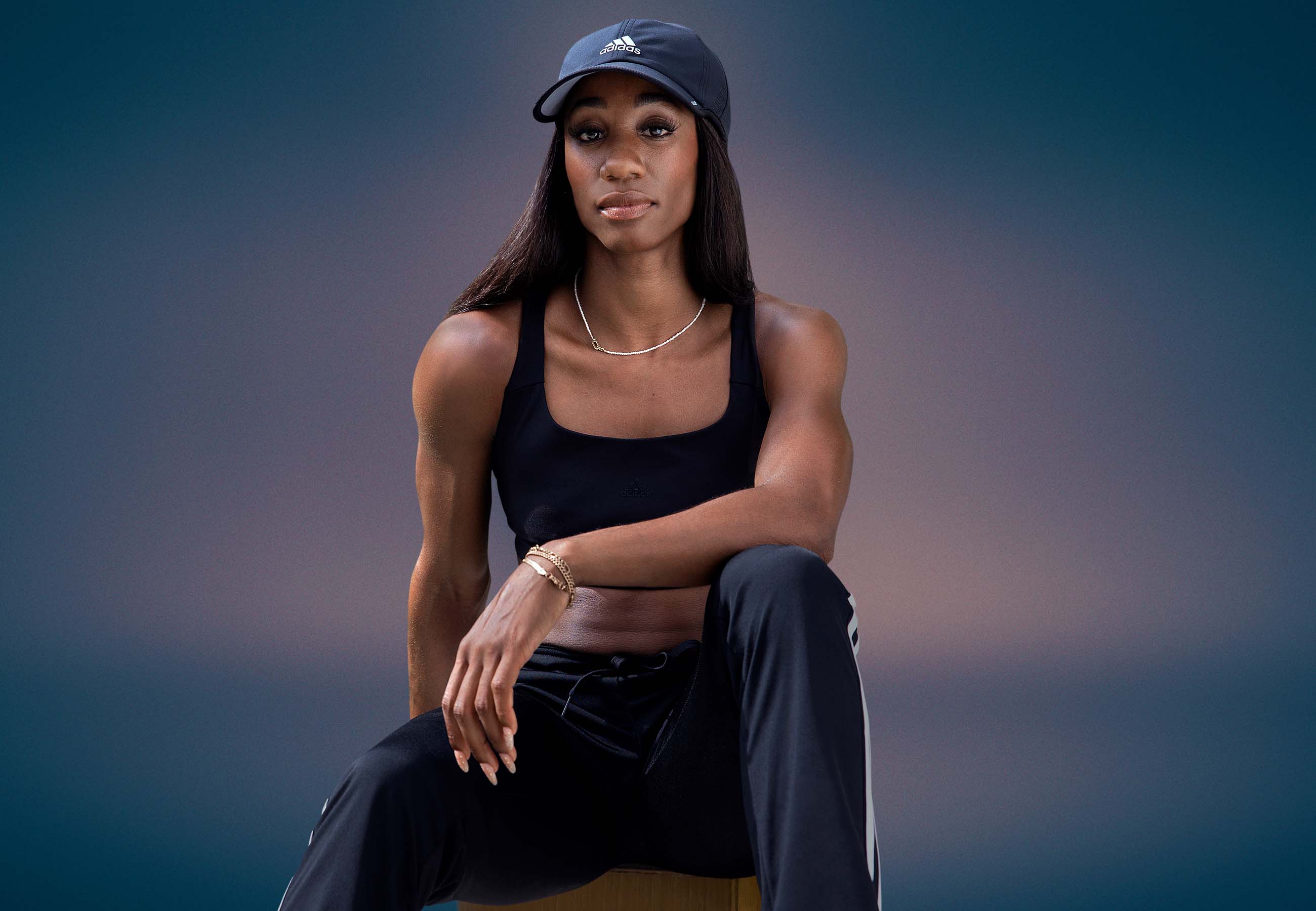 But despite that unwritten rule, I've never let the stereotype define me or make me feel as though I was less capable than any other athlete. You have to believe in yourself no matter what any unwritten rule says, and if you do that, you will see success.
Kendra Harrison– Professional Hurdler
THE POWER OF AUTHENTICITY
Authenticity is how the game is changed – but what does that entail? It means showing up unapologetically yourself, setting your own standards, putting your mental health first, and loving your body, your sport, and yourself without compromise. These Black women are the ones pushing the needle forward— taking the impossible and making it possible.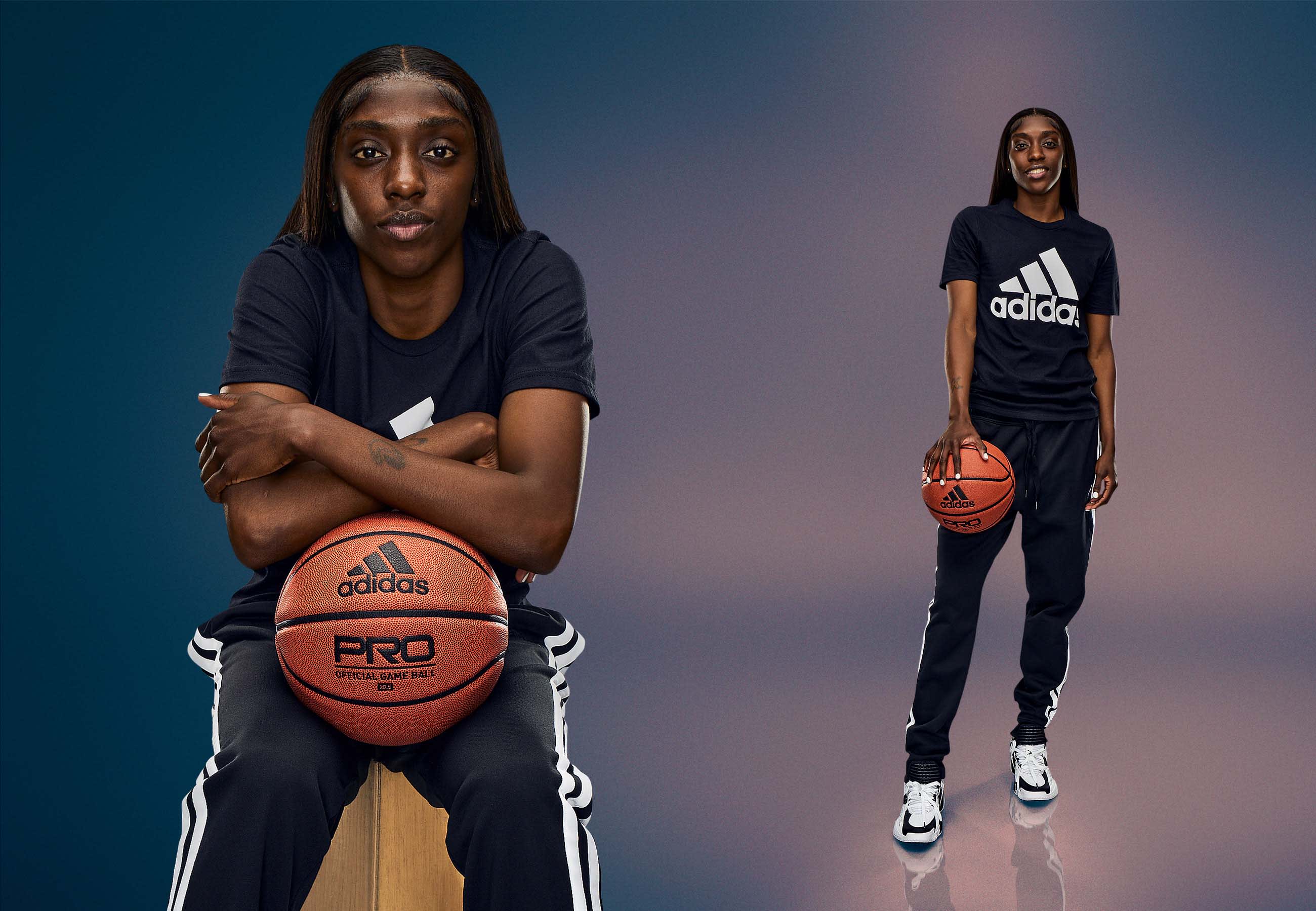 If you know me, then you know I don't play about my hair and a good skin care routine. I'm out here trying to impress myself. I love to dress it up. It's important to show myself in my element off the court, my style and where I'm from.
Kahleah Copper- Professional Basketball Player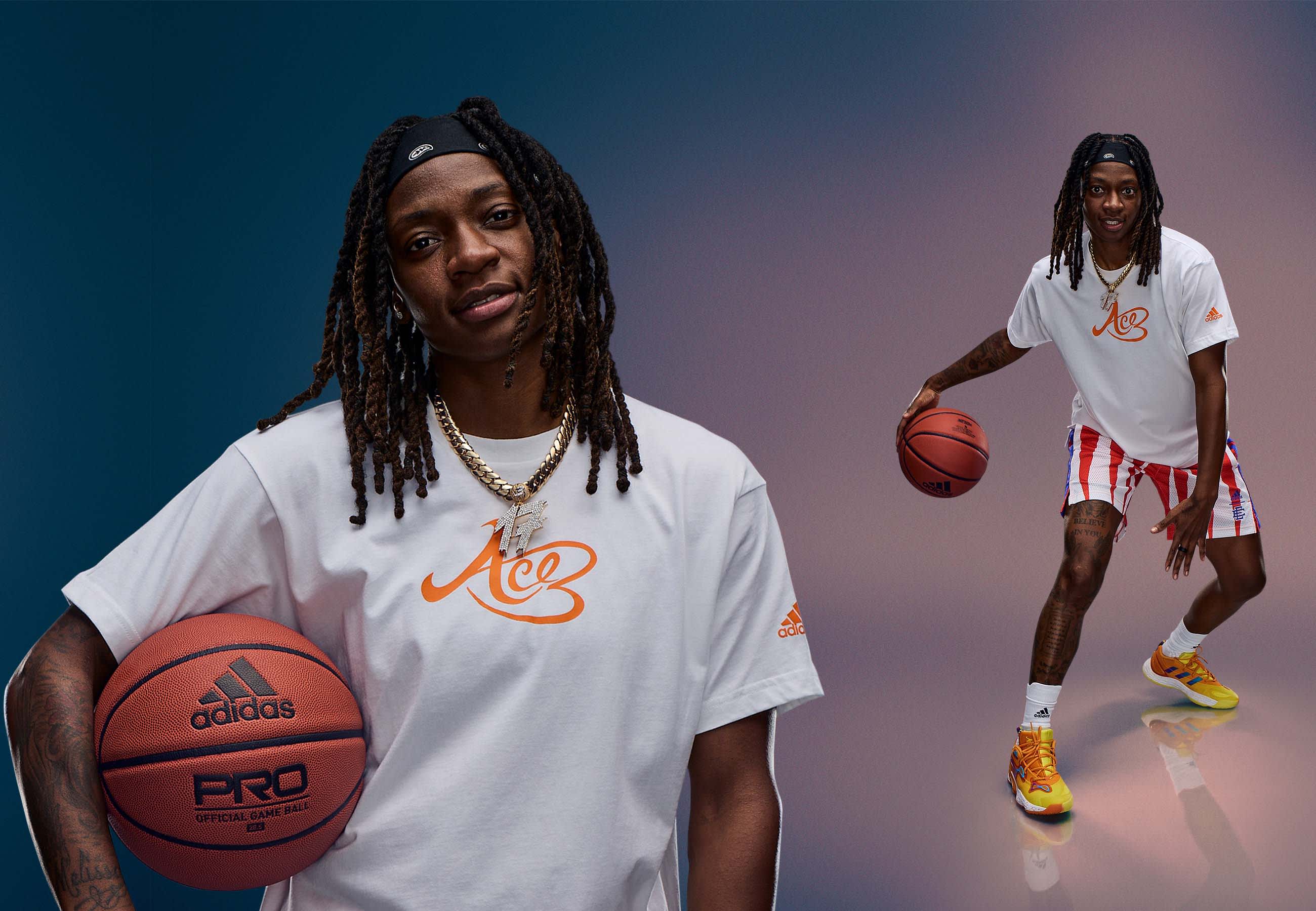 For me, I would turn down interviews, I would turn down paid gigs if I can't be myself. If I can't give out real, I won't ever do it.
Erica Wheeler – Professional Basketball Player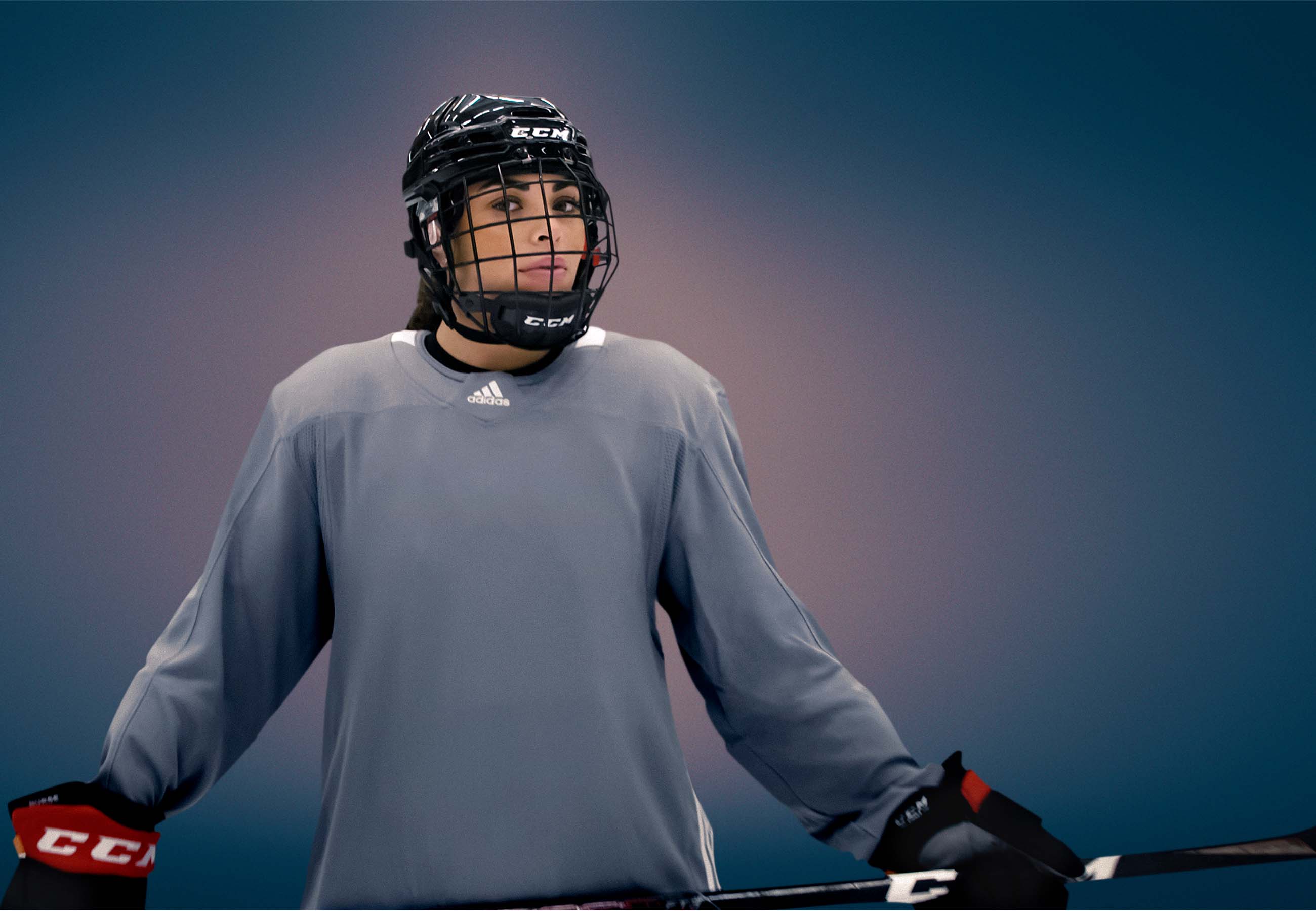 Throughout my journey I've learned the importance of being my own authentic self and not worrying about fitting in. I feel my best and perform my best when I'm unapologetically me and not letting society or anyone dictate to me what a hockey player should be like.
Sarah Nurse – Professional Hockey Player
TO BE HEARD IS TO BE SEEN
By harnessing the power of their voice and showing up first and foremost for themselves, Black women in sport pave the way for the next generation and show us all the power of possibility. It's facing these unwritten rules head on that opens the door to change.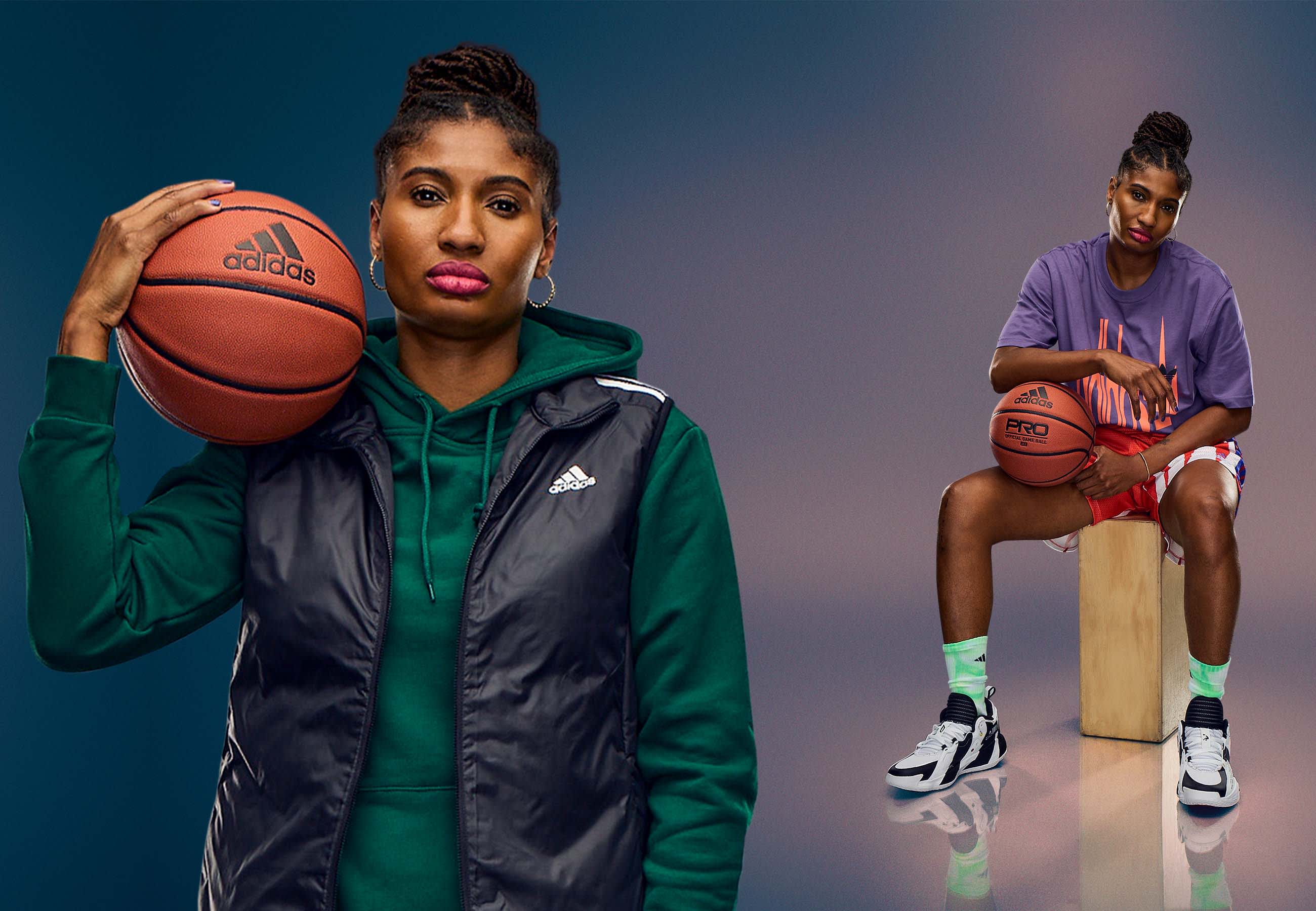 I know that change doesn't happen tomorrow, but I'll continue to plant the seeds for a better future. Yes, it takes time to grow but in due time amazing things will bloom. It's just really an ongoing fight to get our ideas and stories to the forefront. People are listening to us, and they're coming to fruition. I feel like this is just the beginning. I want our new generations to not grow up in this mess that we're in now. That's what it's all about to inspire the kids.
Angel McCoughtry – Professional Basketball Player
THE PATH TO POSSIBLE
Through sport, we have the power to change lives. Reflecting on who you are and pushing forward during these tough moments are made possible when you believe in yourself. This mindset is how we can all harness our talent, creativity, skill and even our vulnerability—turning the impossible into possible.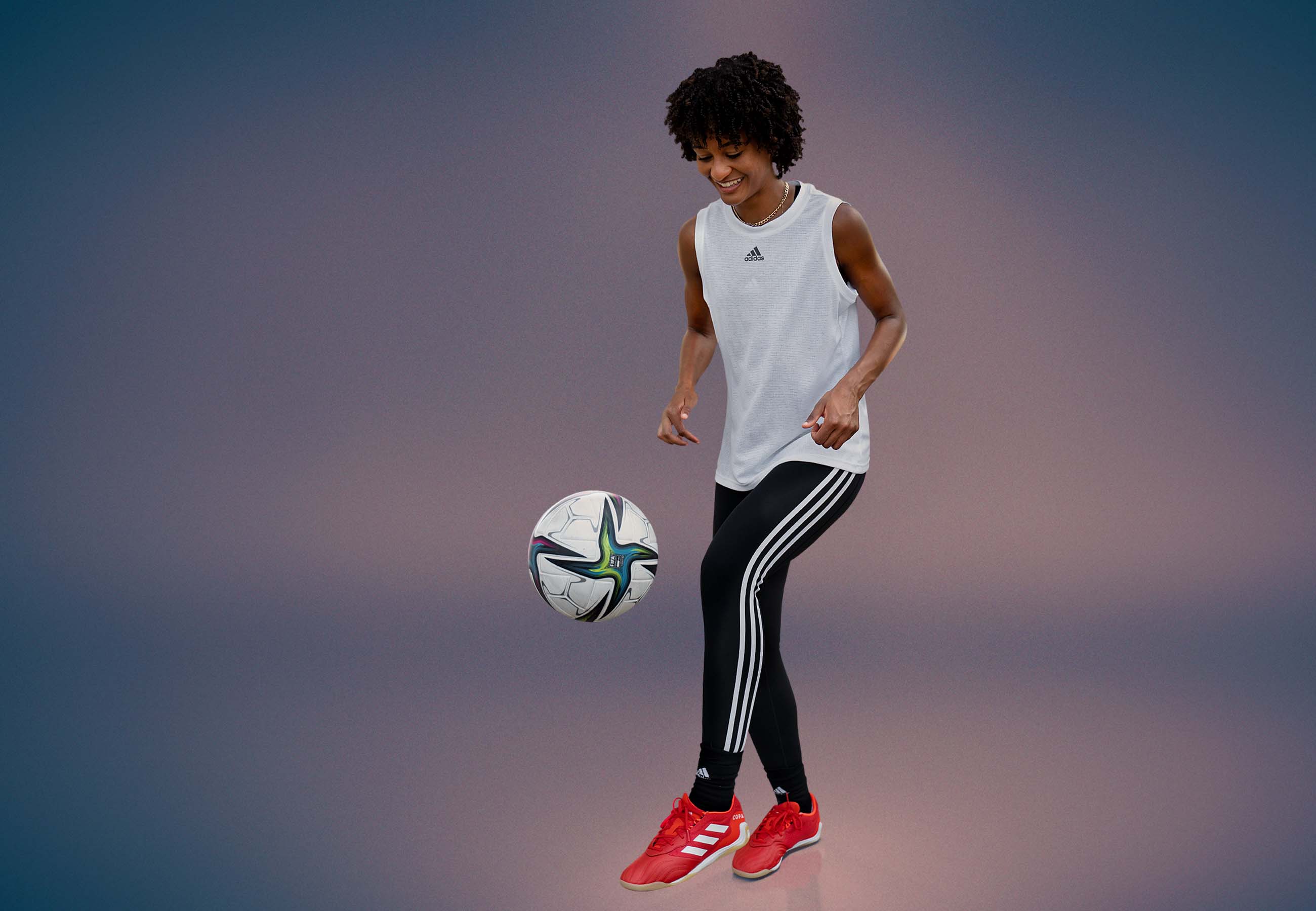 Sport has given me so many opportunities. It's given me a college education, the opportunity to see the world, meet incredible people, but most importantly learn more about myself. I've endured a lot of challenges, but I have always come out the other side. Sport has made me resilient and forced me to learn more about myself, what I need to be happy, and how I can help others. This has been incredibly empowering.
Imani Dorsey- Professional Soccer Player
Stay Updated
Be the first to know all about stories, launches, and events.