The Best Running Shoes for Long Distances in 2022
Long-distance running shoes are among the most important investments a marathon runner can make. Here is our list of the best shoes for running long-distance.
WHAT MAKES A GOOD LONG-DISTANCE RUNNING SHOE?
Running a marathon is a serious physical and mental commitment. Worn rightly as a badge of honor, it involves hours of continuous motion, ranging encounters with weather and terrain—and for some, a questioning that begins in the first mile. For many, however, running these great distances represents the pinnacle of hard work and achievement following years of training—hence, ultramarathons are held around the world for those tenacious enough to test themselves beyond 26.2 miles.
Aside from conditioning your mind and body, among the most important investments you can make is in the shoes you use for training and racing. Compared to your typical walking shoes, the best marathon shoes need to remain comfortable while adapting to various terrains—like concrete, grass, dirt and track—for several hours at a time. In addition, they need to feel weightless and prevent or mitigate incidents that can happen during long-distance runs, like foot swelling or the risk of tripping at high speed.
To help you conquer the miles, we've put together a list of the best shoes for running long distances. These are tailor-made to train as hard as you do and withstand the grind of runs that are over 13.1 miles. Just remember the age-old mantra: "Nothing new on race day"; each of these should be broken in long before you cross the starting line for your marathon.
ADIDAS LONG-DISTANCE RUNNING SHOES
Best running shoes overall:
Adistar
Best marathon running shoes:
Adizero Adios Pro 2
Best marathon training shoes:
Supernova+
Best light running shoes for long distances:
Adizero Boston 10
Best city running shoes:
Ultraboost DNA
Best running shoes for comfort:
Ultraboost 22
4DFWD
Best trail running and hike shoes:
Terrex Agravic Ultra Trail
BEST RUNNING SHOES OVERALL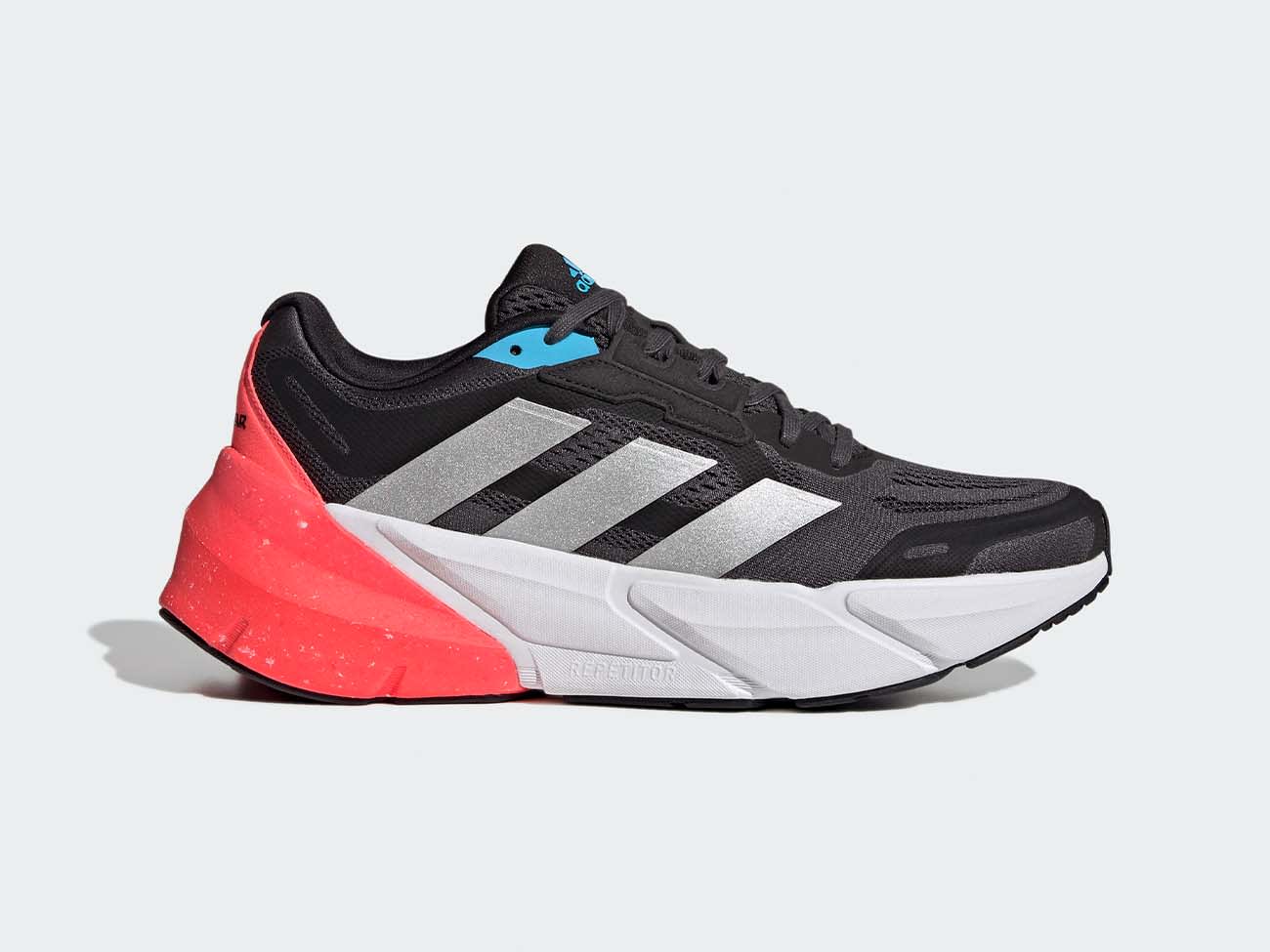 The Adistar was specifically designed for perpetual motion, having been tested over 2,800 miles. The newest addition to our running lineup, it is an ideal choice for marathon training and long distances in general. REPETITOR + foam helps you stand firm, adding protection to your heel for stability, and the rocker geometry feeds forward momentum to take you farther than ever before.
BEST MARATHON RUNNING SHOES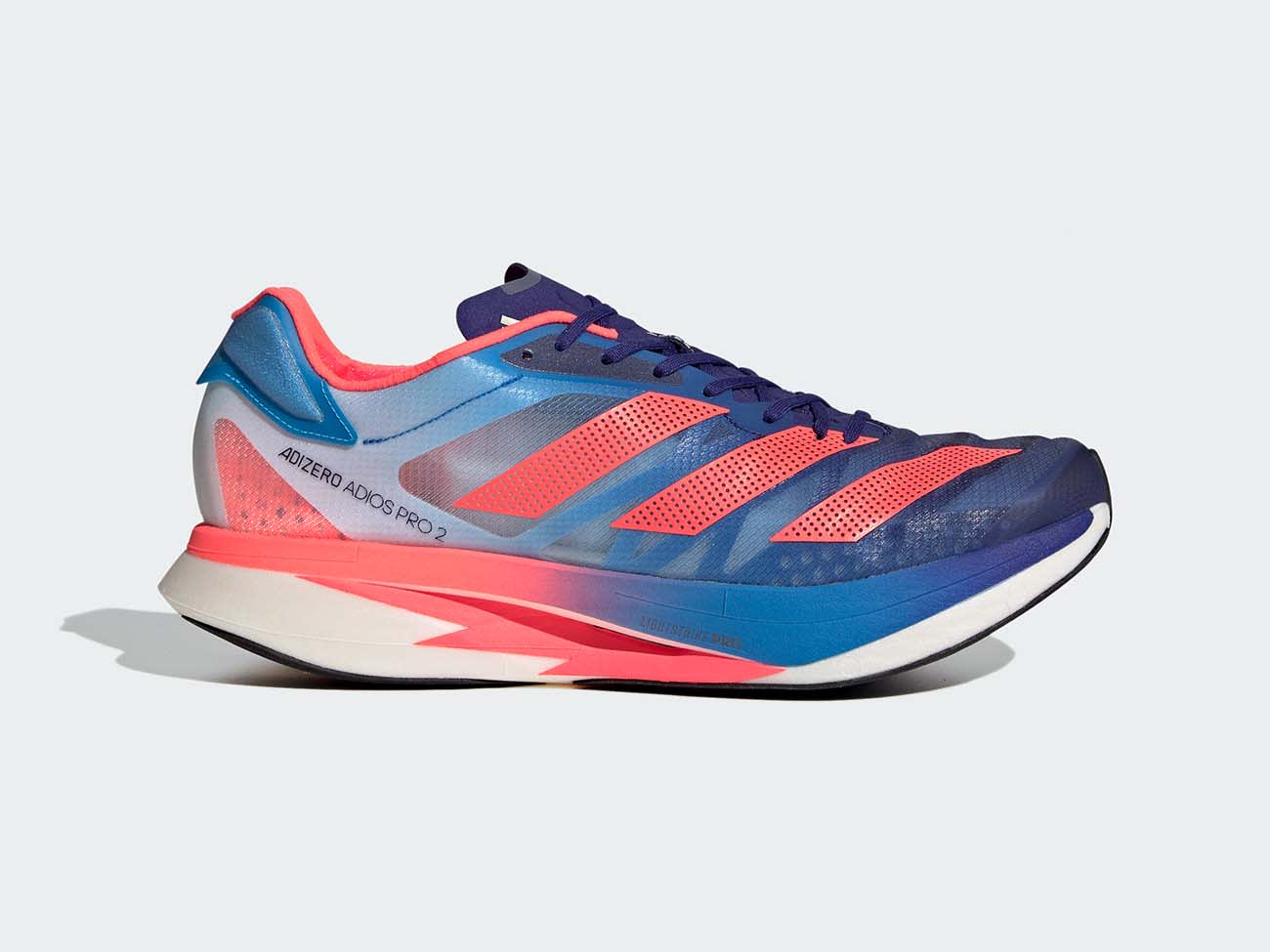 Primed for the world's biggest marathons, the Adizero Adios Pro 2 is our premier racing shoe. The breathable mesh upper is the lightest we make, while the Boost cushioning and Lightstrike Pro midsole respond with every step. Its Continental™ Rubber outsole and internal fit system guarantee a stable ride, no matter how hard you push. Whether you're taking on your first or even fortieth marathon, you can't go wrong.
BEST MARATHON TRAINING SHOES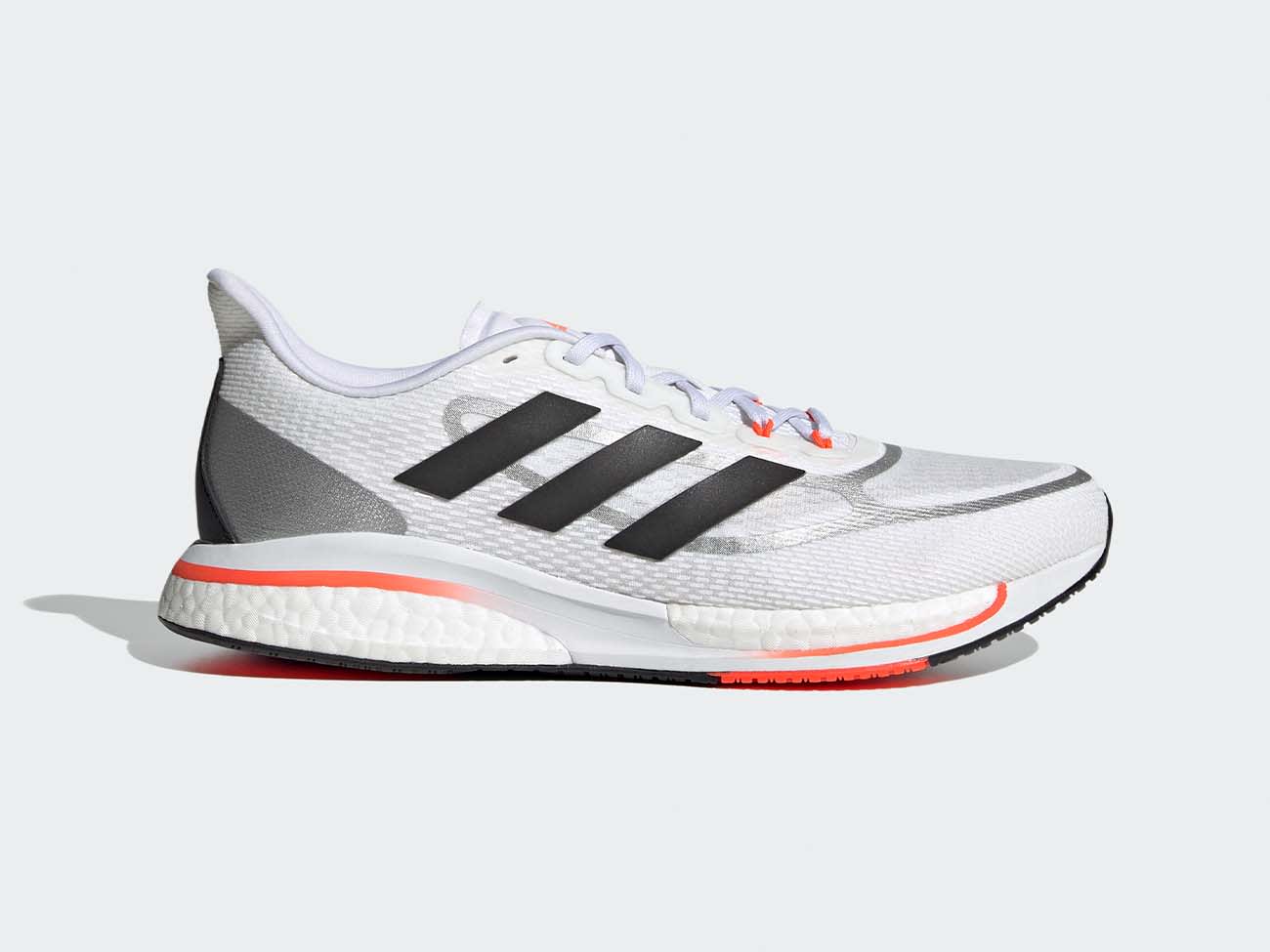 Get your bearings with the Supernova+, perfect for everyday training as you build up to marathon-length distances. Its hybrid midsole combines both Boost and Bounce cushioning, giving you energy return with a light, springy feel. As always, the mesh upper provides much-needed ventilation, and the reflective details help you stand out whether you train morning or night. Rest assured; they'll make your first mile feel even easier.
BEST LIGHT RUNNING SHOES FOR LONG DISTANCES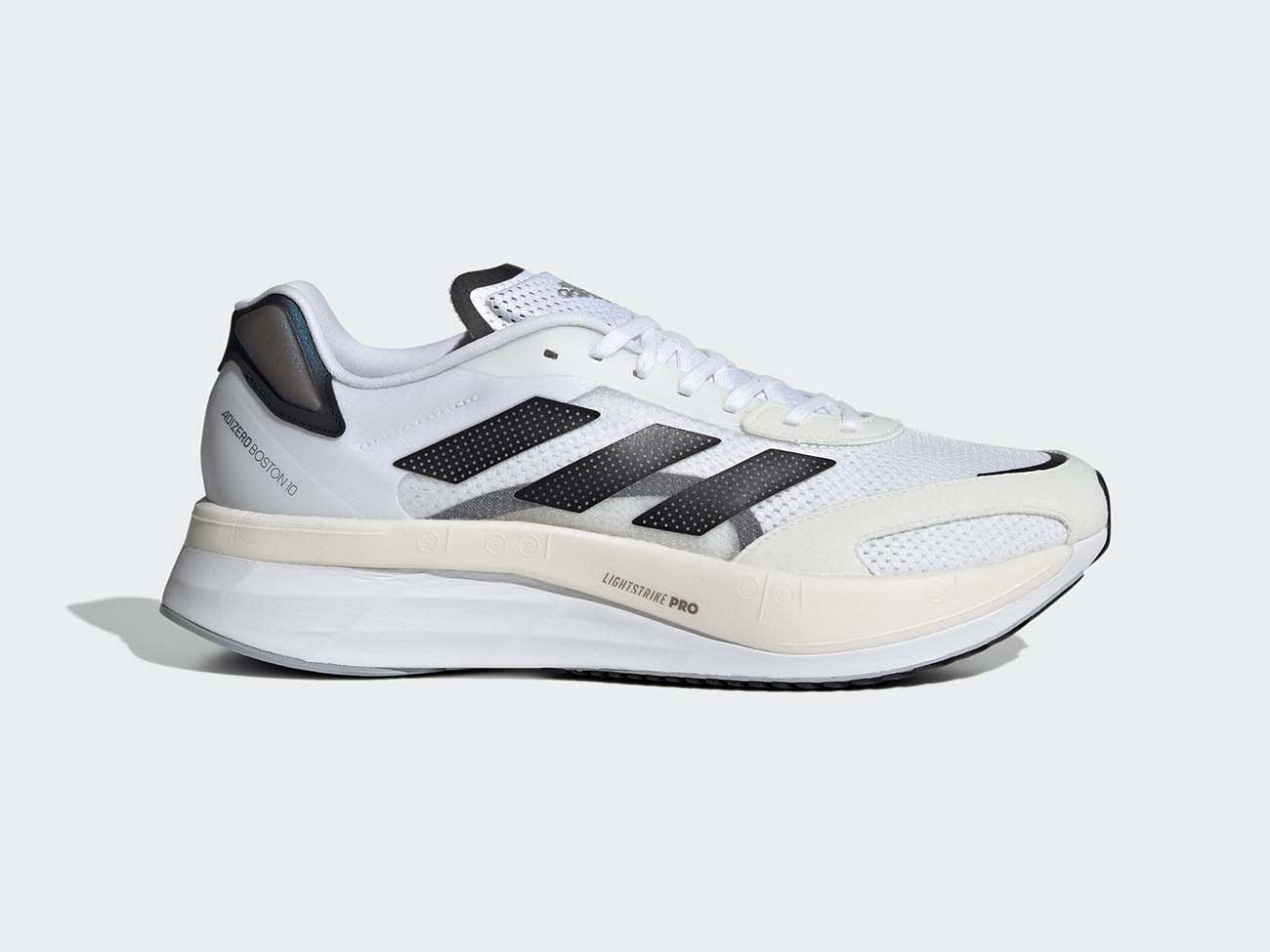 Like the Adizero Adios Pro 2, these shoes are made to feel like they're barely there when you're really in the groove. The Adizero Boston 10 emphasizes cushioning by combining Lightstrike and Lightstrike Pro foam in the midsole, which contain curved carbon-infused energy rods designed to match the shape of the human foot. They're topped off with a lightweight mesh upper and Continental™ Rubber outsole to help you keep your mind on the road.
BEST CITY RUNNING SHOES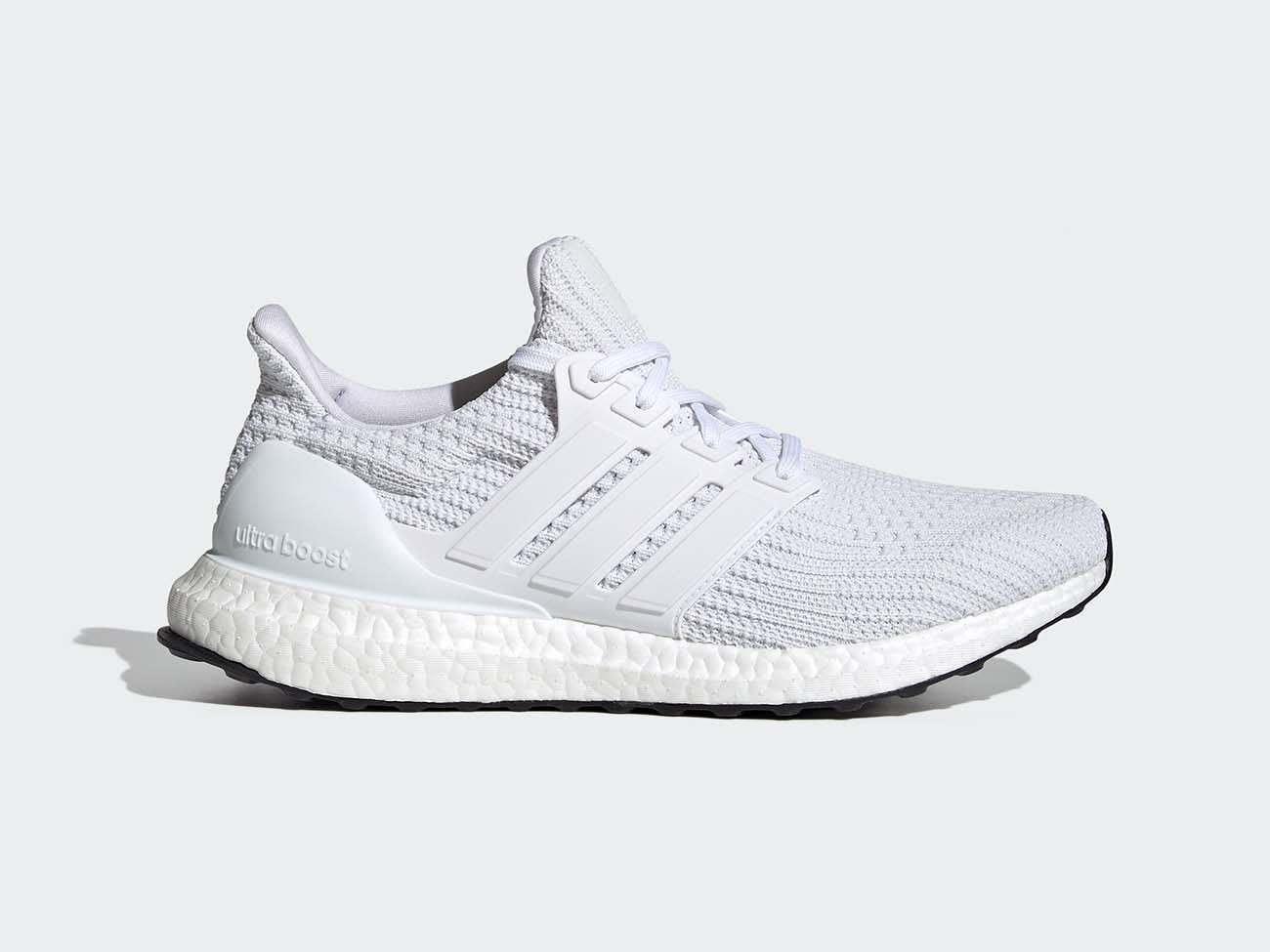 The Ultraboost DNA is a modern classic that bridges the gap between casual runners and dedicated marathoners. Although not as lightweight as the Adizero line, its Primeknit upper, Continental™ outsole and ample Boost cushioning make it a safe choice for long runs around the city. Whether you're running down long stretches of road or crossing bridge after bridge, it's a safe bet for those looking to step off the track and conquer concrete leading up to their marathon.
BEST RUNNING SHOES FOR COMFORT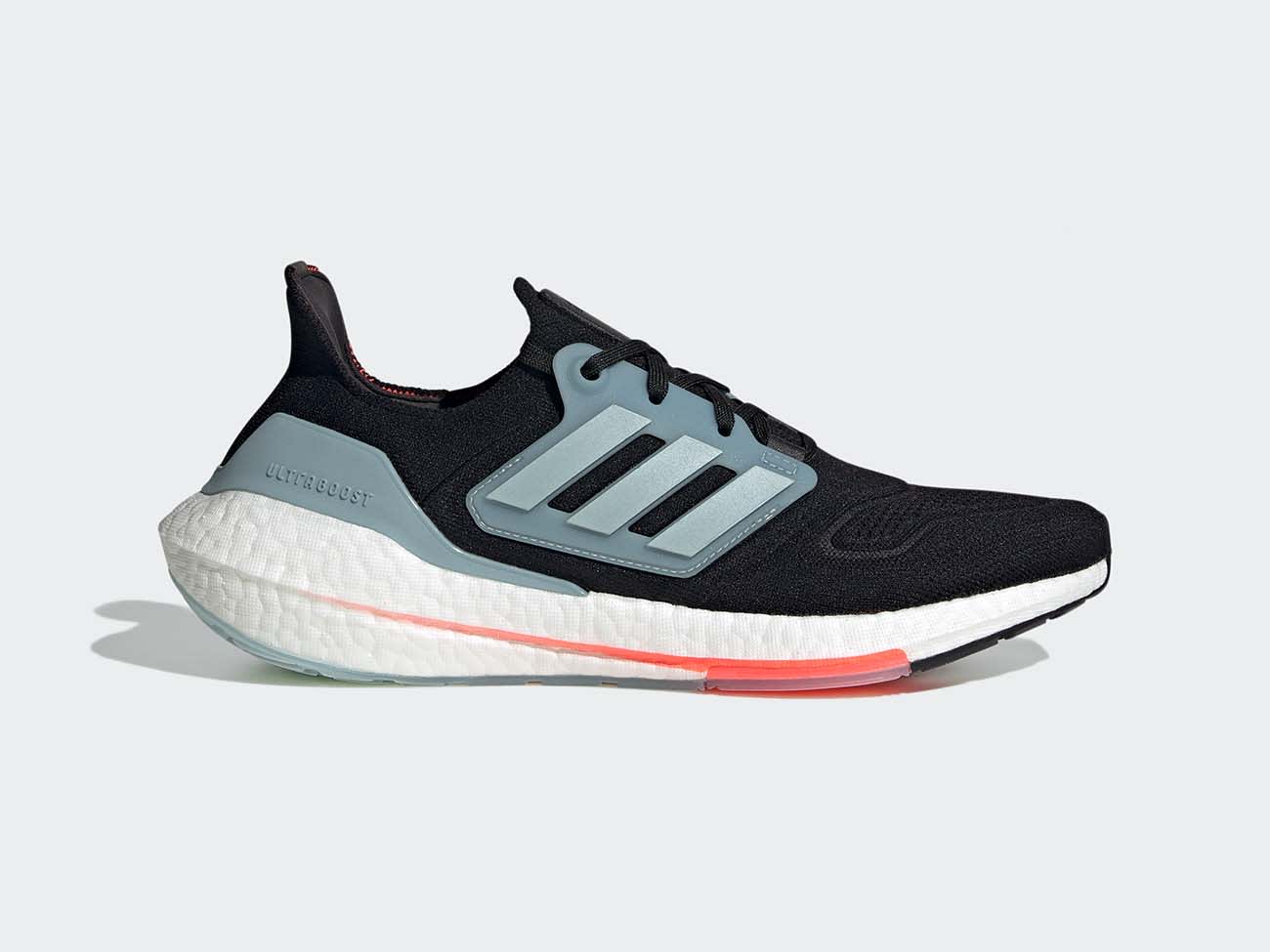 Building on the Ultraboost legacy with 4% more energy return and an improved 360° fit, Ultraboost 22 emphasizes comfort and stability engineered to last you well beyond 26.2 miles. It offers a chunky Boost midsole and a new Linear Energy Push system for ultimate energy return, letting you break through with your best foot forward. The PRIMEKNIT textile upper has also been updated, made in part with Parley Ocean Plastic.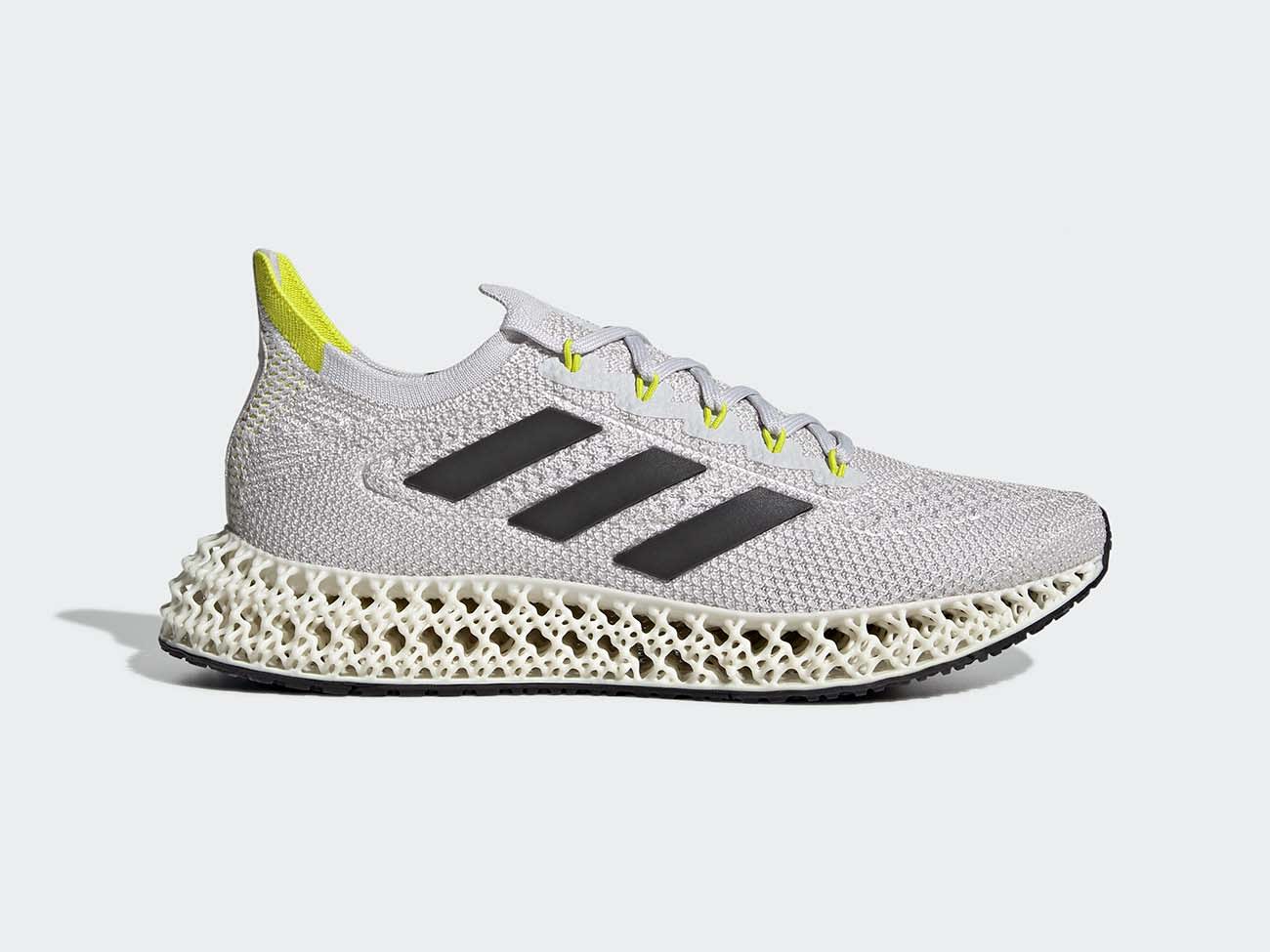 4D was a breakthrough in performance footwear, using 3D printing to craft a brand-new midsole designed for precision and comfort. 4DFWD is the latest chapter in our pursuit of innovation, offering a distinctively soft but sturdy midsole created from 17 years of athlete data and 5 million lattice variations. Combined with a rubber outsole and PRIMEKNIT+ upper, it has all the elements of a shoe that makes miles seem effortless.
BEST TRAIL RUNNING AND HIKE SHOES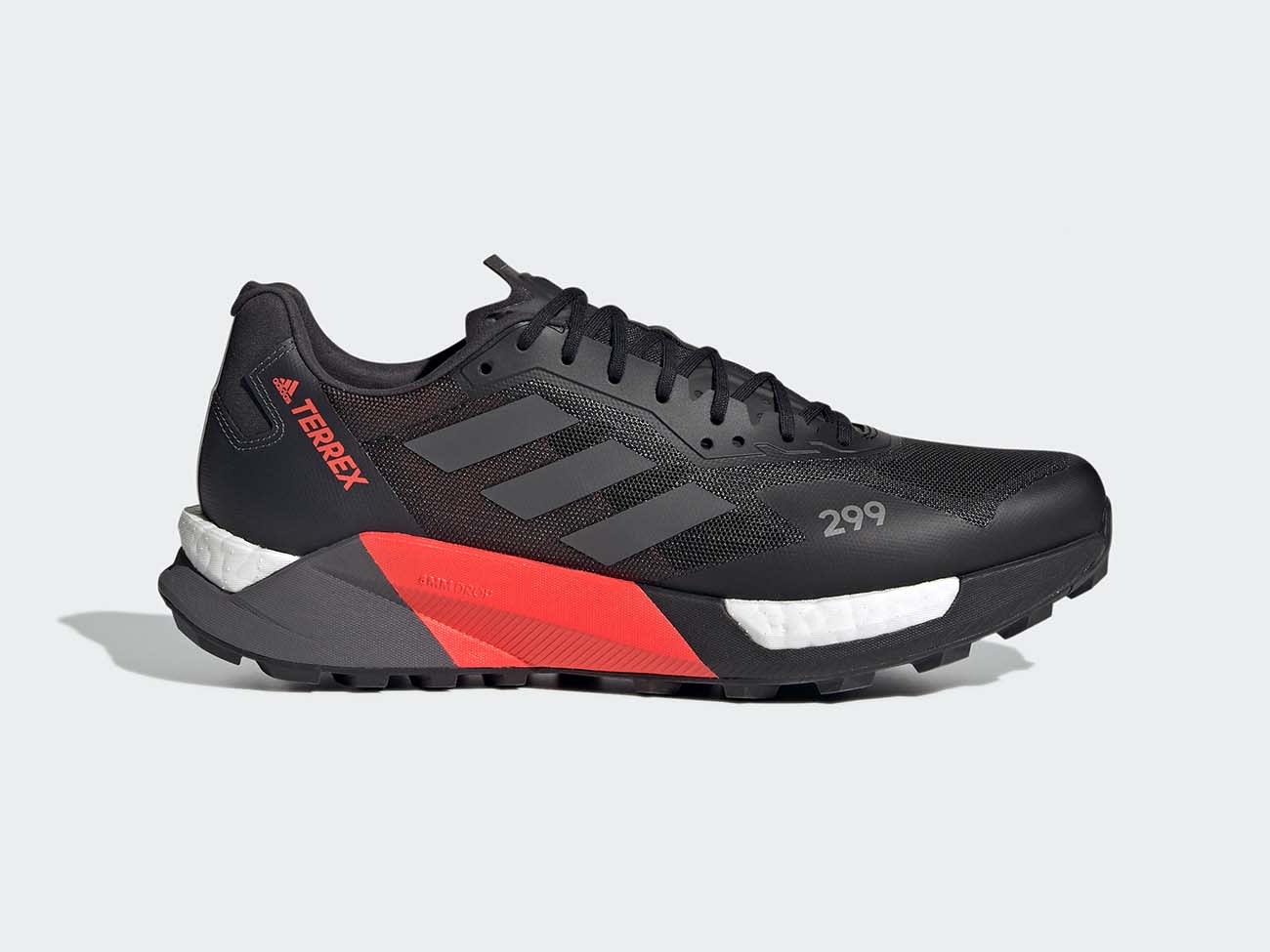 Should your long-distance run cross over rough terrain, you can count on the Terrex Agravic Ultra Trail to get you through the woods. Designed to keep up your pace on rugged surfaces, it brings together responsive Boost, Lightstrike foam and a TPE plate to cushion your strides across mountains and trails. It was made in collaboration with ultra runner Ekaterina Mityaeva, who provided feedback and insights to help prepare runners for the jump from the city to the great outdoors.
HOW LONG DO RUNNING SHOES LAST?
It is highly recommended that you replace your long-distance running shoes every 300 to 500 miles, or every three to four months if you clock in around 100 miles per month. Beyond this point, the cushioning, outsoles and insoles can become worn down, and there is a greater risk of hurting yourself. Compared to walking, you can develop serious injuries—like shin splints—if you neglect to switch out your shoes or insoles frequently enough, and this can cause longstanding problems down the road.
While finishing a marathon is a truly remarkable achievement, safety should be your top priority. The right training regimen with the right shoes will ensure that you can run long distances for many years to come, no matter your age.
Stay Updated
Be the first to know all about stories, launches, and events.