What Kind of Shoes Should You Wear to the Gym
Are you still wearing your old running shoes to workout in the gym? Find out what shoes are actually best for your gym workouts with adidas' top picks.
What kind of shoes should you wear to the gym?
From active go-getters to everyday comfort-seekers, most people have a favorite pair of running shoes in their closet for their cushioning, support and maybe even style. But does that make them a good shoe to wear to the gym?
Unless you're going to the gym to knock out 30 minutes on the treadmill and a few mat exercises, running shoes aren't the best footwear for gym training. There are many different
kinds of running shoes
, but the general characteristics include a curved outsole for springiness as you push off and a well-cushioned midsole for energized strides and long-distance comfort. While these are great characteristics for running, they can inhibit your movement in strength-based workouts, and can even be dangerous if you're lifting heavy weights due to their instability in held positions.
For general gym training, you'll want a breathable shoe that provides light support and has little to no curve in the sole, giving you the ability to grip the floor and use your toes for balance in strength and conditioning moves. A cross-training shoe is versatile and checks the boxes for many different exercises. Of course, specific shoe choice varies based on your workout, so consider the type of exercise you're going to be doing.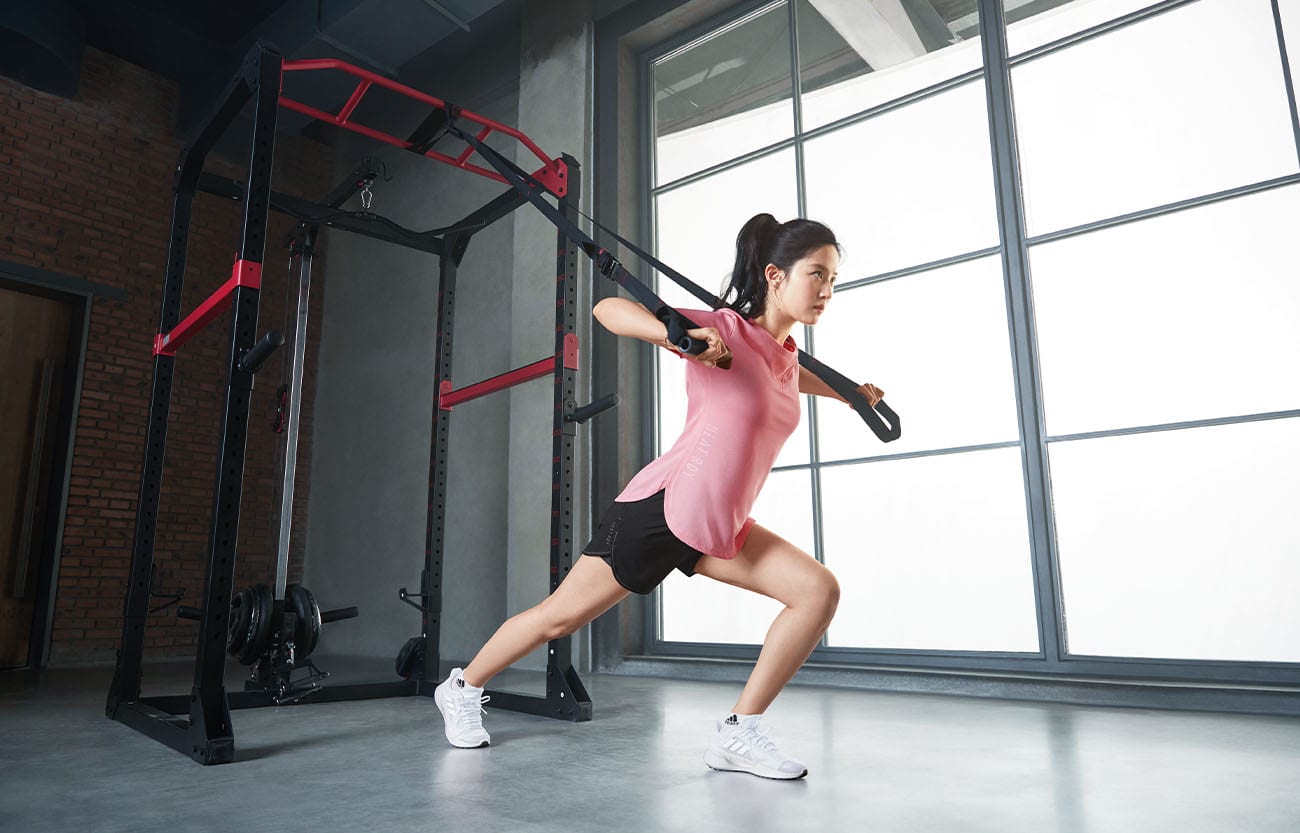 HIIT workouts, cross-training or light weightlifting:
A training shoe with a low arch or minimalist profile that provides you with the right support and balance. These are your go-to if you like to mix it up in the gym, from weights to cross-training to cardio machines.
adidas picks: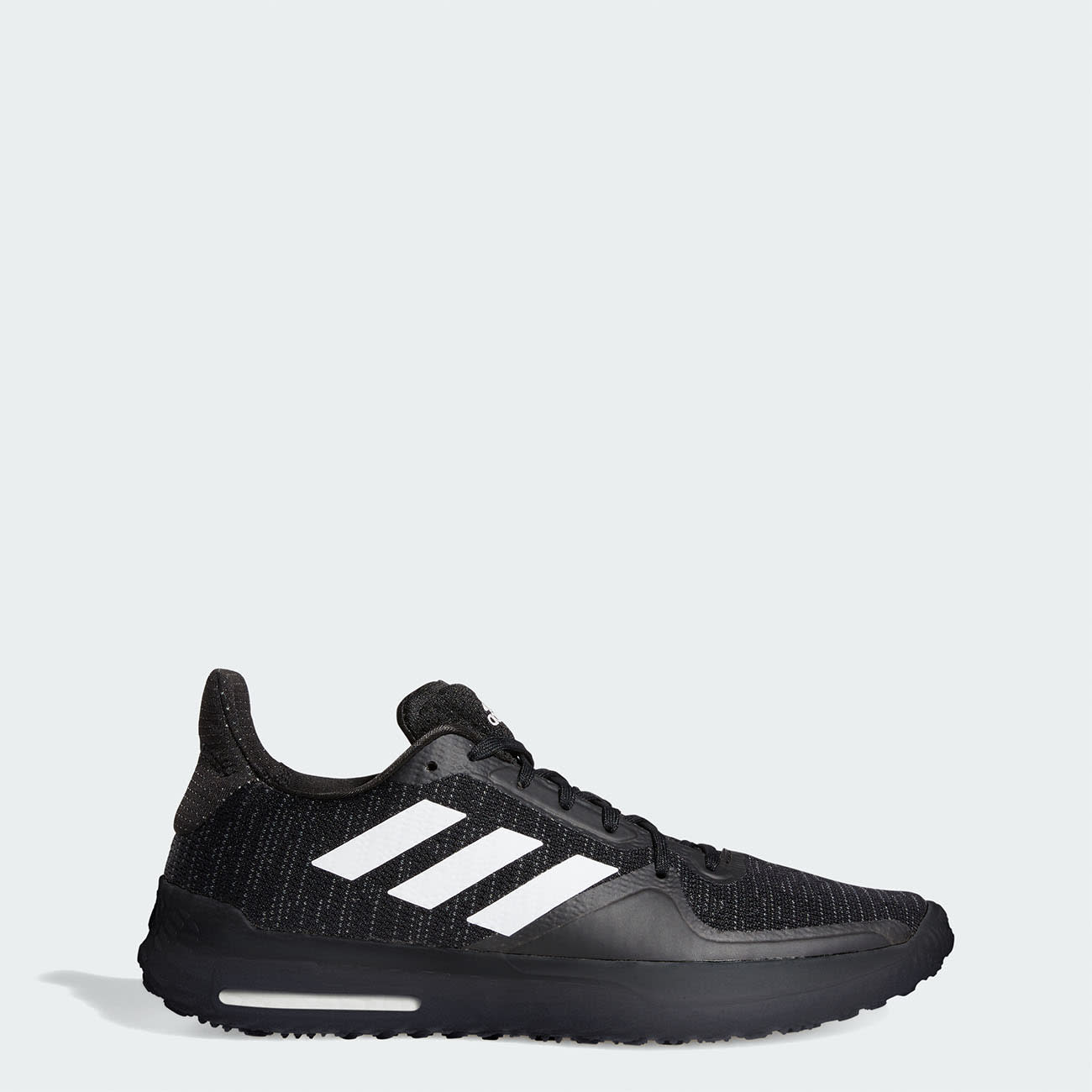 Price: $120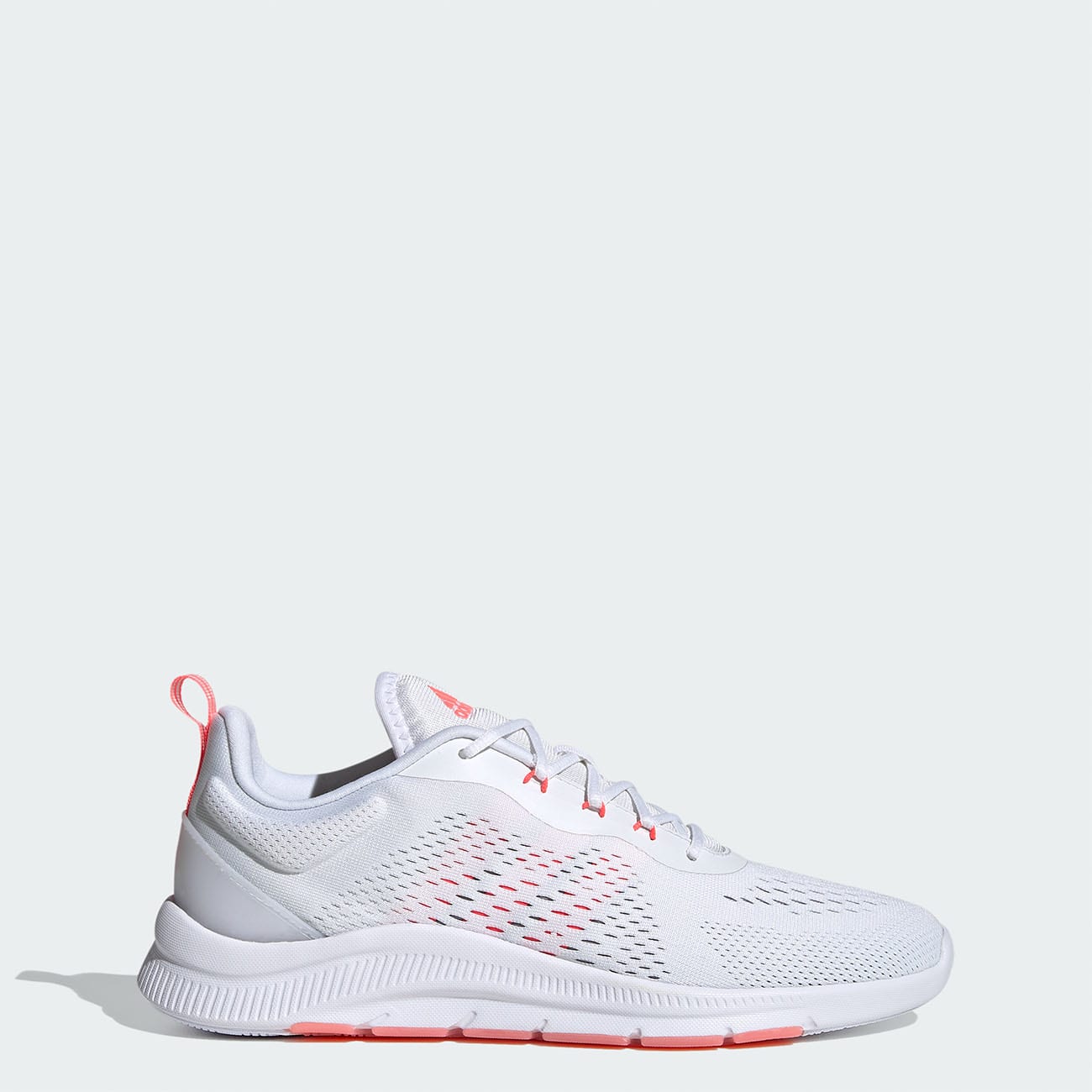 Price: $70
Heavy weightlifting:
Weightlifting shoes are designed with sturdy soles and a lift in the heel to give you more range of mobility in your calf and ankle. This helps you squat lower and have more stability in big power lifts like the front squat, squat clean, squat snatch and more.
adidas picks: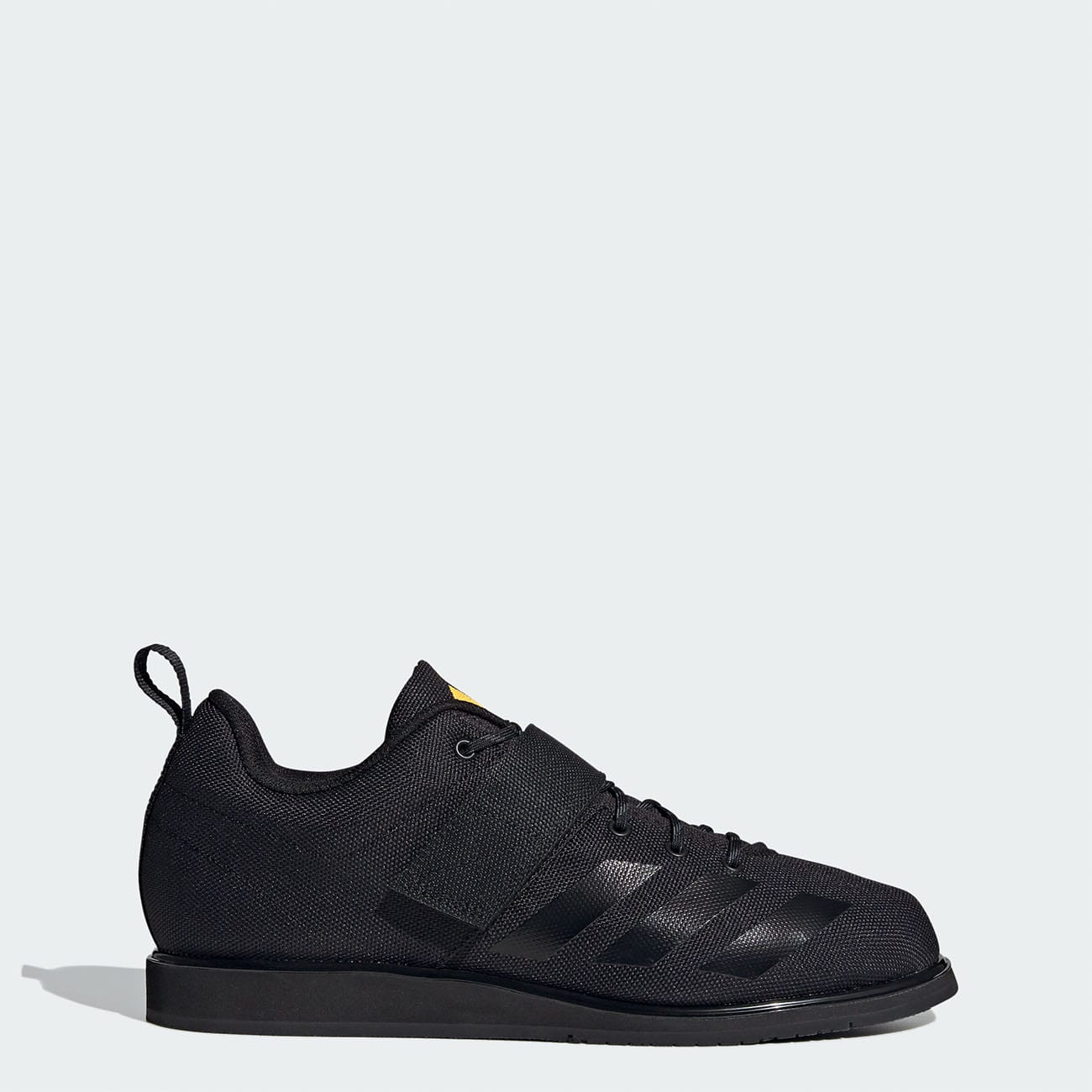 Price: $100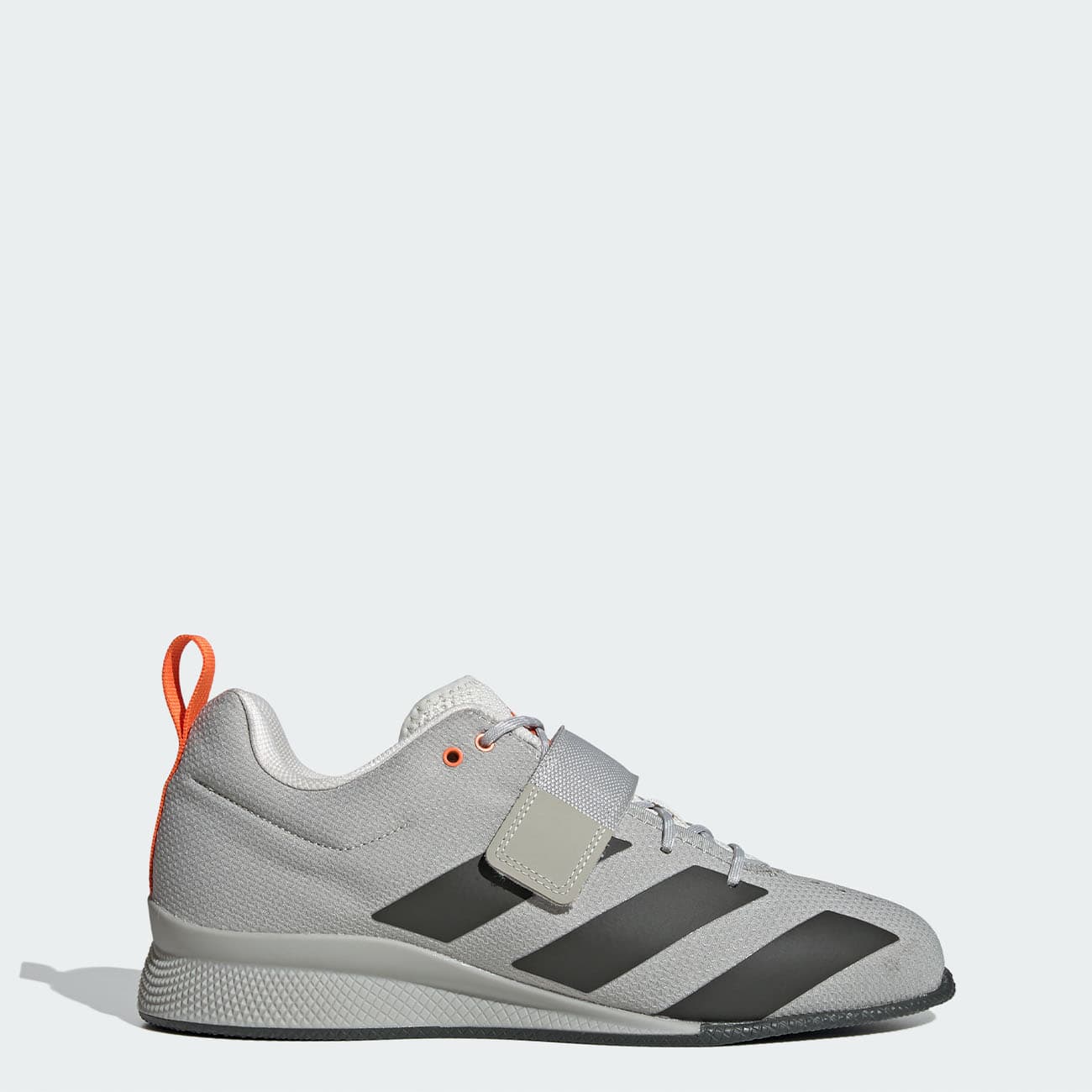 Price: $170
Running:
Running shoes can be used as a gym shoe if treadmill walking or running is making up the majority of your workout. They'll give you the support and cushioning you need to feel comfortable while racking up the miles, and you can still do some mat exercises afterward. If you're going to the weight room after the treadmill and don't want to carry two pairs of shoes, you can take off your running shoes and just wear socks to ground with the floor and get more stability in your lifts.
adidas picks: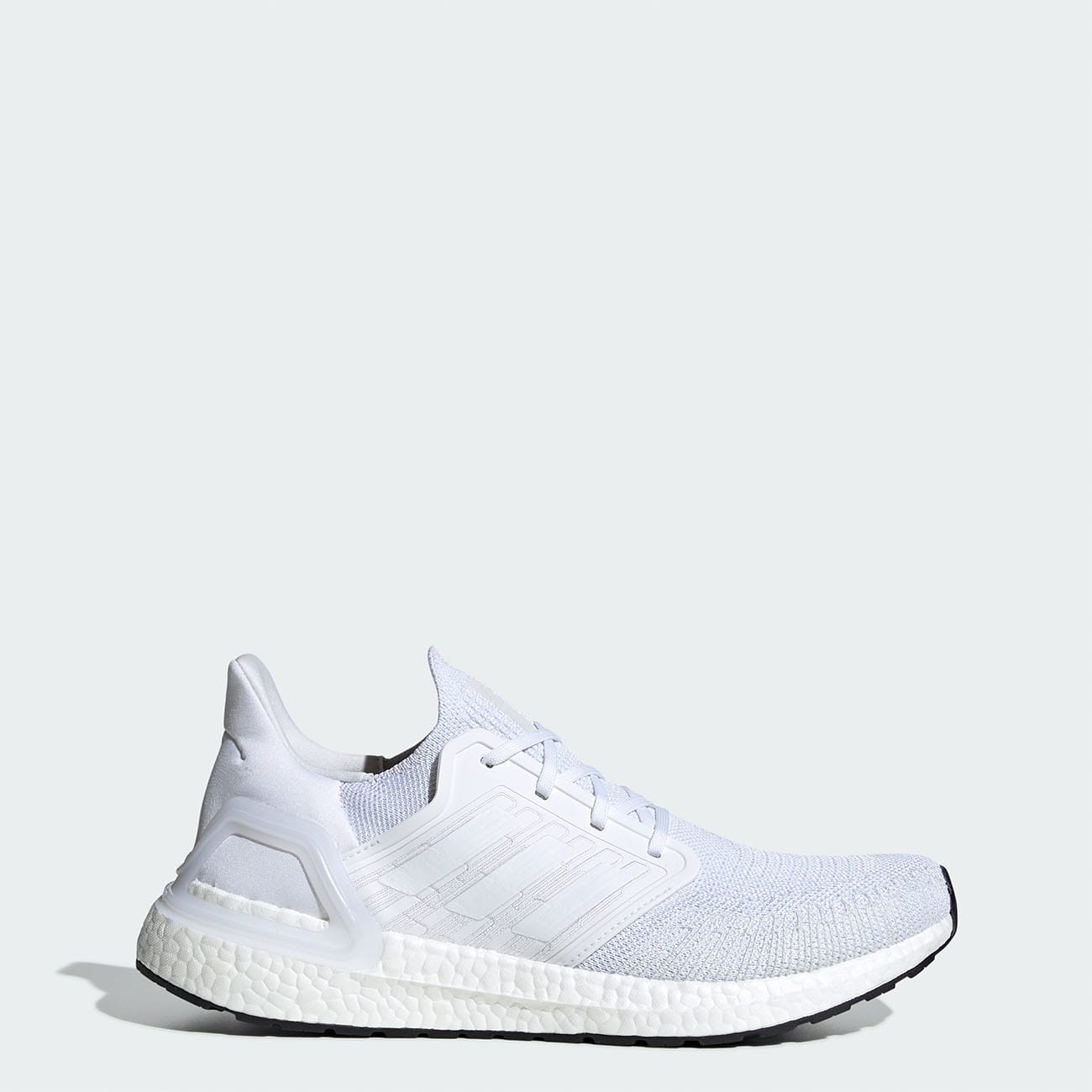 Price: $180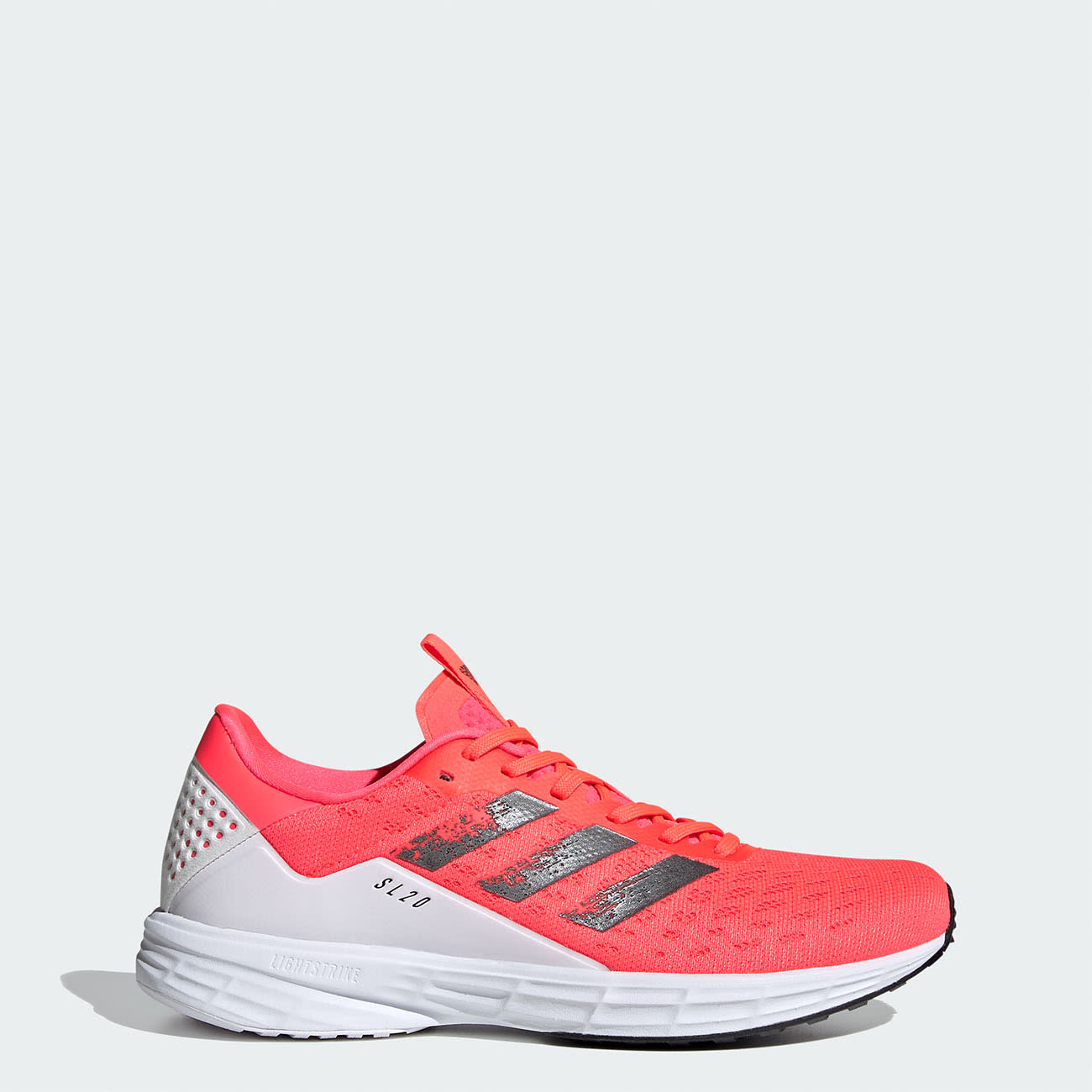 Price: $100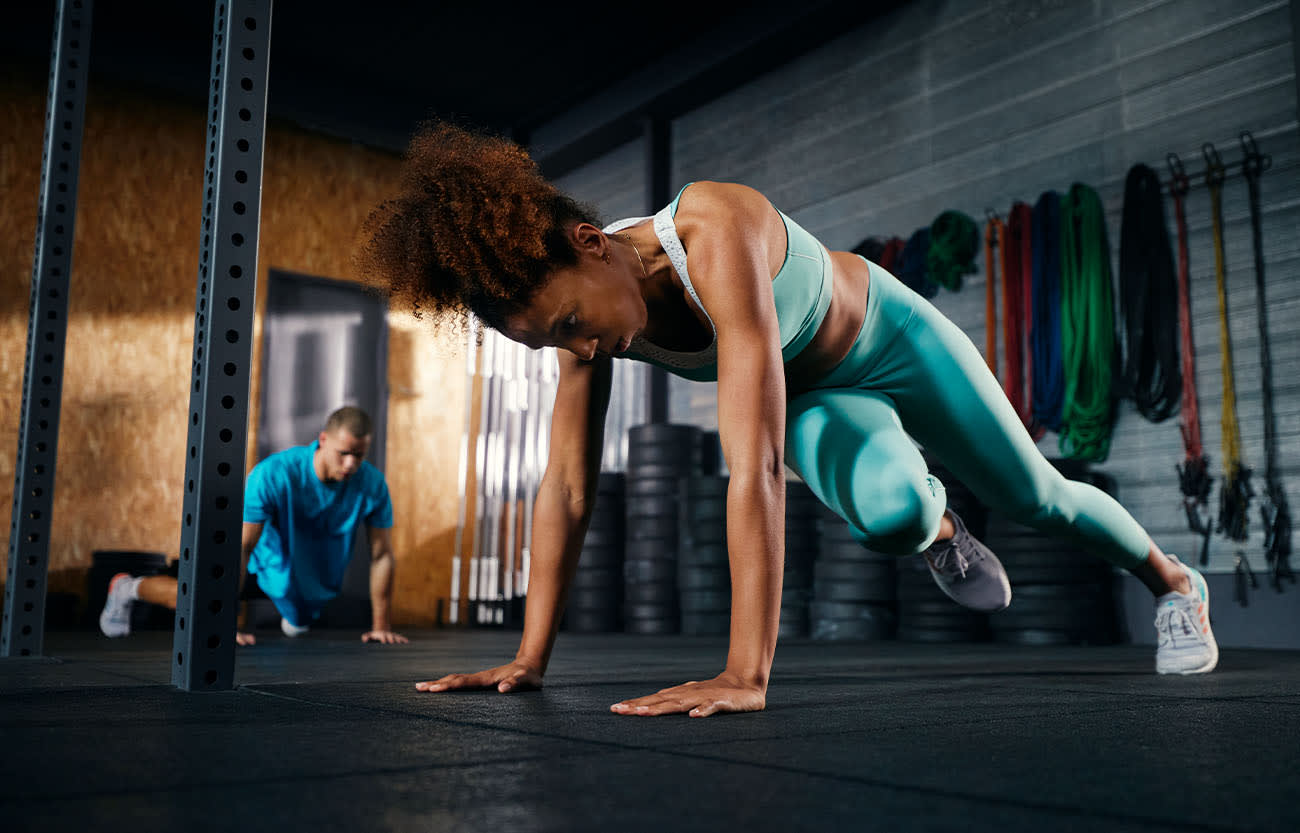 Can I wear basketball shoes to the gym?
If you're heading straight to the court to play a pick-up game, then yes, wear your basketball shoes. If your basketball shoes have a low arch and relatively low cushioning, then they might work for some strength training after your game. However, it's better to wear a cross-training shoe that's designed for the workout you are doing.
Can I wear trail running shoes to the gym?
If your trail running shoes are minimalist and close to the ground, then these could be an option for gym training. However, most trail running shoes are designed with cushioning for distance running and have bulky soles for traction and protection on rough terrain, making them difficult shoes for training in the gym.
Caring for your gym shoes
No matter which shoes fit your workout style, it's important to take care of them to help them last longer. How often you replace your gym shoes depends on how often and how heavily you use them, but in general it's best to watch for signs that the shoe is breaking down. If the heel, sole or cushioning is getting worn down, or if you're feeling pain during or after wearing them, then it's probably time to switch to a new pair.
Stay Updated
Be the first to know all about stories, launches, and events.