What is sustainable clothing? A shopping guide
From clothes to shoes, shopping sustainably is easier than ever. Get tips on identifying sustainable fabrics and more with this guide to sustainable fashion.
In the worlds of fashion and fitness, there's a lot of talk about "sustainability." Coaches and sports experts often say that in order for a new fitness routine to be successful, it must be sustainable: something you can practice habitually over the long term. When it comes to what we wear, the definition of "sustainable" isn't so cut and dry. So, what does "sustainable fashion" mean, and how do you know you're actually making sustainable choices when you shop for clothes?
What is Sustainable Clothing?
When it comes to fashion, "sustainability" refers to the entire lifecycle of an item: what it's made of, the process of making it, and what happens to the item after someone buys it. At each point in that process are opportunities to conserve resources, reduce pollutants, and minimize the impact on the environment.
Whether it's a jacket or a pair of shoes, the materials that are used to make an item are the first place to look when you're shopping for sustainable clothes. Many sustainable fabrics are made with recycled materials like adidas PrimeGreen: repurposing waste into high-tech, breathable cloth. Natural fibers like cotton can also have a big impact on environmental footprint. In partnership with the Better Cotton Initiative, many adidas items are made with cotton that's grown more sustainably.
What to Look for When Shopping Sustainably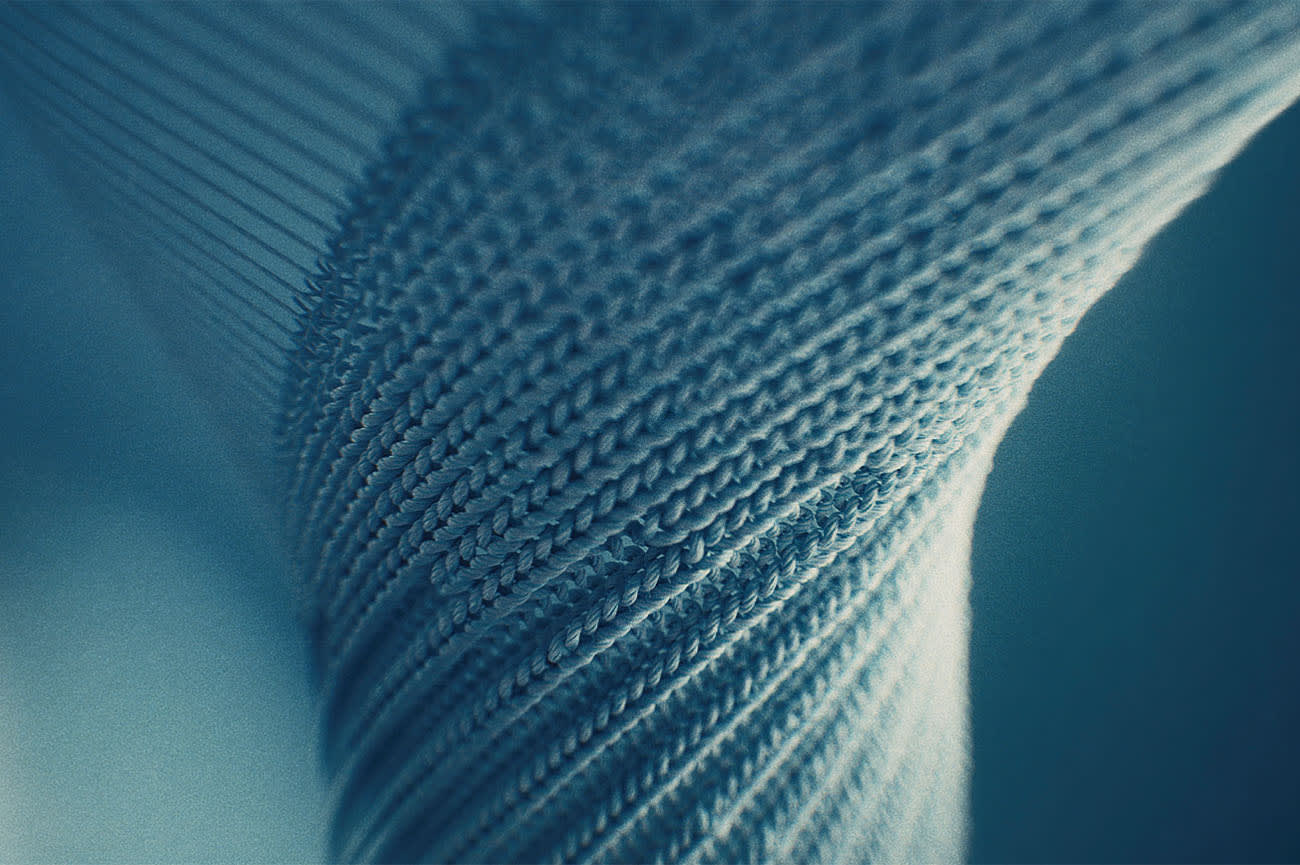 As sustainable fashion gains popularity, there's a huge selection of items that claim to be better for the environment. Here are some quick tips for buying clothes that are truly made to be more sustainable:
Look for traceability. Companies that value sustainability tend to be more transparent about their efforts to make a positive impact. Rather than using vague terms, they'll be specific about what their clothes are made of and how they're working for increased sustainability. Check the labels for recycled, organic or sustainable materials.
Do some research . Many clothing makers have sustainability information on their website, which is a good place to start if you want to learn more about how a particular company is supporting sustainable fashion.
Shop for quality. Whether you're on the hunt for new workout gear or casual basics, you don't have to sacrifice comfort or quality for sustainability. In fact, you can find more sustainably made clothes with all the softness and durability you need for any activity. What's more, you'll get more wear from high-quality pieces you feel comfortable in—and you won't have to replace them as often.
More Sustainability Tips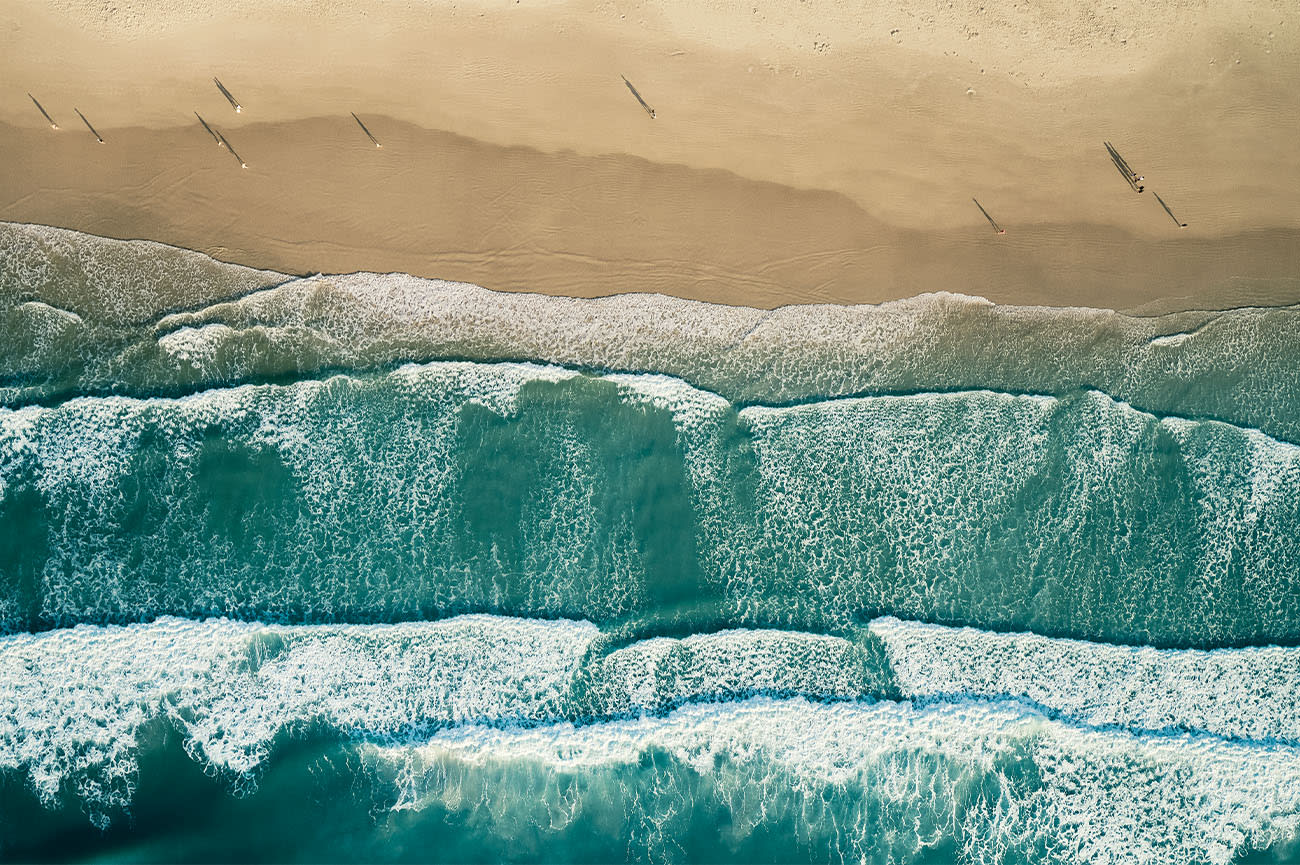 Once you've clipped the tag off your new clothes, there are more easy things you can do to make your closet a little more environmentally-conscious.
Care for your clothes. To keep your clothes looking and performing like new, follow the care instructions on the tag. Avoid washing your clothes with harsh detergents; try a gentle laundry detergent without fragrances or unnecessary additives. You can even find detergent in refillable containers to reduce your plastic footprint.
Find new homes for your old gear. Once you've finished with a garment or a pair of shoes, there are usually a few options for finding it a new home. If it's still usable you can donate it to a local charity. Increasingly, sustainable clothes and shoes are also being designed to be disposed of in environmentally conscious ways, like
Ultraboost DNA Loop
, sustainable shoes designed to be completely recycled once they're worn out.
Explore the wide range of more sustainable clothes and shoes at adidas, and learn more about
adidas sustainability
.
Stay Updated
Be the first to know all about stories, launches, and events.